IPL 2021 statistical preview: Here are the numbers relating to Royal Challengers Bangalore
Royal Challengers Bangalore is one of the three sides in the Indian Premier League to have not won the title to date. However, owing to its star power, it has created an extensive fan base and is one of the most supported sides in the tournament, which also has several records to its name.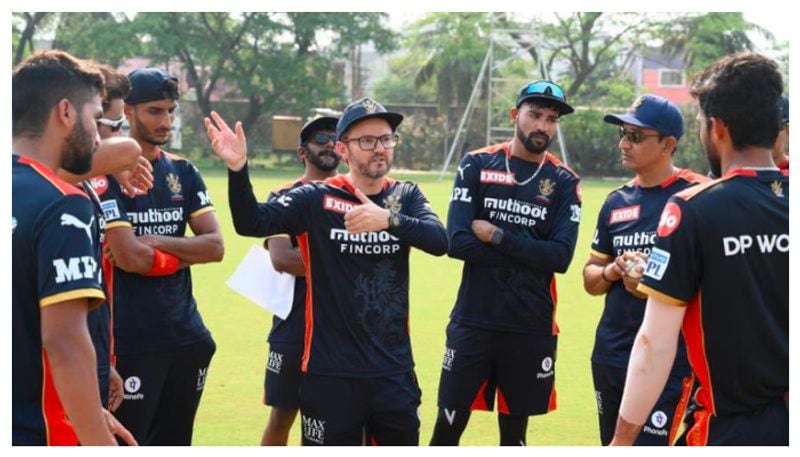 When it comes to the Indian Premier League, many teams have one of the most fan-following, and Royal Challengers Bangalore happens to be one of them. Led by Indian skipper Virat Kohli, RCB is one of the three IPL sides to have never won the title yet.
However, Kohli and co are determined to turn things around every season by playing bold cricket, and IPL 2021 would give it a fresh opportunity once again. On the same note, we take a look at the numbers it has scripted to date.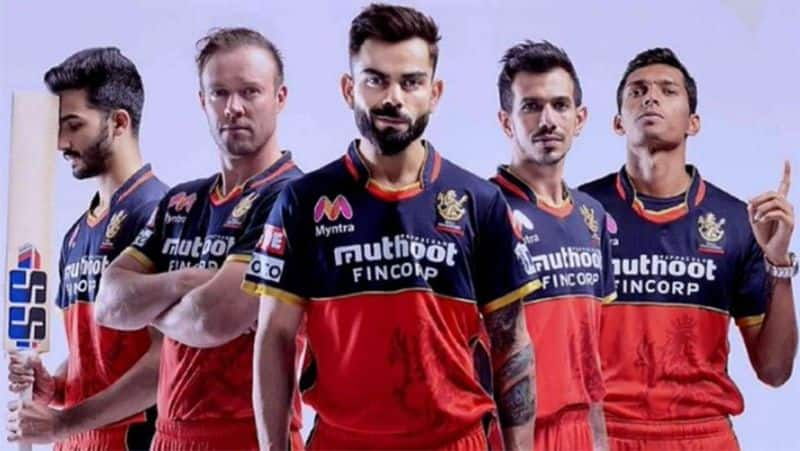 Team stats
Top total: 263/5 vs Pune Warriors India (Bengaluru,2013)
Biggest win (runs): 144runs vs Gujarat Lions (Bengaluru, 2016)
Biggest win (wickets): Ten wickets vs Rajasthan Royals (Bengaluru, 2010), vs Delhi Capitals (Delhi, 2015) and Punjab Kings (Indore, 2018)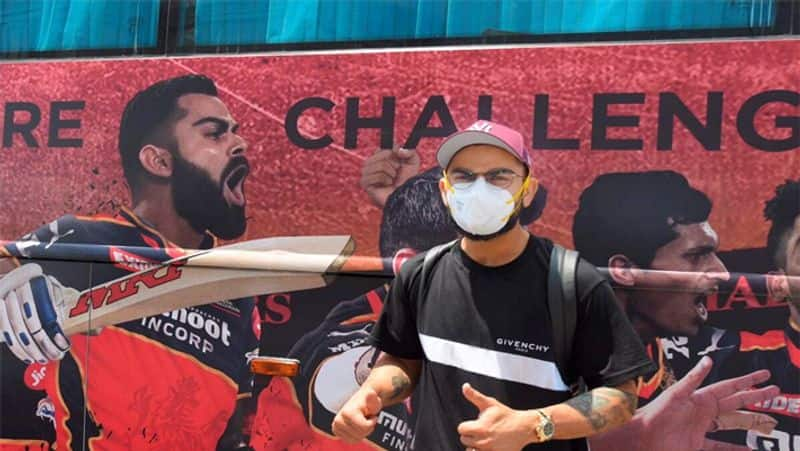 Batting stats
Most runs: Kohli- 5,878
Most runs in a season: Kohli- 973 in 2016
Top score: Chris Gayle- 175 not out vs PWI (Bengaluru, 2013)
Best average: Marcus Stoinis- 52.75
Best strike rate: AB de Villiers- 159.46
Best innings strike rate: de Villiers- 387.50 vs PWI (Bengaluru, 2013)
Most 50-plus scores: Kohli- 44
Most centuries: Kohli and Gayle- 5
Most sixes: Gayle- 239
Most innings sixes: Gayle- 17 vs PWI (Bengaluru, 2013)
Most innings runs via boundaries: Gayle- 154 vs PWI (Bengaluru, 2013)
Best partnership: Kohli-de Villiers (229) vs GL (Bengaluru, 2016)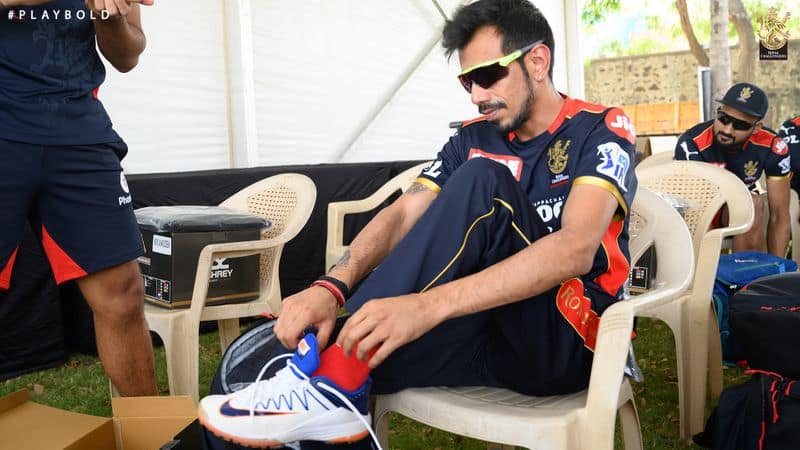 Bowling stats
Most wickets: Yuzvendra Chahal- 121
Most wickets in a season: Chahal- 23 in 2015 and R Vinay Kumar- 23 in 2013
Best innings bowling: Anil Kumble- 5/5 vs Rajasthan Royals (Cape Town, 2009) and Jaydev Unadkat- 5/25 vs DC (Delhi, 2013)
Best average: Pawan Negi- 17.40
Best economy: Daniel Vettori- 6.31
Most four-for: Kumble- 3
Most fifer: Kumble and Unadkat- 1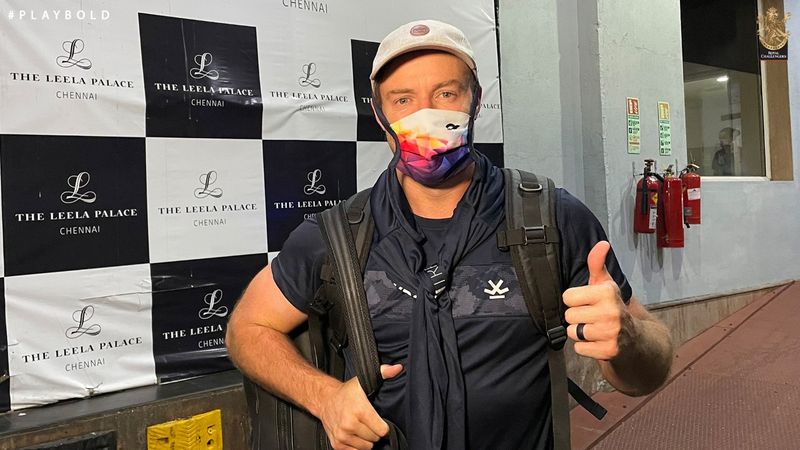 Wicketkeeping stats
Most dismissals: De Villiers- 26
Most dismissals in a season: Dinesh Karthik- 18 in 2015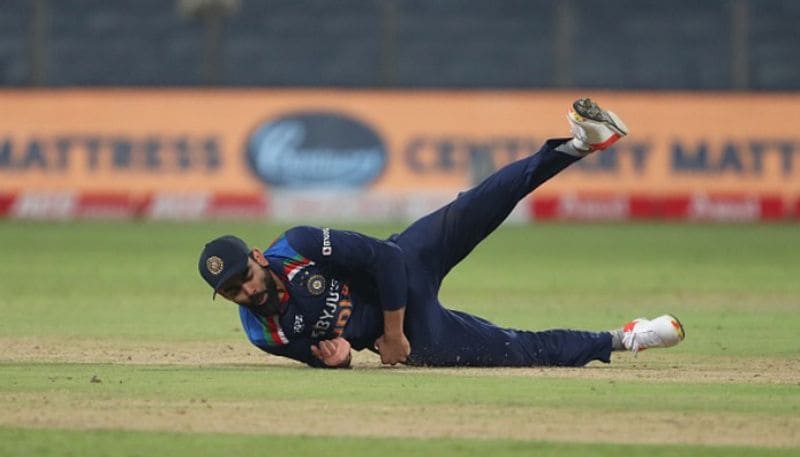 Fielding stats
Most catches: Kohli- 76
Most catches in a season: De Villiers- 19 in 2016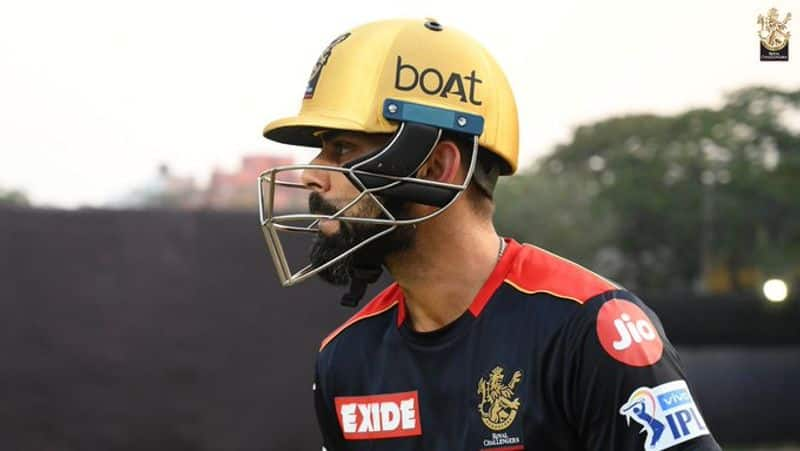 Individual stats
Most matches: Kohli- 192
Most matches as skipper: Kohli- 125