IPL 2021, SRH vs CSK: MS Dhoni relieved as Chennai becomes first side to seal playoffs berth
Chennai Super Kings beat Sunrisers Hyderabad by six wickets to seal its place in the IPL 2021 playoffs. Meanwhile, MS Dhoni has expressed relief for the same, having missed out last season.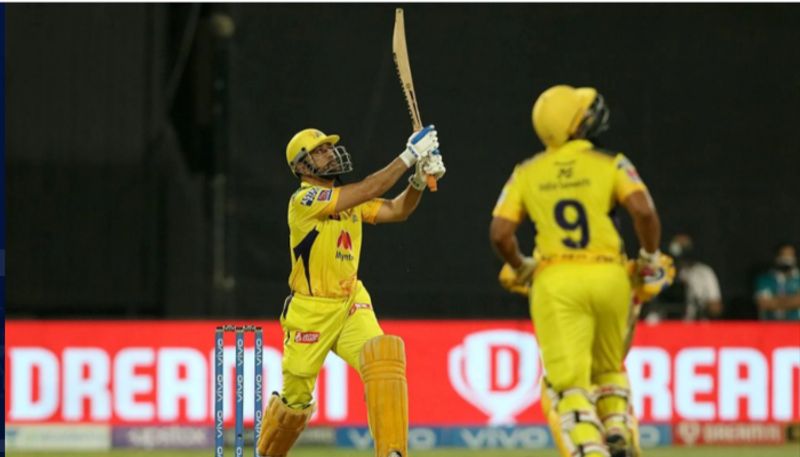 It was a splendid performance again from former champion Chennai Super Kings (CSK), as it beat fellow former champion SunRisers Hyderabad (SRH) by six wickets in Match 44 of the 2021 Indian Premier League (IPL) at the Sharjah Cricket Stadium on Thursday. As a result, CSK has sealed its berth for the playoffs, eventually knocking SRH out.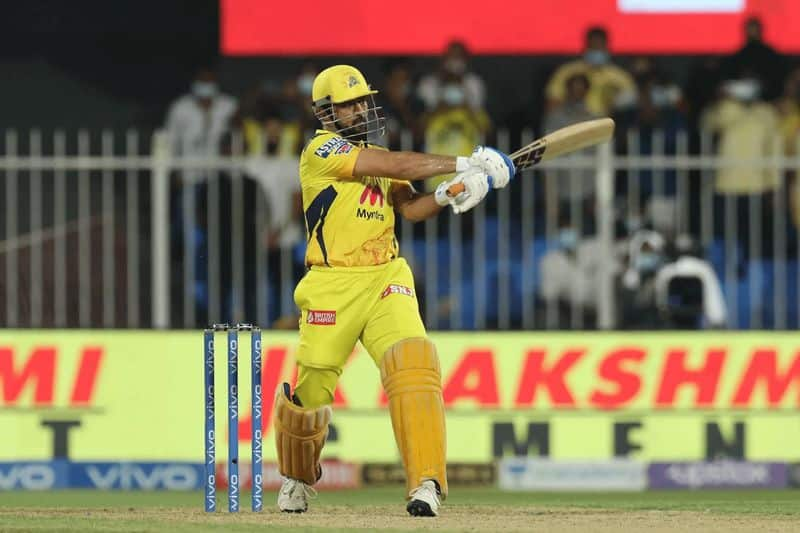 CSK has managed to qualify for the playoffs on 11 instances out of the 12 seasons it has played, while it had missed out on the same last season, finishing seventh. On the same note, CSK skipper MS Dhoni expressed relief, as it became the first to qualify for the playoffs.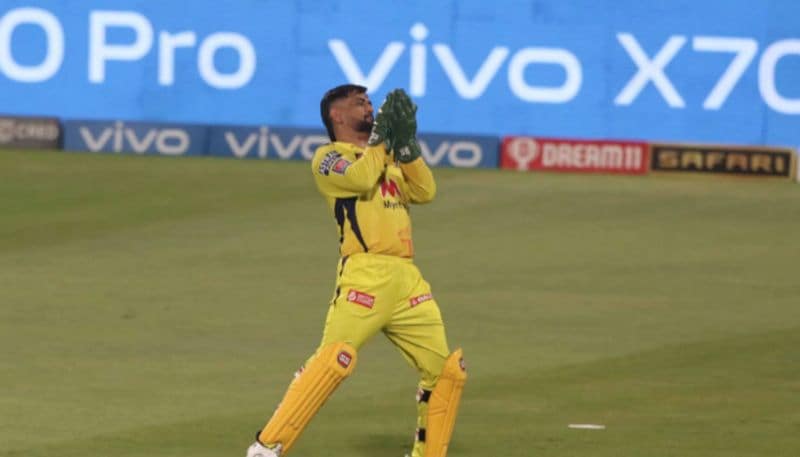 "It means a lot because the last time, we said we wanted to come back strong. We are known for that, and there was a lot at stake. You won't always win games, and a lot didn't go our way last time, and it's important not to make excuses, and we have done that this year. The boys did well to keep the momentum going, and they've taken responsibilities to keep all departments of the game in the balance, so the players and the support staff get the credit," he said during the post-match presentation.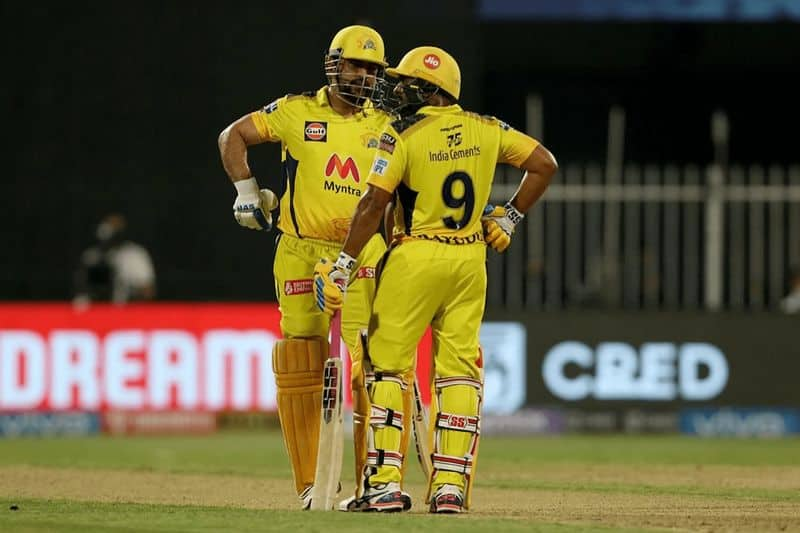 Speaking on the match, he said, "The bounce of the wicket was different - instead of knee height, it was shin height, and once the batsmen figured out that they have to hit straight, they succeeded. The bowlers tried to swing it upfront and got hit straight when then pitched it up too much, but then adjusted very well. I told the bowlers that they needed to exploit the conditions in today's game. If the oddball stopped early on, it started coming onto the bat later."
ALSO READ: IPL 2021, SRH vs CSK- Chennai Super Kings books playoffs berth as social media goes berserk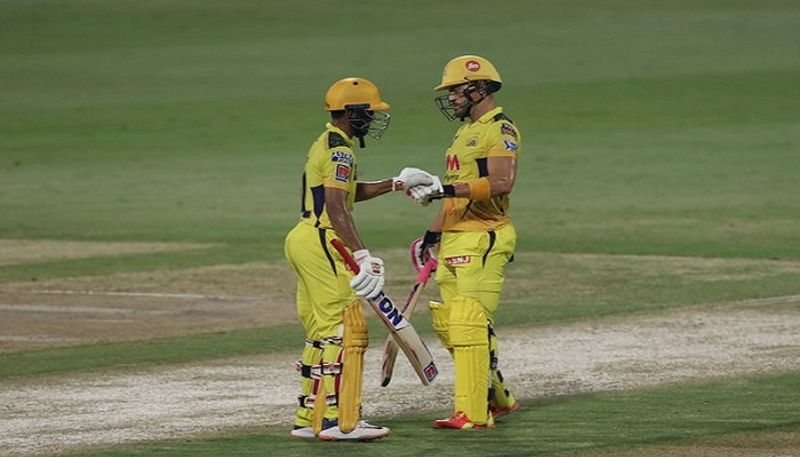 CSK is unbeaten in the UAE leg this season, winning all the four games so far and has accumulated 18 points in total, ruling the top spot in the table. This season, Opener Faf du Plessis has been incredible, whose deadly form has been the reason for CSK's turnaround.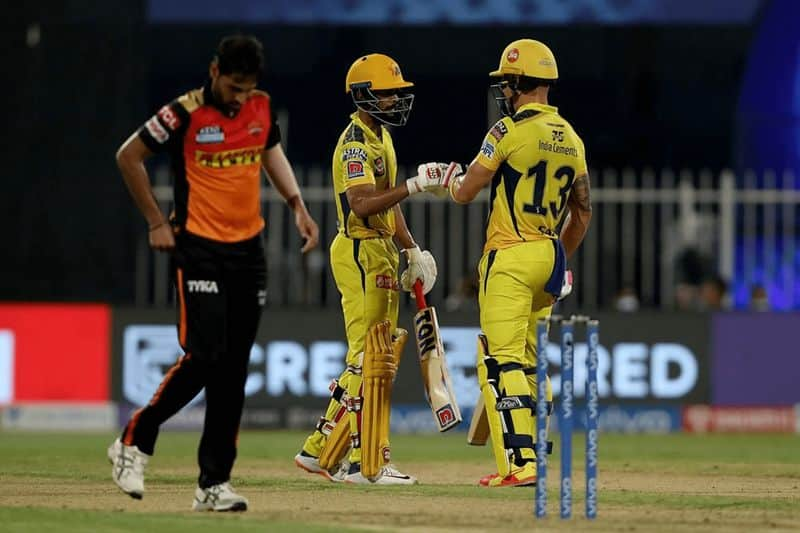 "Our batting line-up is long. We have guys coming in and batting all the time aggressively, so even if one takes wickets, there'll be batters coming out to score runs. Moeen has been a good addition as a second spinner. The balance I think is outstanding; that's one reason for us doing well this season," he concluded.