IPL 2021 set to get underway from April 9
The upcoming edition of the Indian Premier League would be the 14th edition of the lucrative Twenty20 league. Mumbai Indians is the record five-time defending champion. The tournament would be held in India, while the final schedule and venues would be decided soon.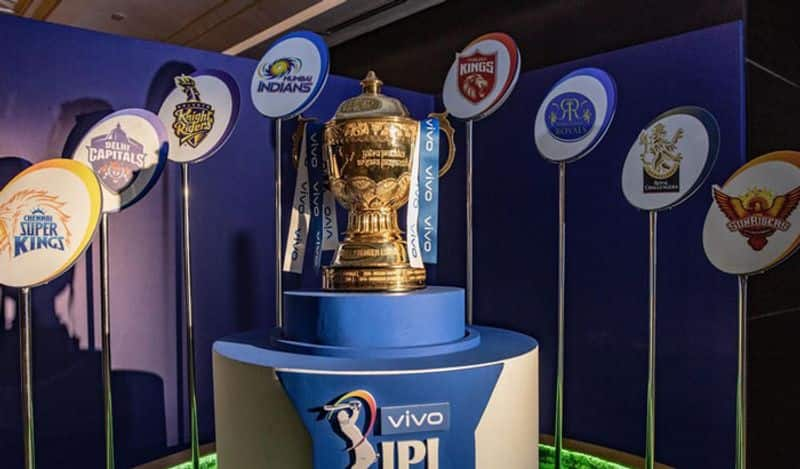 The build-up for the 2021 edition of the Indian Premier League is underway in full swing. Meanwhile, the tournament is all slated to be held in April-May following the conclusion of India's ongoing international home assignment against England.
(Image courtesy: BCCI)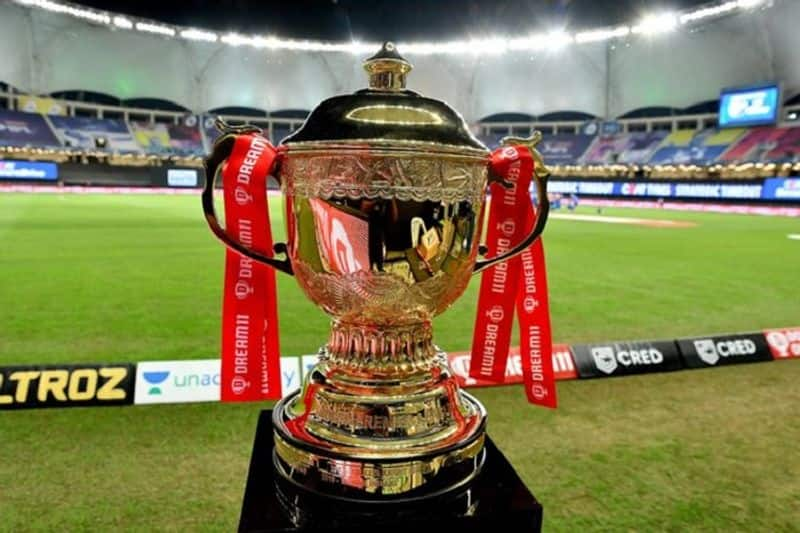 As per reports and multiple BCCI insiders, the 14th edition of the cash-rich tournament is slated to get underway from April 9, 12 days after completing India's England duty. Meanwhile, the exact tenure of the schedule would be prepared in the coming days, keeping in mind India's cramped international calendar.
(Image courtesy: BCCI)
"We have provisionally decided that IPL will start on April 9 and end on May 30. The formal approval of dates and venues will be done during Governing Council meeting next week," a BCCI was quoted as saying to PTI.
(Image courtesy: BCCI)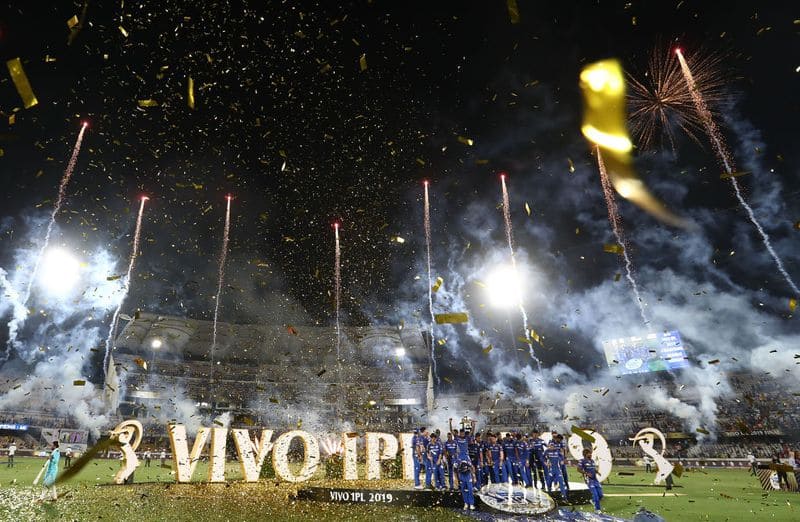 In the meantime, the Board of Control for Cricket in India is also working hard to sort out the venues that would be hosting the competition. As of now, Chennai, Kolkata, Bengaluru, Delhi and Ahmedabad are the potential venus shortlisted, while Mumbai is being kept under watch, citing the recent spike in the city's COVID cases.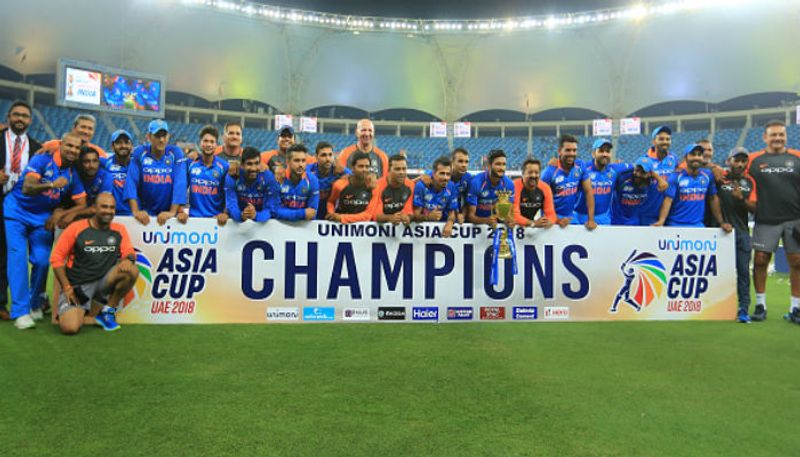 The source has also confirmed that the Asia Cup, which was thought to be held in June, has now been cancelled due to India's participation in the ICC World Test Championship 2019-21 final, slated to be held against New Zealand at Lord's in June. The tournament was supposed to be held last year but was postponed owing to the prevailing pandemic.