IPL 2021: From owning BMW to stylish watch - A look at KL Rahul's rich lifestyle
KL Rahul has had an average stint as the skipper of Punjab Kings in the Indian Premier League. However, he remains one of the top and highly-paid cricketers of Team India and is leading a luxurious lifestyle.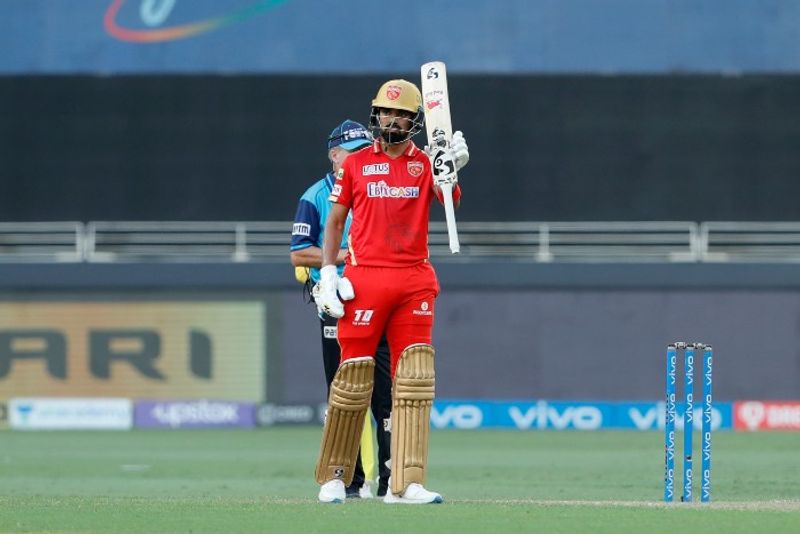 Indian wicketkeeper-batter KL Rahul has failed to steer Punjab Kings (PBKS) into the playoffs of the Indian Premier League (IPL) 2021, being held in the United Arab Emirates (UAE). However, he has performed individually, scoring the most runs in the tournament so far.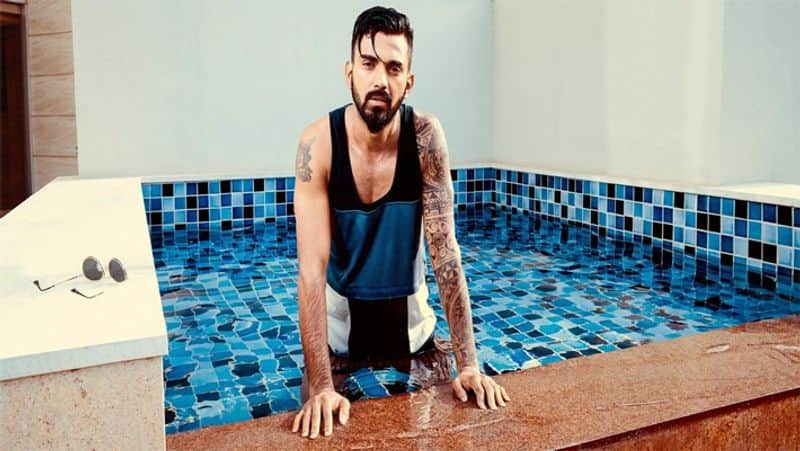 Rahul is one of the contemporary cricketers for Team India and is also one of the highly-paid ones, earning ₹5 crore annually through a Board of Control for Cricket in India (BCCI) contract. Consequently, he leads a rich life, as we take a look at his luxuries.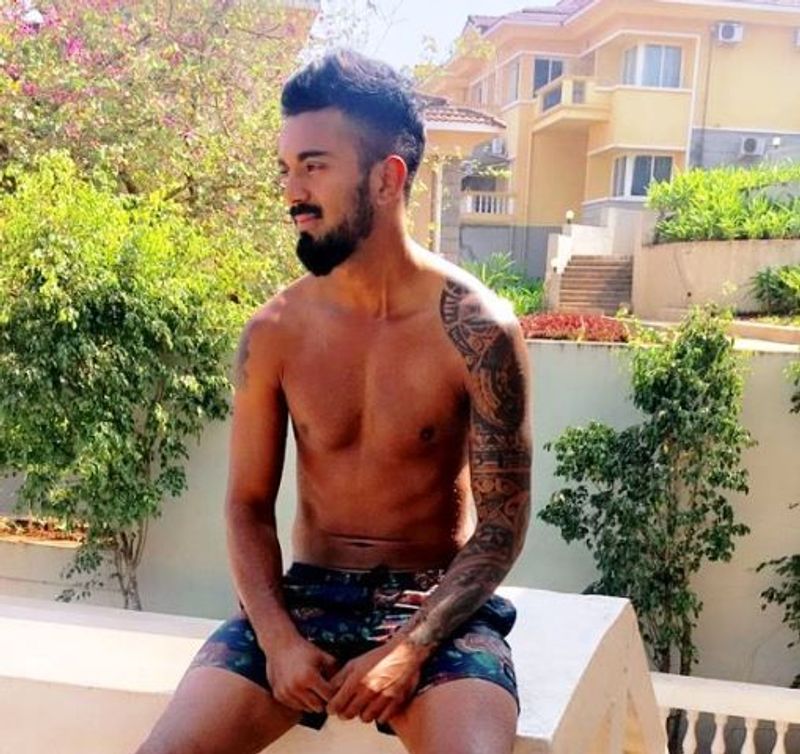 Housing
He owns a luxurious apartment in the city of Bengaluru, which possesses a sun deck, where he works out in the beauty of nature. His house also consists of all modern amenities, suiting his vibrant personality.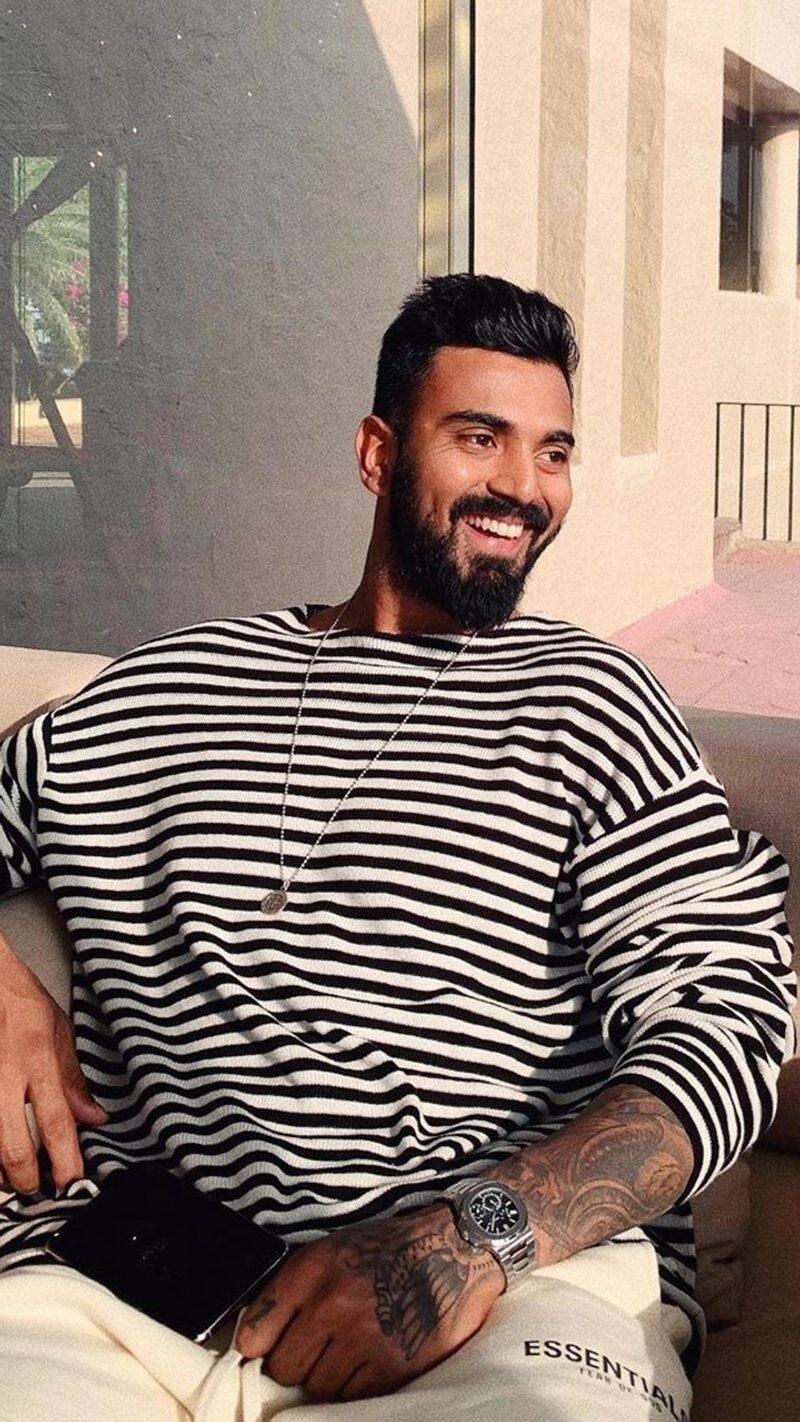 Clothing
Speaking of being stylish, Rahul dons the attire of top brands, like Balenciaga tee (₹37,125), Visvim CHRISTO sandals (₹65,925) and PUMA Rider Play On sneakers.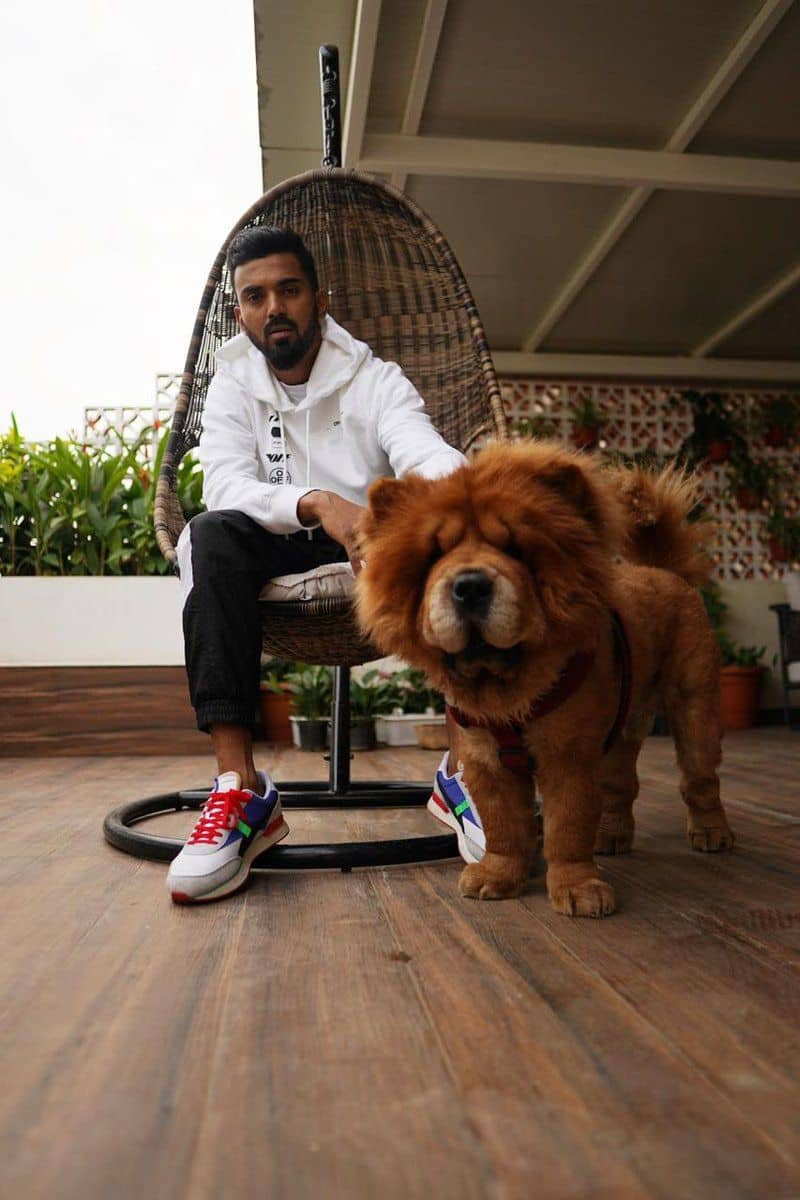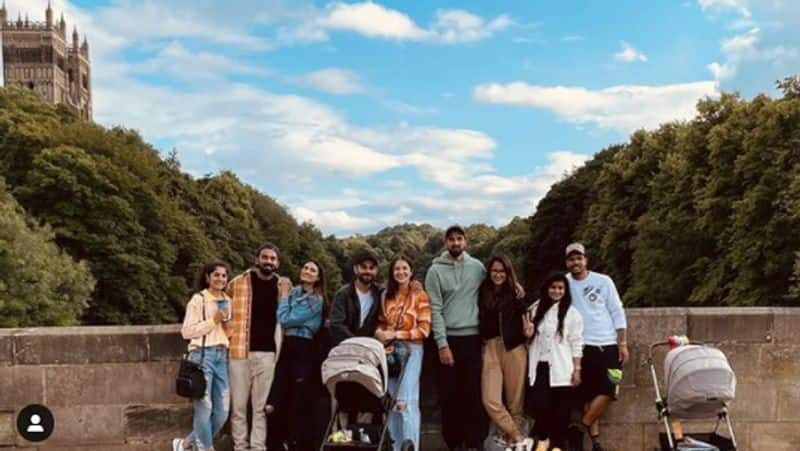 Vacations
Just like any other human being, Rahul is an avid fan of vacations. To date, he has gone on short vacations in Australia, London and some coastal areas.
Cars
Rahul is also highly fond of luxurious cars, which include:
- Mercedes C43 AMG sedan (₹75 lakh) with a top speed of 250 km/h
- BMW SUV (₹70 lakh)
- Lamborghini Huracan Spyder (₹5 crore)
- Audi R8 (₹2 crore)
- Range Rover Velar and Aston Martin DB11 (₹1 crore)