IPL 2021 Auction: Glenn Maxwell to Marnus Labuschgane- 5 overseas players who could remain unsold
The 2021 Indian Premier League is likely to be played in April-May. The 14th edition would also witness a mini-auction, scheduled to be held on Thursday. Despite being a small one, some top players, including some from overseas, are expected to go under the hammer.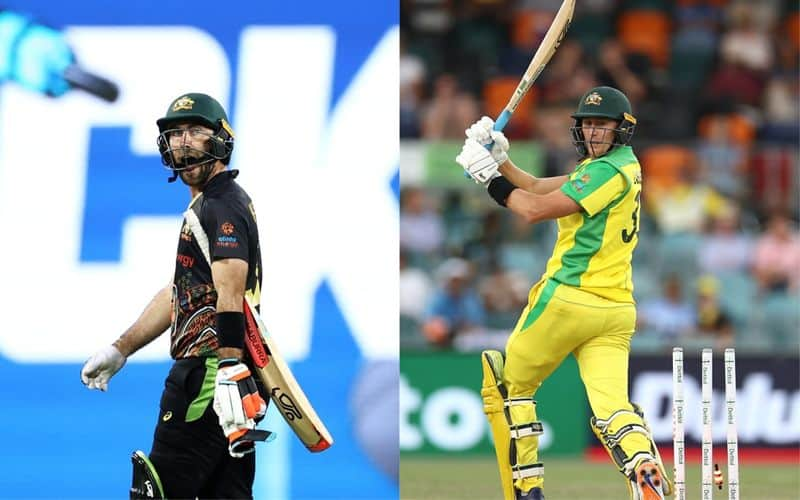 The build-up to the Indian Premier League 2021 is already underway. Furthermore, it all begins with the mini-auction on Thursday.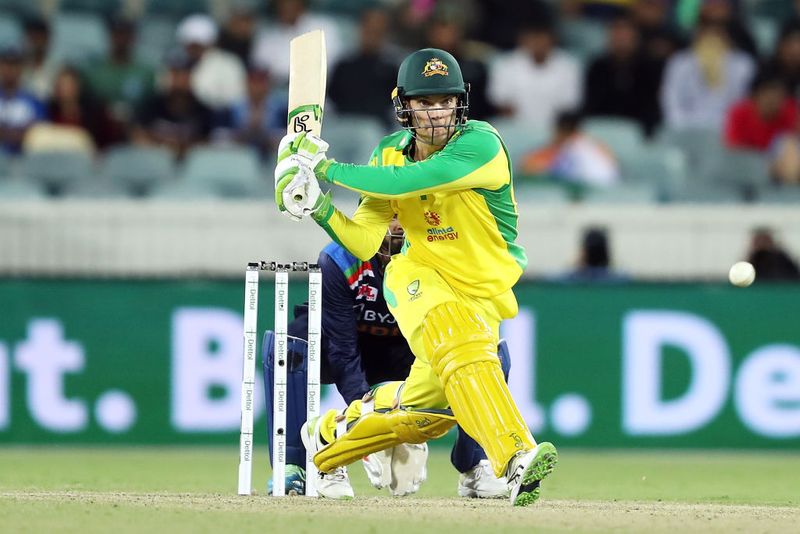 All the eyes would be on some of the top players during the auction, including some foreigners. However, not everyone is expected to be on the sold list, as we take a look at five of the players who might remain unsold.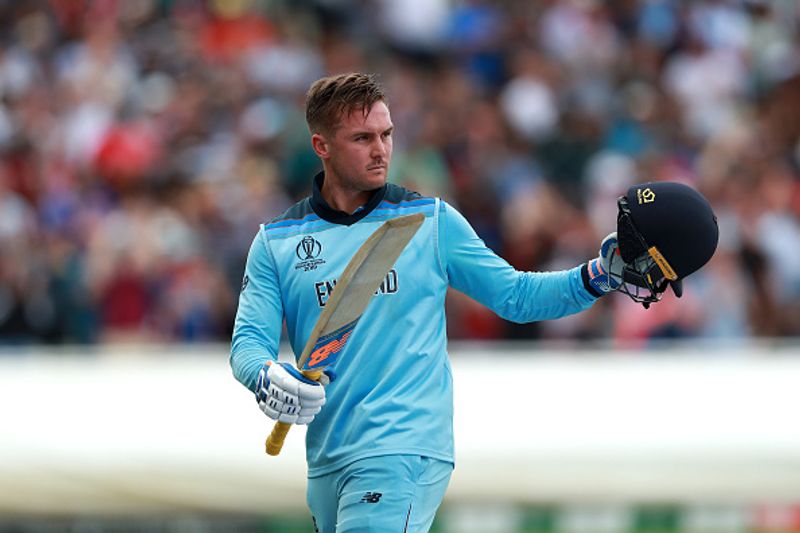 Jason Roy
The English opener was a force a few years back. However, for the past couple of years, his performance has taken a drastic toll and is not a regular in the English Twenty20 International side. With an average of just 23.42 in T20Is and only 29.8 in the IPL, he has struggled in the shortest format. Furthermore, with a base price of ₹2 crore, he might well fail to attract any bidders.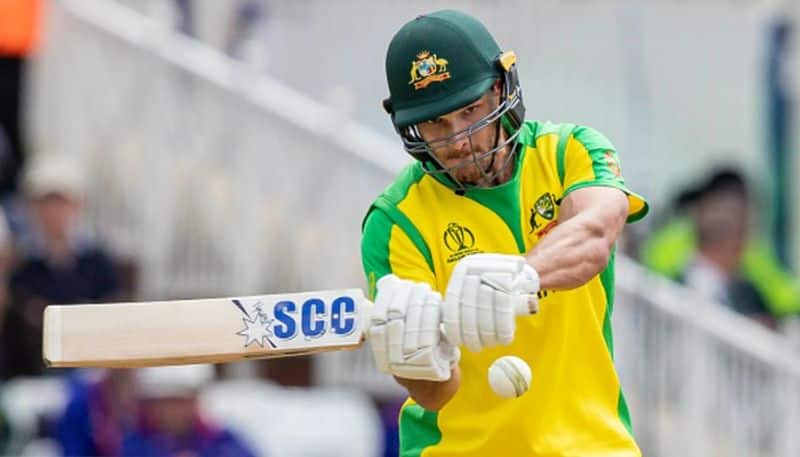 Nathan Coulter-Nile
The Australian pacer is a veteran in the tournament. However, his performance seems to have degraded over the past few seasons. Playing for Mumbai Indians last season, he was out for almost half of the season due to injury, while he had a dull form, claiming just five for seven. Having been bought for ₹8 crore last season, he has a base price of ₹1.5 crore. But, going by his current form, he is unlikely to attract any bidders.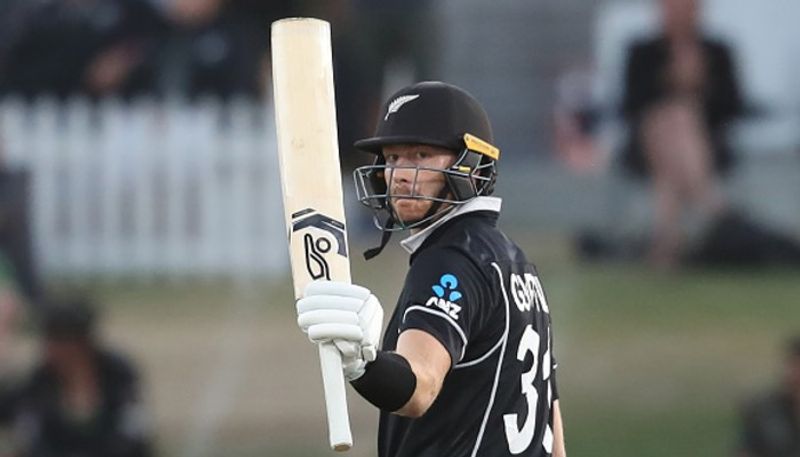 Martin Guptill
The New Zealand opener, too, has somewhat been in a similar form like Roy in the past couple of years. While he has an average of just 22.5 from 13 matches, his T20I average since 2019 is even lower (20.58). While he went unsold last season, with a base price of ₹1 crore, he has reduced it to ₹50 lakh. Nonetheless, his rough patch is unlikely to put him on the sold list.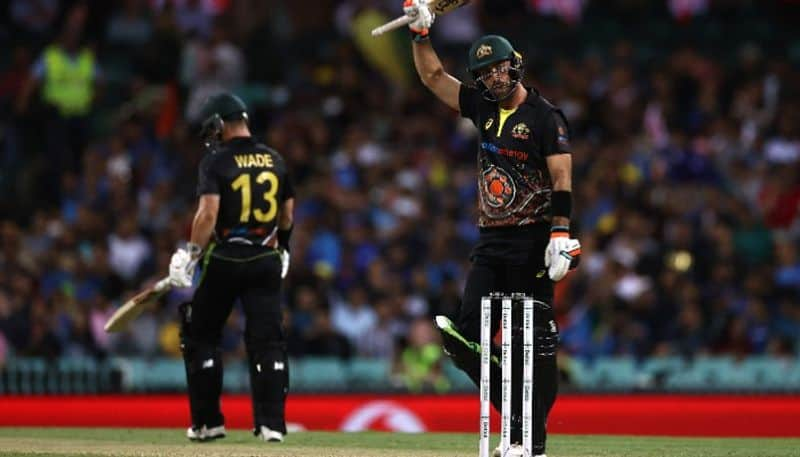 Glenn Maxwell
Now, this might come as a shock, but Maxwell's form in the last IPL was horrendous, as he could manage just 108 runs in 11 innings at a horrific average of 15.42, while he failed to hit even a single six. Although his form in the T20Is against India in December was praiseworthy, his struggles in India and a base price of ₹2 crore is likely to put him on the unsold list.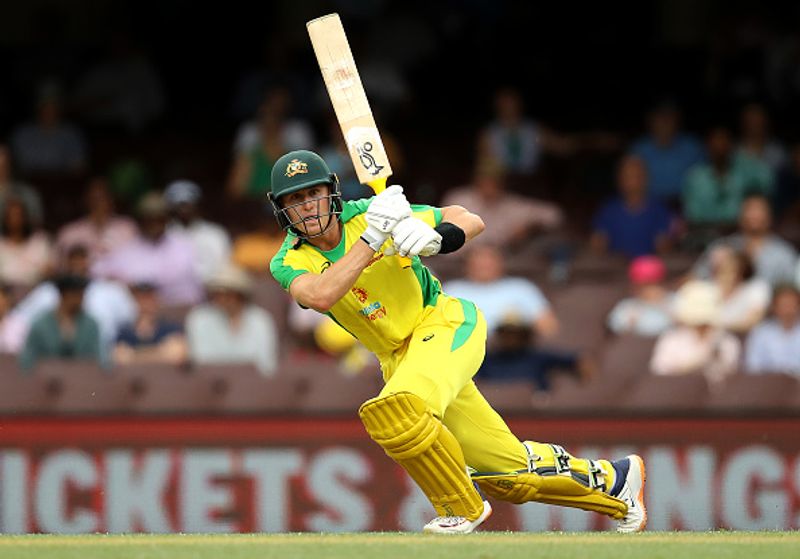 Marnus Labuschagne
Another shocking name on the list. Although Labuschagne might be a force to reckon with in Tests, he is yet to prove his vitality in the limited-overs circuit. He is yet to play a T20I, while he has just played 16 T20s and has an average of only 19.50, which is barely impressive enough to attract him any bidders. Also, with a base price of ₹1 crore, it is implausible that he gets sold.