IPL 2020: Why KKR continue to stick with Sunil Narine as their opener?
First Published 7, Oct 2020, 6:24 PM
Kolkata Knight Riders are the two-time champions of the Indian Premier League. Sunil Narine, who is generally known as the mystery spinner, has been playing for the side since 2012. Of late, he has also been promoted as an opener, for giving a flying start to the innings.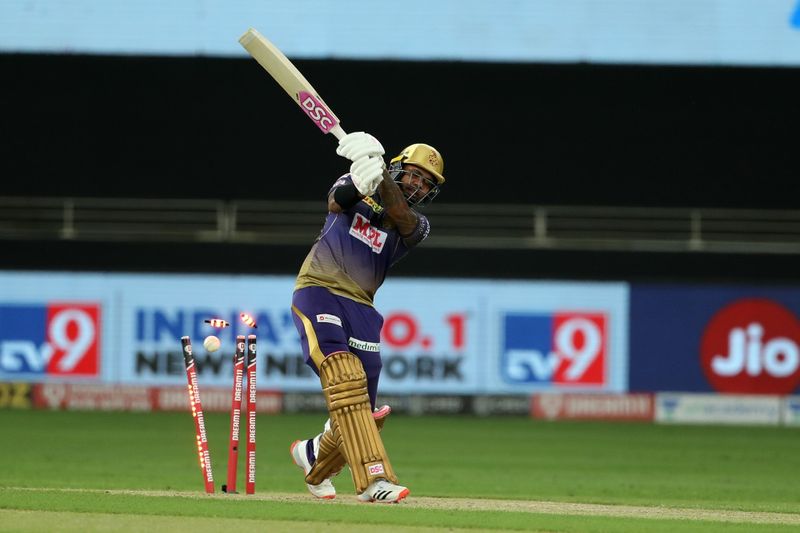 Sunil Narine is one of the renowned spinners in world cricket. Known for his mystery bowling, he continues to baffle batsmen with his lethal spin. Meanwhile, he has also been acting as an opener for the sides he plays, known for giving atomic start to the innings.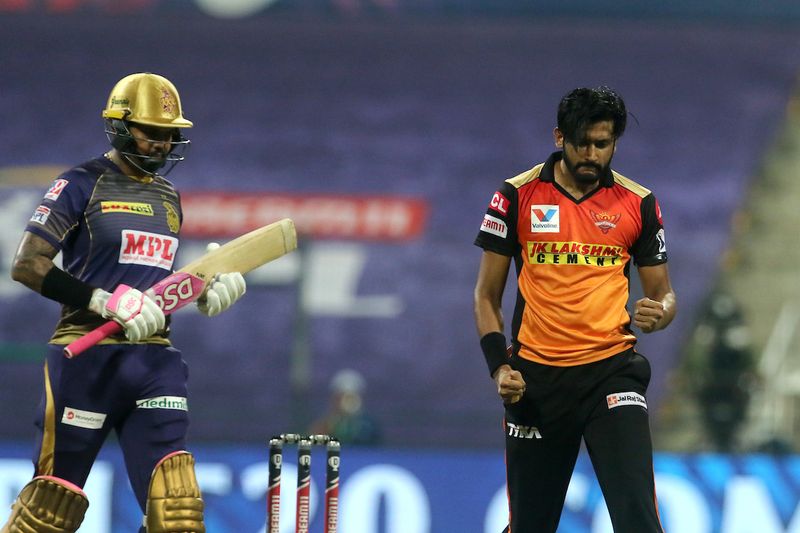 In the ongoing season of the Indian Premier League (IPL), playing for Kolkata Knight Riders (KKR), he has failed to fire as an opener. In four matches, he has managed to score just 27 runs, at a pitiful average of 6.75.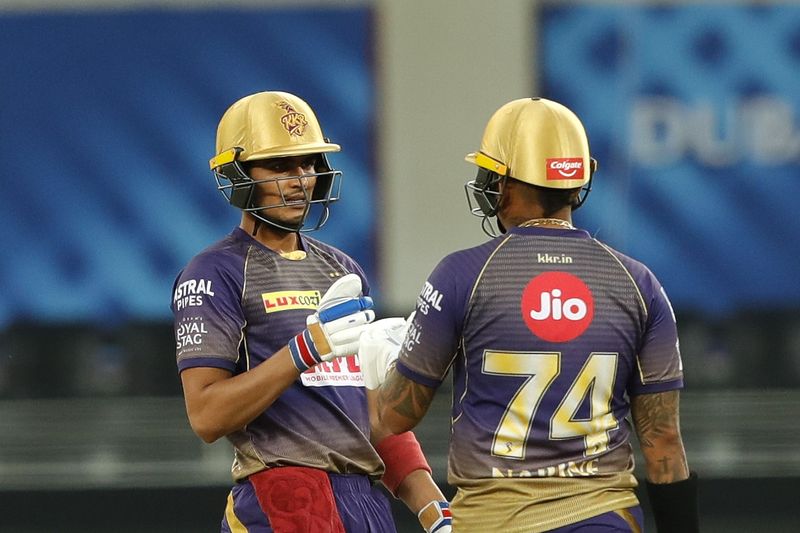 "Why KKR got Sunil Narine to open the batting, well he is not that bad. He is a left-hander, which makes right-handed bowlers go across him. Also, you have got Shubman Gill, who is a right-hander," Hogg was quoted as saying on his YouTube channel.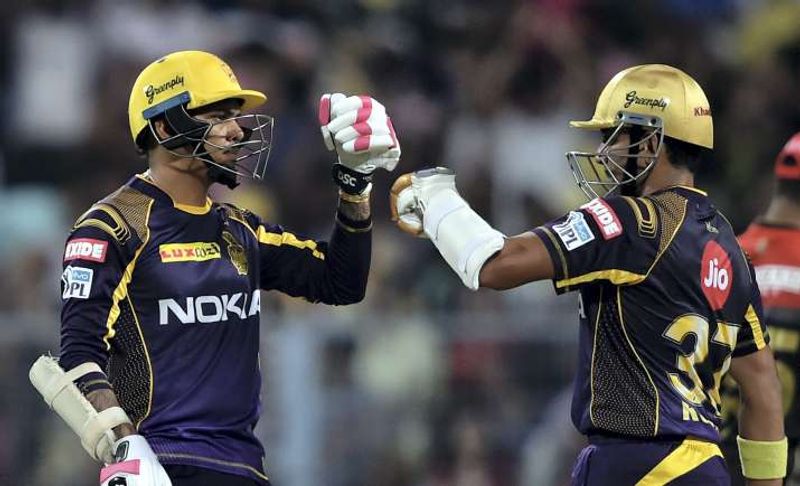 Nonetheless, former KKR veteran chinaman, Brad Hogg, feels that owing to the left-hander's success in overseas leagues, KKR are right at sticking to him as an opener. He also feels that the left and right-hand combination, along with Shubman Gill, makes it difficult for the bowlers at the start.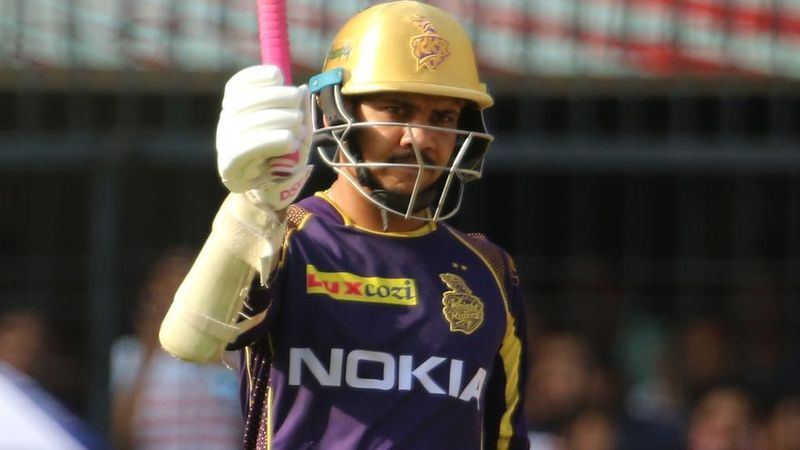 "So, you have got a left-hand-right-hand combination. But, also the ball swings, and if he can get through those four overs, the genuine batsmen to come won't have to be exposed to that," he added.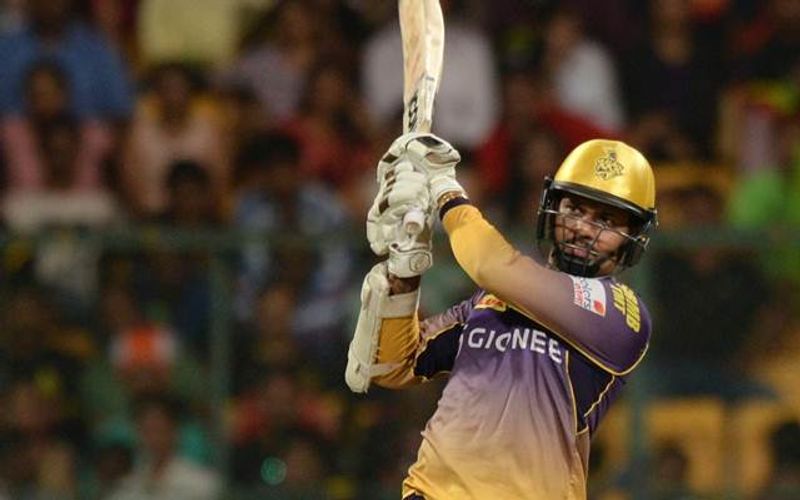 Nevertheless, Hogg also warned Narine that being a pinch-hitter, he should not waste deliveries, as it is likely to put more pressure on the incoming batsmen. "When you are using a pinch-hitter, you cannot afford the pinch-hitter to take-up too many balls," added Hogg.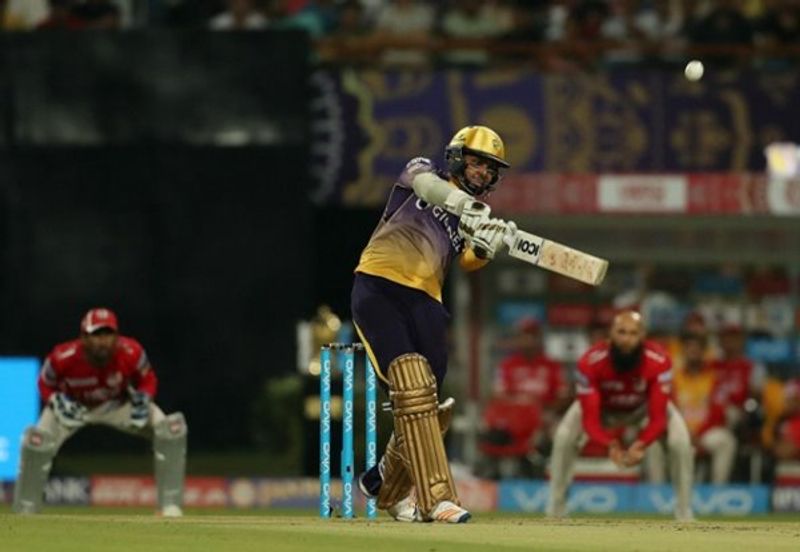 "If he wastes balls, that is putting pressure on the genuine batsmen in your line-up. So, if you are a pinch-hitter, you got to learn to swing your bat from ball one, or don't worry about doing the job," he concluded.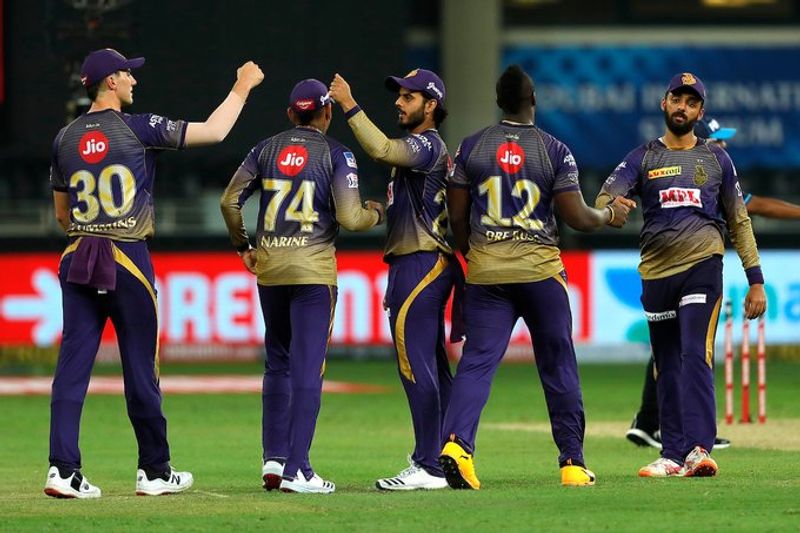 KKR take on Chennai Super Kings (CSK) in their next game on Wednesday. KKR are currently in the fourth spot of the table, while CSK are a spot below them.