IPL 2020: Who did Steve Smith blame, as RR's lose to KKR ends their run for playoffs
Rajasthan Royals suffered their eighth loss of the season in 14 games, as they have unfortunately managed to finish at the bottom of the table. Meanwhile, Kolkata Knight Riders scripted their seventh win in the same number of matches as RR, as they leapfrog to the fourth spot from eighth.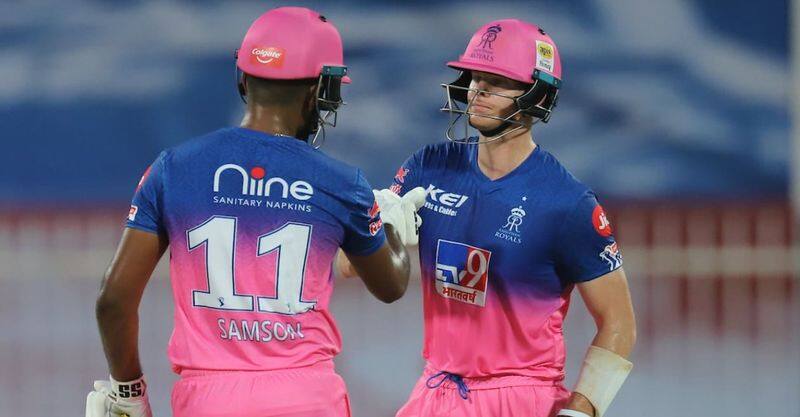 Former champions Rajasthan Royals (RR) could not capitalise on their two-match winning streak, as they succumbed to their eighth loss of the season. They were drubbed by 60 runs, by fellow former champions Kolkata Knight Riders (KKR), on Sunday, as the loss pushed them down to the bottom of the table.
Match summary: Winning the toss, RR skipper Steve Smith elected to bowl first. However, the decision backfired, as KKR batsmen were relentless in their approach. It was skipper Eoin Morgan's unbeaten knock of 68, along with Shubman Gill's 36 and Rahul Tripathi's 39, as KKR raced to a challenging total of 191/7. In reply, Pat Cummins' terrific spell of 4/34 was enough to derail RR's approach, as KKR won by 60 runs.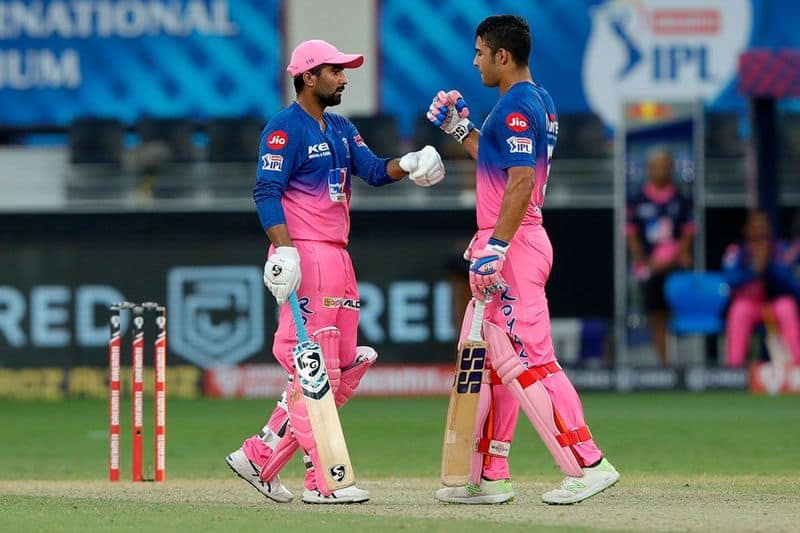 As RR are out of the race for playoffs, Smith was naturally disappointed with the loss, while he blamed his batsmen for not stepping up to the occasion. "I thought it was around a 180 wicket. There was a bit of dew. Losing four in the Powerplay, it was always going to be tough from there. Cummins bowled nice lengths, made us play some good shots. We got off to a flier, but then, we lost wickets in a clump. Unfortunate way to end," he said after the match.
"We started off really well, won the last two before this one. In the middle, we lost our way. Our batters, the top four or five, didn't take responsibility perhaps. A couple of real positives. Jofra has been exceptional pretty much every game. Tewatia, obviously, has pulled a few out of the hat throughout the tournament. He has bowled exceptionally well throughout the tournament. Not enough support for them," added Smith.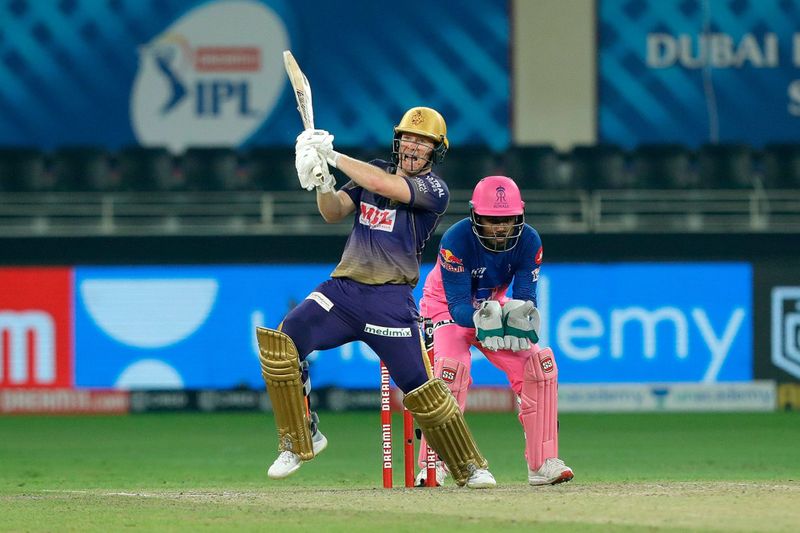 Meanwhile, KKR skipper Eoin Morgan was watchful of the net run-rate (NRR), as he gave credit to Pat Cummins' four-wicket haul, that set the pace. "Pat set the tone early on. Winning the game was about taking wickets, especially early. RR are a side that are top-heavy, and you need to get them early. Having that aggressive mindset was important for us. Yes, I was aware of the numbers (about net run rate), but you need to first get yourself into a winning position. I don't think we could have done anything more today. So, whatever happens from here, is up to the Gods," he said.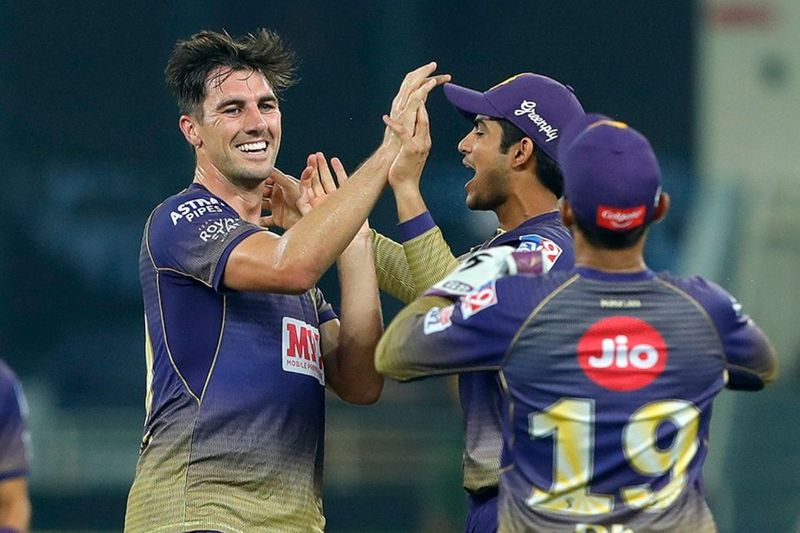 Consequently, Cummins was delighted with his performance, as it earned him the Man of the Match award. "A lot goes through your mind. First few balls weren't great. As long as you go back to bowling your best balls, it's alright. Top of off is always that area for me, there was a bit early in there with the new ball. So, I was trying to get as many in there as I can. Not really, don't think I expected to get all wickets like that," he said.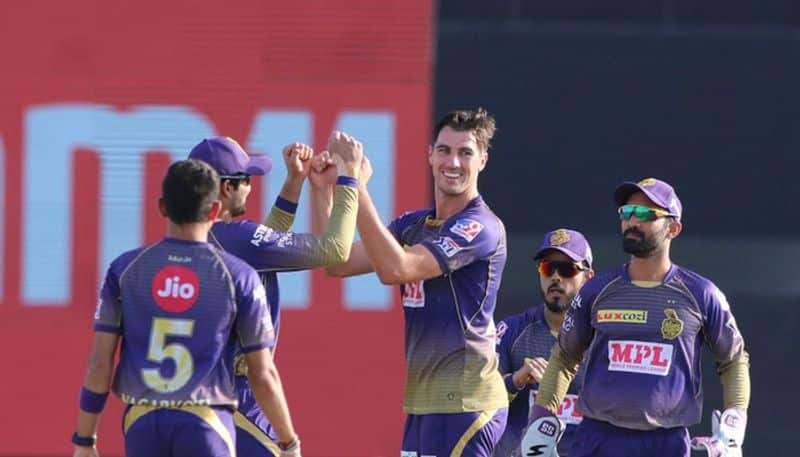 "Some days you bowl well and don't get luck, some days you get a bit of luck as well. Today, everything fell into place. I guess early on in the season, I put a lot of pressure on myself. As the tournament has gone on, I've got better and better. You're always learning," added Cummins.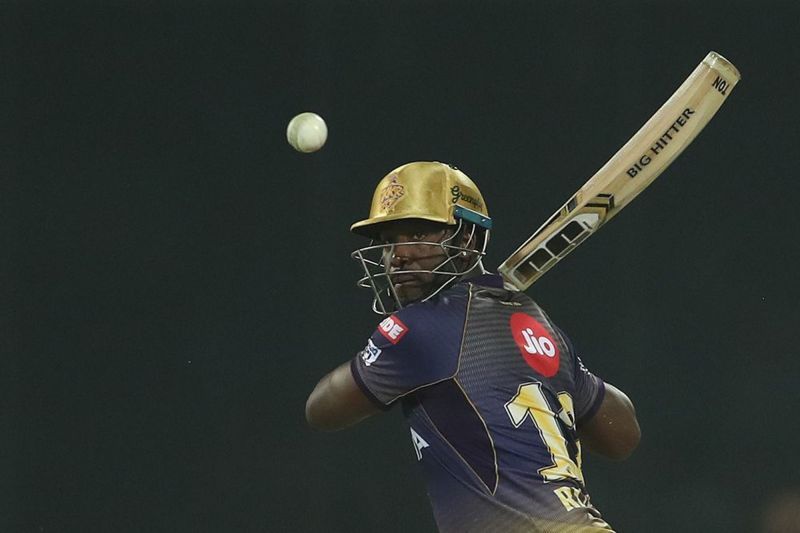 KKR fans were also delighted to see big-hitter Andre Russell back in action, who had missed out the past few games owing to a Grade II hamstring tear. "It's a good feeling to be back on the field. It's been a tough two weeks doing rehab three times a day, was a bit painful. But I'm happy that I'm back. It's a grade two hamstring tear, which usually takes eight weeks to heal. The scan was very ugly. With KKR physio and doctors around me, it helped," said Russell.
"I was bowling a few walk upon balls before the game tonight, and it felt good. When it (hamstring) is feeling good, that's when it's healing, and I don't want to disturb the healing process. We have a good bowling (attack), so I can chip in with the yorkers at the backend, but for now, I'm going to take one game at a time," Russell concluded.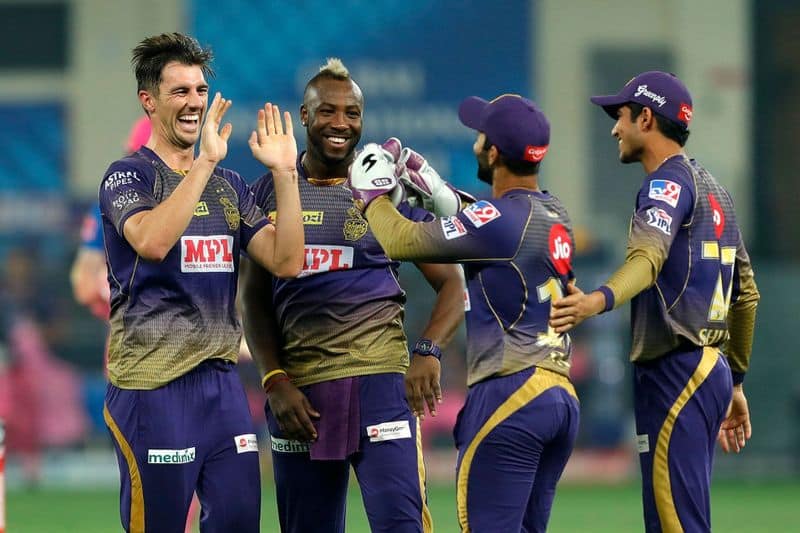 KKR might have lept frog to the fourth spot from the bottom place. But, they could still miss out, as their only hope now is for Sunrisers Hyderabad (SRH) to lose their final tie against defending champions Mumbai Indians (MI) on Tuesday, since the former have a better NRR. Also, if either of Royal Challengers Bangalore (RCB) or Delhi Capitals (DC) lose by a significant margin during their clash on Monday, it would aid KKR.