IPL 2020: Who did MS Dhoni blame following CSK's loss to SRH?
First Published 3, Oct 2020, 11:58 AM
Chennai Super Kings suffered their third consecutive loss of the Indian Premier League, this season. They have managed only a win so far in four matches, against defending champions, Mumbai Indians. They sit at the bottom of the table, as skipper MS Dhoni has been struggling too.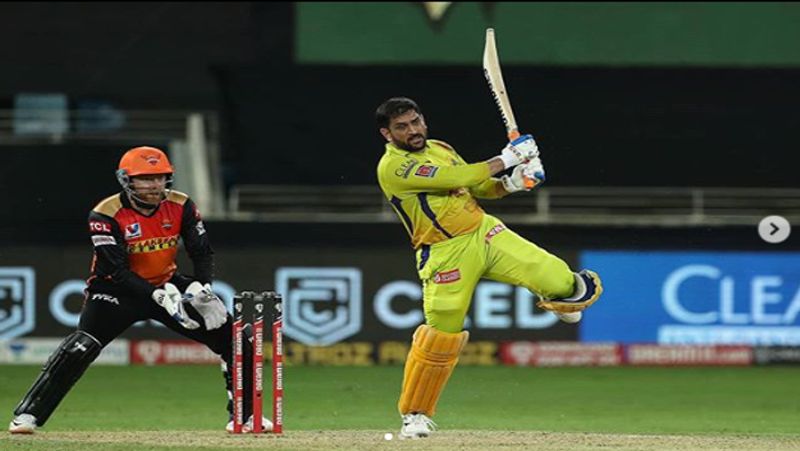 Former champions Chennai Super Kings (CSK) are off to a horror start in the 2020 Indian Premier League (IPL). The MS Dhoni-led side has so far played four matches, but has only managed to script a win, and has lost three consecutive matches, so far.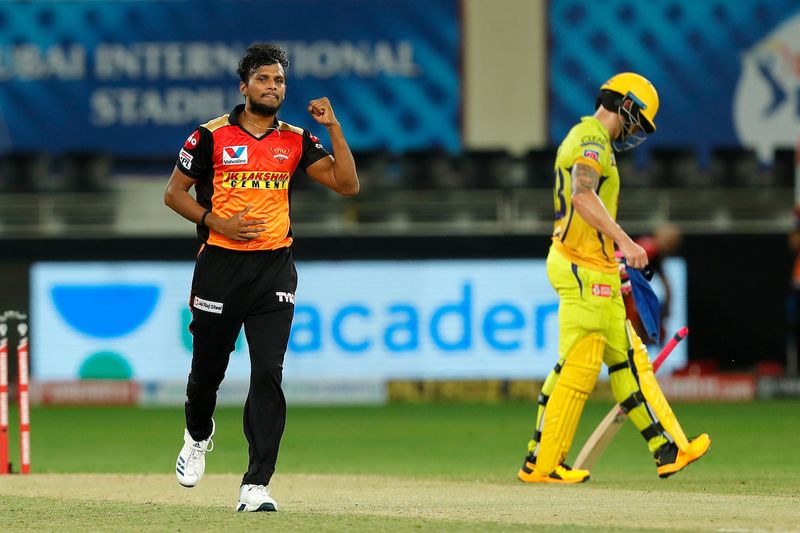 Playing against fellow former champions Sunrisers Hyderabad (SRH), CSK succumbed to a seven-run defeat, in Dubai, on Saturday. Although the margin of defeat was minimal, it could have been even greater, had it not been from some careless fielding and bowling on SRH's part.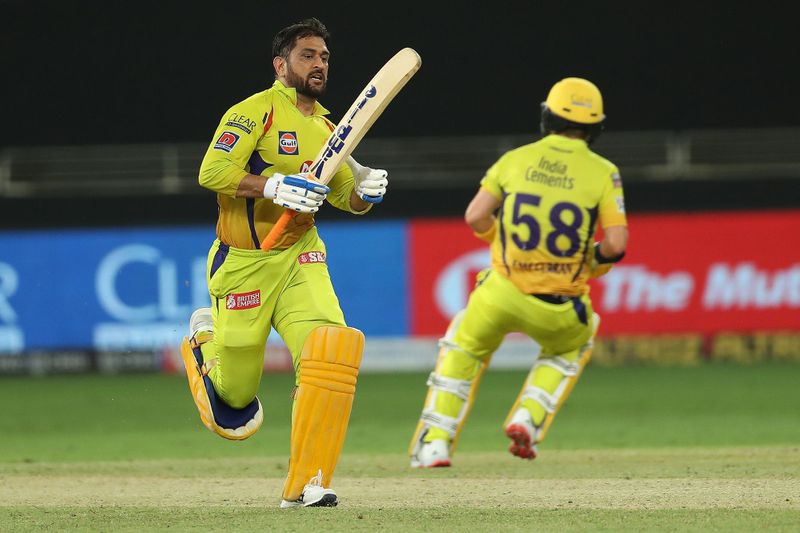 Meanwhile, Dhoni, who prominently acts as a finisher, failed to steer his team to a win. Although he played a tough knock of an unbeaten 47 off 36 deliveries, he could barely connect while going for the big shots. He later explained that it could have been due to him trying to hit too hard, as he took the blame upon himself.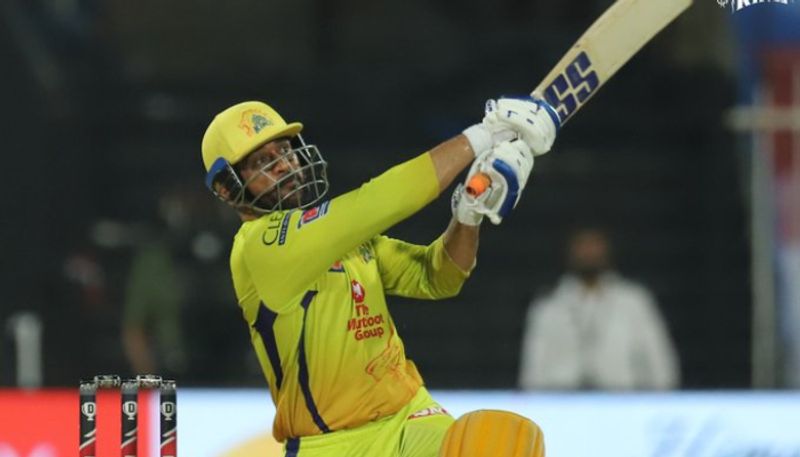 "Well, not really able to middle a lot of deliveries…maybe, (I was) trying to hit the ball too hard. When the wicket is slightly on the slower side, at times, it's better to time it. But, looking at the outfield, you know, it was just subconsciously coming that I have to hit the ball hard," said Dhoni to Star Sports following the match.
Dhoni also rued that the side needs to improve in some departments. "I think we need to get a lot of things right. It's the professionalism that we really need you know: take catches, don't bowl no-balls… those are the things that are really controllable," he told.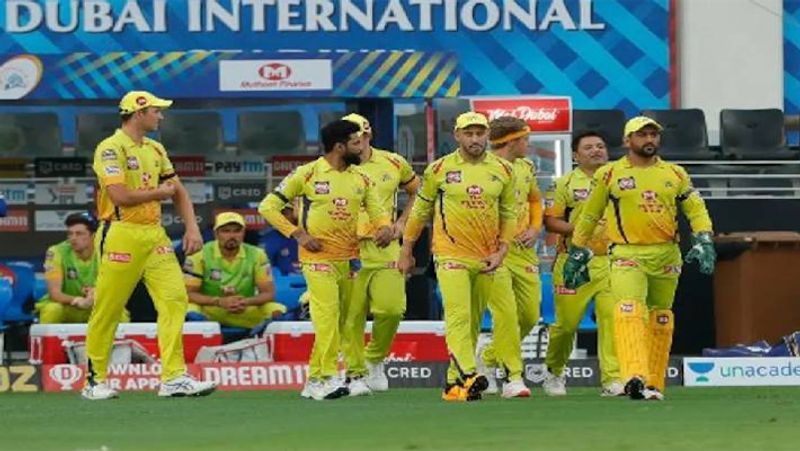 "I feel at times we are getting a bit relaxed and committing the same mistakes. (We should) try to read the batsmen, what is his strength and maybe try to bowl in areas where he will have to really hit you well to get runs. I feel today, also after the 16th over, we committed that mistake. We had two good overs, but overall, we could have been slightly better," he added.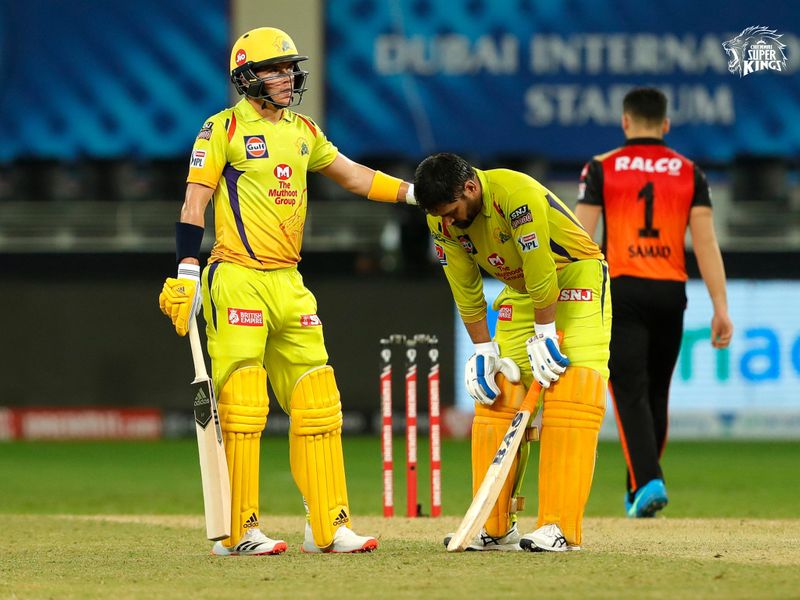 What was also notable that Dhoni was struggling to run doubles in the closing stages of the game, as he got attended by the physio on two occasions. He reasoned it to the dry weather, as he was just taking a breather.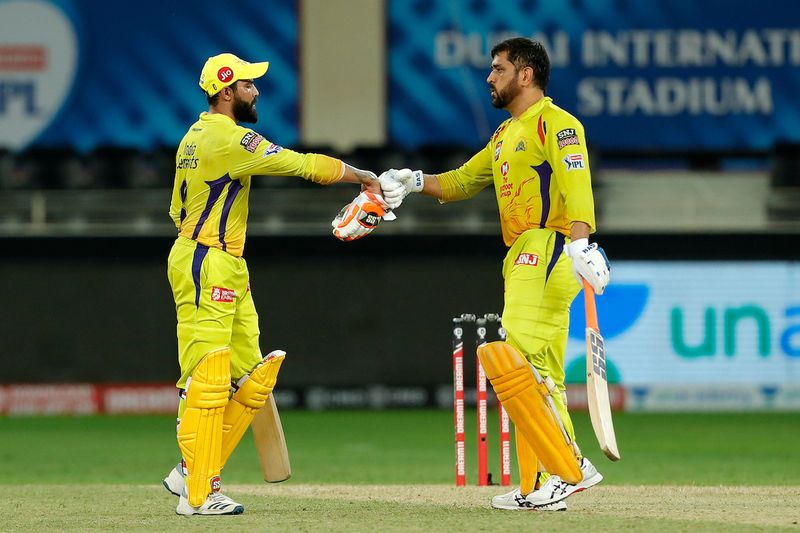 "I am fine. Tried to get as much time as possible. It's quite dry over here, so the throat gets dry and you start to cough. When you have legal signs you know, you can take some time off. Other than that, it looks good," he concluded.