IPL 2020: What does Rohit Sharma feel about Mumbai Indians qualifying for playoffs?
First Published 1, Nov 2020, 7:24 PM
Rohit Sharma plays for Mumbai Indians in the Indian Premier League, as the side has won record four titles under his leadership. Being the defending champions in 2020, they have qualified for the playoffs. However, Rohit's participation in the playoffs is doubtful.
Rohit Sharma is the undisputed leader of Mumbai Indians (MI), having led the side to record four titles in the Indian Premier League (IPL). While they are the defending champions of the 2020 edition, being played in the United Arab Emirates (UAE), they have also become the first team to qualify for the playoffs.
Currently, Rohit is suffering from a left-leg hamstring strain, which has forced him to miss the past four matches for the side. Nonetheless, he is delighted that his side has managed to qualify for the playoffs in a commendable fashion and looks to go even further.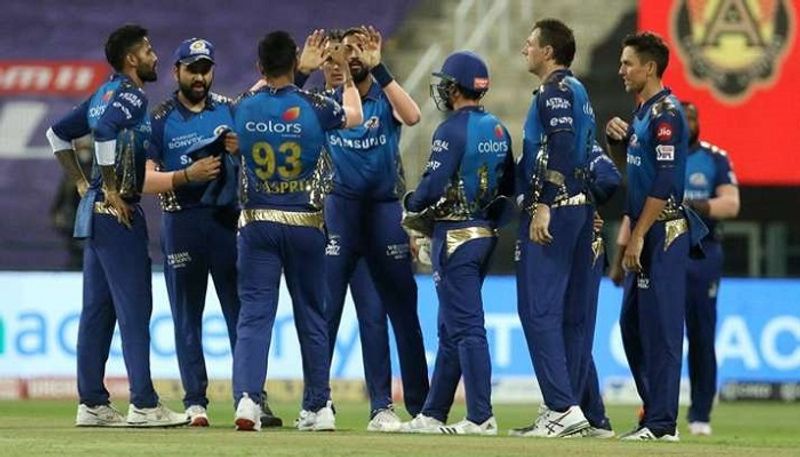 "Now that we know we have qualified, it's a good achievement. All the hard work that we did before we came here and also when we came here, it all paid off. So, one hurdle which is being crossed, another small little tournament to play for us, and before that, we still got one more game against SRH (Sunrisers Hyderabad)," said Rohit in a video on MI's Twitter handle.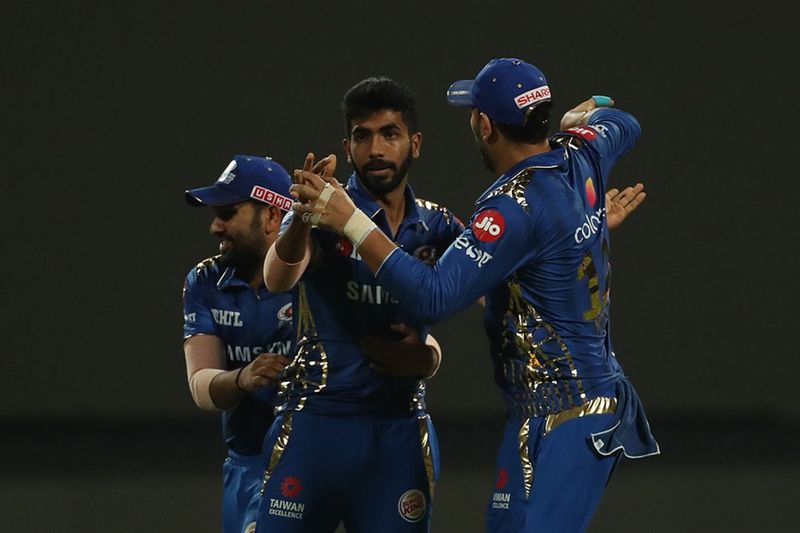 "It is going to be another important game for us, we don't want to think about the opposition, to be honest. We just want to come out here and play, and keep that momentum going. It is important when we play the playoffs," added Rohit.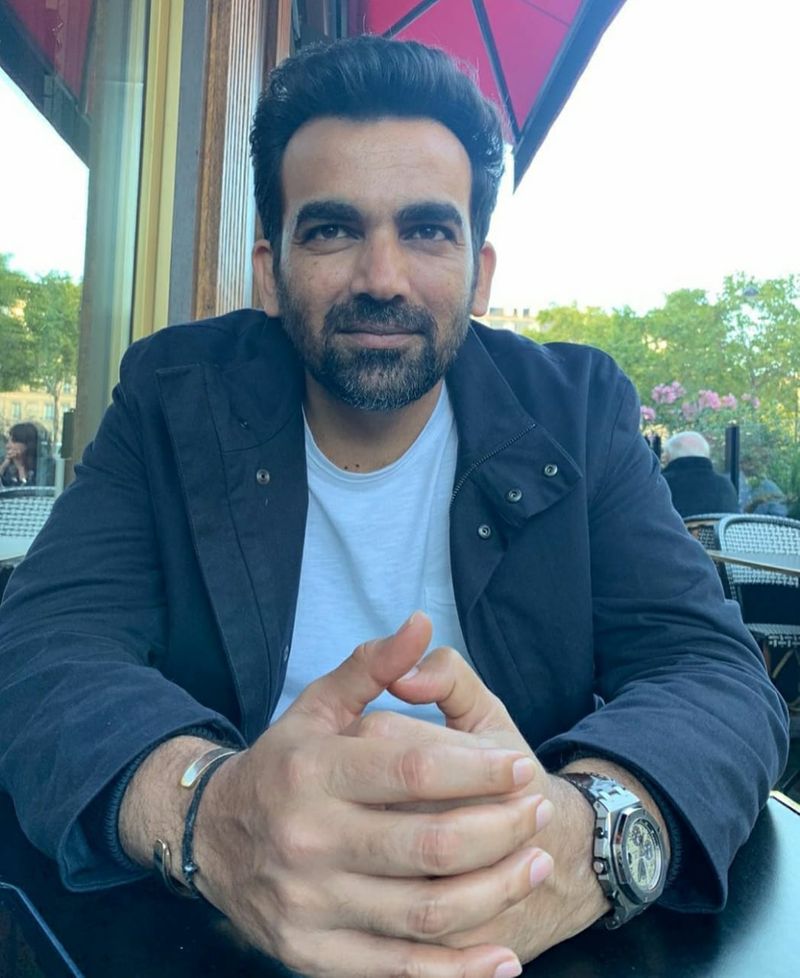 Meanwhile, MI Director of Cricket Operations, Zaheer Khan, was confident of the side performing to the expectations in the playoffs, owing to their tremendous experience in the phase. Of the eight playoffs they have qualified to date, the side has failed to reach the final only on three occasions.
"Like last year, I think the playoffs is your time. I feel once the team goes to playoffs, the support staff's role is finished. It's about how you see it, that's your space. How you approach it, there are various factors, which come into play, and I think this team knows how to play a playoff," said Zaheer in a video.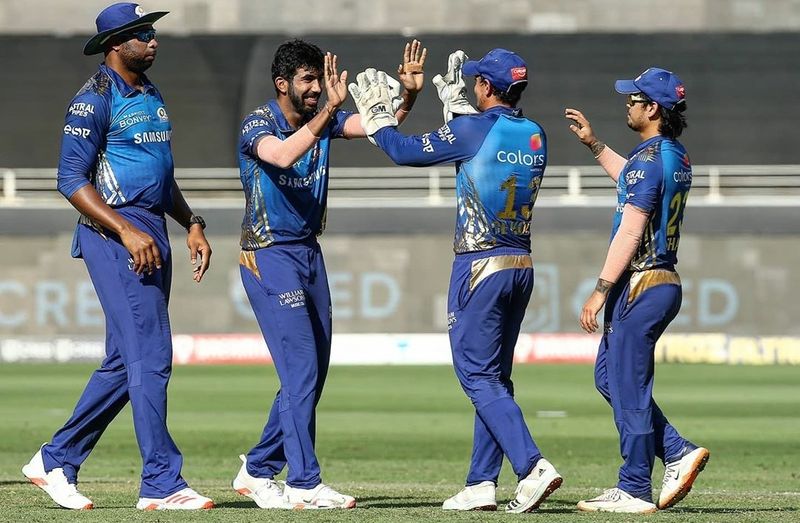 MI have sealed their top spot in the tournament this season. Their final clash happens to be against Sunrisers Hyderabad (SRH) on Tuesday, as the latter too is chasing a playoffs spot.