IPL 2020: Virat Kohli owns these 5 highly precious assets, including Bentley and Rolex
Virat Kohli is currently the richest Indian cricketer. His current worth is ₹900 crore. Owing to his immense success in the field of cricket, he not only earns through the sport, but is a popular figure when it comes to endorsements, as he earns a fortune from all.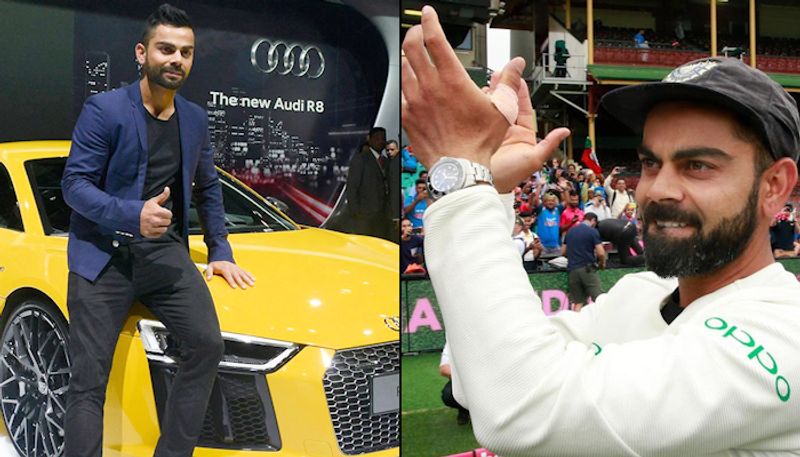 When it comes to some of the fine Indian cricketers in modern-day, Virat Kohli is one such name that would come to anyone's mind, alongside the legendary MS Dhoni. Not just he is a fine cricketer, he has also become the richest of all.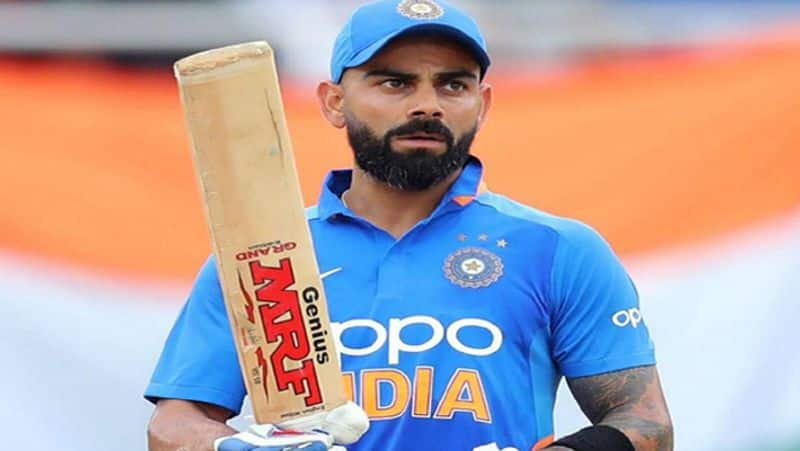 Over the years, Kohli has made a tremendous name for himself in world cricket, as he has consolidated his spot, not only in the Indian side, but as the world's best batsman. Consequently, being such a popular face has earned him enough endorsement opportunities, as he earns fortunes nowadays.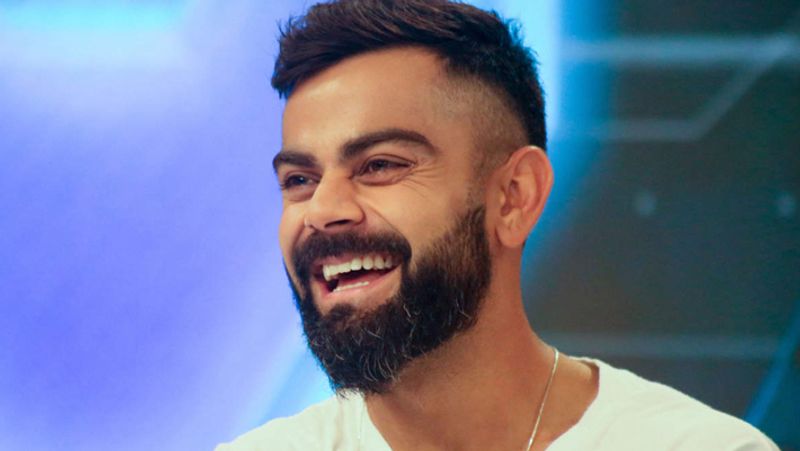 Naturally, the more money he earns, the richer he gets, and so does his lust of owning expensive stuff. On the same note, we take a look at some of the valuable assets he owns to date.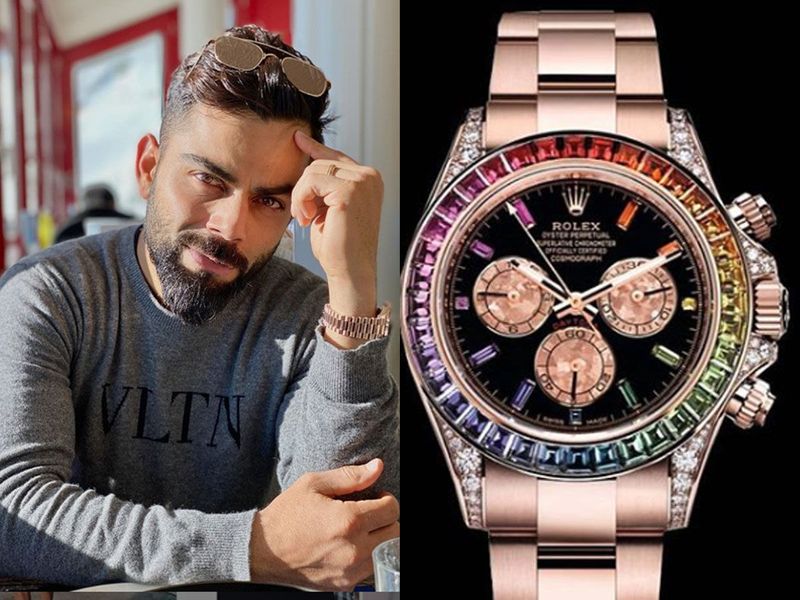 Rolex Daytona Rainbow Everose: A number of sporting stars have a knack of wearing expensive watches, and Kohli, too, is one of them. As for watches, Rolex is known to be the global leader in manufacturing expensive watches. In the same light, Kohli owns a Rolex Cosmograph Daytona Rainbow Everose Gold. The watch is designed using 56 brilliant-cut diamonds, with a crown guard. As for the price, it is worth ₹69 lakh.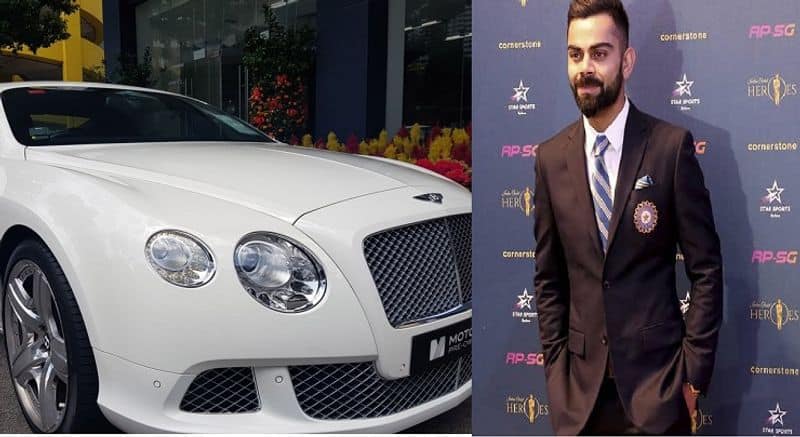 Bentley Flying Spur: As for the latest piece of additions to Kohli's asset, he is said to own a Bentley Flying Spur. Furnished with Matrix headlights, along with a six-litre and W-12 engine, it is a running utopia. Wanna know the price? Well....it's around ₹4 crore.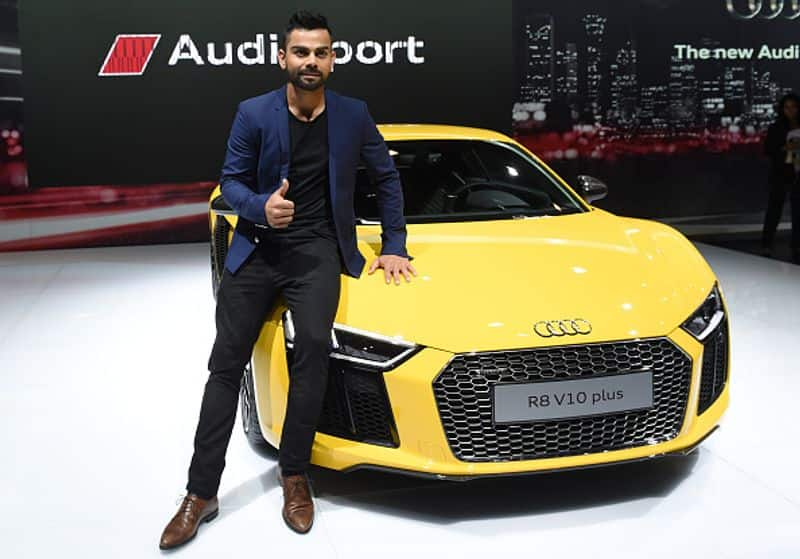 Audi R8 V10 Plus: Continuing on his fascination for cars, next up is his Audi R8 V10 Plus sporting vehicle. With a power of 5.2 FSI Quattro engine, it is capable of producing 610 horsepower and can run accelerate to 100 km/h at just 3.2 seconds. With a luggage compartment of 112 litres, Kohli shelled out ₹2.72 crore for this beast.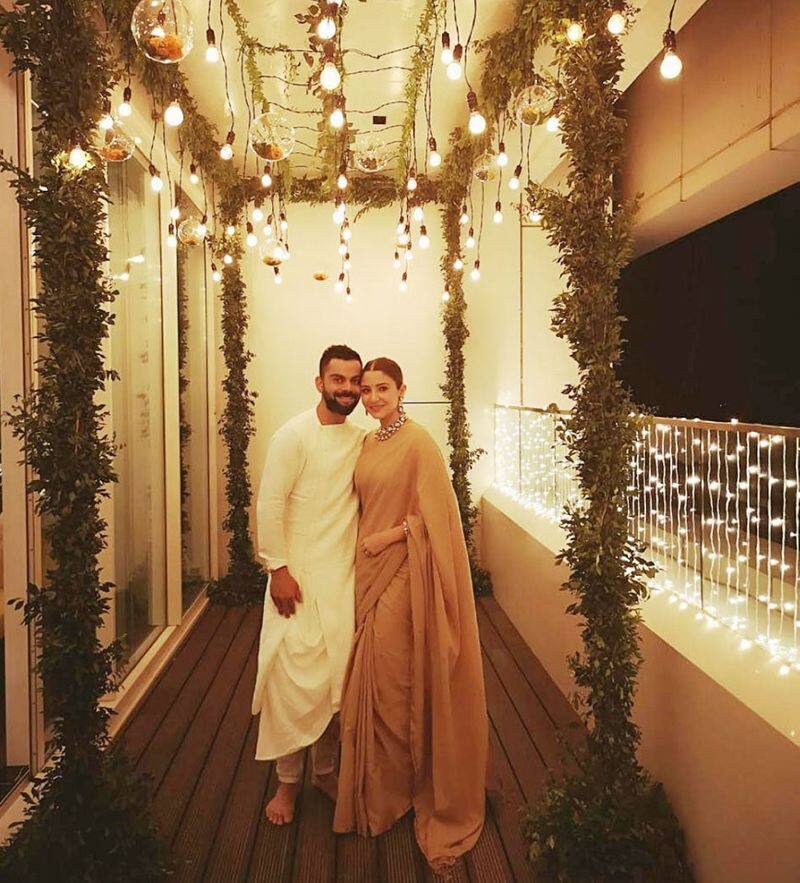 4 BHK flat at Worli, Mumbai: Although from Delhi, Kohli has currently based himself in Mumbai, along with his wife Anushka Sharma. As for where he stays, it's in the posh area of Worli, where he owns a luxurious 4 BHK flat in the Omkar 1973 residential apartment. The flat has an area of 6,171 square feet and is on the 35th floor of Tower C. As for its worth, it's ₹34 crore.
A lavish bungalow in Gurgaon: As for his roots back at home, in Delhi, he has recently invested in a new home, in the city adjacent to Delhi, i.e. Gurgaon. Of late, he has owned a lavish bungalow in DLF Phase-1, which is situated on a 500-square-yard. From a swimming pool to a bar, along with exquisite designing interiors, it is a palace to live in. The Indian skipper splashed ₹80 crore, right after his marriage. Crazy, isn't it?