IPL 2020: Virat Kohli changes his name ahead of RCB-SRH game; here's reason
Dubai: Ahead of Royal Challengers Bangalore's (RCB) first match in IPL 2020, captain Virat Kohli changed his name on Twitter. RCB will face Sunrisers Hyderabad (SRH) in Dubai today (September 21) and fans were left wondering why Kohli changed his name. Here is the story behind his name change.
RCB had announced that they will pay tributes to COVID-19 heroes who have made a difference to the country during the coronavirus pandemic.
On their official Twitter handle, RCB had announced that the players and support staff will sport "My Covid Heroes" on their jerseys during IPL 2020. One of such heroes is Simranjeet Singh.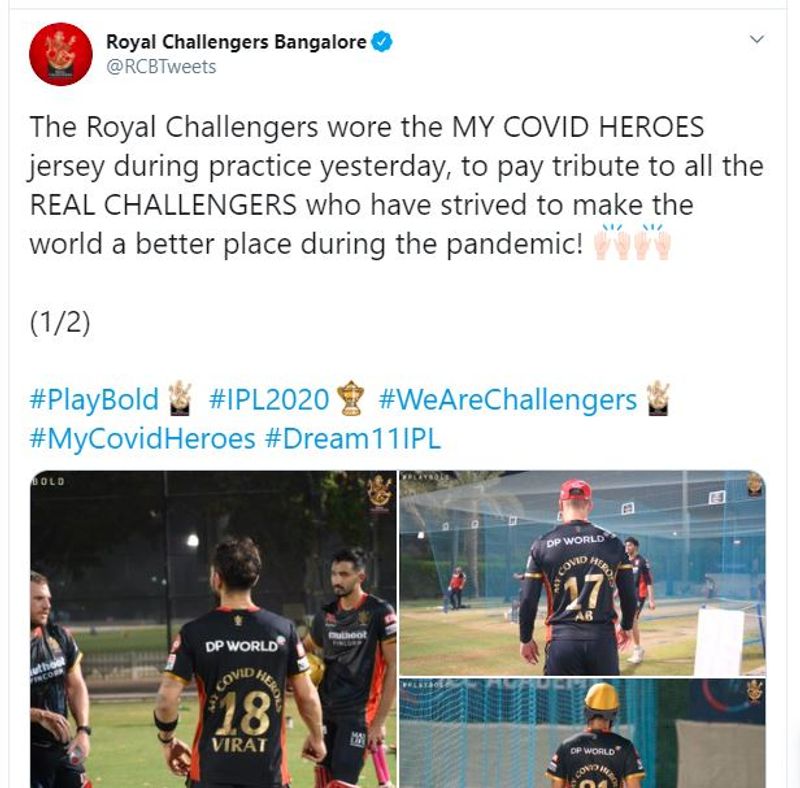 "The RCB team will proudly don a tribute jersey with the message 'My Covid Heroes' both during training & matches during the #Dream11IPL in honour of all the Real Challengers who have helped the world during these uncertain times," RCB said on Twitter.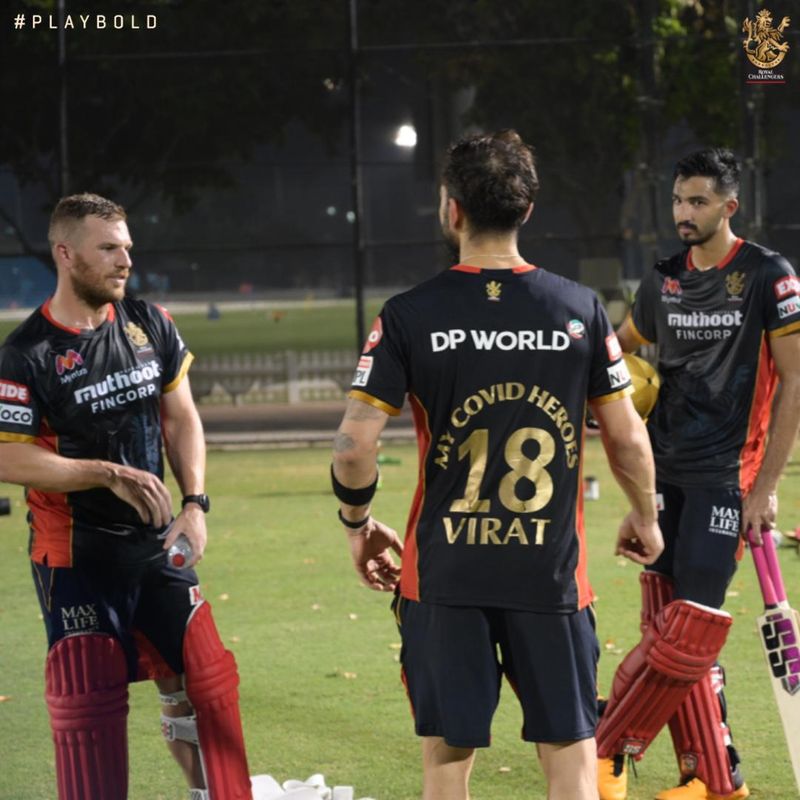 Kohli said, "In the past few months, whenever I heard the stories of the Covid Heroes it has given me literal goosebumps. These real challengers have made the country proud and inspired all of us to be more persistent and dedicated to our efforts to build a better tomorrow. I am truly proud to wear RCB's "My Covid Heroes" jersey as a sign of solidarity and gratitude to everyone who is right now going the extra mile to support the community at large. They have batted day and night and fought on the field, and I am honoured to call them my heroes."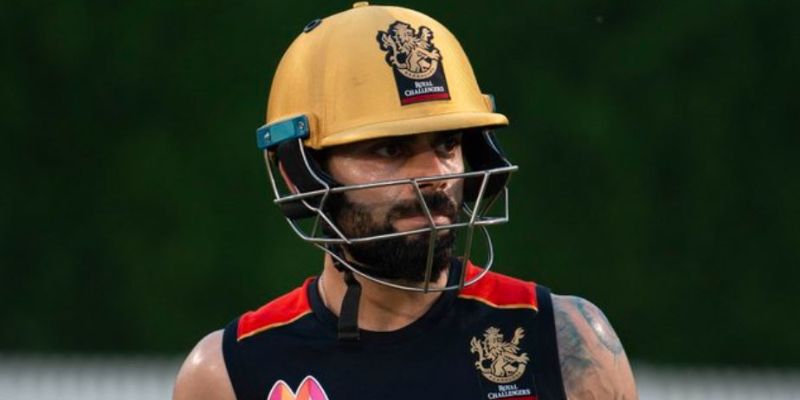 "Simranjeet is a hearing impaired person, but that did not stop him from helping others in the pandemic. He approached people to raise donations for the poor suffering in the pandemic and many Deaf individuals agreed. These individuals weren't from any particular organisation and they selflessly donated funds. Simranjeet Singh along with his friends raised Rs 98,000 to help people," RCB said.
As a tribute to Simranjeet, skipper Kohli has changed his Twitter name. Also today, Kohli "Simranjeet Singh" wished Chris Gayle a very happy birthday on Twitter.