IPL 2020: This astrologer predicts winner, along with top-4 contenders
The 13th edition of the Indian Premier League (IPL) is all set to start today, as defending champions Mumbai Indians (MI) take on former champions Chennai Super Kings (CSK). MI are the record four-time champions and one of the firm favourites to win the title again this season.
The IPL is a world-renowned T20 league, as players from around the world do not miss out on the opportunity to feature in it. It is also the most-watched T20 league globally, while it is likewise the most cash-rich of all.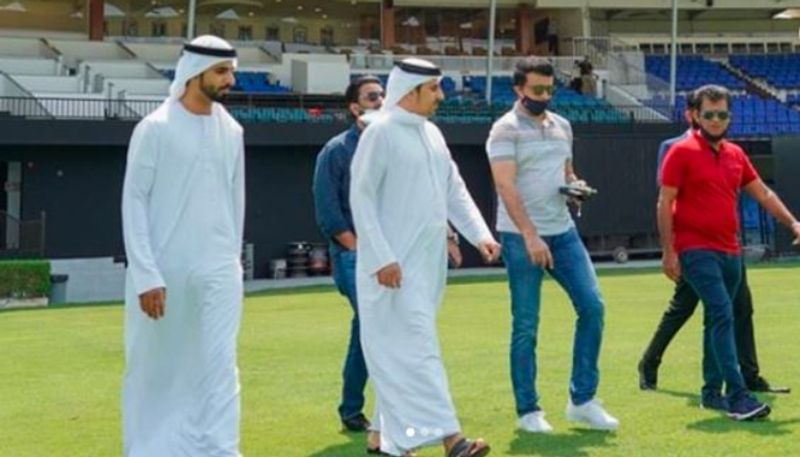 As the 13th edition of the tournament kick-starts from Saturday evening, speculations and predictions have long started, as to who are the favourites to win it this term, while who are the contenders for a top-four finish. With the tournament being held in the United Arab Emirates (UAE), it is surely a tough call to make.
Nonetheless, an astrologer, who goes by the name Pandit Jagannath GuruJi, has made his call, based on the impact of astrological stars. Here is who he predicts as the winner, besides predicting the contenders for top-four.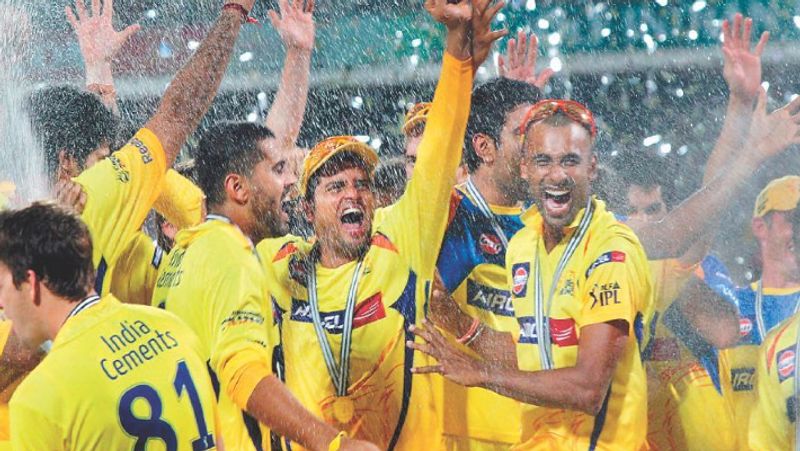 According to Jagannath GuruJi, based on astrological calculations, there are two big contenders to lift the IPL 2020 trophy - Chennai Super Kings and Mumbai Indians. The runners-up slot is expected to be bagged by Royal Challengers Bangalore or Kolkata Knight Riders.
While CSK have won the title on three previous occasions, their last win came in 2018. As for KKR, they have won it on two occasions, winning it last in 2014, while RCB are yet in the hunt for their maiden title. MI are the record four-time defending champions, while they are yet to successfully defend it.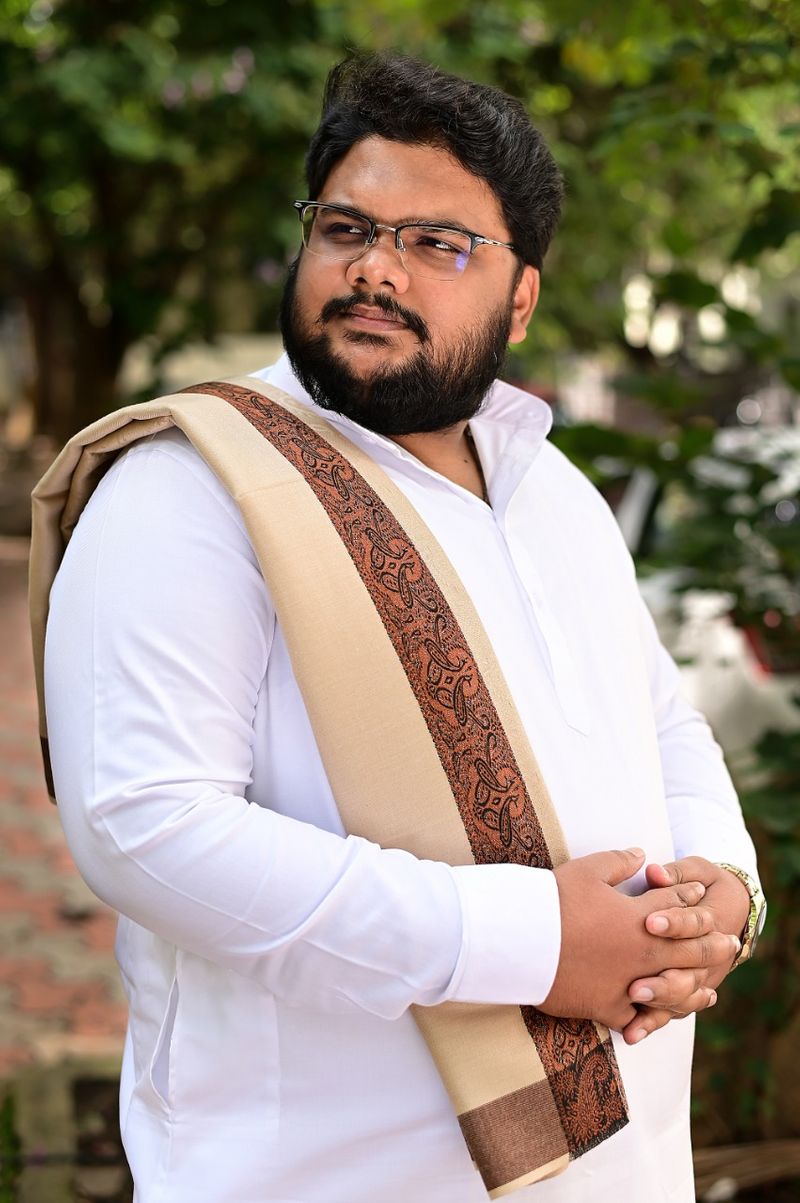 Pandit Jagannath Guruji is a revered astrologer, prophesier & philanthropist, who has been a guiding light for scores of people over the past 25 years. He is a descendant of a family of astrologers, and just like his father and forefathers, he has been offering a genuine range of astrological counselling and predictions, related to different aspects of life since a young age.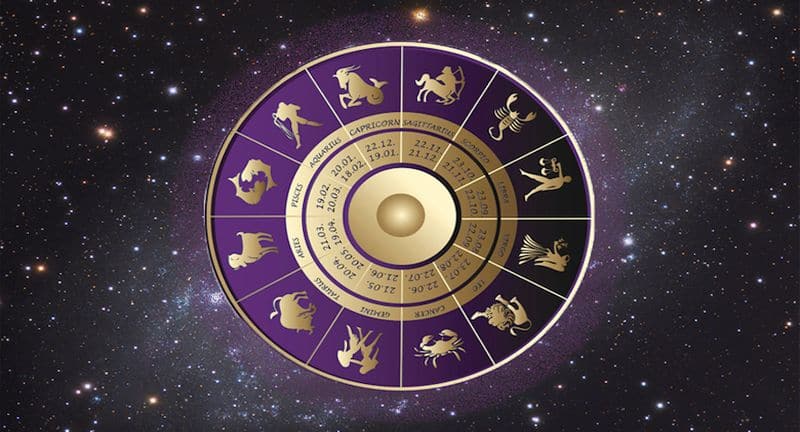 Based in India's IT hub, Bengaluru, Pandit Jagannath is a favourite among IT professionals. However, his clientele base comprises over one lakh people, including doctors, engineers, advocates, business persons and entrepreneurs.