IPL 2020: Some unknown facts about IPL you must know
The IPL has witnessed 12 successful seasons so far. Mumbai Indians are the record four-time defending champions this season, under Rohit Sharma's captaincy.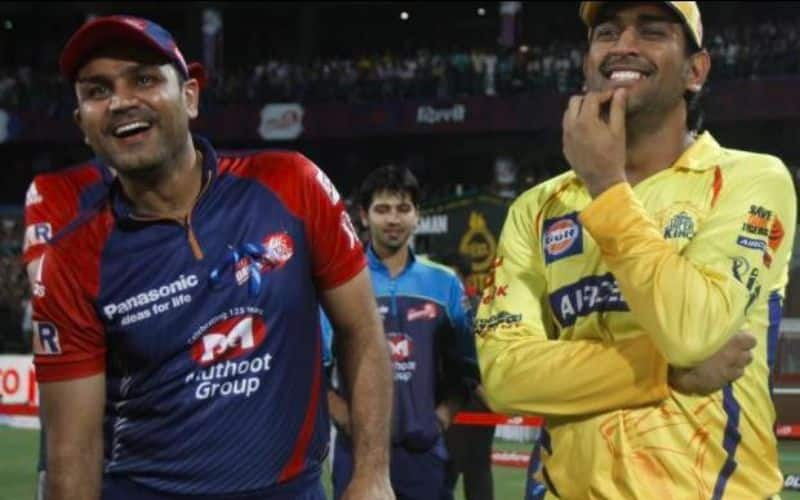 Since 2008, the gainful Indian Premier League (IPL) has not just changed T20 cricket altogether, but has given a definite identity to the format. As a result, IPL is now a brand on its own.
With 12 successful seasons so far, the 13th season is once again set to be the same, even though it is being held in the United Arab Emirates (UAE). However, have you ever wondered how much do you know about this tournament, which has a rich history? Here are some of the facts which you certainly might not know.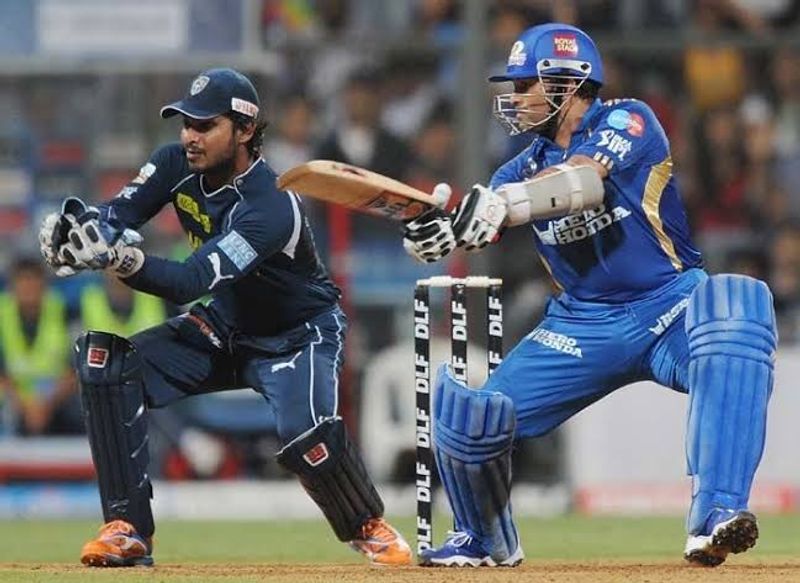 In one of the unique records, Kumar Sangakkara holds the record of most dismissals in an IPL match, having dismissed five batsmen while playing for Deccan Chargers (DC), against Royal Challengers Bangalore (RCB).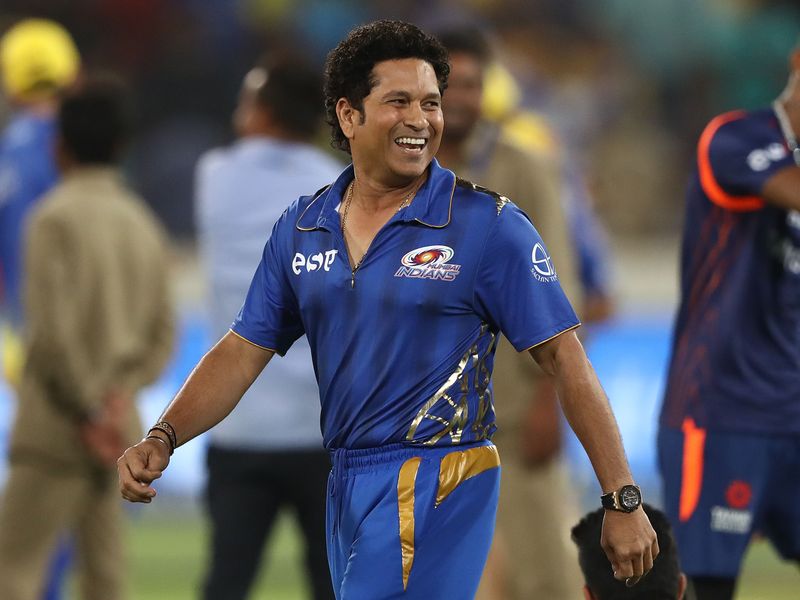 Sachin Tendulkar is a man of many records in international cricket, and he also has some in the IPL, as he is the joint-holder of the record of most catches in a match. He was the first man to do so, claiming four catches, playing for Mumbai Indians (MI), against Kolkata Knight Riders (KKR).
Chris Gayle, too, is a man of many records in the tournament. One of his most unknown records includes winning the Man of the Match award on most occasions.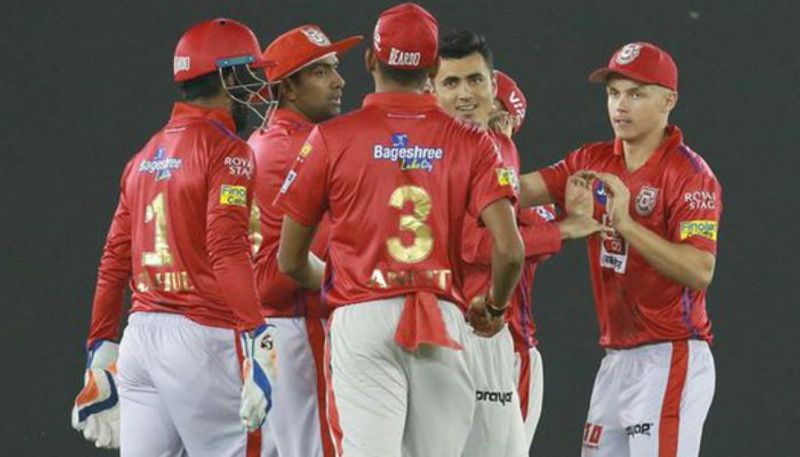 Kings XI Punjab (KXIP) are one of the three IPL sides to have not won the IPL so far. Interestingly, they are also the team to have had most captains so far (11).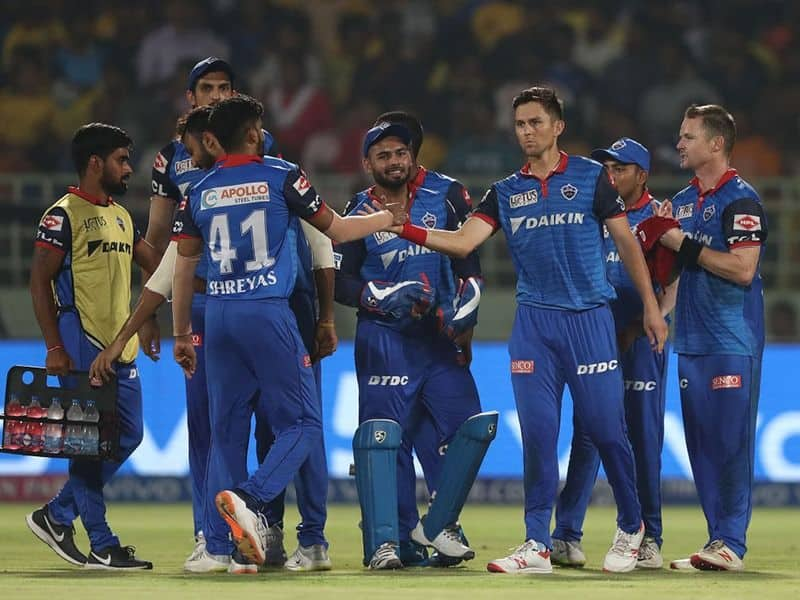 Delhi Capitals (DC), too, are one of the teams yet to win the title. However, do you know that they are the only side to have never qualified for the final?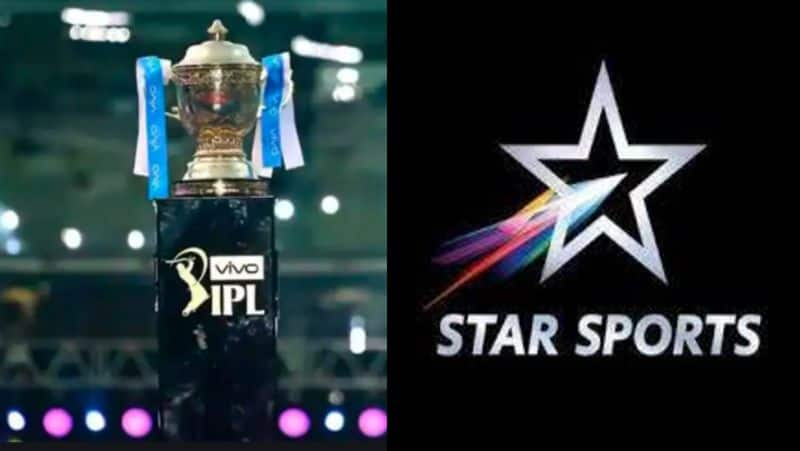 The IPL broadcast right is worth a whopping ₹16,347 crore, currently held by Star Sports. It is equivalent to ₹21 lakh per ball.
The IPL is a platform to showcase Indian talent, alongside the likes of some overseas players. However, Tendulkar, along with Virat Kohli, are the only two Indians to have won the Most Valuable Player (MVP) award to date, in 2010 and 2015, respectively.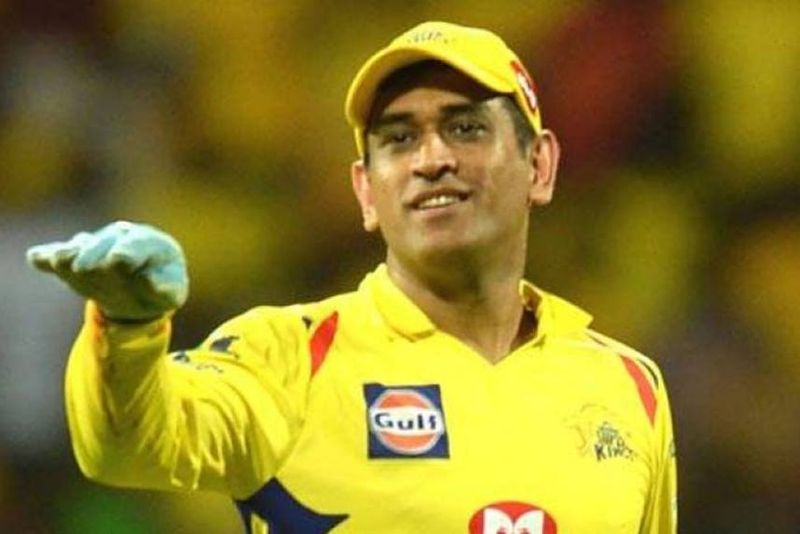 Chennai Super Kings (CSK) skipper MS Dhoni is known to be lightning-fast behind the stumps. However, the inaugural season saw him inflict no stumpings at all.