IPL 2020: Sanjay Manjrekar opens up on 'bits and pieces' comment, Indians being 'very sensitive' to criticism
Bengaluru: Former India batsman Sanjay Manjrekar won't be a part of the BCCI's commentary team for the 13th edition of the Indian Premier League (IPL 2020). Asked about the same, he shared his views and also felt that his comments during live matches were misunderstood. He explained about his past comments on players. Read on.
Earlier this year, Manjrekar was removed from the BCCI's TV commentary panel. This was due to his criticism of Indian players including the "bits and pieces" comment on all-rounder Ravindra Jadeja.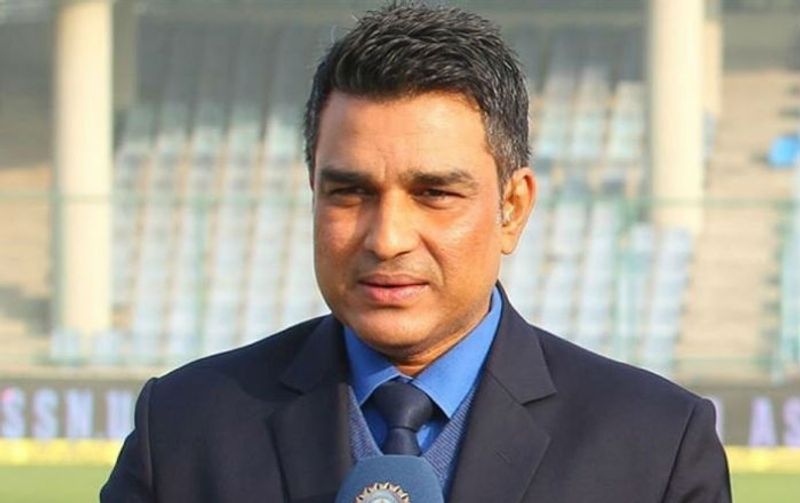 The former Mumbai batsman tried to convince the BCCI to take him back. He had written a letter to the Indian cricket board but the decision was not reversed.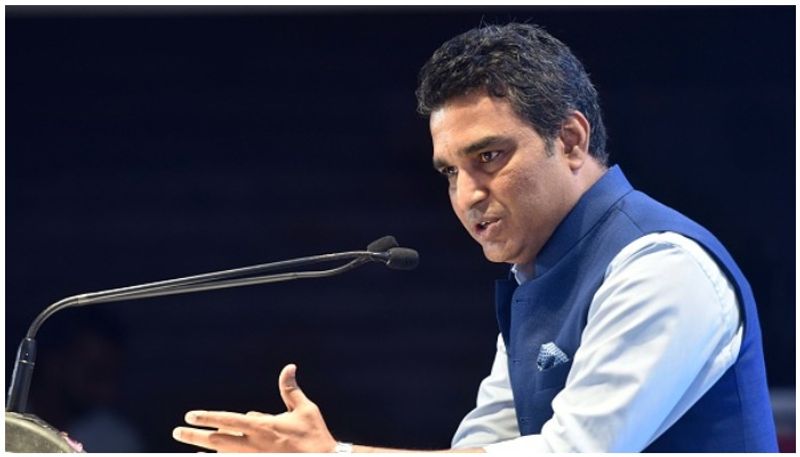 When asked whether he misses being in the commentary team for IPL 2020, he told moneycontrol.com, "It is better I don't comment on that."
Further, he said people have misunderstood his comments. "I think people now have more platforms to react. We, Indians, are very sensitive to criticism. The other problem is that English as a language is often misunderstood. For most people, it is not even the second language."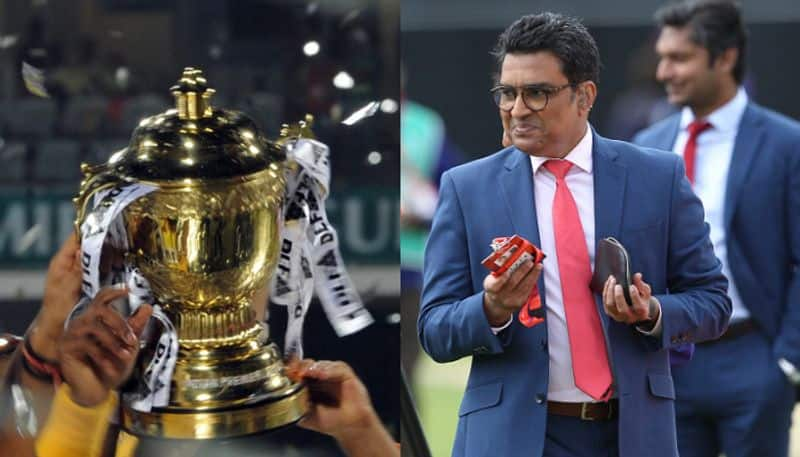 "A lot of the terms I tend to use are misunderstood. For example, when I had said that 'Tendulkar-related' issues are like the elephant in the room. So, that was a term that was misunderstood. People thought I was calling him a 'white elephant'. In the case of 'bits and pieces', people thought it was the degradation of a player," he added.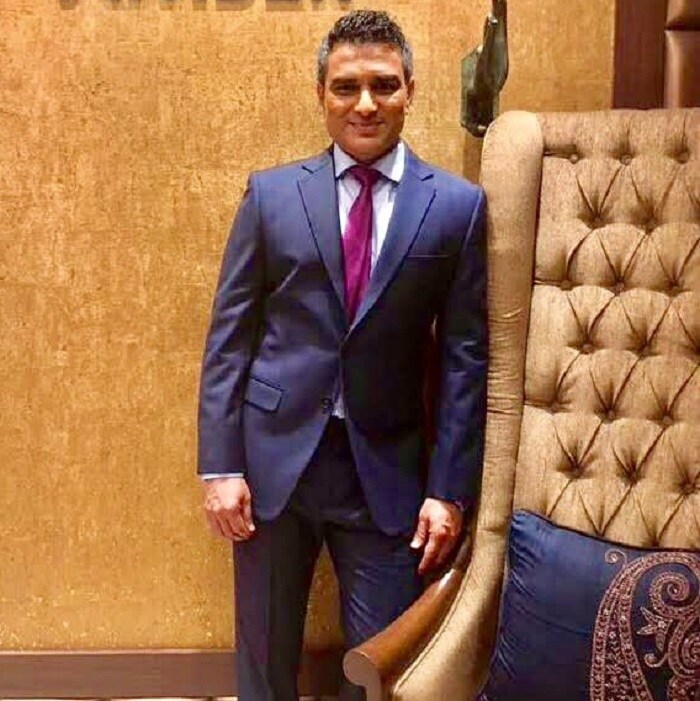 "So, if I would have said 'non-specialist', then I don't think there would have had been a furore. Once Naseer Hussain had called some Indian players 'donkeys on the field', which is a normal English term for people who move slowly and there was a big controversy. So, that is one of the problems in making observations in English and assuming that everyone knows," Manjrekar said.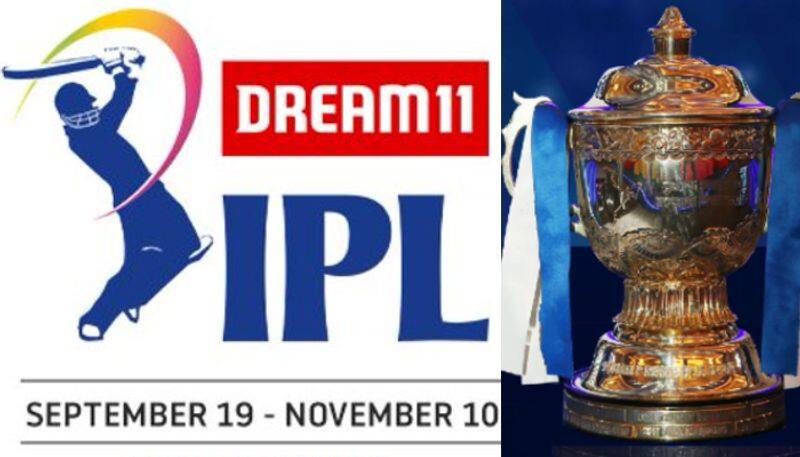 IPL 2020 will be played in Abu Dhabi, Dubai and Sharjah from September 19 to November 10. Defending champions Mumbai Indians (MI) face Chennai Super Kings (CSK) in the opening game in Abu Dhabi.