IPL 2020: RR vs KKR – Robin Uthappa invites trouble for applying saliva on ball
Robin Uthappa was seen putting saliva on the ball in the match against KKR. The incident occurred on Wednesday at the Dubai International Stadium.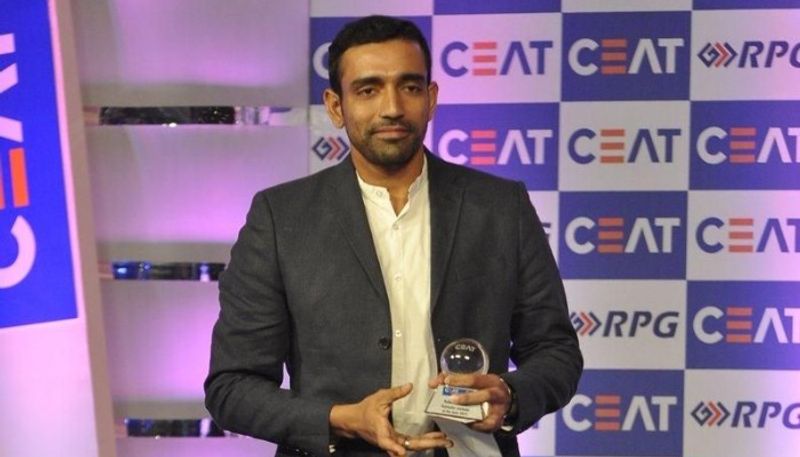 Former Indian cricketer Robin Uthappa landed in trouble for an act performed during the Rajasthan Royals (RR) match against Kolkata Knight Riders (KKR) on Wednesday.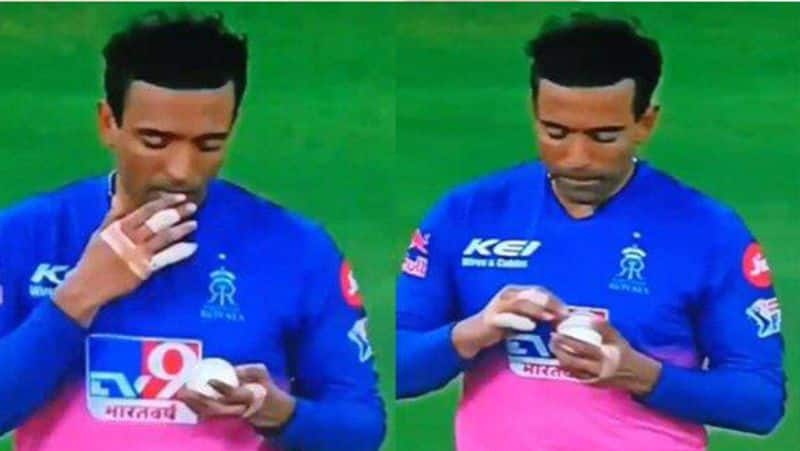 The RR player was spotted applying saliva to shine the ball at the Dubai International Stadium. The inadvertent act is a punishable one in the wake of the pandemic. Players are warned against it as saliva is a potential medium of transfer of coronavirus.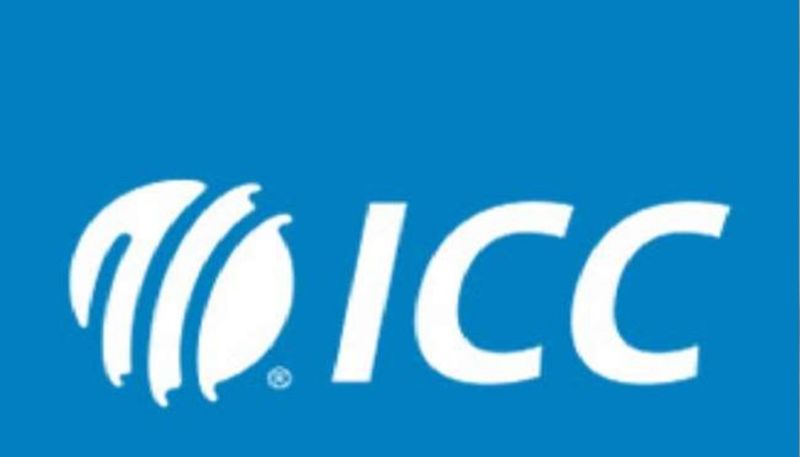 ICC guidelines issued in June states players are prohibited from using saliva to shine the ball. The intent behind this restriction is to prevent virus transmission and keep players safe. However, players are allowed to use sweat to shine the ball.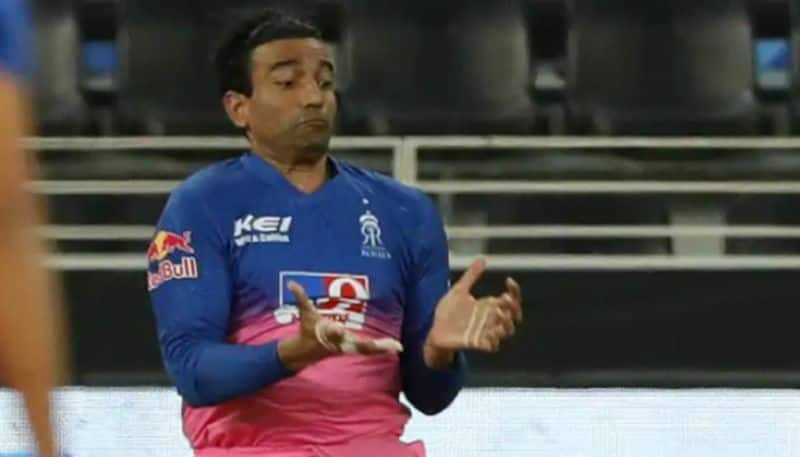 The incident took place when he dropped Sunil Narine's catch on the fifth ball of the third over of the innings. There is a fair chance that he forgot the rule, but nevertheless, he may have to bear the consequences.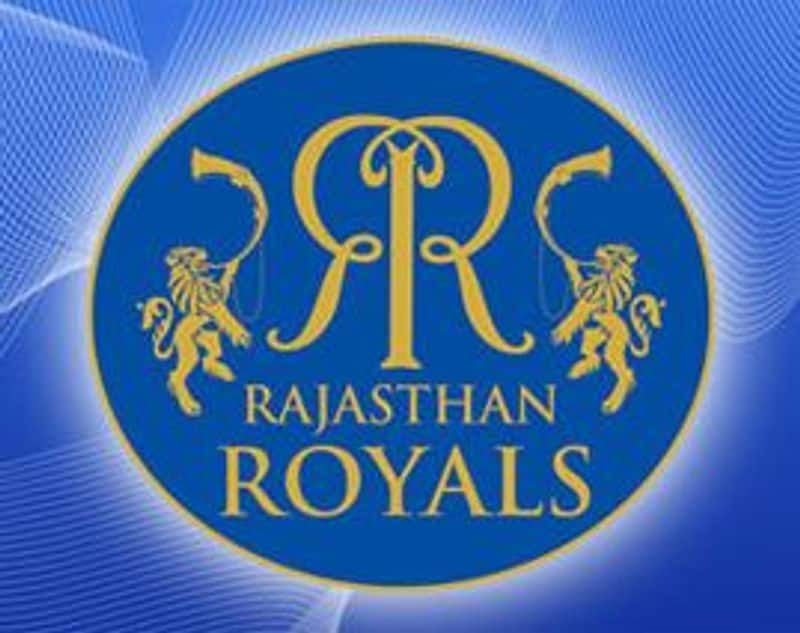 The incident grabbed a lot of eyeballs and given the not-so-good performances in his recent outings we might see a replacement in the upcoming matches.