IPL 2020 playoffs, Qualifier 1: Shikhar Dhawan aims to exploit Rohit Sharma's lack of game time
First Published 5, Nov 2020, 12:08 PM
Delhi Capitals would be taking on Mumbai Indians in Qualifier 1 of the 2020 Indian Premier League playoffs. The winner will have a direct path to the final, while the loser plays the winner of the Eliminator. MI are the record four-time defending champions.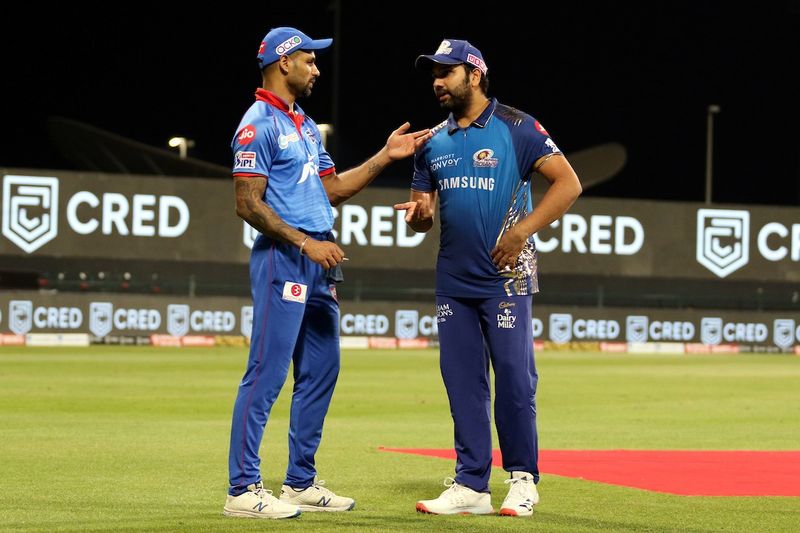 The 2020 Indian Premier League (IPL) is into its business-end stage, as Thursday marks the beginning of the playoffs. Defending champions Mumbai Indians (MI) are all set to take on Delhi Capitals (DC) in Dubai.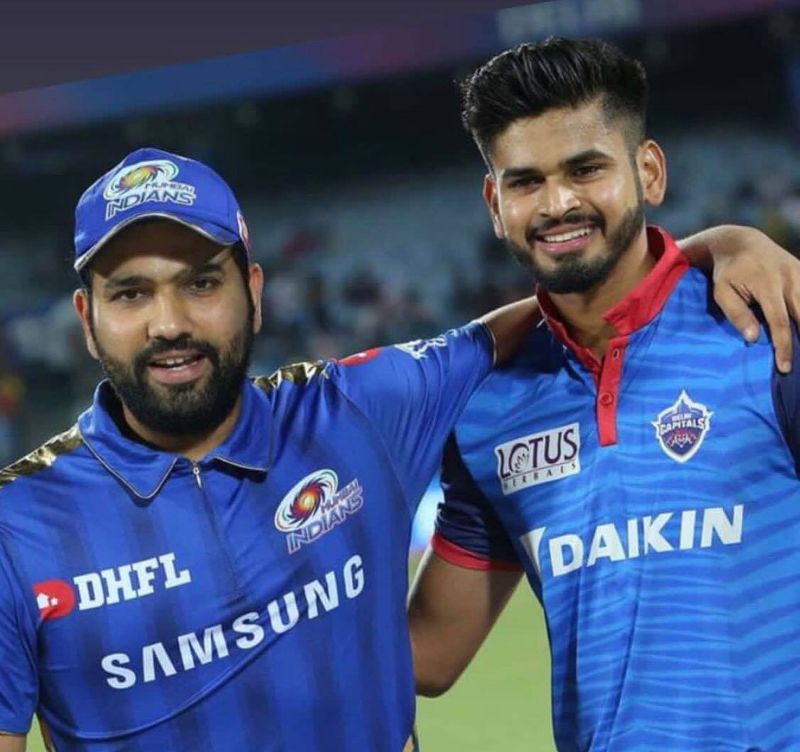 The match would be of high stakes, as both teams would witness a clash of two Indian teammates, who lead the sides, Shreyas Iyer (DC) and Rohit Sharma (MI). Meanwhile, India's senior-pro and opening batsman Shikhar Dhawan is also looking forward to the challenge.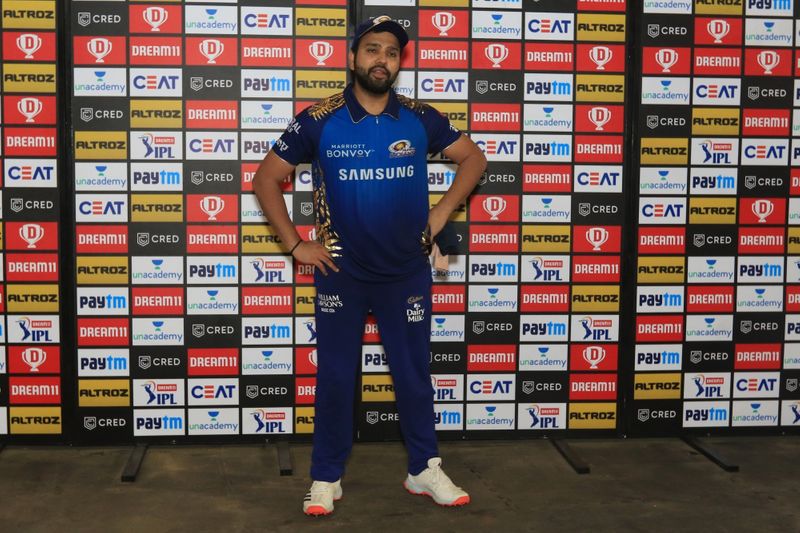 The match would be interesting, considering Rohit coming back into the fray in MI's last league game, after missing out five games prior, owing to a hamstring strain. Nonetheless, he looked shaky, as Dhawan asserts that DC are aiming to exploit Rohit's lack of game time.
"Rohit is a very good player, and he hasn't played many matches, so I am not sure about his touch, and that means that we can definitely take advantage of it. My best wishes to him, but yes, as opponents, we can take advantage of that for sure and make plans accordingly," said Dhawan during the pre-match press conference.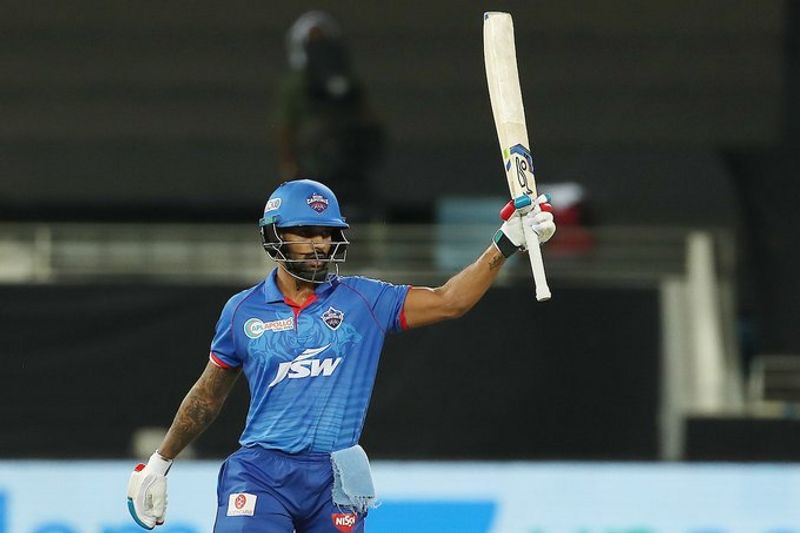 Meanwhile, Dhawan is looking forward to continuing his splendid form, keeping in mind the upcoming tour of Australia, later this month. "Once you have got good scores, you want to carry that to the next series. I love playing in Australia. It's a great place to play cricket. The pitches are good, and I enjoy playing their bowling. It will be a special series, as the Indian team will be playing after a long time. I want to showcase my class," he said.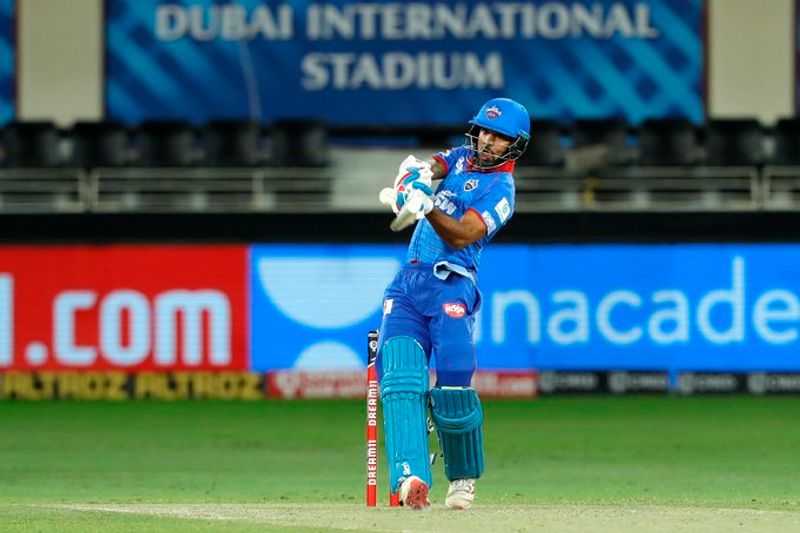 "This is not the first time I have scored 500 runs in IPL. I have been scoring nearly 500 runs for the past few seasons (521 in 2019, 497 in 2018, 479 in 2017, 501 in 2016). Yes, this is the first season I have had two hundred and two ducks, which is something new," added Dhawan.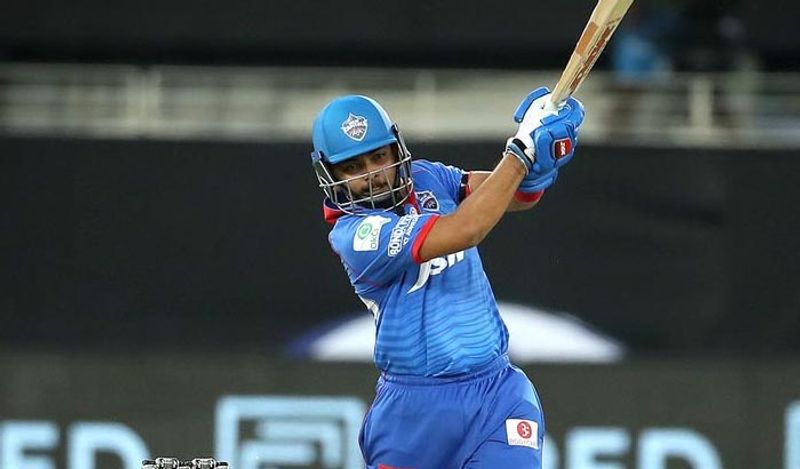 Dhawan also backed young opener Prithvi Shaw, who is going through a grey patch in the last six matches, by saying, "It's not the first time that this (slump in the form) has happened to someone and neither will it be the last. He (Shaw) has to stay calm. It happens to everyone. He has been timing the ball well. He needs to stay positive and believe in his abilities."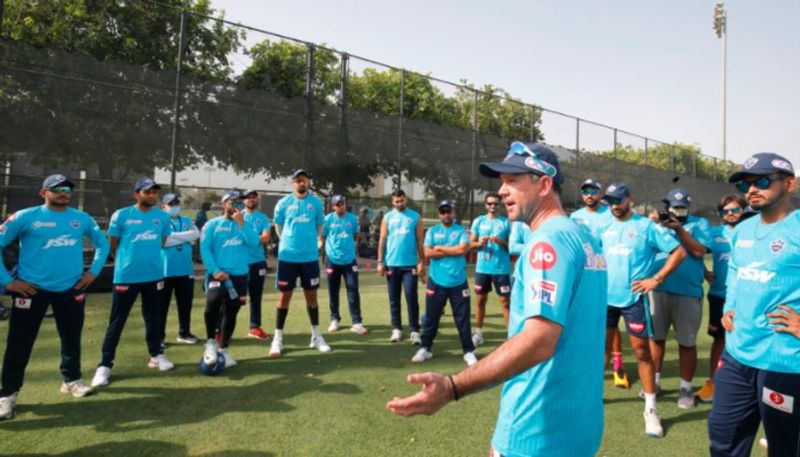 Dhawan was all-praise for Ricky Ponting as DC's head coach, as he noted, "Having Ricky as a coach is a huge advantage. He always backs us with everything and gives us clarity in difficult situations. He is always ready for open chats — he would ask for feedback about the coaching staff also — to get the best out of the team. So, he's got great communication with all of us — not just the playing XI, but everyone, and he's been really fantastic for us."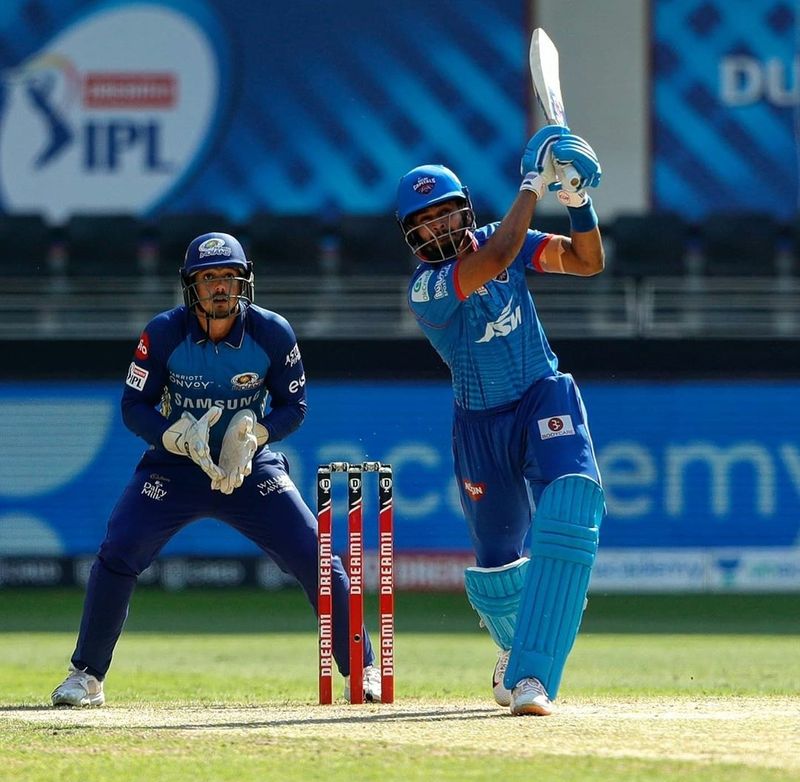 Speaking on who is the favourite for winning the Qualifier, Dhawan feels, "I don't think they have the upper hand. We have got a quality team, and we know we can beat any team. We just have to play good cricket and have to be very clear about our plans. I believe if we manage to do that, we can certainly win."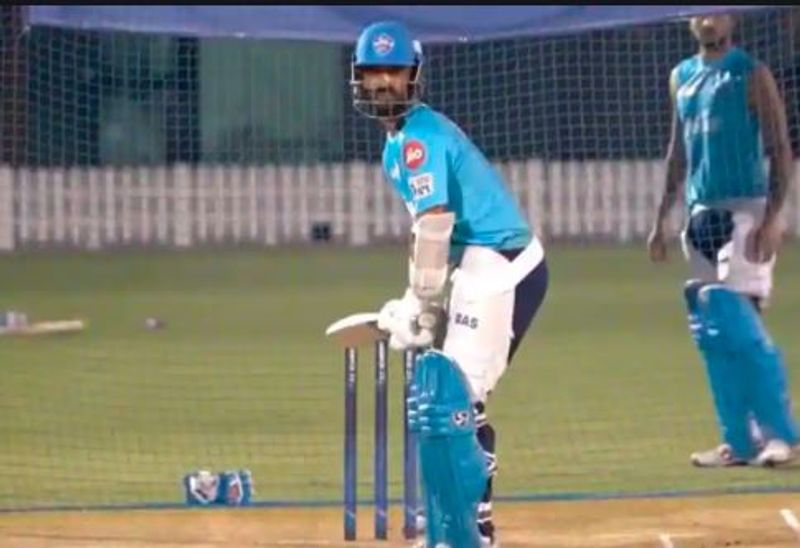 Dhawan also lauded his Indian and DC teammate Ajinkya Rahane, who has bounced back to form in the past couple of matches. "Ajinkya brings in a lot of stability. That sort of experience gives an edge to the side, and I can play more freely," he concluded.