IPL 2020: Meet RCB's 'aquaholics' Virat Kohli, AB de Villiers and others
Dubai: Royal Challengers Bangalore (RCB) players including captain Virat Kohli were seen enjoying a pool session ahead of the start of the 13th edition of the Indian Premier League (IPL 2020) in the UAE. RCB's official Twitter handle shared images of their players in a swimming pool and captioned "We are all aquaholics". Kohli too shared photographs on his Twitter handle and wrote, "A proper day at the pool yesterday." See the pictures here.
This image was shared by Kohli on his Twitter page.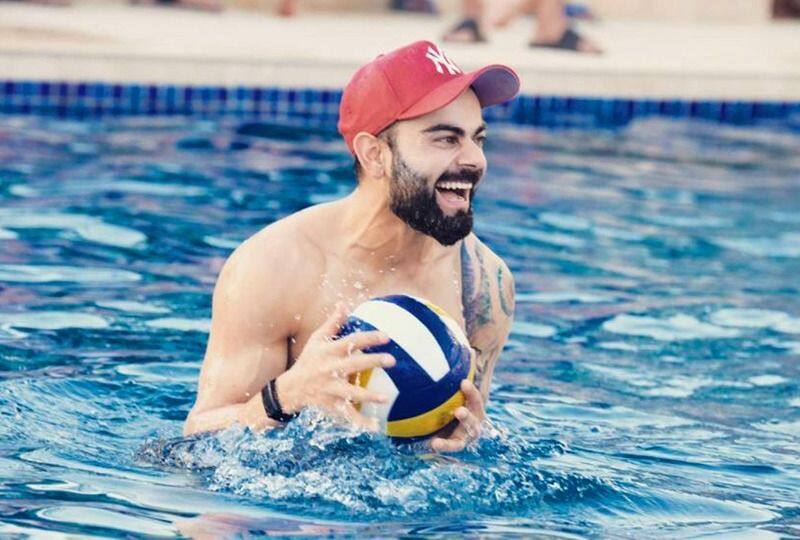 RCB captain is in a jovial mood as he enjoys his time in a swimming pool.
Kohli is one of the fittest cricketers in the world.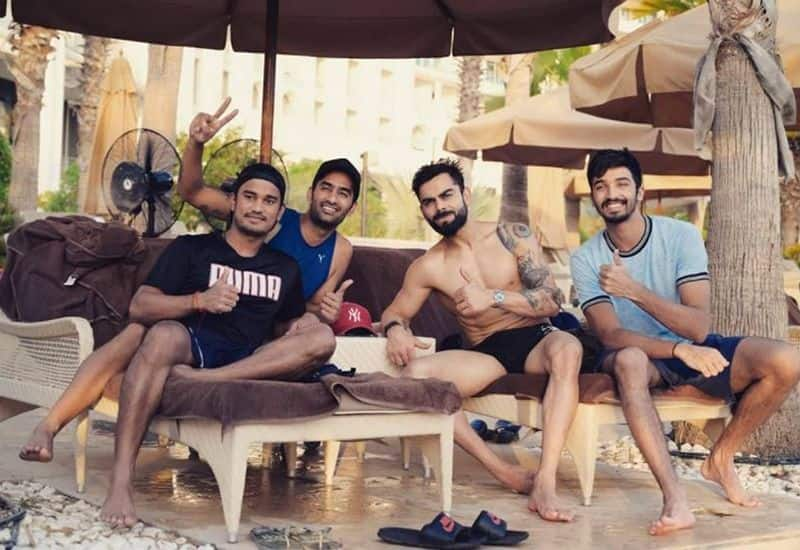 After the pool session, Kohli is pictured with this RCB teammates.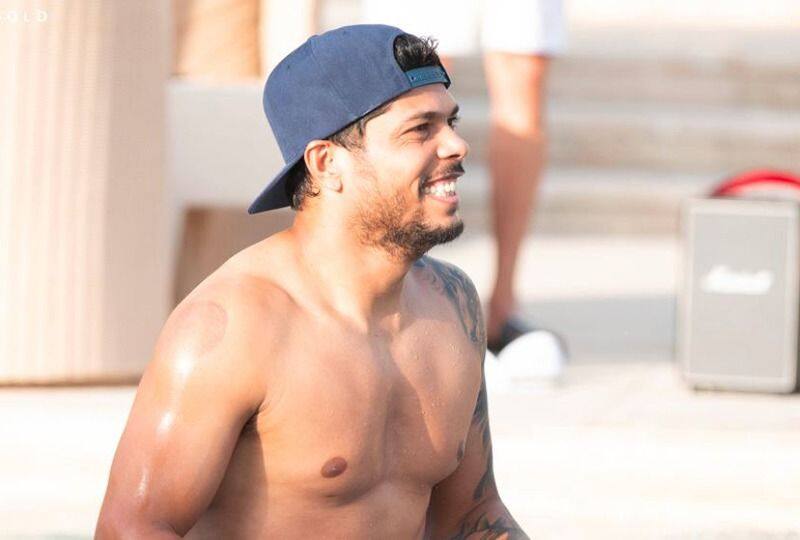 Umesh Yadav pictured in the pool.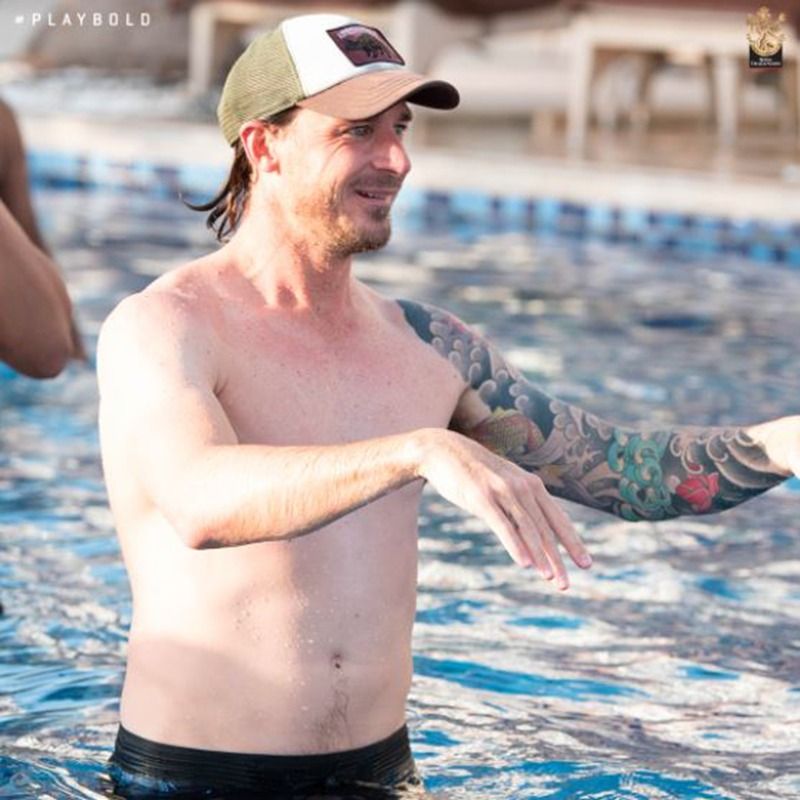 Fast bowler Dale Steyn too is having a gala time with his RCB teammates.
A picture of RCB players in the pool.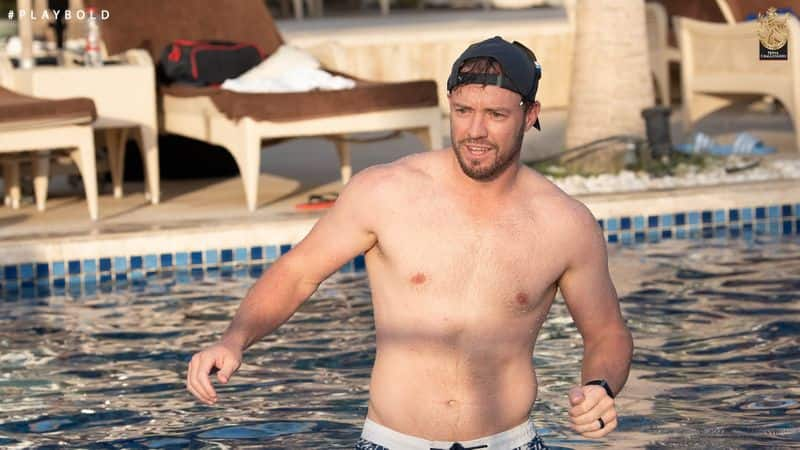 'Mr. 360' AB de Villiers.