IPL 2020: KKR have an Olympic connection; here's how
Chris Donaldson is a sprinter from New Zealand, who represented during the 1996 and 2000 Olympics. He is also the strength and conditioning coach of New Zealand. KKR have won the IPL on two occasions, in 2012 and 2014, under the leadership of Gautam Gambhir.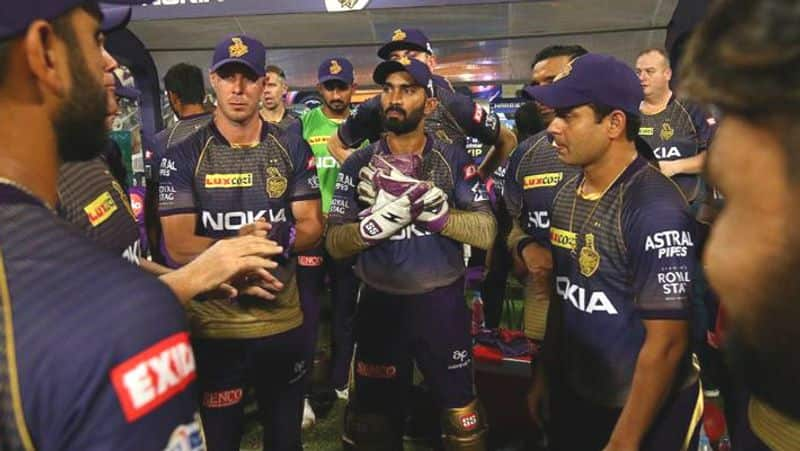 Kolkata Knight Riders (KKR) are one of the fan-favourite sides in the Indian Premier League (IPL). Not just because it is owned by Bollywood superstar Shah Rukh Khan, but the possession of some fine players in their arsenal has also increased its fan base over the years.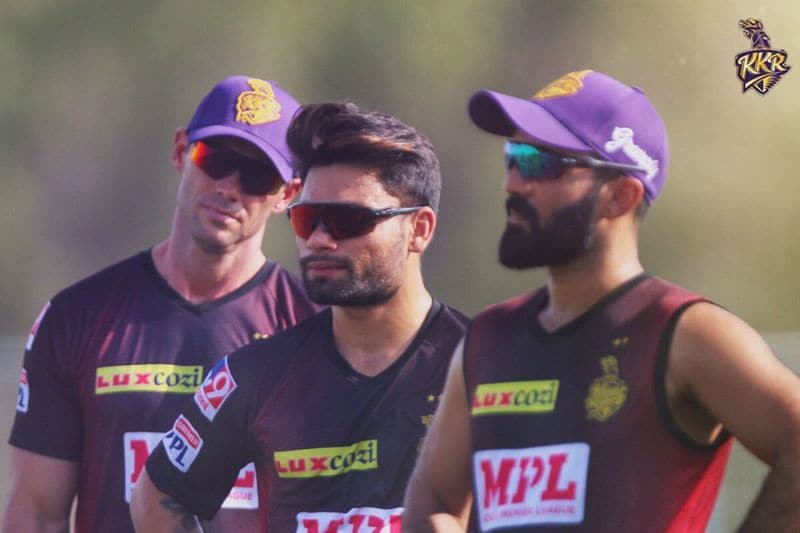 Meanwhile, there is also something unique about the side, as they have an association with an Olympian. It is in the form of their strength and conditioning coach, Chris Donaldson.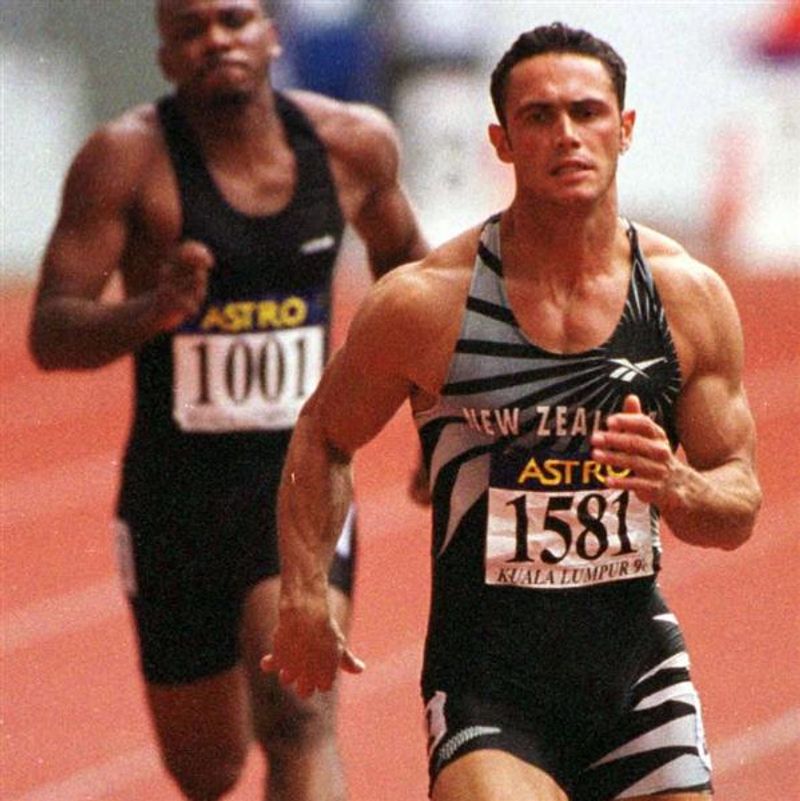 In case you don't know, Donaldson, son of film director Roger Donaldson, was an Olympian, who represented New Zealand during the 1996 and 2000 Olympic Games in Atlanta and Sydney, respectively. He also took part during the 1998 and 2006 Commonwealth Games, in Kuala Lumpur and Melbourne, respectively.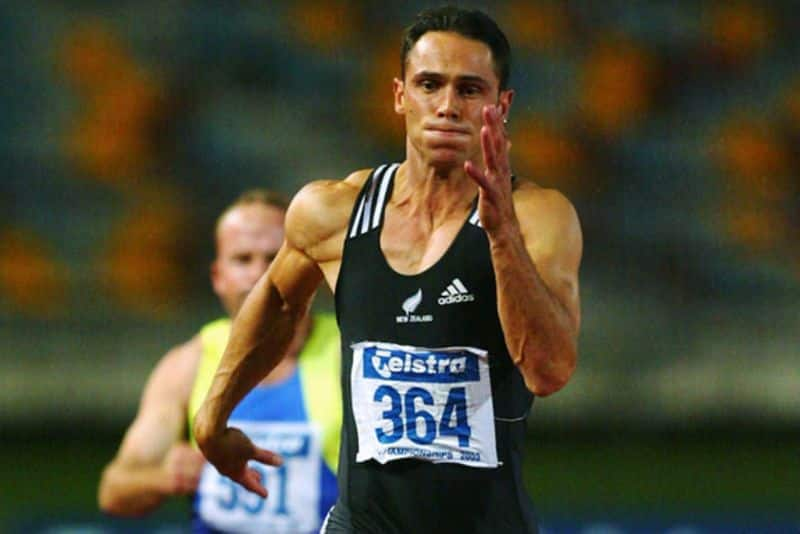 Being a sprinter, he generally participated in the races of 100 meters and 200 meters. He also took part in 100m relay. As for his personal bests, his 100m record stands 10.17 seconds, whereas, in 200m, it's 20.42 secs, which happens to be a national record. In 100m relay, his personal best is 38.99 secs, which is again a national record.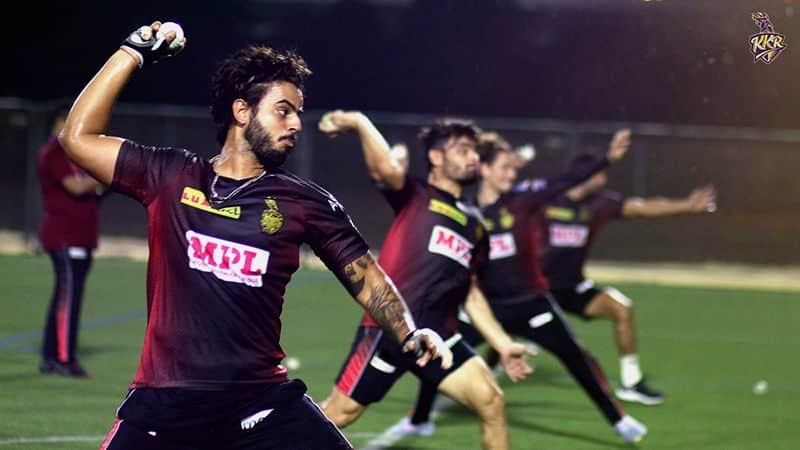 Meanwhile, Donaldson has highlighted that fact that greater acceleration can play an immense role in the game, which could also be a potential game-changer for KKR. "From fielding, diving to chasing the ball to the boundary, doing that run-out, all these things contribute a major part to the game. You can make quite a difference in the first two metres of how you accelerate. It is something we work hard on," he was quoted as saying to Hindustan Times.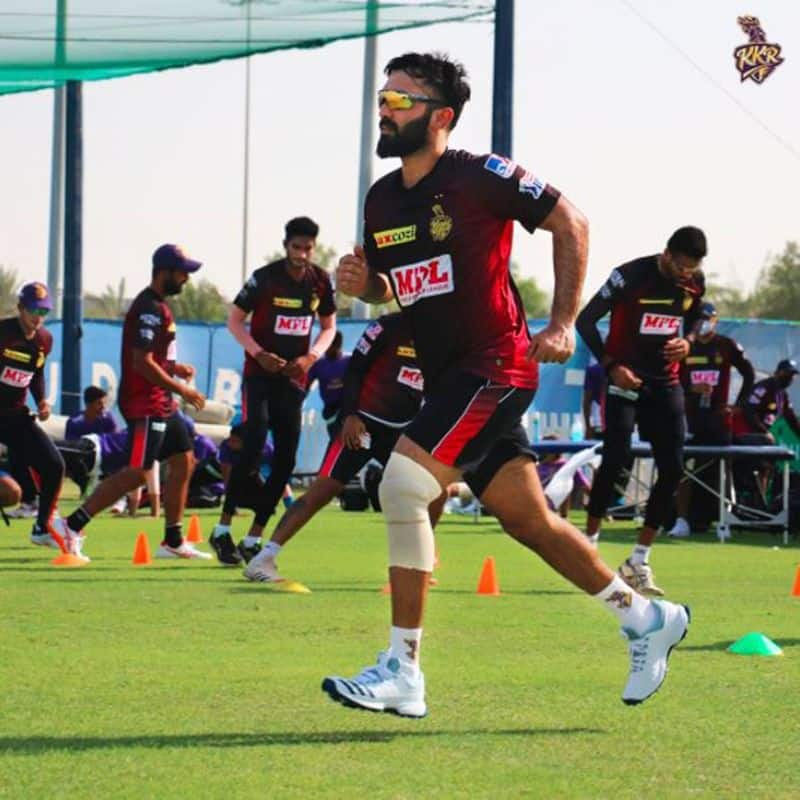 "It's not trying to change everything, because people here are very good at what they do. (But) Track and field deals with all sorts of movement patterns, the fundamentals of the way people move and jump. I will, hopefully, be able to use some of the skills I have learnt and developed, and help people deal with their running issues. (For bowlers) I might be able to help from the movement point of view, make the run-up more efficient or look at the biomechanics of the way they are landing," he added.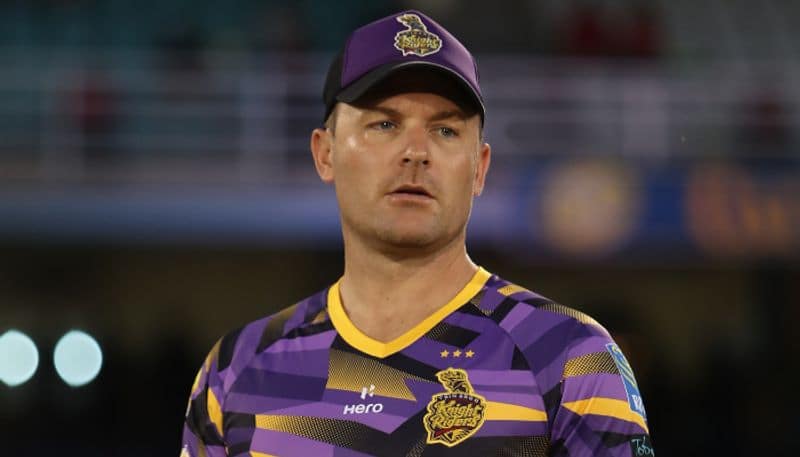 Donaldson also thanked KKR head-coach Brendon McCullum for giving him the opportunity, besides admitting that he would have been a fool to turn it down. "You don't miss that type of an opportunity, and I know how lucky I am to be here," he concluded.