IPL 2020: Here's what Muttiah Muralitharan feels about Mankading
The Mankading incident was a heavily-debated topic last season, after Ashwin had pulled off one against Jos Buttler. Ashwin to date continues to defend his actions, regardless of critics labelling it as 'violation of spirit'. He recently also called for introducing some sort of revised law for it.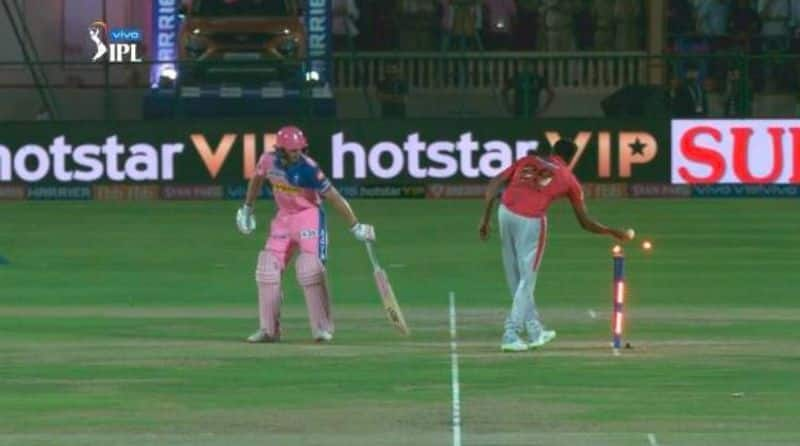 The sport of cricket has many laws to keep the contest healthy and ensure that it is played within the spirit of fair play. While some laws do make sense, some are baffling and controversial, leading to critics discouraging it and terming the laws 'baseless', as it apparently violates the spirit instead.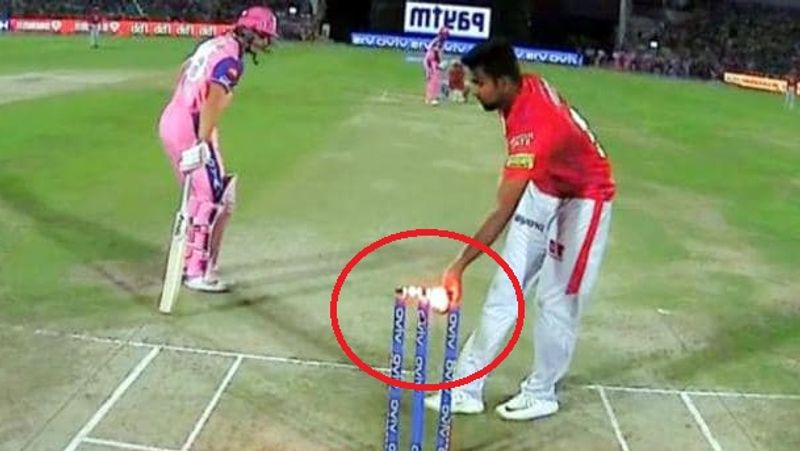 One such law is the Mankading law, where the bowler can run a batsman out for backing up, even before the bowler has delivered the ball. The law came into the limelight during the Indian Premier League (IPL) last season and was a heavily-debated topic. As critics continue to opine regarding the same, Sunrisers Hyderabad (SRH) bowling coach, Muttiah Muralitharan, has spoken in favour of the law.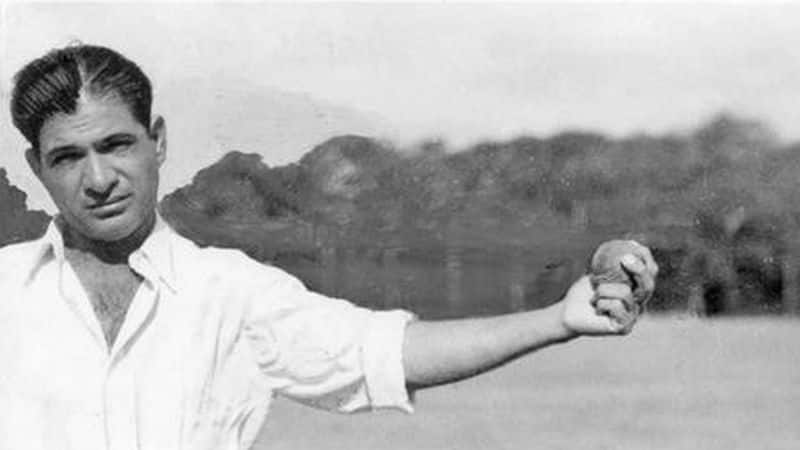 Origin of Mankading: The first-ever Mankading incident took place during the 1947-48 India's tour of Australia. Indian spinner Vinoo Mankad ran out Australian batsman Bill Brown on a couple of occasions for backing up, despite having warned him initially. Although it is officially a run-out, this very process is commonly referred to as Mankading.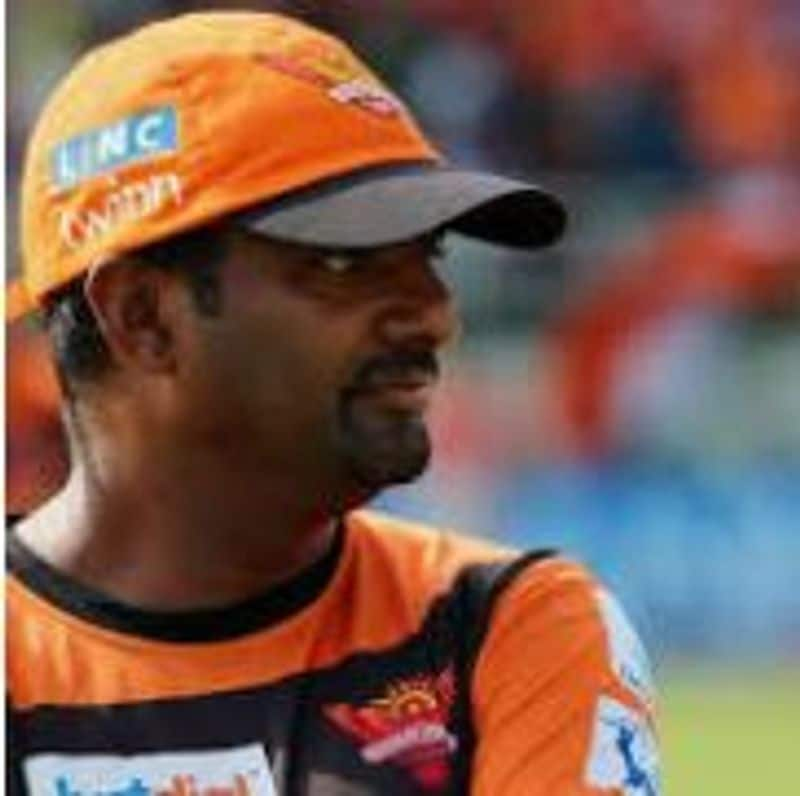 Murali's take: According to Murali, the rules are the same for both the batsmen and bowler, as none of them are supposed to take any undue advantage. "If the bowler should not have the unfair advantage of running out the batsman, the latter too should not have the unfair advantage of proceeding too ahead in the pitch in order to take a run. I believe warnings should be given. Rather than giving the batsman out, five penalty runs should be added to the erring team, if an umpire feels that the non-striker or the bowler is taking unfair advantage," he said, reports Hindustan Times.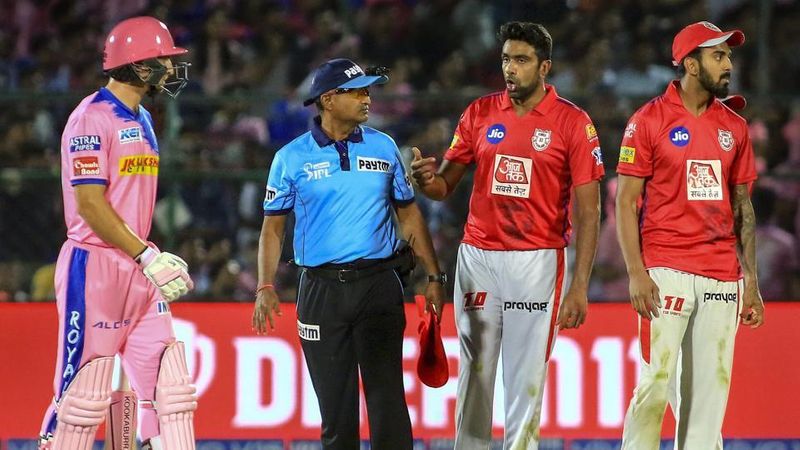 Ashwin's take: As said above, Ashwin was heavily criticised for doing so last year, while he continues to defend his actions. He even proposed a fresh law, stating that the bowling team should be given lineage in this matter, rather than making the sport even more batsman-friendly. Ashwin feels that either the run should be disallowed, or the bowling team be awarded a free-ball, in lines of a free-hit, where the batsman cannot score, but can be dismissed.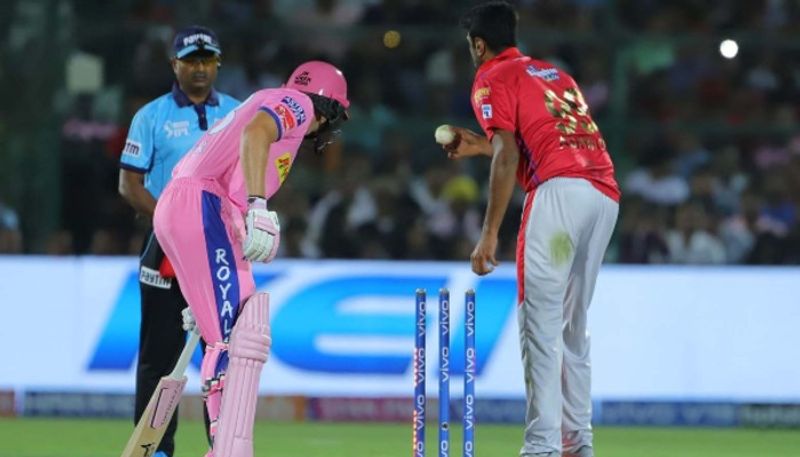 Asianet's take: As far as the entire thing goes, we believe that the existing law, of running the batsman out, is perfectly fine. Meanwhile, a five-run penalty, as suggested by Murali, also looks like a fair option. However, Ashwin's suggestion of a free ball makes perfect sense, as it completely balances the thing.