IPL 2020: Here's how MS Dhoni reacted after CSK mauled KXIP
First Published 5, Oct 2020, 11:11 AM
Chennai Super Kings annihilated Kings XI Punjab by 10 wickets in the Indian Premier League on Sunday. The win allowed CSK to end their three-game losing streak, while they have risen to the sixth spot in the table. Meanwhile, KXIP are down to the bottom.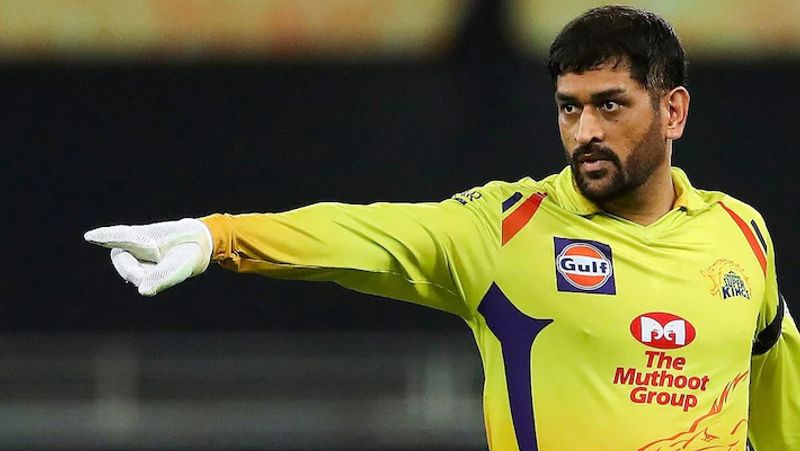 In what would be a piece of welcome news for the fans of Chennai Super Kings (CSK), the former champions came up with a fascinating performance, especially with the bat. It has allowed the MS Dhoni-led side to tame Kings XI Punjab (KXIP) by a whopping 10-wicket margin, in Match 18 of the 2020 Indian Premier League (IPL), in Dubai, on Sunday.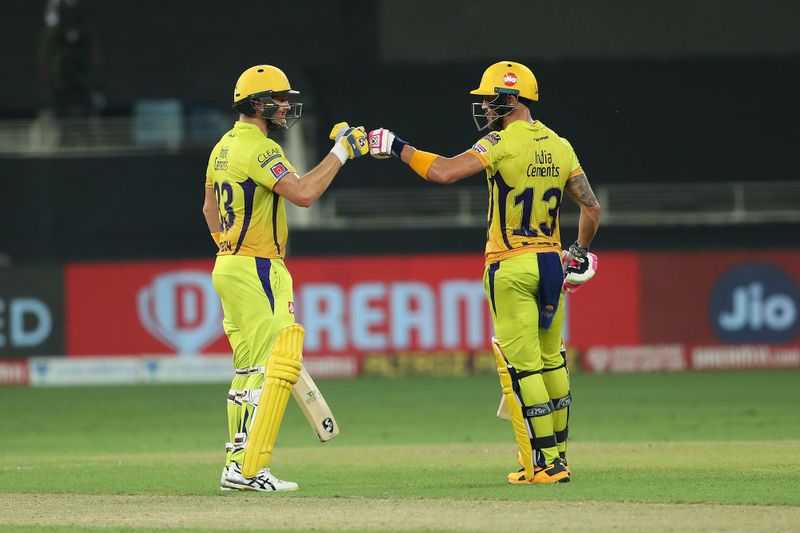 While KXIP did well, scoring a challenging total of 178/4, courtesy KL Rahul and Nicholas Pooran's knock of 63 and 33, respectively, the CSK openers were just too much for the former's bowlers to handle. It was the pair of Faf du Plessis (87*) and Shane Watson (83*), who rode into the light.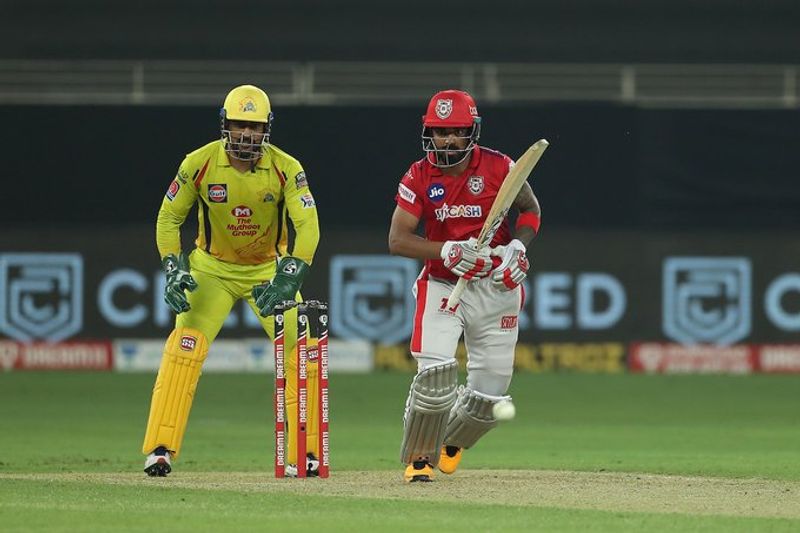 Naturally, the win delighted Dhoni, who was under severe pressure for failing to lead his side convincingly in the past three games. He hailed the openers' positive intent, along with special praise for Watson, who brushed aside his grey patch to bounce back in style.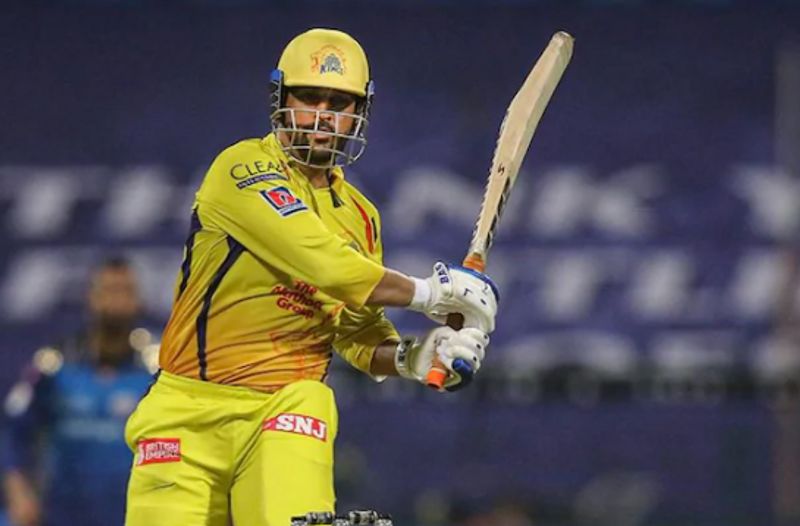 "The kind of start we got in batting, that's what we needed. We needed momentum with the right kind of shots. Watto and Faf backed themselves with the shots they're known for," Dhoni was quoted as saying following the match.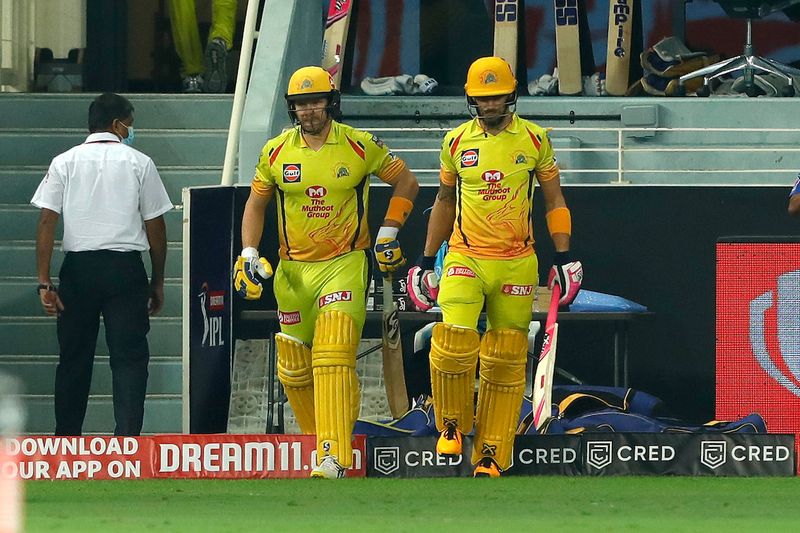 "It's not about being more aggressive. He was hitting it well in the nets and what you need is to do that in the middle. It was just a matter of time," he added.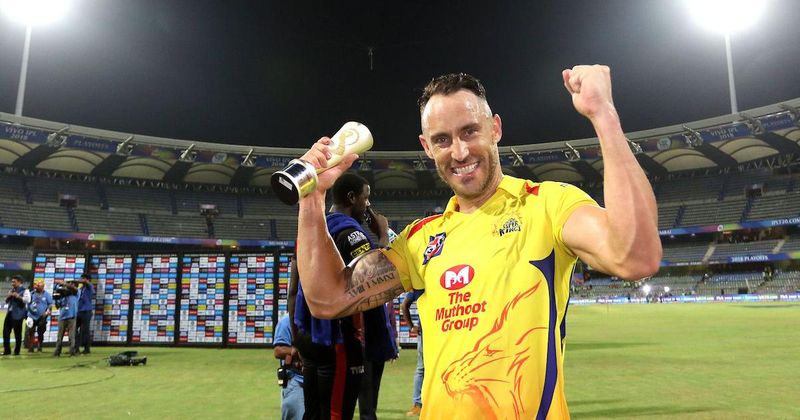 Dhoni also credited du Plessis, for his ongoing purple patch, as it played a crucial role in CSK's win on Sunday night. He believes that this was something that the side always had within themselves, while head coach Stephen Fleming, too, deserves some credit.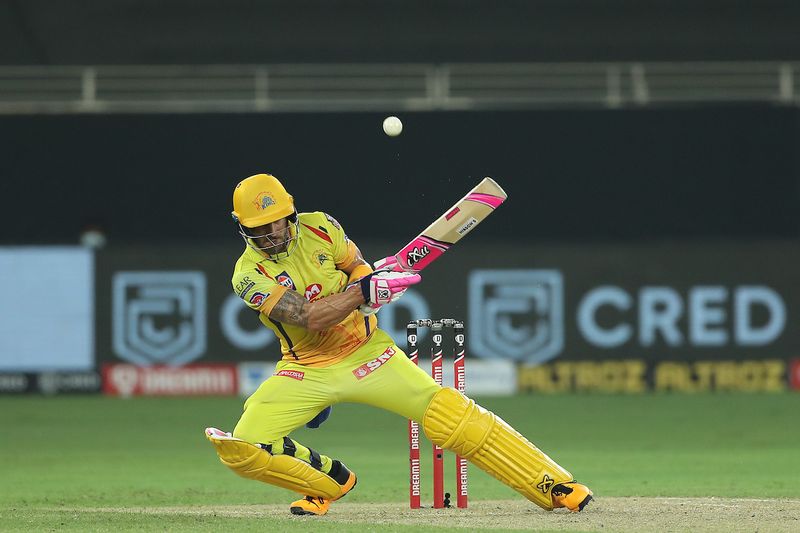 "Faf is like a sheet anchor for us, keeps playing those shots in the middle. I think we did the small things. That's what was important to us. Hopefully, we'll be able to replicate this in the coming games. It is something that we bank [consistency in selection] and sometimes Fleming doesn't get as much credit," he continued.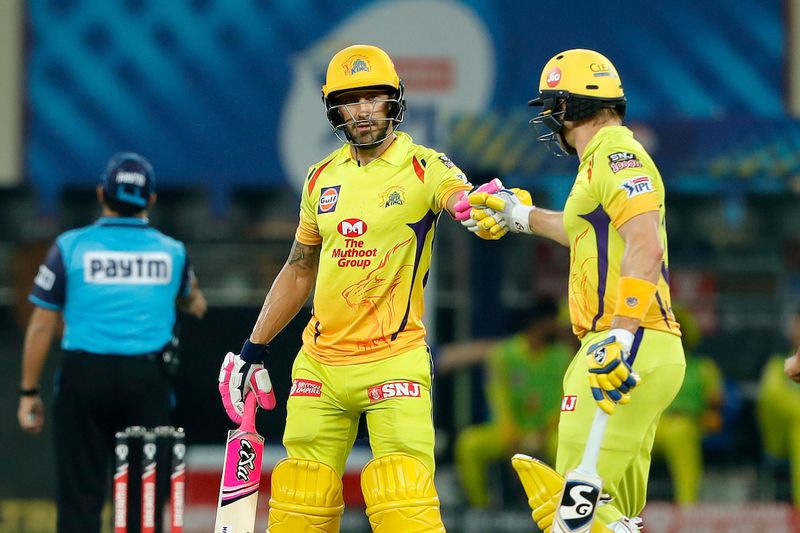 "The good thing is we have one plan. It's not that we don't have debates, but it's one plan, that's the relationship between us. I feel looking at the first three-four games, what you really think is you restrict them (opposition) to as little as possible, and that can add pressure. Every team has a furious hitter who can disrupt the bowling, and our bowlers did well," he concluded.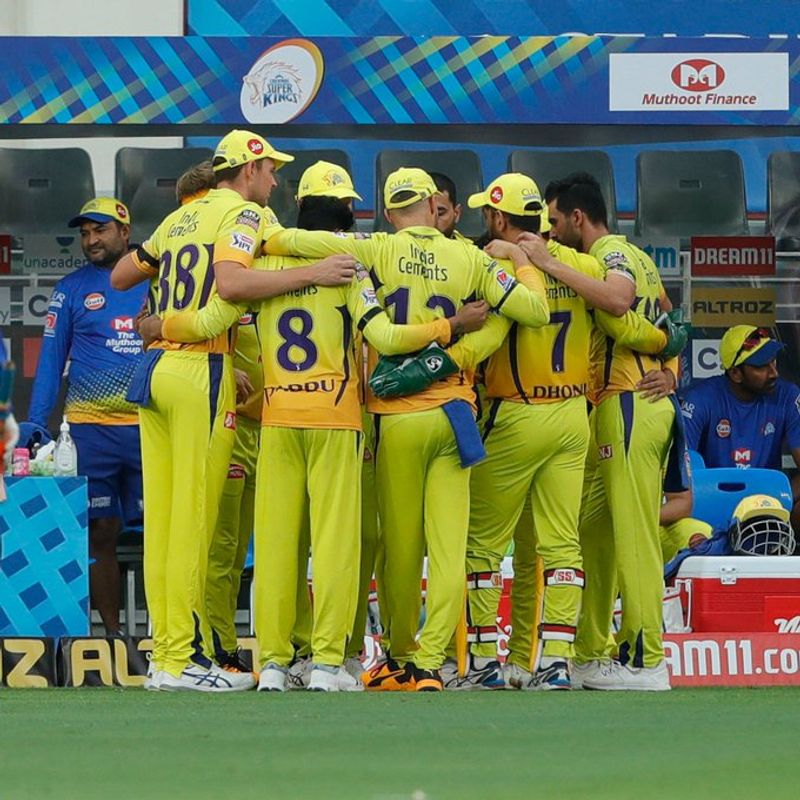 CSK have now risen to the sixth spot in the table and would be looking to further enrich their performance in the coming days. They take on fellow former champions Kolkata Knight Riders (KKR) in Abu Dhabi on Wednesday.