IPL 2020: From MS Dhoni to Virat Kohli, 5 cricketers who own their business venture
Chennai Super Kings skipper MS Dhoni loves to play cricket, but also has a love for other sports, as he owns a couple of sports team, as a business venture. As for his Indian teammate, Virat Kohli, too, owns his businesses and that's what rich cricketers do.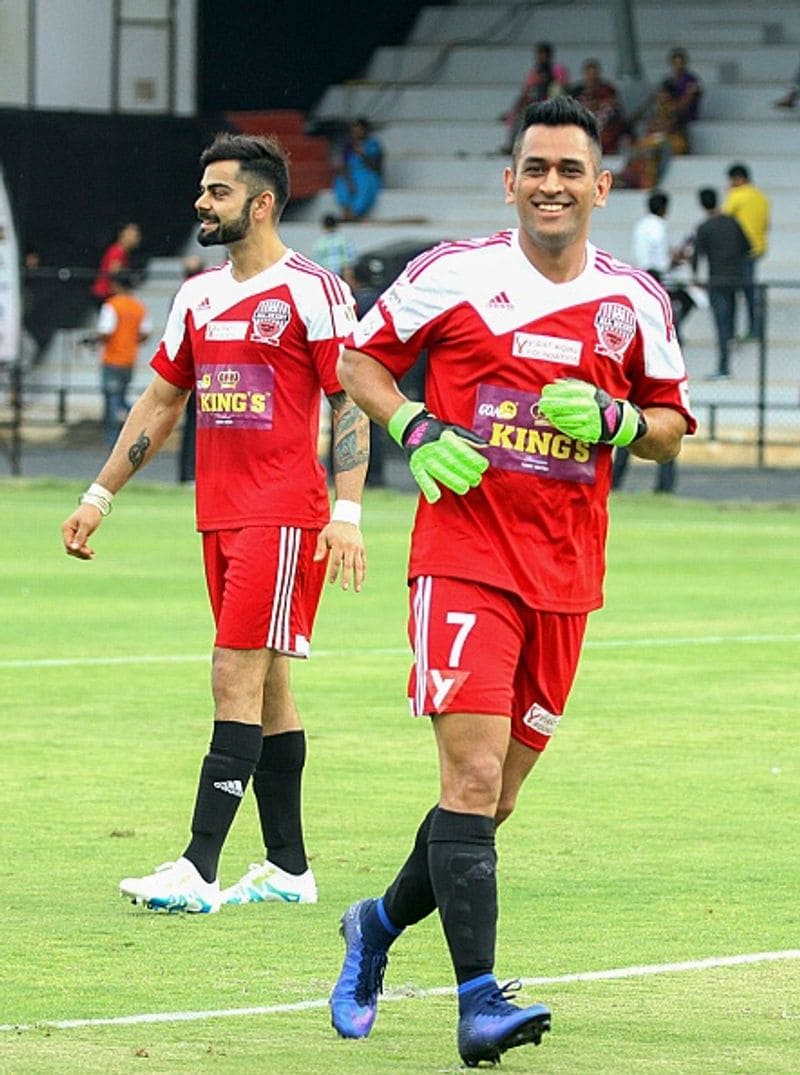 Cricketers have a love for their sport, as some are so deeply passionate for the sport, along with their talent, that they end up being renowned cricketers in the international circuit and earn loads of bucks. The richer they get, the more they draw the attention of investees.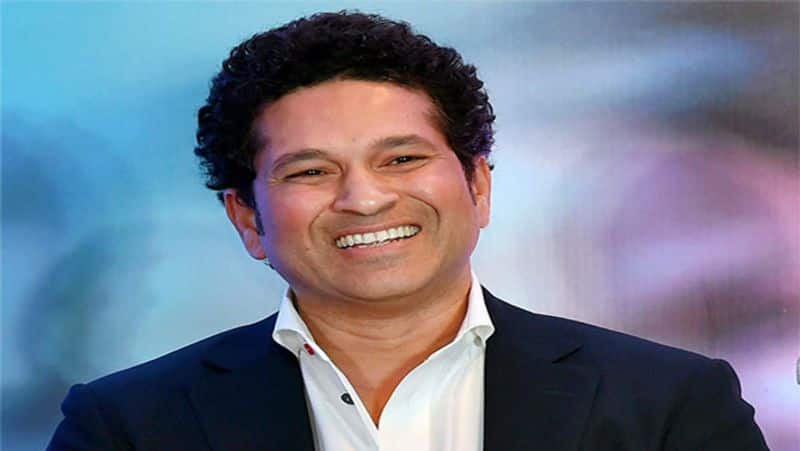 Naturally, most of the cricketers don't just sit on their money. Instead, they start investing the money in charity, or open a business venture.
To date, a number of famous cricketers, across the globe, who have gone on to become rich, owing to their successful cricketing career, have owned a business on the side, as a medium of extra income. In the same light, we take a look at five of such business-minded cricketers.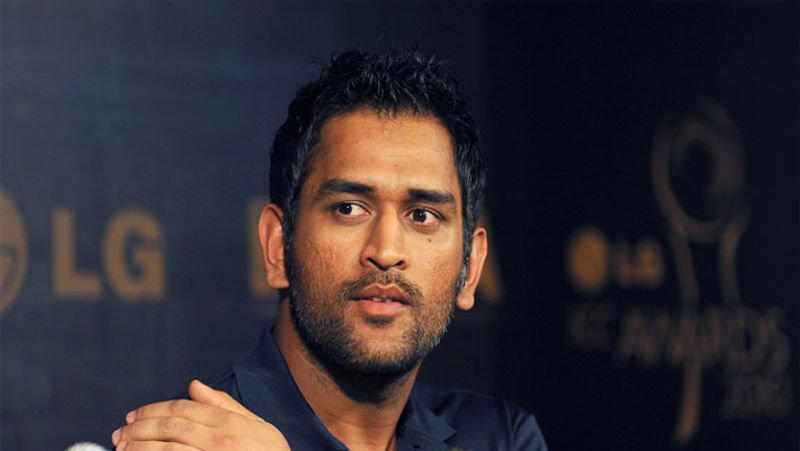 MS Dhoni: The former Indian skipper needs no introduction. Also, it is no secret that he has earned millions from his gameplay and through endorsements. Consequently, he has a number of business ventures, which include owning Chennaiyin FC, along with hockey franchise Ranchi Rays. Besides owing his racing team, the Mahi Racing Team India, he also has a fitness venture, known as SportsFit World Pvt Ltd, while he also has a stake in a sports management company, called Rhiti Sports.
Virat Kohli: Another popular Indian cricketer, who needs no introduction. The Delhite owns a fitness centre, called Chisel, while he also has his clothing brand, known as Wrogn. Among sports teams, he is the co-owner of FC Goa, along with Pro-Wrestling League franchise Bangalore Yodhas and a tennis franchise in the form of UAE Royals, in the IPTL. He is also a shareholder for a social-networking startup, Sport Convo.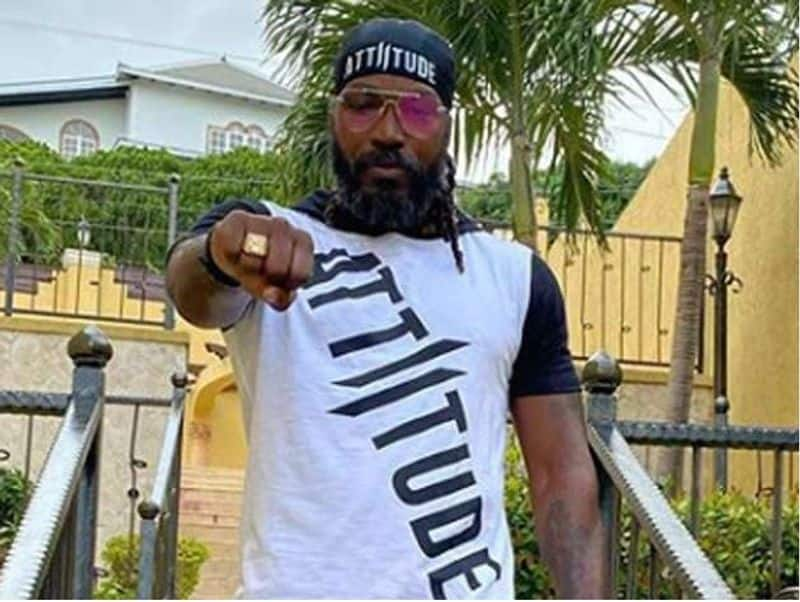 Chris Gayle: The prolific Jamaican opener and pinch-hitter is known in the field of cricketing for hitting the big ones and earning huge. As for his earnings outside cricket, he has owned a sports bar, called Triple Century 333. Besides, being a tech-savvy, he has also owned a Bengaluru-based reality venture, FlippAR, while he also has his investments in IONA, a venture that is into the virtual gaming experience.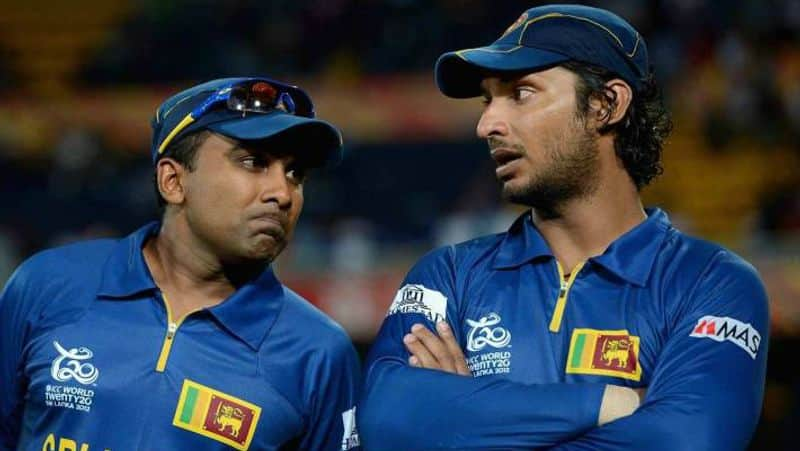 Mahela Jayawardene and Kumar Sangakkara: One of the most productive pairs in world cricket, who were known for their classic partnership in the sport, are also in partnership outside of it. Together, the duo has started a business venture in the form of a restaurant in Colombo, called Ministry of Crab. As per reports, their business is booming, as the Mumbai Indians (MI) head-coach, Jayawardene, has revealed plans to open another branch in Mumbai, while the chefs would be properly trained in Colombo.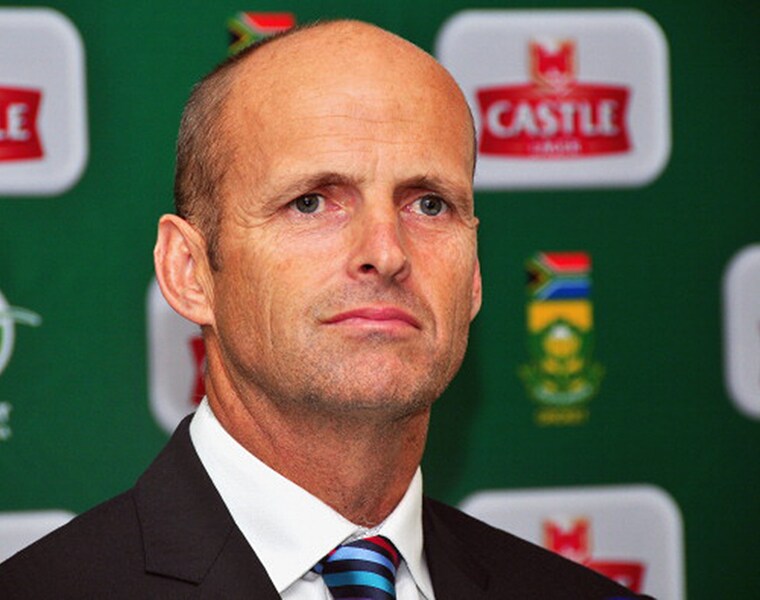 Gary Kirsten: The South African coach, who helped India lift the 2011 ICC World Cup, too has his hands in business. He has associated himself with Cape Africa Tours and has launched his travel firm, known as Gary Kirsten Travel and Tours. Besides, he also co-owns a training centre, called Performance Zone, along with Paddy Upton and Dale Williams, while he also has his cricket academy, which goes by the name Gary Kirsten Cricket Academy.