IPL 2020: From Anushka Sharma to Ranbir Kapoor, who supports which IPL side
The Indian Premier League (IPL) has had the Bollywood connection ever since its inception in 2008. A couple of renowned cricketers are even married to some Bollywood actresses. Few Bollywood personalities have also been associated with some franchise as brand ambassadors.
The IPL has had the glamour quotient even since it came into existence in 2008. Since then, a number of celebrities, including Bollywood personalities, have been associated with some of the sides in some manner.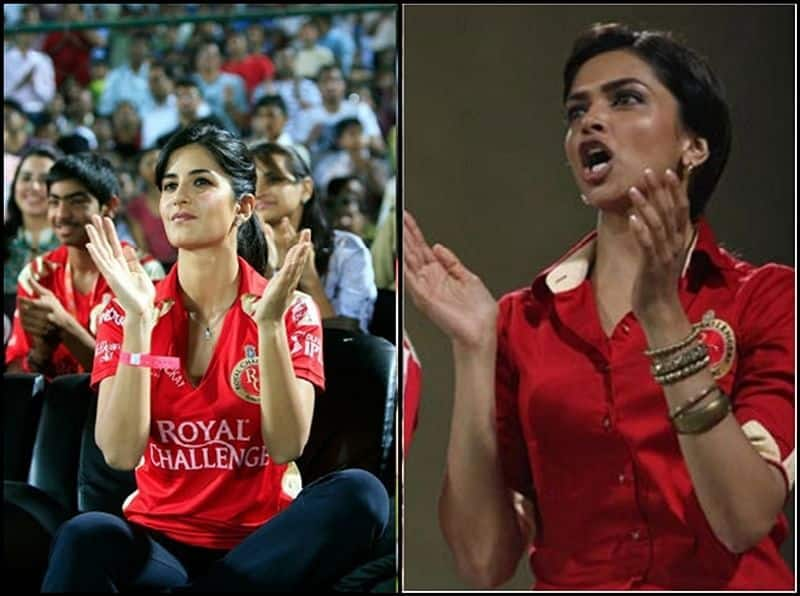 While some from Bollywood have been the brand ambassadors for the sides, some have just showed up to bestow their love and support for the side, which has helped in drawing an extra fan following for the franchise. Over the years, Bollywood personalities like Priyanka Chopra, Katrina Kaif, Deepika Padukone and many more have expressed their love for a specific franchise.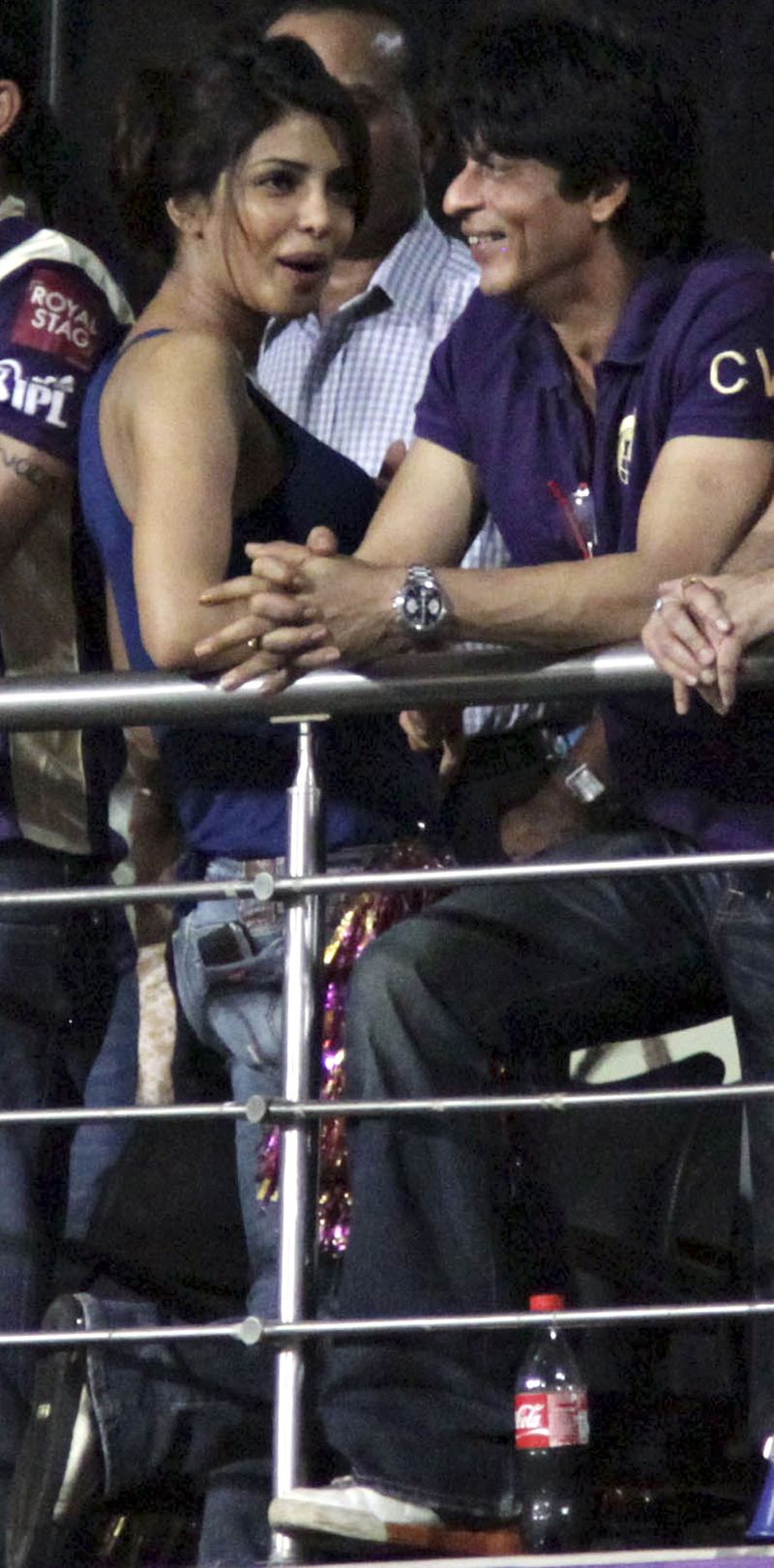 The 13th edition of the IPL kicks off in the United Arab Emirates (UAE) tonight, with matches being held behind closed doors for now. Nonetheless, a few Bollywood personalities are not backing down from supporting their sides, as we take a look at some of them and their favourite teams.
Ranbir Kapoor: Although he hails from Mumbai, Ranbir has never backed down from showing his support for Delhi. Although he hardly appears during IPL matches, he did it so during the inaugural season, cheering for Delhi Daredevils (DD).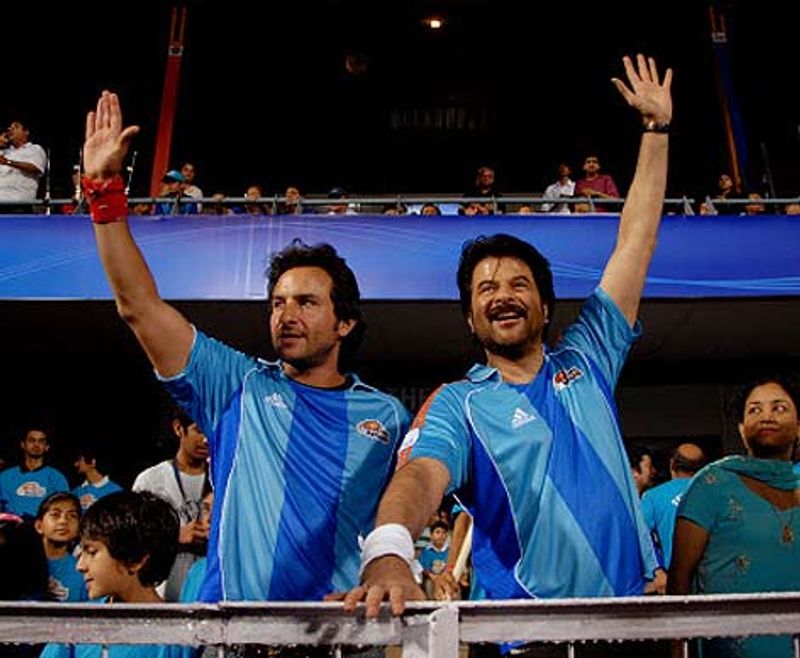 Saif Ali Khan: Now this one's twisting. Saif Ali Khan was born and brought up in New Delhi, as he is the son of former Indian cricketer Late Mansoor Ali Khan Pataudi. However, following his success in Bollywood, he eventually moved to Mumbai. On the same note, he has shown his support for Mumbai Indians (MI), possibly as a love for the city that has given him so much.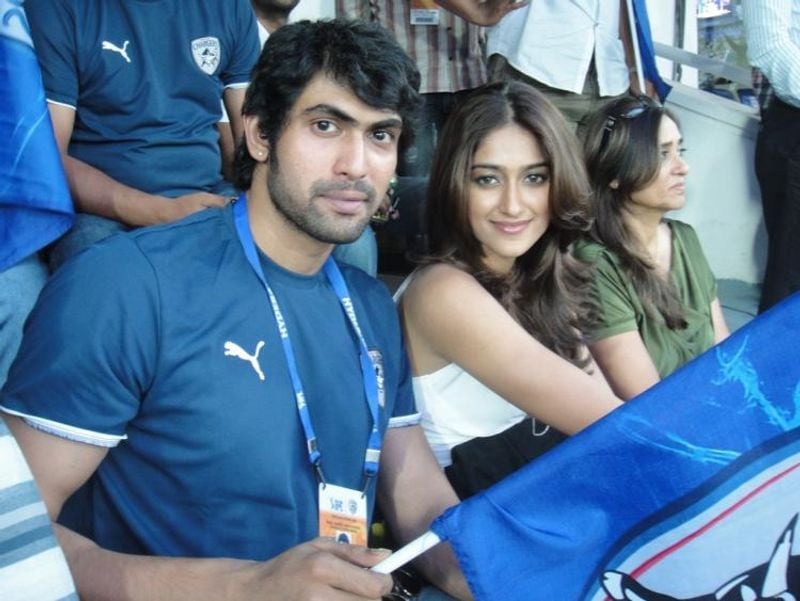 Rana Daggubati: The actors from south definitely have a love for their teams to, as renowned actor Rana Daggubati is an avid supporter of Sunrisers Hyderabad (SRH). The side won the IPL in 2016, while the city also won in 2009 as Deccan Chargers.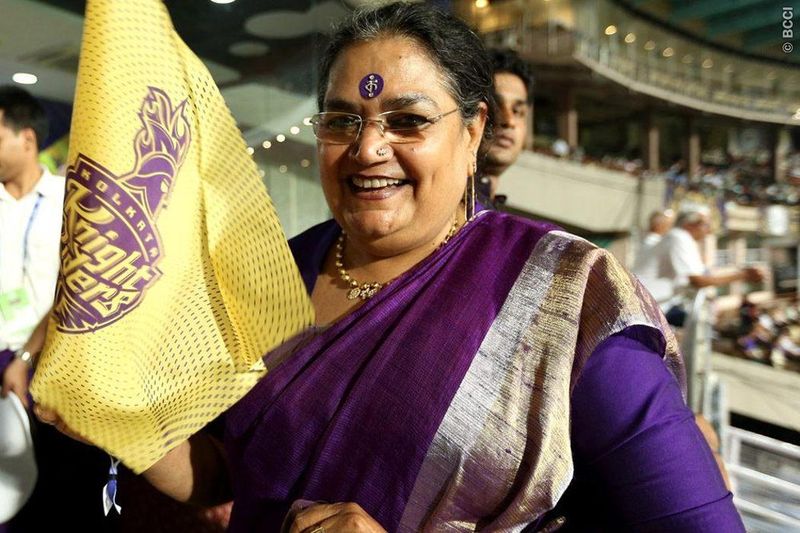 Usha Uthup: A renowned Indian playback singer, who has had her share of success in Bollywood, has her base in Kolkata and is an avid lover of the Bengali culture. On the same note, she has always conferred her support for Kolkata Knight Riders (KKR), as she shows up on most of their matches.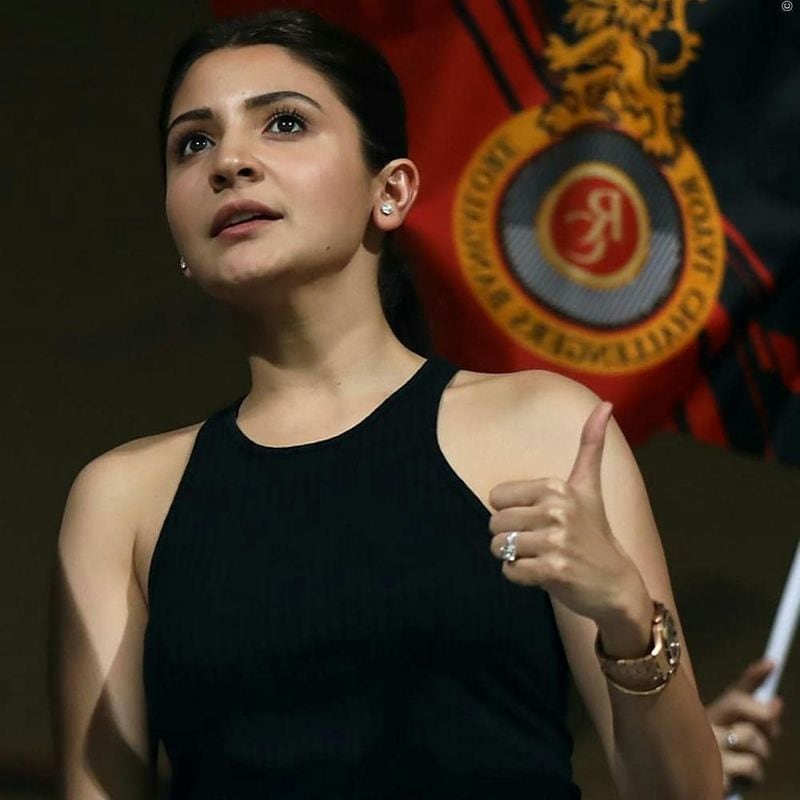 Anushka Sharma: Another notable Bollywood actress, she is married to Indian and Royal Challengers Bangalore (RCB) skipper Virat Kohli. Any thoughts on which team she supports? It has to be RCB, that's a no-brainer.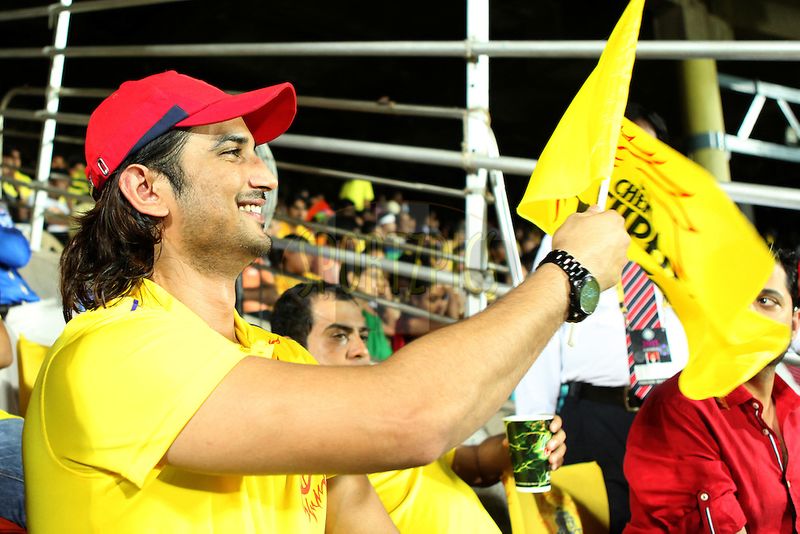 Sushant Singh Rajput: As a special mention, we would also like to let you know that late great actor Sushant Singh Rajput was an avid supporter of Chennai Super Kings (CSK). Hailing from Bihar, he was an enthusiastic follower of MS Dhoni, as the latter led CSK.