IPL 2020 final: Mind games begin as DC head coach Ricky Ponting fires stern warning to MI
First Published 10, Nov 2020, 12:51 PM
Delhi Capitals are featuring in the final of the Indian Premier League for the first time. They have qualified for the playoffs on five occasions, while this has been their best performance to date. They managed to finish in the second place, while they lost Qualifier 1 to Mumbai Indians.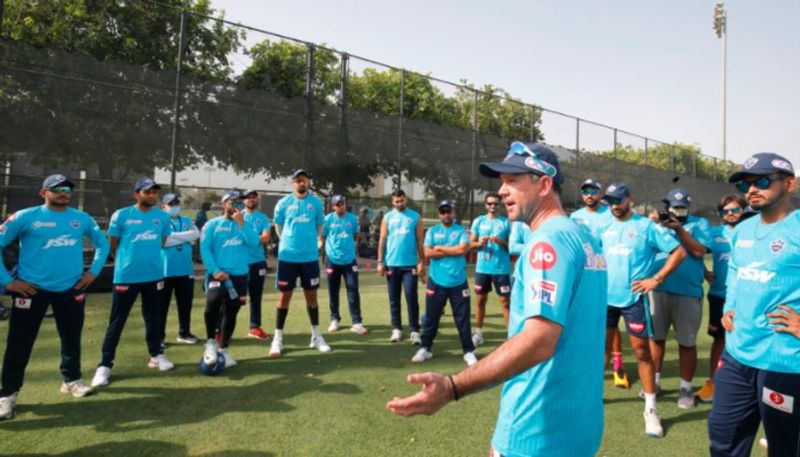 Delhi Capitals (DC) have the most challenging task at hand to date, as they feature in the final of the Indian Premier League (IPL) 2020 for the first time. Furthermore, facing record four-time defending champions Mumbai Indians (MI) has made it even more formidable for them.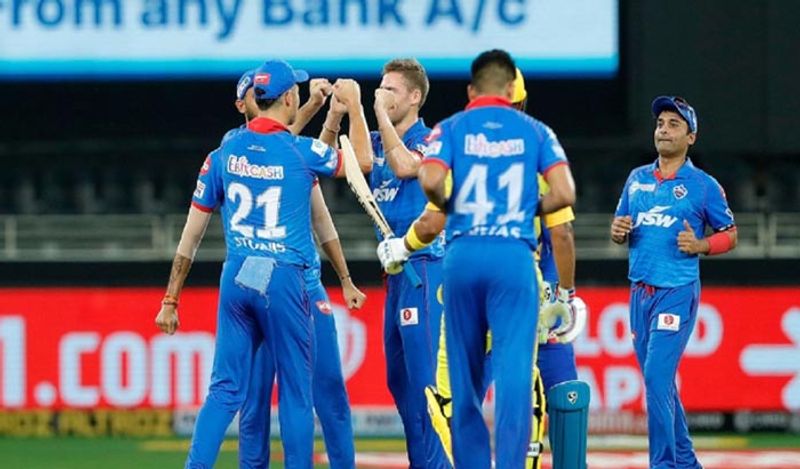 DC have came up with an overwhelming performance this season, finishing in the second spot. While they did face MI in Qualifier 1, they failed to get past it and were annihilated.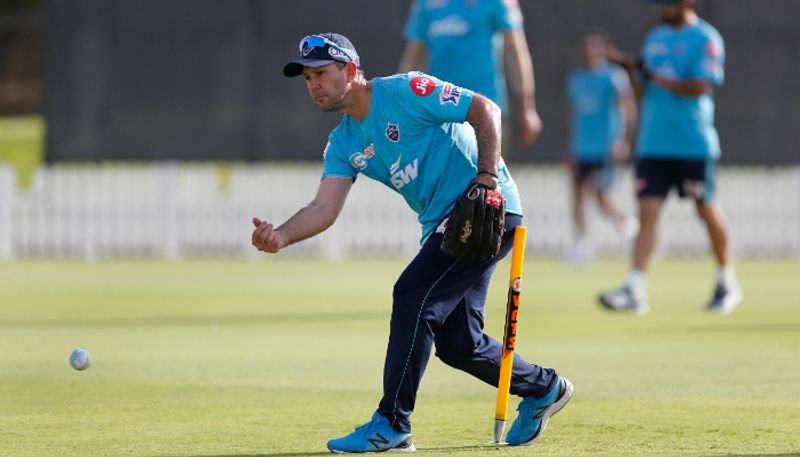 Consequently, DC do have a difficult task at hand, while head coach Ricky Ponting has begun the mind games, as he feels that they are the only side MI have to fear against. "We've got enough firepower. I think if there's a team Mumbai wouldn't want to play, it would be us," he said during the pre-match press conference.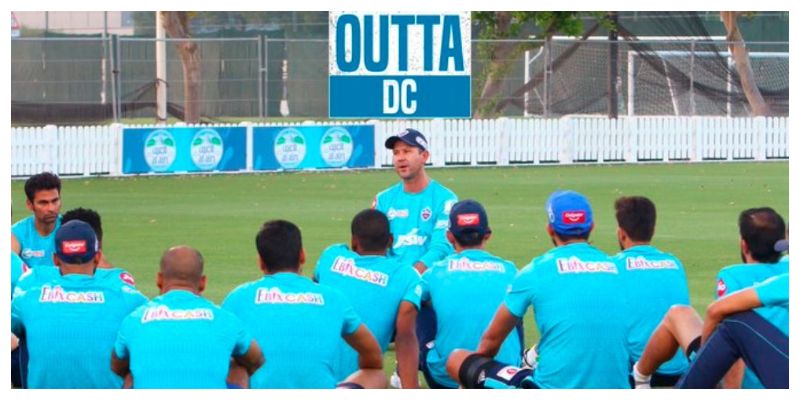 "But, it's about us, about how we turn up and how we play. We've been a long way below our best in the games that we've played against Mumbai so far. As I said, it's been our powerplay batting. It's probably been our death bowling against them a couple of times when they got away from us. If we rectify those things and play somewhere near our best, then absolutely, I've got no doubt at all that we can win," added Ponting.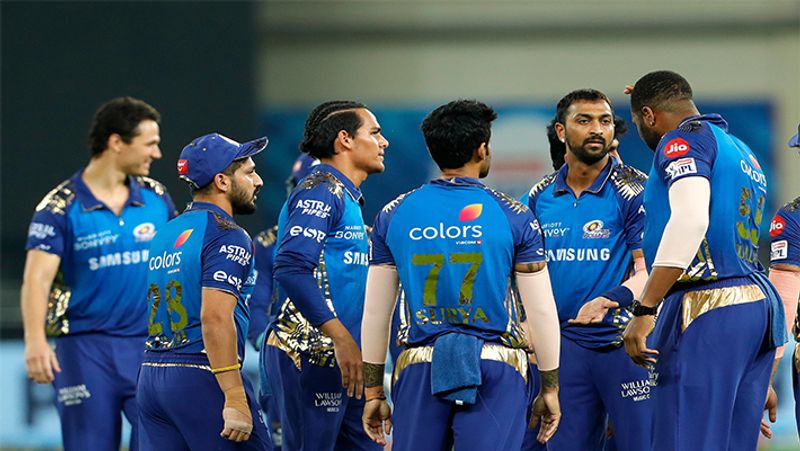 "Mumbai have played a pretty fearless brand of cricket all the way through. They've played pretty high-risk sort of cricket, certainly the way that they have batted. We know that they rely on Trent Boult with the new ball to take early wickets for them, so if we can get that part of it right, and if they just have a few little things go against them, and we execute and put them under pressure, then I'm sure the result can change," Ponting further admitted.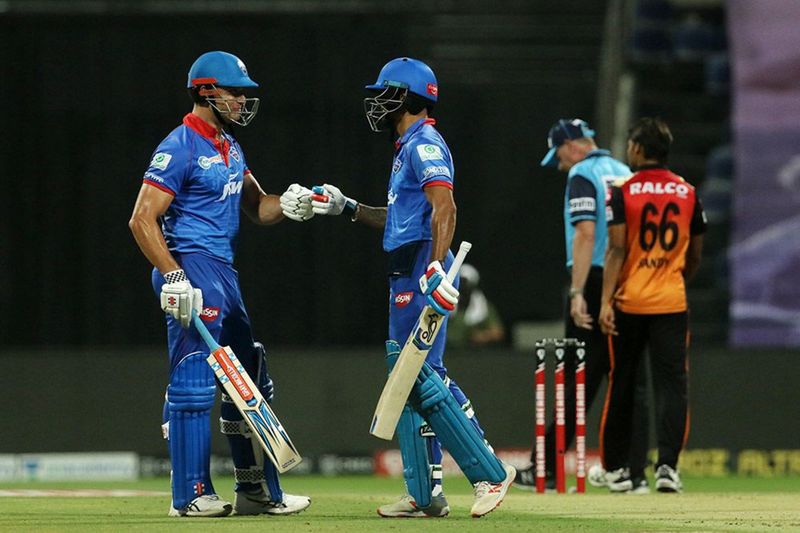 Ponting declared that their batting is the problematic area, as besides Marcus Stoinis and Shikhar Dhawan, others have been highly inconsistent. "Marcus has been dying for an opportunity further up the order. Prithvi (Shaw) and Jinks (Ajinkya Rahane) both being there made it difficult to get him up the order. But every time he'd been given an opportunity in the tournament, especially when he went in with 10-12 overs to go, he played really well. He opens in the Big Bash, I've seen him do some amazing things back in Australia at the top of the order. I think he's a vastly improved player than he was 12 months ago. I think we're all starting to see just how good he can be with both bat and ball. And, he's very good in the field as well," continued Ponting.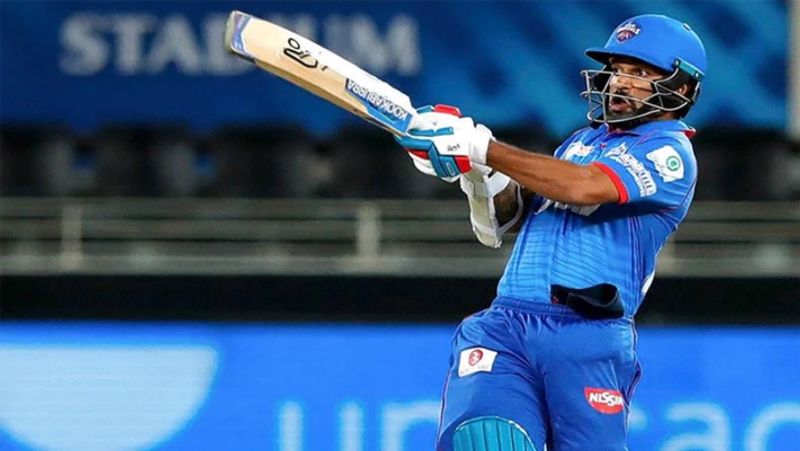 "If you look at a weakness in our cricket through this tournament it has been our batting powerplays. I think we lost a wicket in the first over in some eight or nine games in the tournament, which is unbelievable really, when you think of the quality that we've got at the top of the order. We wanted to try and rectify that," Ponting further stated.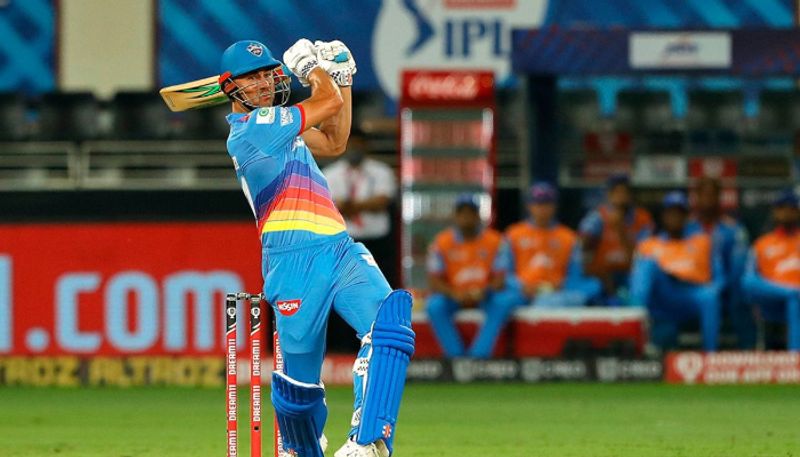 "If Marcus is standing at one end and the bowlers' running in, they know that if they miss by a small margin, being as big and strong as he is, he's going to put it away. Shikhar's probably had his best season ever in his 13th year. So yeah, some really good signs for us. And, we probably still haven't got the best out of Rishabh (Pant) in the tournament. If he happens to fire in the final, I think we're capable of making a really big score," wondered Ponting.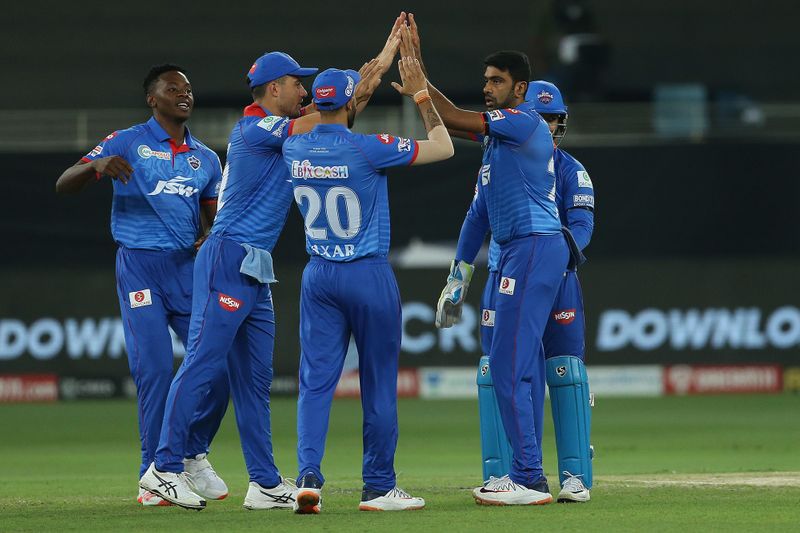 While Ponting has high expectations from the side, he wants them to play their heart out, besides holding their nerves and enjoy themselves. "It's not an easy thing to do, making an IPL final. I said that to the boys last night. There'll be a lot of guys that have played a lot of cricket, but have never made one [IPL final]," he quoted.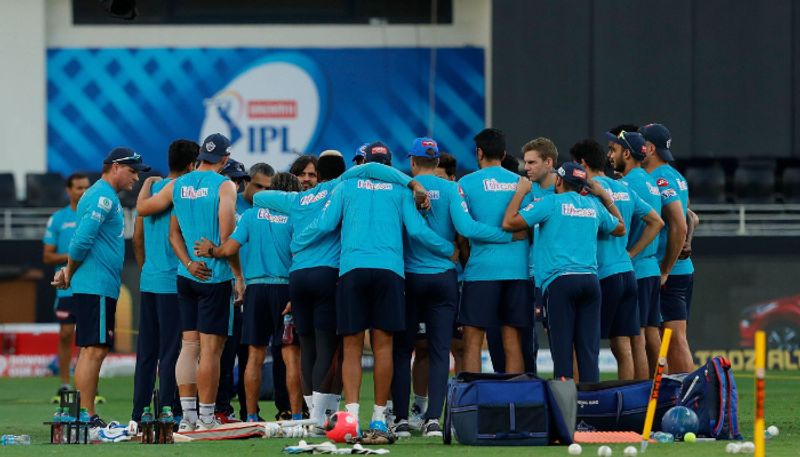 "I think the most important thing with big games like this is, don't try and hide away and say 'it's just another game'. Because it's not. You're better off enjoying it, trying to embrace the extra nerves and everything that comes with a final. But, all we've done so far is given ourselves the right to play in the final. Now, we've got to go and earn the right to win the final," acknowledged Ponting.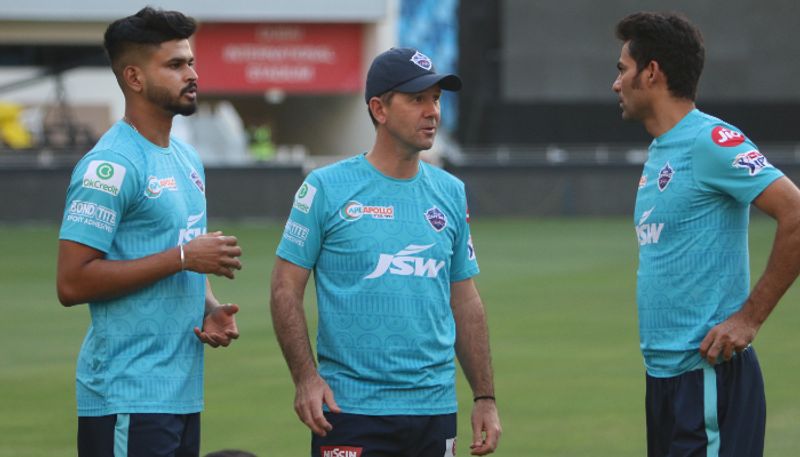 Ponting was also all-praise for DC captain Shreyas Iyer, as he said, "He's someone that doesn't like an overload of information, so we're better off just drip-feeding him little pieces of advice on the way. So, we'll give him the information tonight. I'll tell him to go to bed and not even think about the game until he has to, tomorrow."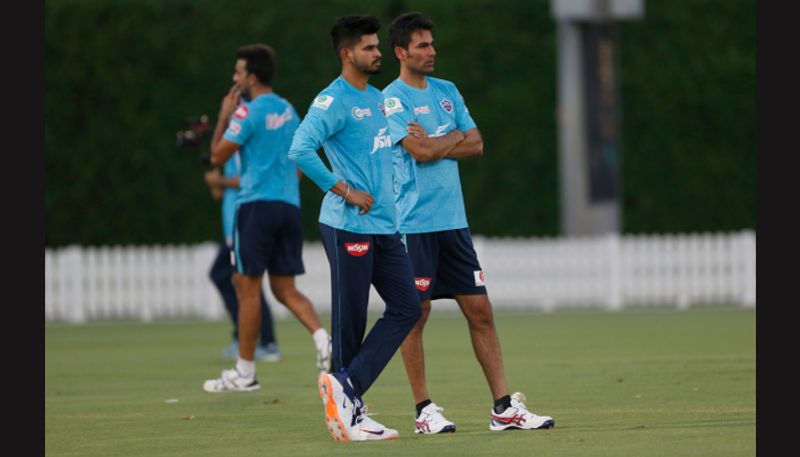 "We all just probably overlook how young he is as a captain and the results that he's been able to achieve with this franchise over the last two years. It's certainly not about the coaches. It's about what the players do and what the captain does on the field. He's been outstanding," he concluded.