IPL 2020: Fans question Virat Kohli's RCB for less Kannada in anthem, 'Hindi imposition'; see angry reactions
Bengaluru: Ahead of IPL 2020, fans attacked Royal Challengers Bangalore (RCB) for "Hindi imposition" after the Virat Kohli-led franchise released their official anthem. The RCB supporters were not happy that the local language Kannada was ignored while making the anthem. Though there are a few lines in Kannada in the 106-second anthem, there was more of Hindi and English. Kannada is the official language of Karnataka and the team is based in Bengaluru, the capital city of the state. Read what the netizens are saying about RCB's official anthem.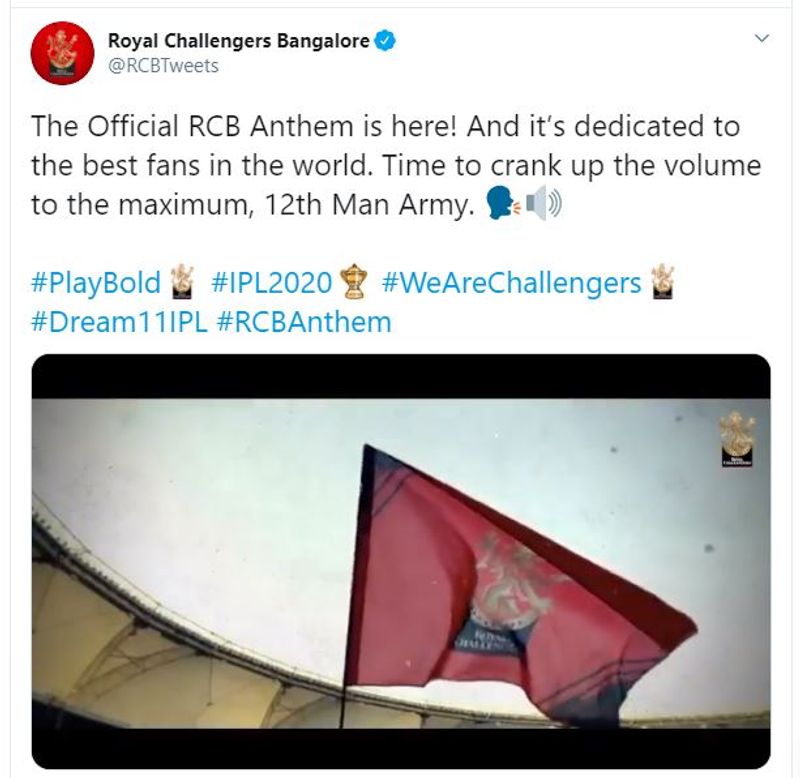 On its Twitter handle, RCB wrote on Friday (September 18) with the official anthem, "The Official RCB Anthem is here! And it's dedicated to the best fans in the world. Time to crank up the volume to the maximum, 12th Man Army."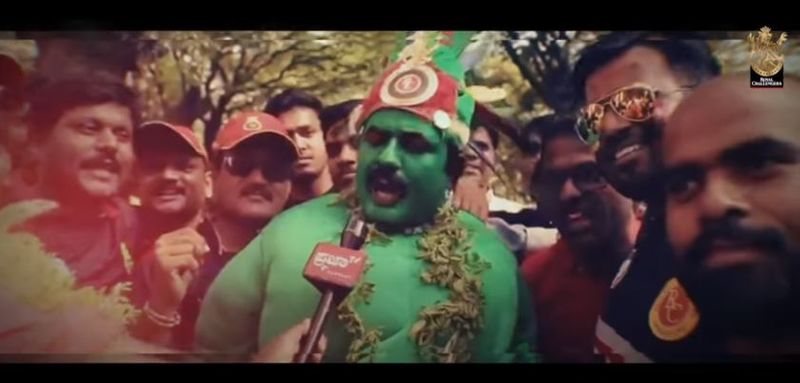 This is a screengrab from the RCB's official anthem video.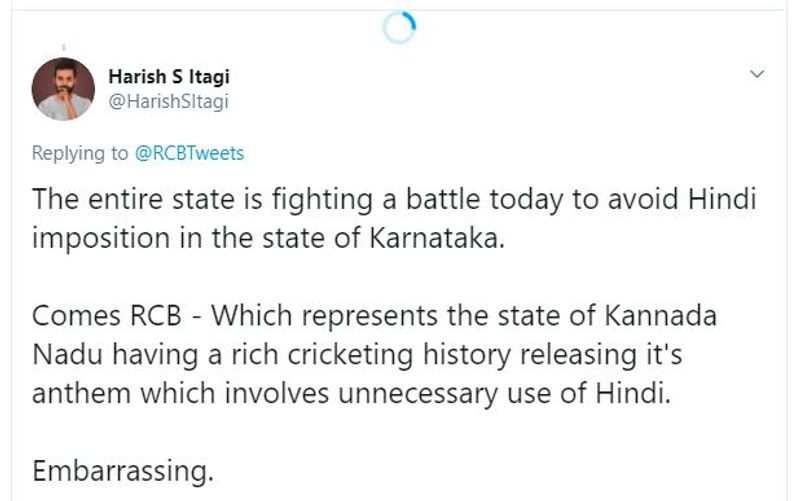 "Entire state is fighting a battle..." said this Twitter user.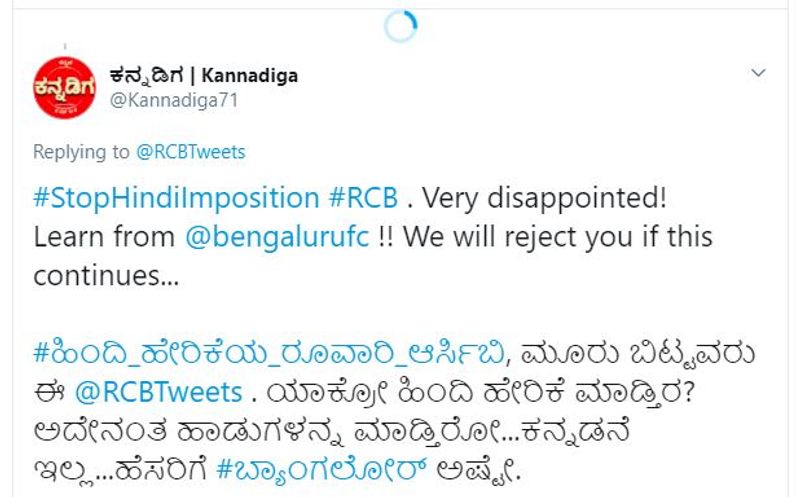 Like many others, this person too is "disappointed" with RCB's official anthem.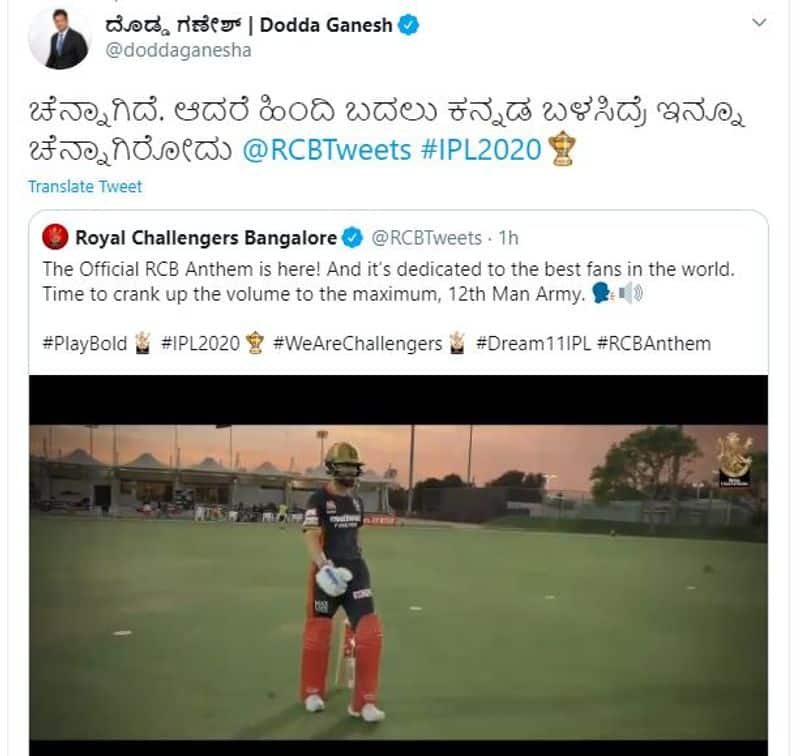 Even former India Test cricketer Dodda Ganesh questioned the RCB. He is from Karnataka.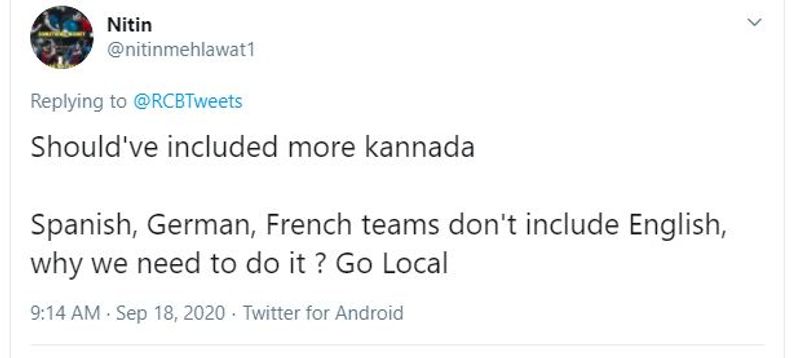 This Twitter user wants RCB to learn from European teams on using the local language.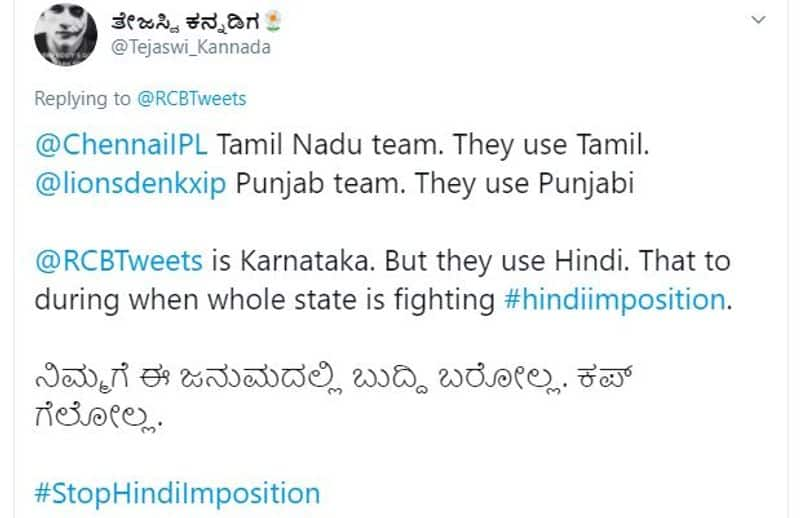 Chennai Super Kings (CSK) and Kings XI Punjab (KXIP) examples were cited.

This person too wanted "more Kannada".

"Where's the local language?" questions this user.

This fan says 80% of the supporters for RCB are from Karnataka.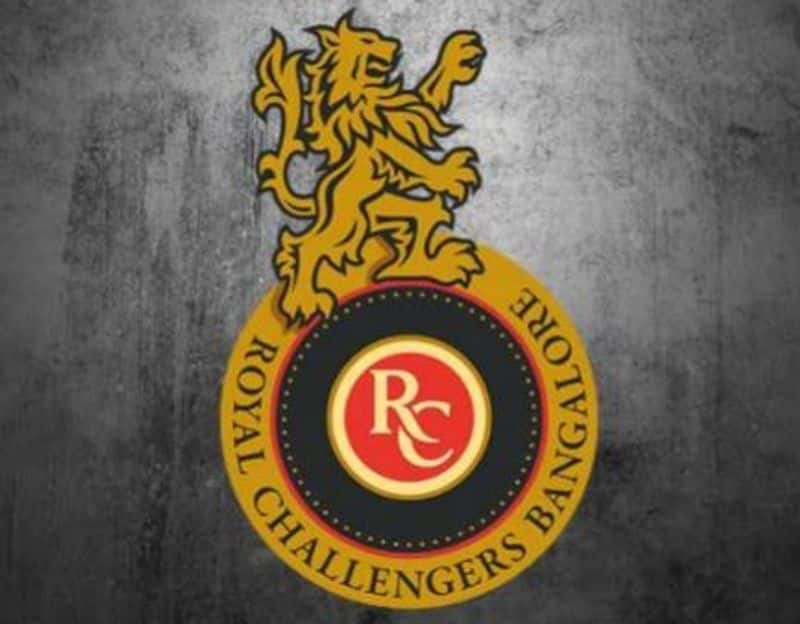 Also, some of the Twitter users questioned the RCB admin for hiding some of the replies.