IPL 2020: Does Kuldeep Yadav enjoy bowling to Andre Russell?
Russell stole the show in IPL 2019, courtesy his volatile hitting. Meanwhile, Kuldeep would look to sine on the spin-friendly pitches in the UAE, this season.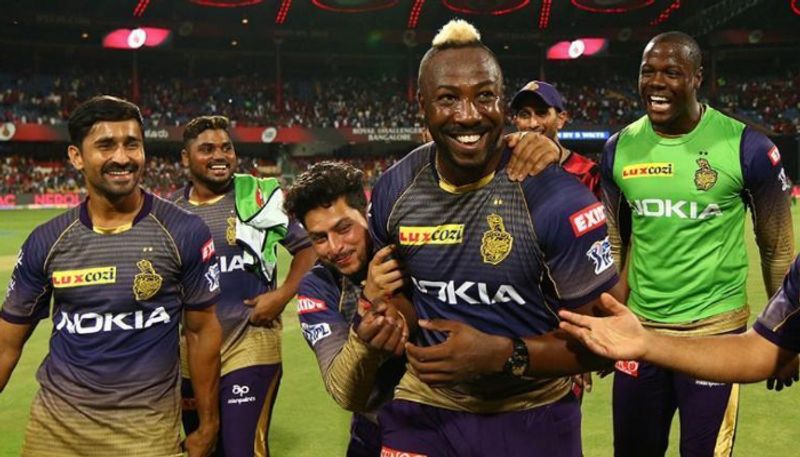 When it comes to the Indian Premier League (IPL) this season, one batsman that everyone is looking forward to is resilient hitter, Andre Russell, of Kolkata Knight Riders (KKR). He was the star of the tournament last season, owing to his flammable batting, as he won the Most Valuable Player (MVP) award for the season.
Meanwhile, KKR's chinaman spinner Kuldeep Yadav, who had a tough last season, would be looking to get back to his best this season. As he prepares for the soon-to-start season, Kuldeep was asked by News 18 on if he enjoyed bowling to Russell in the nets.
"To be very honest, I don't like to bowl to Andre Russell during the nets sessions, because you tend to get scared when he goes for the big one, and sometimes, he misses out, and it comes straight to you. Difficult to adjust yourself, but yeah, if you are bowling to him, you get a lot of experience to bowl in death overs or big-hitting batsmen. It's a good experience for me and he's definitely one of the best T20 players, and we're lucky to have him," said Kuldeep.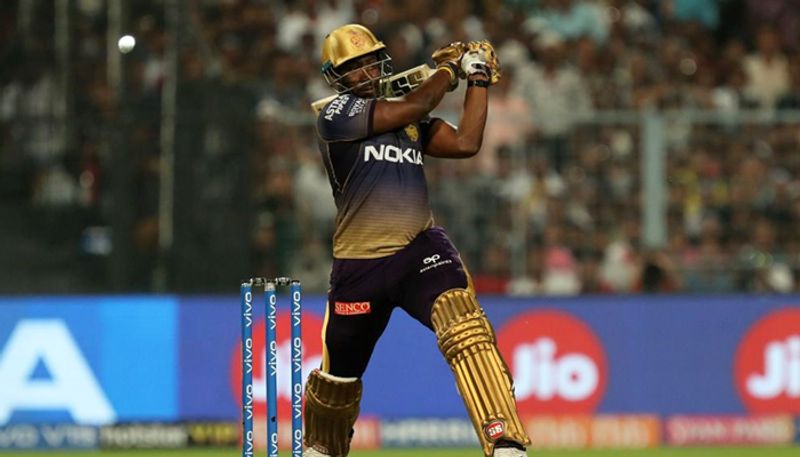 Russell scored 510 runs in 14 matches last season at a fine average of 56.66, while he was also impressive with the ball, as he claimed the most wickets for the side (11) in the same number of matches, at an economy of 9.51.
As for Kuldeep, he could only manage four wickets in nine matches at an economy of 8.66 and a horrific average of 71.50. Nonetheless, he seemed confident of turning things around this season.
"I always understand that it's normal for cricketers to have bad patches. You can't think that you will always do well. You are not bigger than cricket. You play the game, but you can never become bigger than cricket. Sometimes, you perform well; sometimes, you don't. This is a part of the game," he said.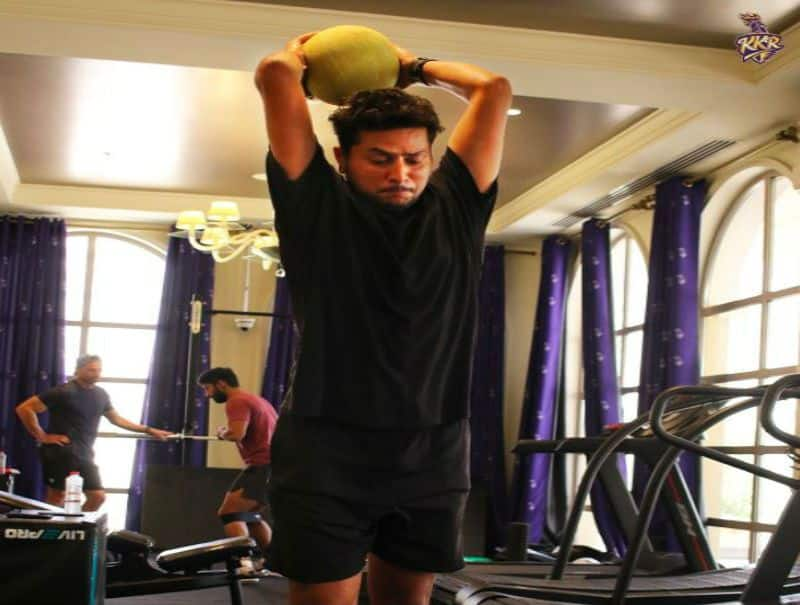 "I don't think 2019 was bad. Of course, it was bad, because I didn't perform. If I had performed, it would have been good. So, good and bad will always be there. At the same time, I learnt a lot and gained a lot of experience in 2019. And, from that experience, I'll look to do well in the future. I learnt a lot in the last IPL and definitely, this IPL will be good," he concluded.