IPL 2020: Delhi coach Ponting reopens Mankad debate with warning to Ashwin
Bengaluru: Ahead of the 13th edition of the Indian Premier League (IPL 2020) in the UAE, the Mankad debate is back. Delhi Capitals (DC) coach Ricky Ponting has warned offspinner Ravichandran Ashwin not to Mankad any batsman during the cash-rich Twenty20 league.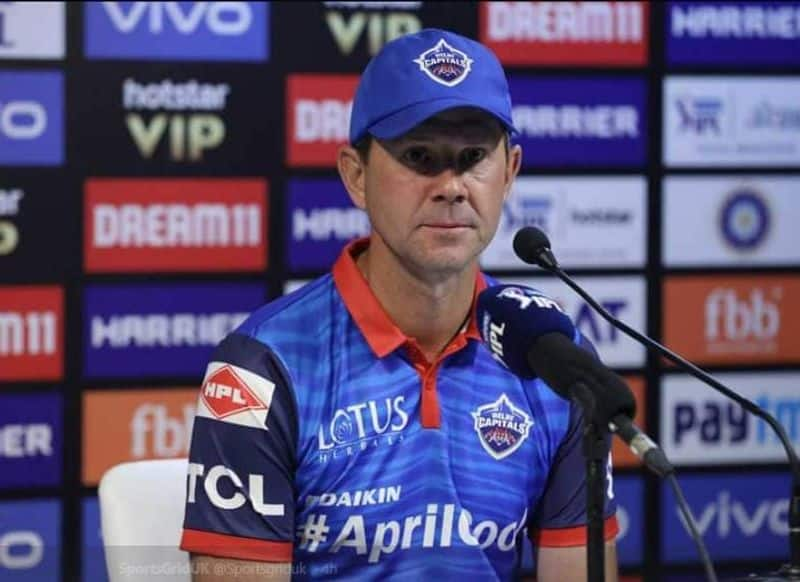 This year, Ashwin will be playing for DC after he was traded by Kings XI Punjab (KXIP). In the last IPL, Ashwin had Mankaded Rajasthan Royals' (RR) Jos Buttler, leading to a controversy.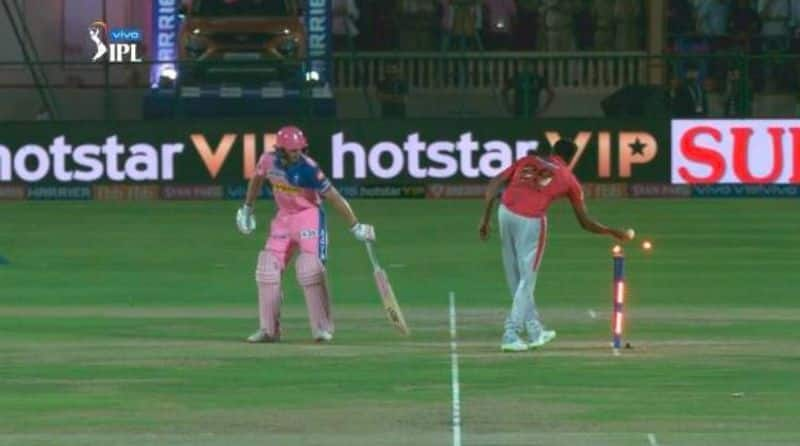 Ashwin was well within in the rules to run out Buttler at the non-striker's end after leaving the crease before the ball had bowled.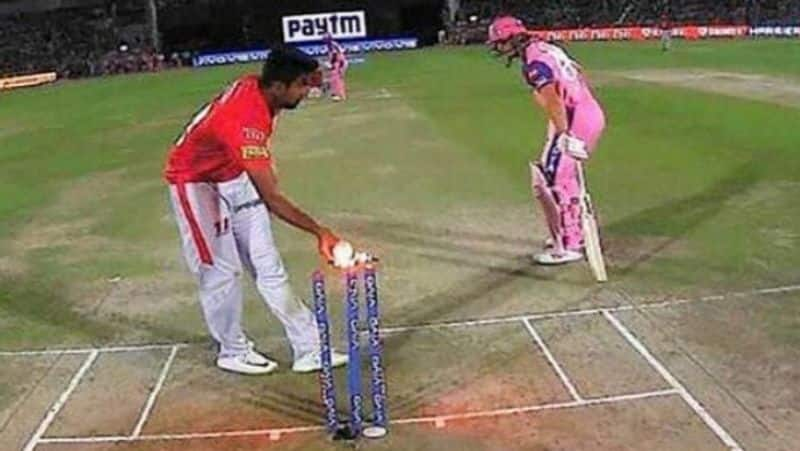 Now, Ponting has said he will have a chat with Ashwin ahead of the tournament and said the team won't be Mankading opposition batsmen.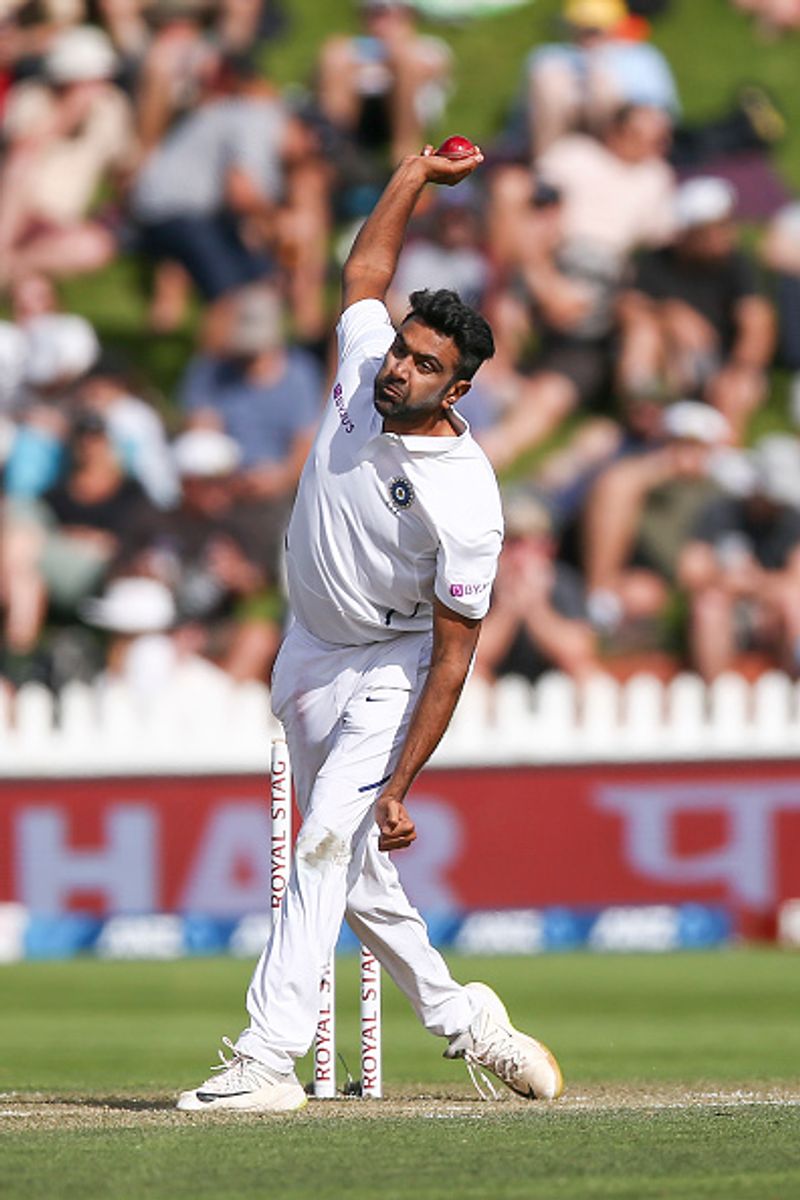 "I'll be having a chat to him about that, that'll be the first thing I do," Ponting said on The Grade Cricketer podcast, according to media reports.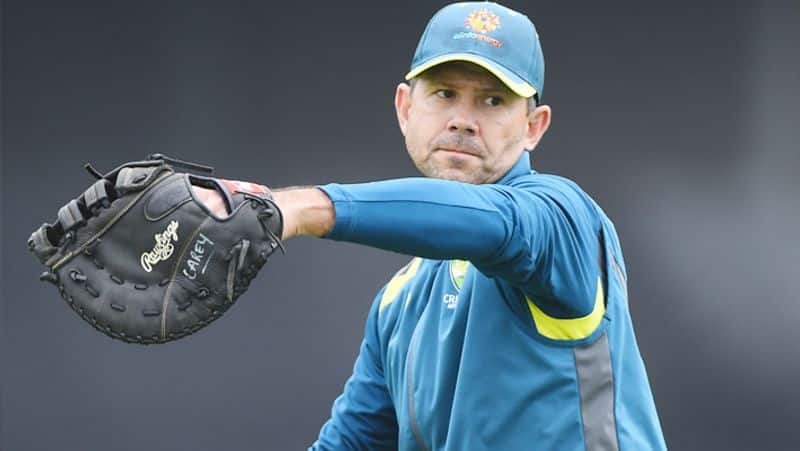 "It is going to be a hard conversation I'll have to have with him but I'm pretty sure he'll take it on the chin," he added.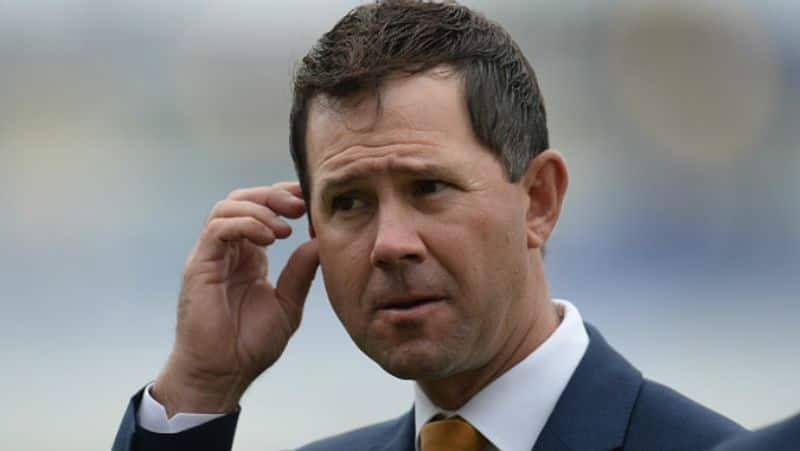 Ponting said Mankading was within the rules but against the spirit of the game. "He will say that it was within the rules and he had his rights to do it but it's not within the spirit of the game or certainly the way I want the Delhi Capitals to play."