Indian cricketers take on Rihanna, say Indians must stand together
India has been rocked by a series of protests by the farmers, which has drawn global attention. Recently, American pop singer Rihanna raised the issue on social media. Since then, it has drawn mixed reactions on the same platform, while Indian cricketers, too, have had their say on it.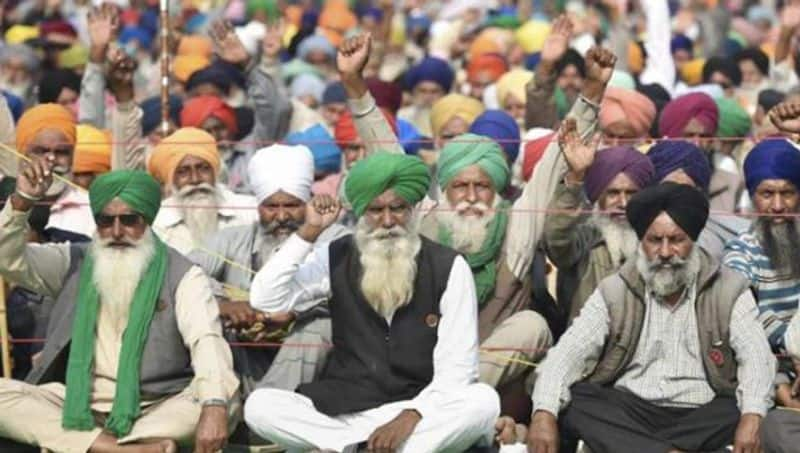 The most prominent topic and headline in India currently is the farmers' ongoing protests over the new farmer's bill. Hundreds of farmers have joined the protests in India's capital, in Delhi, in the past few weeks, while it has led to citizens and celebrities' mixed reactions.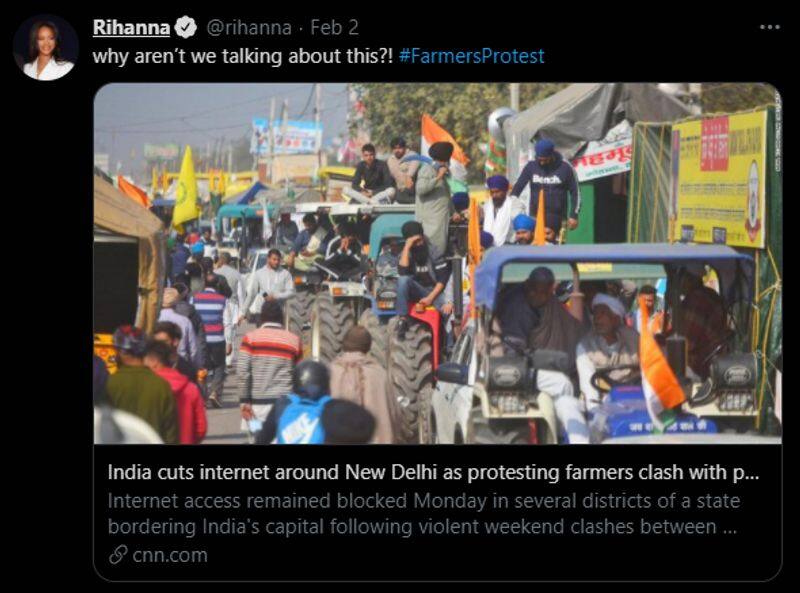 Meanwhile, American pop singer Rihanna has recently been in the news for the same reason, after shedding light on the very issue on social media. She had sent out a tweet, stating, "Why aren't we talking about this?! #FarmersProtest". The tweet also included a link to a media report on the internet services being discontinued in Delhi's adjoining regions for the protests.
Since then, Indians, including numerous celebrities, have criticised Rihanna for the same, while others have supported the American. Meanwhile, a few of the Indian cricketers, too, have reacted to it, as we present some of them.

Senior Indian opener, Shikhar Dhawan stands against propaganda.
Indian skipper, Virat Kohli asks Indian to stay united.

India's Test vice-captain, Ajinkya Rahane is of the same notion, to stay united.

Fellow senior Indian opener, Rohit Sharma urges Indians to stand together.

Team India head coach, Ravi Shastri has backed agriculture all the way.

Former Indian and Master Blaster, Sachin Tendulkar feels outsiders should not participate in the country's internal matters.