India vs England 2020-21: Should India play Kuldeep Yadav? Irfan Pathan suggests
India and England will be involved in a gruelling four-Test series, as the former defends the Anthony de Mello Trophy, starting Friday. The opening two Tests would be held in Chennai, followed by the final two in Ahmedabad. Meanwhile, Kuldeep Yadav is being backed to play and perform.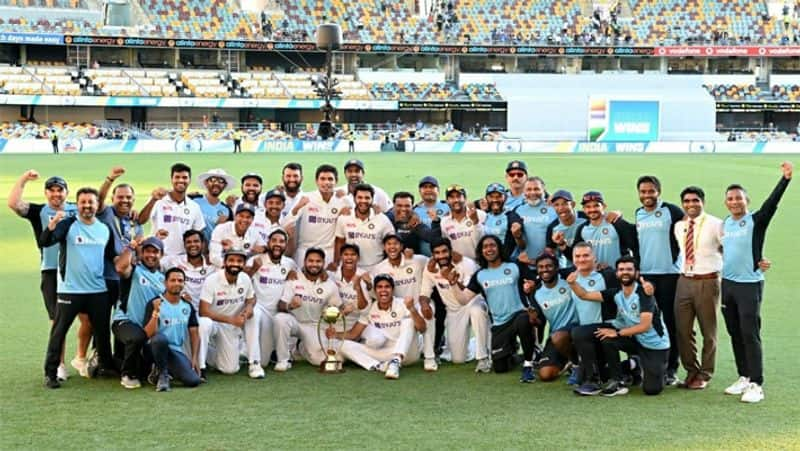 Team India will now have to shift its focus from its historic winning performance in Australia and take on England in a four-Test series to defend the Anthony de Mello Trophy. Starting Friday, the opening two Tests would be played in Chennai before moving to Ahmedabad.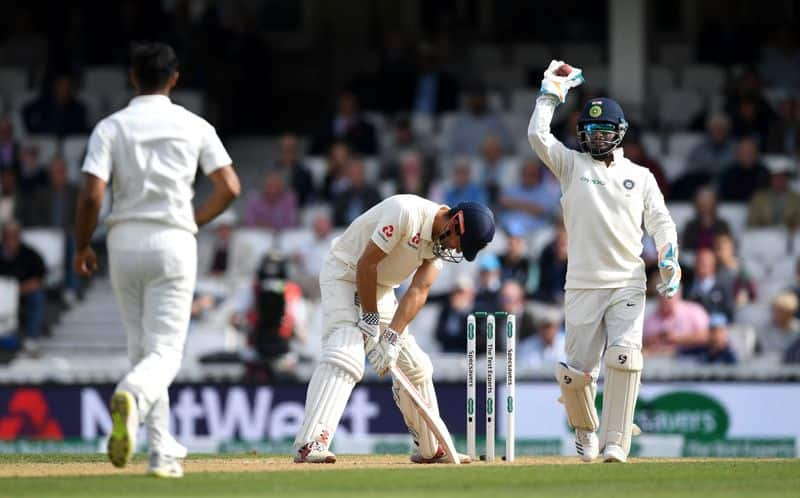 Indian bowlers were highly successful in the just-concluded Border-Gavaskar Trophy in Australia, be it pacers or spinners. Meanwhile, with India back to playing on spin-friendly tracks at home, and England's persistent troubles against the spinners in the subcontinent, it would be interesting to see how the spinners fair.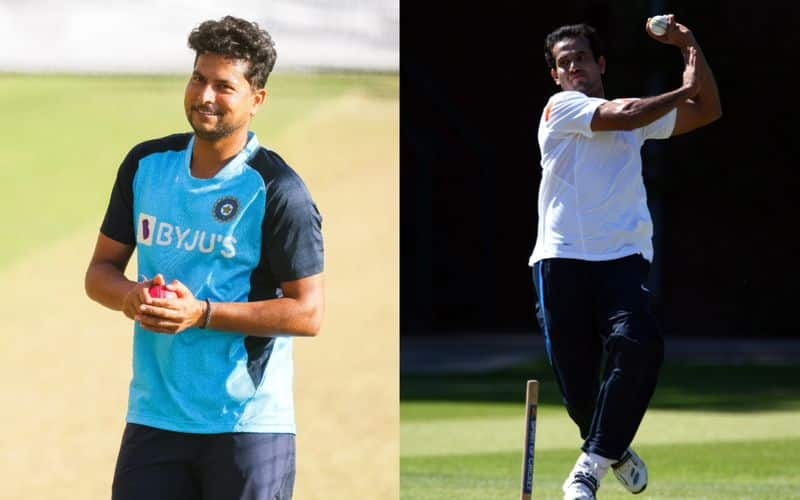 On the same note, former Indian seamer, Irfan Pathan has backed chinaman Kuldeep Yadav to make an impact, as he feels that the latter should definitely play against England. "It is very important from the team management point of view, how they keep mindset of a player, who is not playing. I am sure they must be doing a right job, and that's why the guys, when we saw some of the youngsters, they came and played well," Pathan was quoted as saying to PTI in an exclusive interview.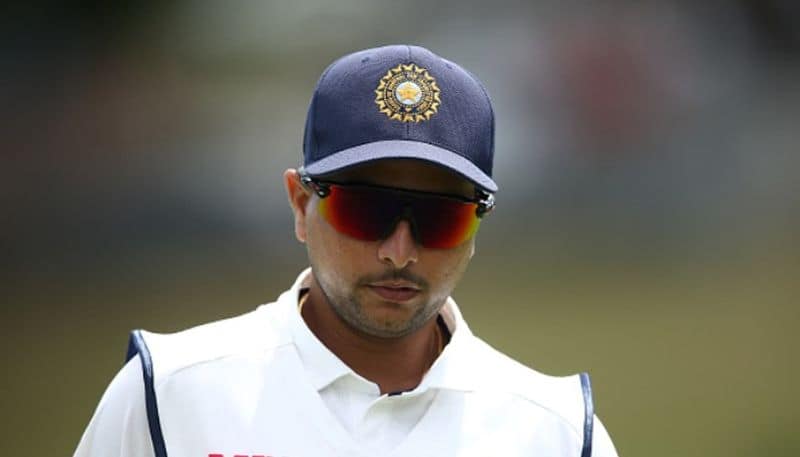 Pathan is confident of Team India coming out supporting Kuldeep, a great talent, primarily because left-arm spinners are hardly produced in India. Notably, Kuldeep failed to get a single game in Australia. "He is a unique bowler. The guy is about 25-26 and this is where he is going to get maturity. Whenever he gets opportunity, he will be raring to go and I am pretty sure that he will do well," added Pathan.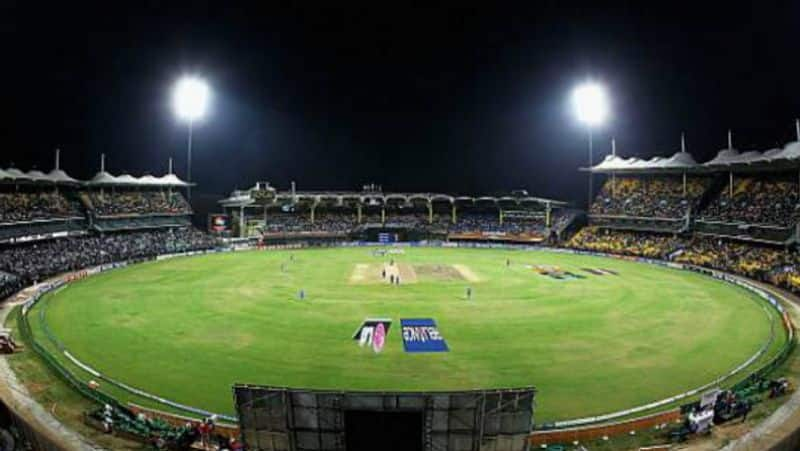 As per reports, Chennai is likely to don a green track, which could assist the seamers. However, going by the pitch's traditional slow nature, Pathan has backed Team India to move in with three spinners. "It depends on the wickets, but there is a high chance in Chennai they play three spinners because we see how Chennai pitch can help the spinners with that extra bounce as well, and the soil, which is very conducive for spinners," he reckoned.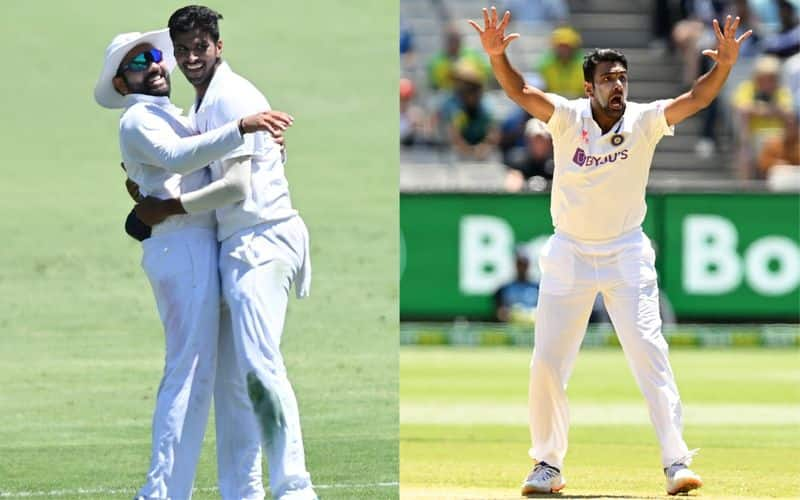 Pathan has also backed finer spinners to be most effective in this series, wondering Washington Sundar and Ravichandran Ashwin could play together. The two have been doing great since Australia, besides being handy all-rounders with the bat. "On Indian pitches, finger spinners can be very very useful, especially guys who can bowl fast-spin like (Ravindra) Jadeja. Sundar can play a similar role even (though) he is an off-spinner, there could be a chance where you could see Ashwin, Sundar and Kuldeep, these three guys playing," he concluded.