ICC World T20 2021: BCCI confident of hosting multi-team event in India
First Published 12, Nov 2020, 7:50 PM
The next edition of the ICC World T20 is scheduled to be held in India, in 2021. The latest edition was supposed to be held this year in Australia but was postponed due to the COVID-19 pandemic. India hosted the previous edition in 2016, which was won by the Windies.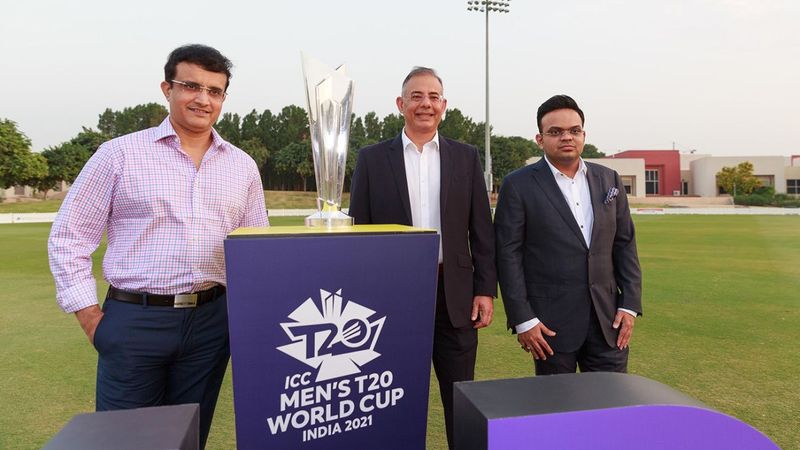 The most significant international Twenty20 (T20) event, ICC World T20, is all set to be held in 2021, with India being the hosts for the second instance. While the status of the tournament is still in doubt, Board of Control for Cricket in India (BCCI) has suggested that they are confident of the event happening in the nation.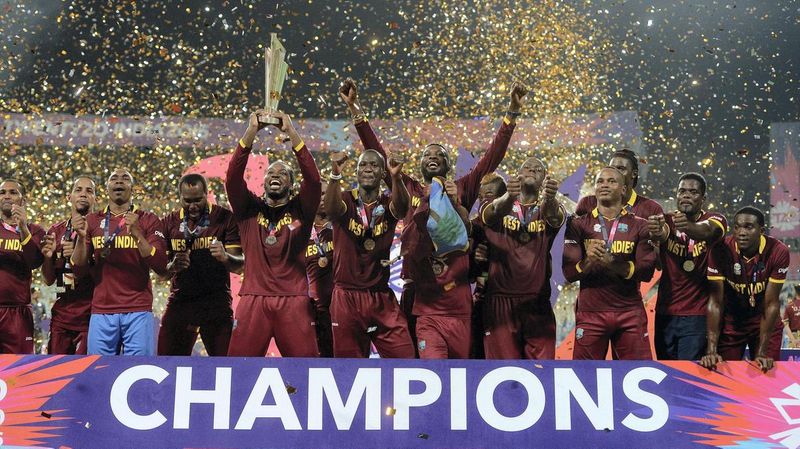 India had hosted the previous event as well, in 2016, which was won by the Windies, who clinched their second title. Although the next edition was scheduled to be held this year in Australia, it has been postponed until 2022. The prevailing COVID-19 pandemic is to be blamed for the same.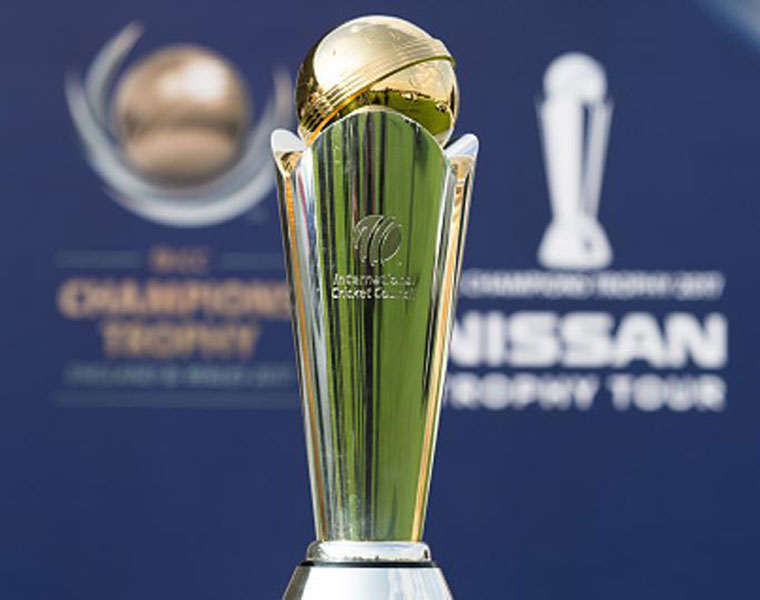 In case it's curious as to why two editions of the tournament are being held within a span of just 12 months, it is because India was scheduled to host the 2021 ICC Champions Trophy. However, since the latter was later scrapped by the International Cricket Council (ICC), India was awarded the WT20 instead.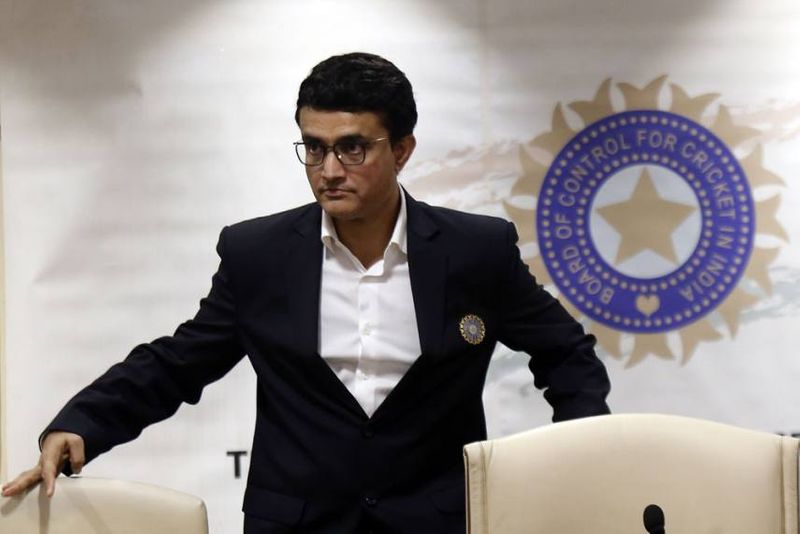 As far as the hosting circumstances in India are concerned, almost 50,000 new cases are being registered in the country every single day. Although BCCI President Sourav Ganguly has insisted that the situation would be under control by September 2021, it is being reported that United Arab Emirates (UAE) and Sri Lanka have been kept as a back-up option by the ICC.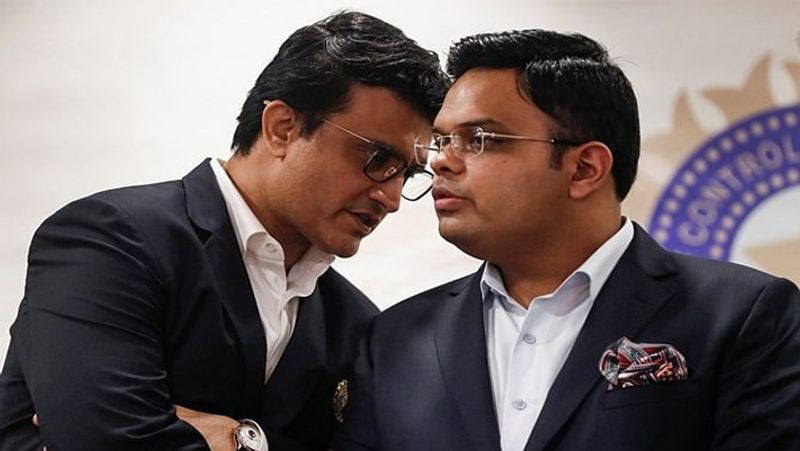 "The BCCI will leave no stone unturned in ensuring that the health and safety of everyone concerned in this showpiece event is taken care of. While we are determined to provide a rich cricket-viewing experience, I would also like to assure the ICC and member boards that India is known for its warm hospitality and we will make you feel at home," said BCCI secretary Jay Shah, as per an ESPNCricinfo report.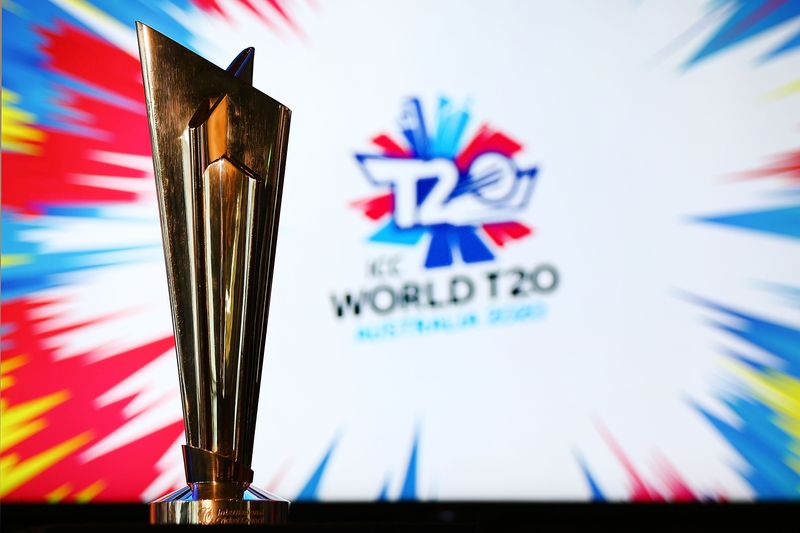 "In these times of pandemic, when there are severe restrictions, the BCCI believes in the policy of innovating and adapting, and I am confident that we will overcome every challenge," added Shah.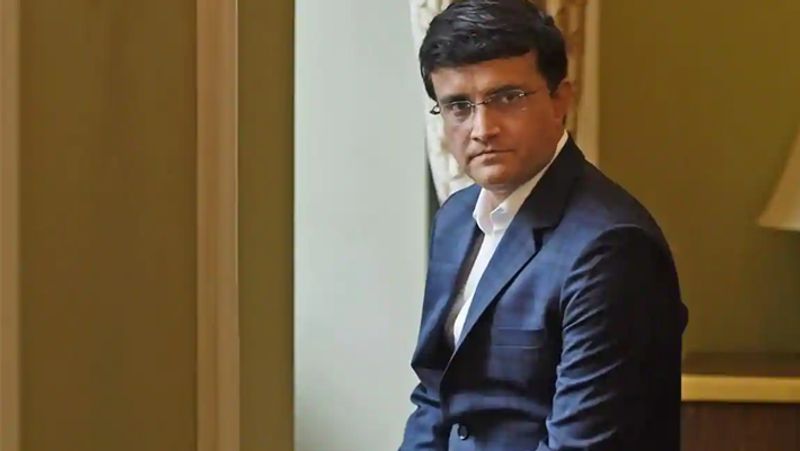 Nonetheless, Ganguly seemed excited about the upcoming event in India. "I have enjoyed being part of ICC events as a player and know from experience that nothing beats the buzzing atmosphere of a global cricket event, with millions around the world watching every game. I now look forward to playing my part as an administrator, as we prepare to host the prestigious event," he was quoted as saying.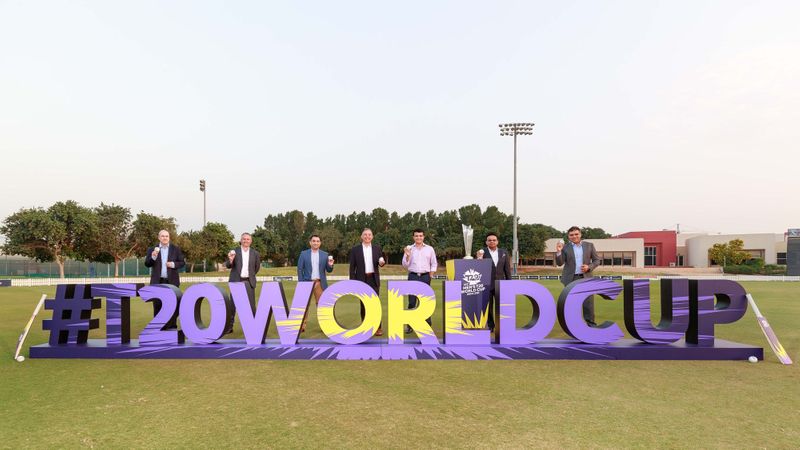 Meanwhile, ICC CEO Manu Sawhney sounded optimistic, as he said, "We're really excited about taking the tournament back to India after 2016. We're working really closely together with the BCCI to put a stellar tournament together - and most importantly, one that is safe and secure, and one that fans from across the globe can come and enjoy themselves."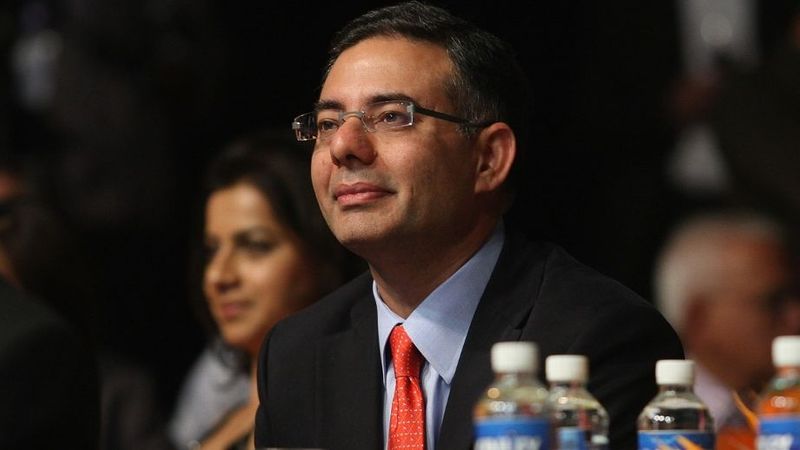 "We've been looking at all the learnings we've had from various boards, which have taken some cricket together right now, especially also the Dream11 IPL, which I think has done a great job in terms of putting a tournament of this scale together," concluded Sawhney.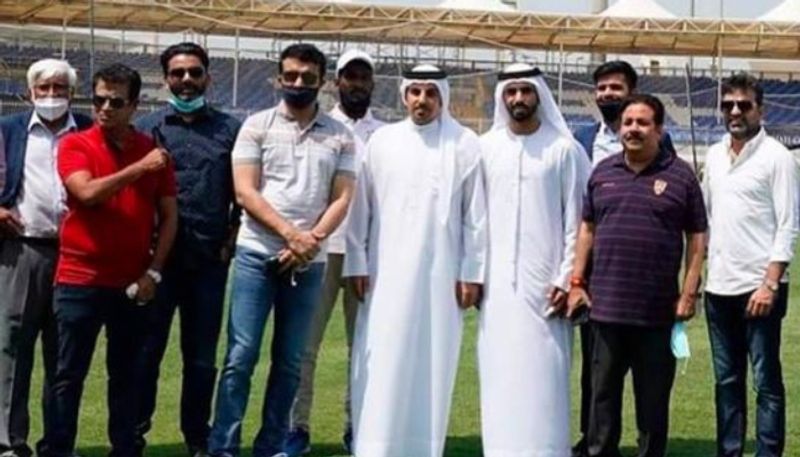 As of now, India is looking to host England, along with the Indian Premier League (IPL), next year. However, it has been reported that BCCI has signed a Memorandum of Understanding (MOU) with the Emirates Cricket Board (ECB), which would see UAE as the back-up option for BCCI for both the events.