Hrithik Roshan in Sourav Ganguly bopic? List of cricketers who have theirs
Sourav Ganguly was one of the finest captains of India. Nicknamed 'Dada', he hails from Kolkata. He has also played county cricket for Lancashire, Glamorgan and Northamptonshire. He scored a century on his Test debut, besides being dismissed in the first ball of his final Test innings.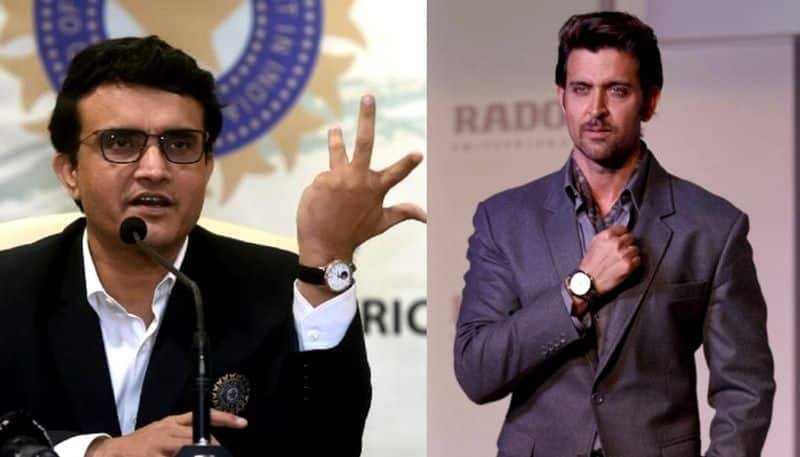 Cricketers have celebrity status in India. While few of the successful cricketers make it to the Bollywood themselves, some also have their biopic being played by a famous actor.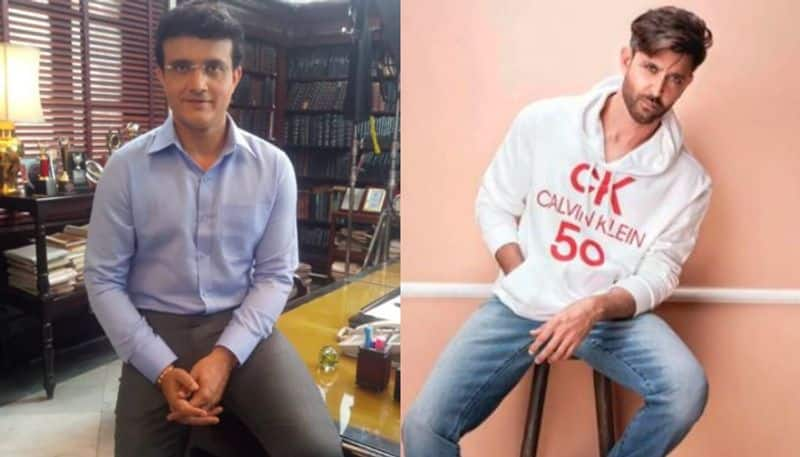 Recently, certain reports suggest that former Indian captain Sourav Ganguly is likely to get his biopic soon, with Bollywood sensation Hrithik Roshan set to play his role. When Bollywood actress Neha Dhupia asked about this to Ganguly on her chat show, he said that although he would love Hrithik to play the role, the latter would need a body like him.
"But, he's got to get a body like me, first. A lot of people would say the way Hrithik's body is, how good-looking he is, and how muscular he is, people would say, 'Aree, you'll have to get a body like Hrithik'. But, Hrithik will have to get a body like me first," said Ganguly.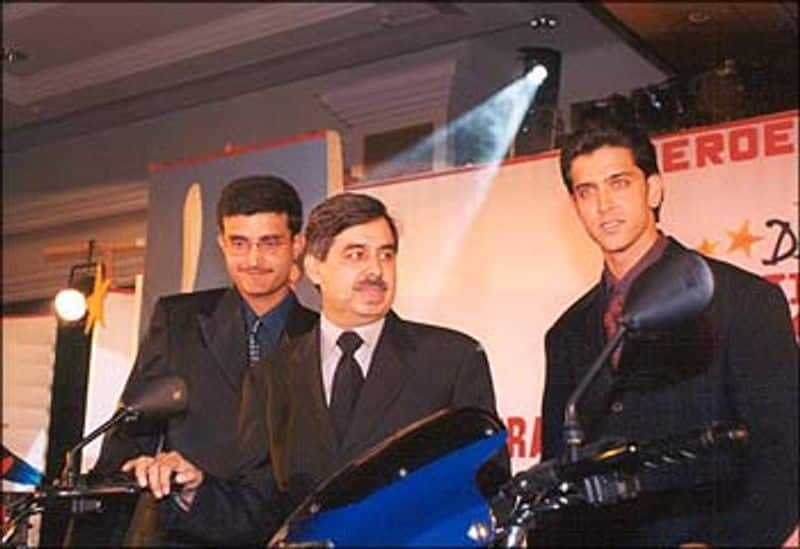 This won't be the first time Ganguly and Hrithik would be associated together. It was during 2002 when both worked mutually for a Hero Honda (now Hero) bike commercial. The ad saw Hrithik displaying his batting skills, while Ganguly presented his dancing moves.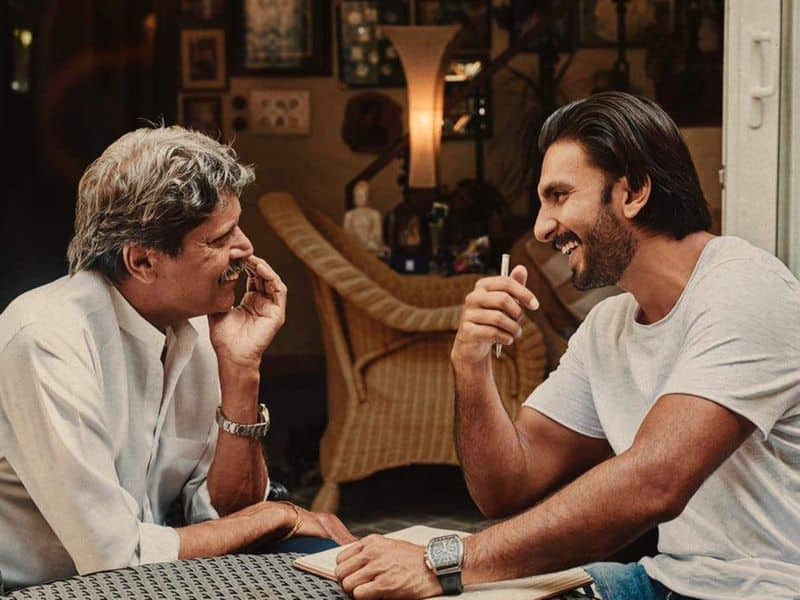 Meanwhile, there are several other famous Indian cricketers, whose biopic have inspired a lot of people. Here are a few: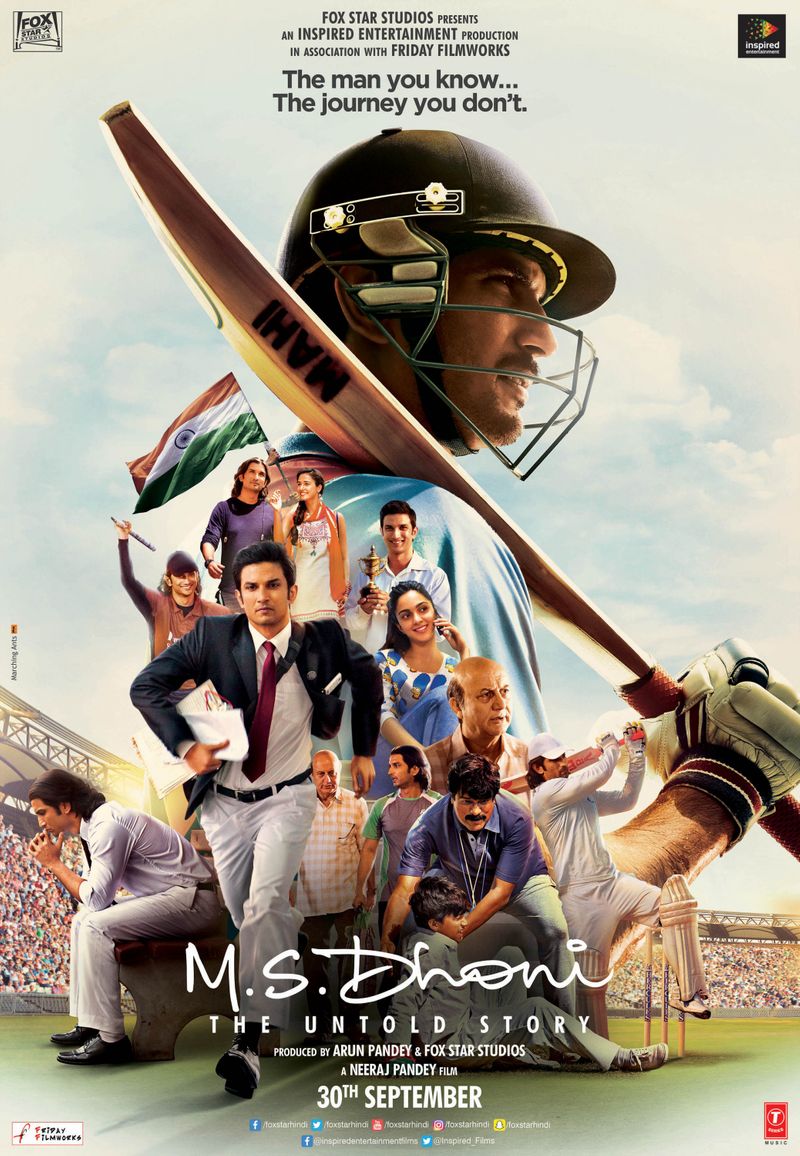 MS Dhoni: The Untold Story- Involving the life and career of former Indian captain MS Dhoni, the biopic was played by late Sushant Singh Rajput. The movie was a box-office hit, earning ₹216 crore against a budget of ₹104 crore.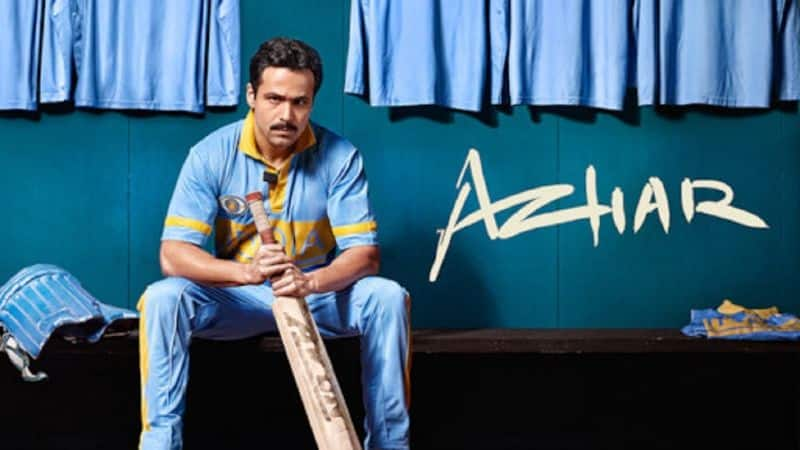 Azhar- The movie is based on another former captain Mohammad Azharuddin. Played by Emraan Hashmi, the movie mostly revolves around his match-fixing controversy in 2000 that led to him receiving a life ban from the BCCI. The movie was a box-office hit too.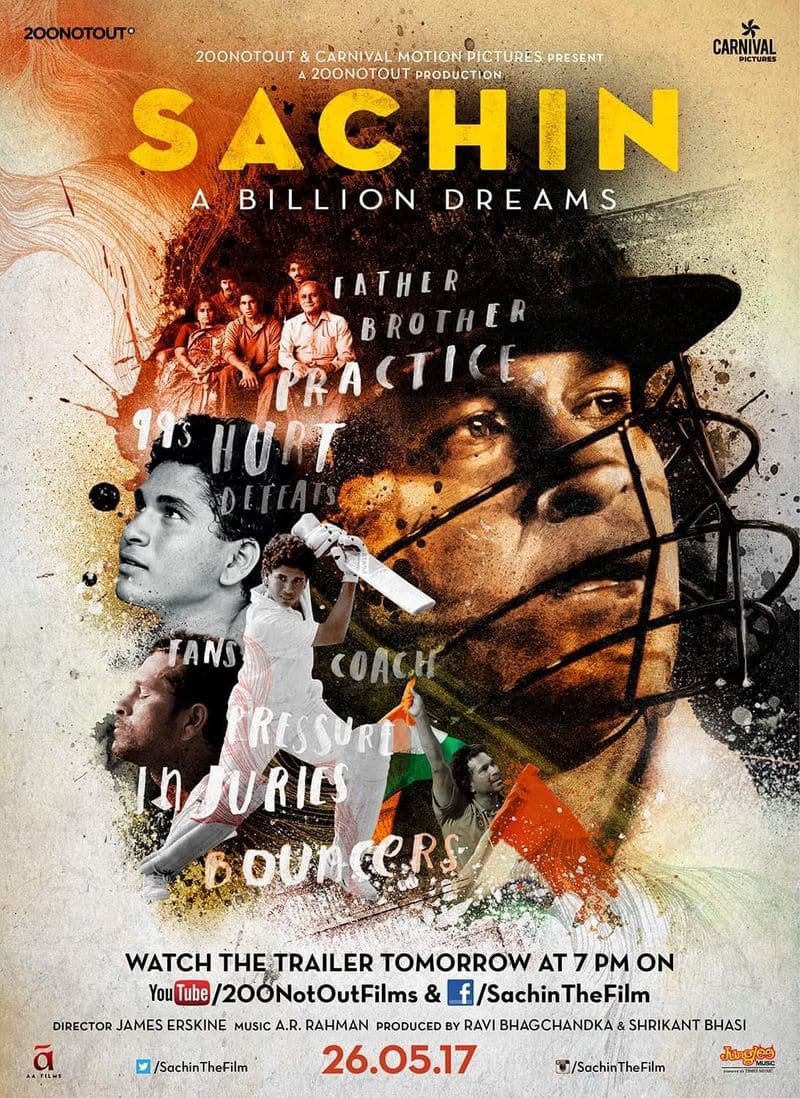 Sachin: A Billion Dreams- Not exactly a biopic, but a documentary, based on the life and career of India's Master-Blaster Sachin Tendulkar. The documentary involves Tendulkar himself, where he gives insights on his life and career.