How can Chennai Super Kings rebuild their squad for IPL 2021? Stephen Fleming explains
First Published 2, Nov 2020, 12:50 PM
Chennai Super Kings endured a tough season, as they finished seventh in the table, winning six and losing eight in their 14 games, as they became the first team to squander the playoffs race. It was the first time in IPL history that the side failed to qualify for the playoffs.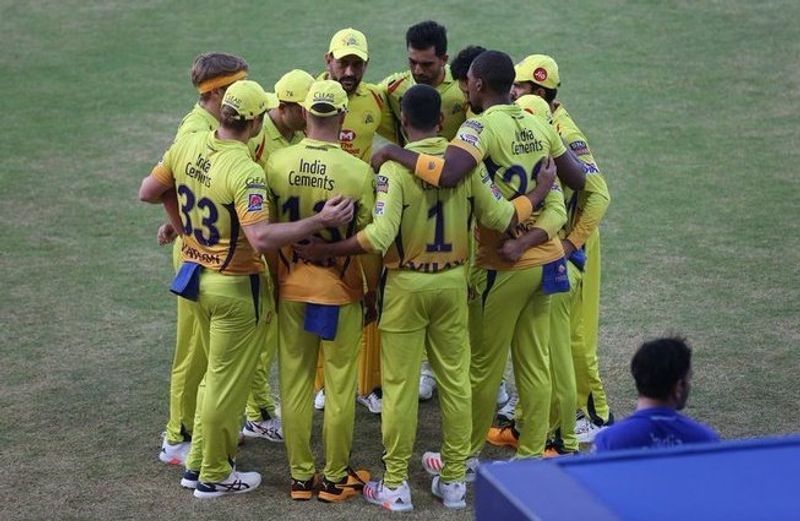 Former champions Chennai Super Kings (CSK) have endured a tough season in the ongoing Indian Premier League (IPL) 2020, as they have finished seventh in the table, besides losing the playoffs race. Furthermore, it is the first time in their history that they have failed to make it to the playoffs.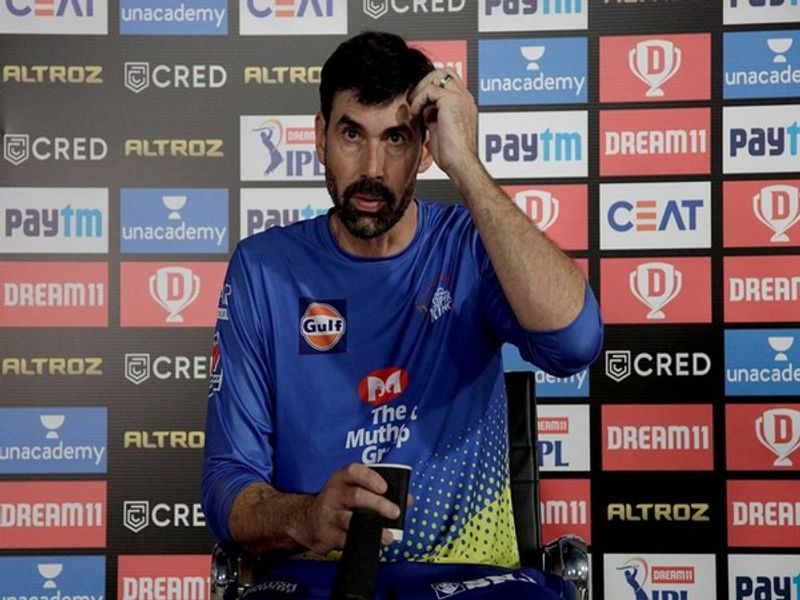 Nonetheless, despite the difficult season, CSK have managed to finish on a high, as they beat Kings XI Punjab (KXIP) in their final game of the season. Meanwhile, CSK head coach Stephen Fleming is already looking forward to the upcoming season in five-six months, as he believes that rebuilding the squad would be fun.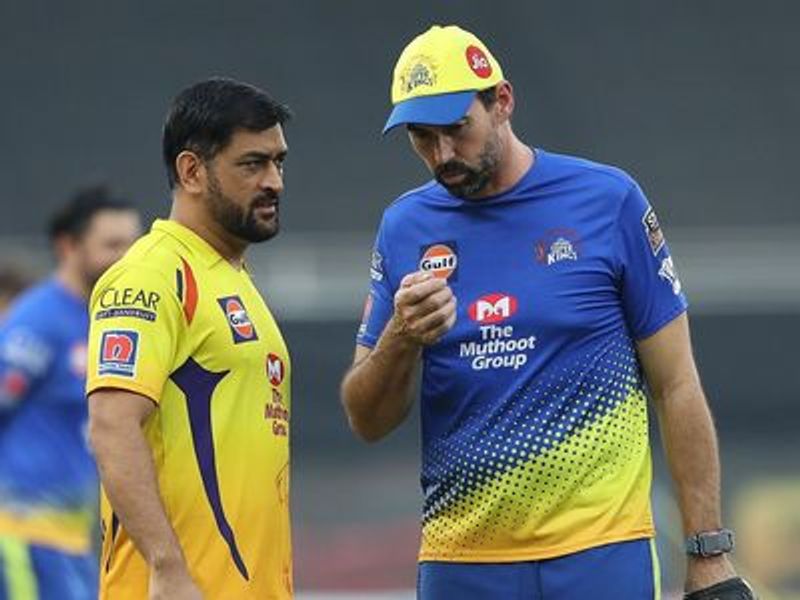 "It's a great challenge. It's great fun, and there's responsibility around it, but when you get the likes of Ruturaj [Gaikwad] come through and some of the players getting the mix of youth and old...," said Fleming, following CSK's win over KXIP.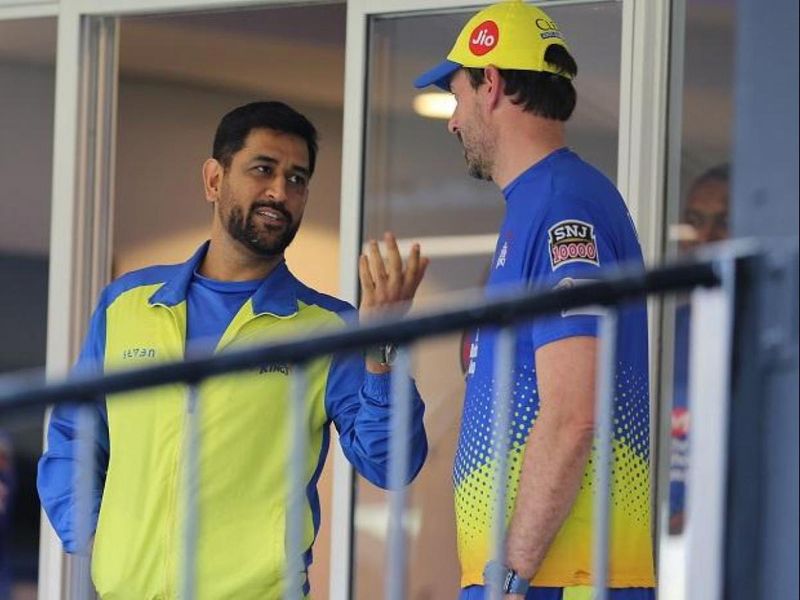 "We go back to the same team, which Mr Srinivasan and CSK picked and how right they got it. We're looking to do the same if we can get a decade of consistent cricket from a side, you're doing something right. So, we're tapping into that and yeah there's a big responsibility. Teams now and squads are a lot smarter, and they really want what they want, so talent is at a premium. But, it's one of the challenges... good and exciting challenges of being involved with an IPL side," Fleming added.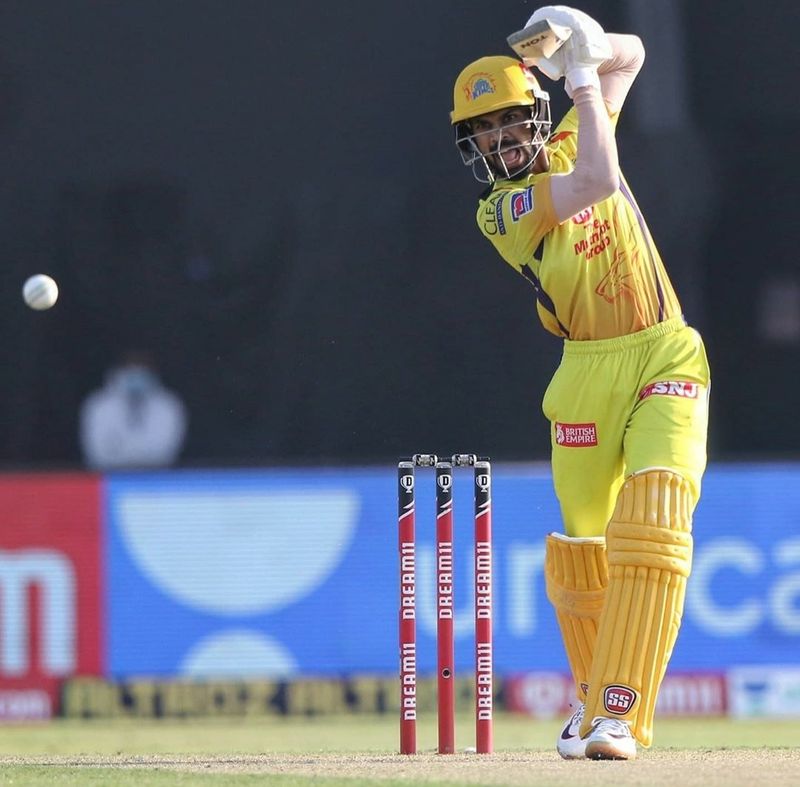 Meanwhile, Fleming was all-praise for Gaikwad, as the young talent impressed not just CSK, but all the IPL with his flawless batting performance. He became their fifth-highest run-scorer, scoring 204 runs in only six innings, at a splendid average of 51.00, including three half-centuries.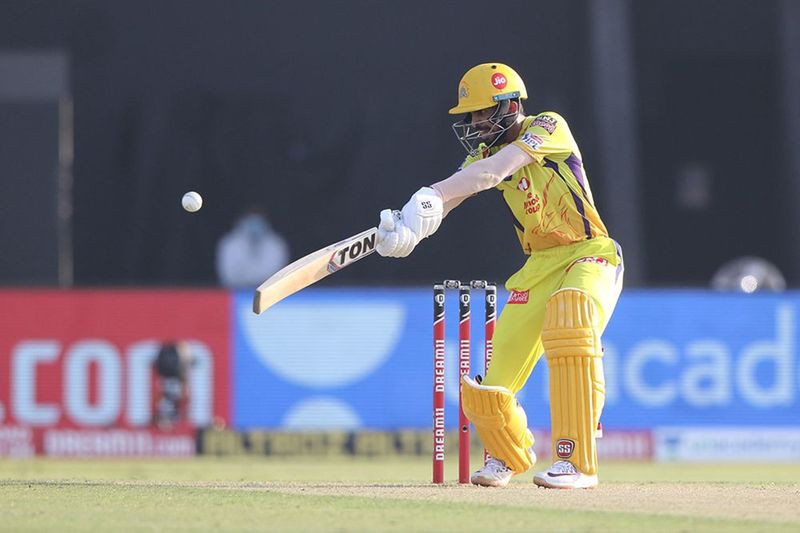 Speaking on not playing him early on, Fleming clarified, "No, we couldn't play him earlier, in fact, we played him too early. Covid really knocked him around. We knew how good he was from the time we've had in the last two years; the pre-season [camp] in Chennai was outstanding. One of the disappointments was, obviously, he got sick and the fact that it hung around for so long, people underestimated what it does to a player physically and mentally."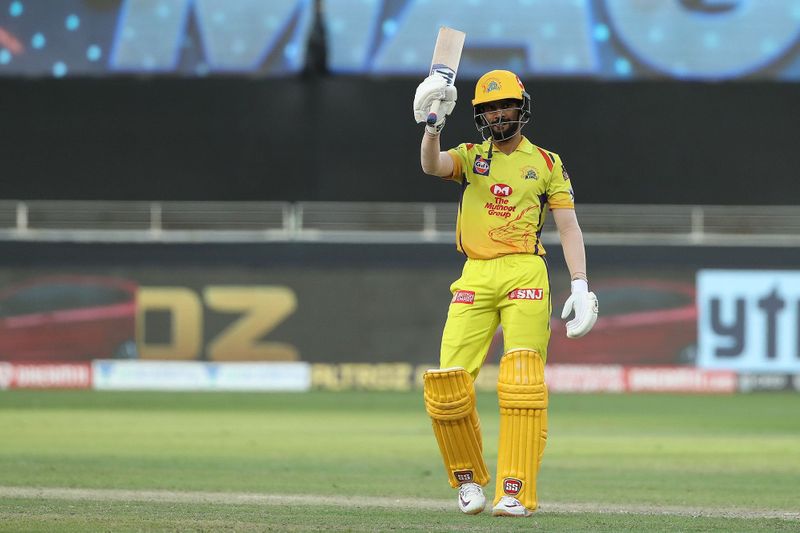 "We tried to get him into the game really early on, looking back probably it was too soon, so it wasn't effective. We might have pushed him in too quickly, and he wasn't quite ready physically, and he got outweighed a little bit - some doubts were cast and just got to work with him in net practice and limited practice matches, but we always had in mind he was going to be a key player," Fleming further explained.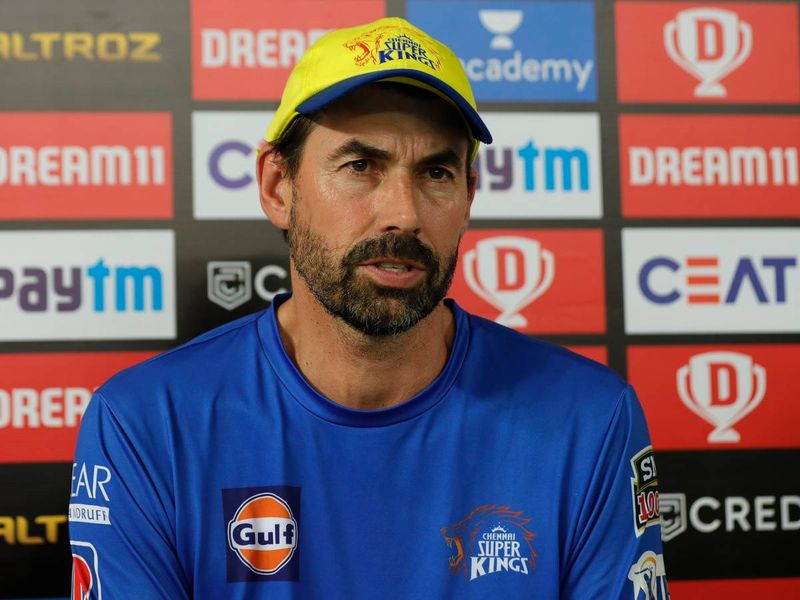 Speaking on CSK's mediocre bowling and giving less game time to spinner Imran Tahir, Fleming believed that missing out on Suresh Raina messed up their plans. "We had Josh Hazlewood also in limited games, but what we were in trouble is that we were without our Indian batters, we had to fill those gaps with international players," he said.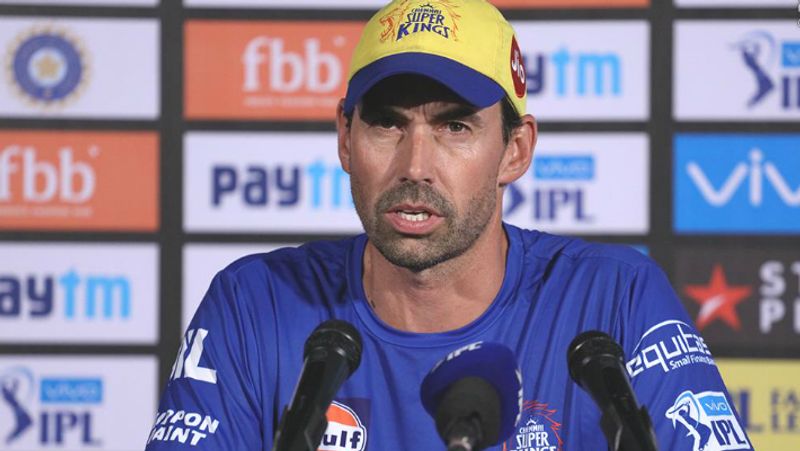 "So, we had to rely on Indian seamers and only one sort of overseas bowler at a time. It wasn't like we didn't want to play them. When you have one of the best T20 bowlers in the world sitting on the sidelines, it hurts me just as much as some of the experts saying why is he not playing. But, they have to think deeper than that, as to what's going on with the balance of the side, and that's one of the great challenges of selecting each side when you've got so much talent on the bench," continued Fleming.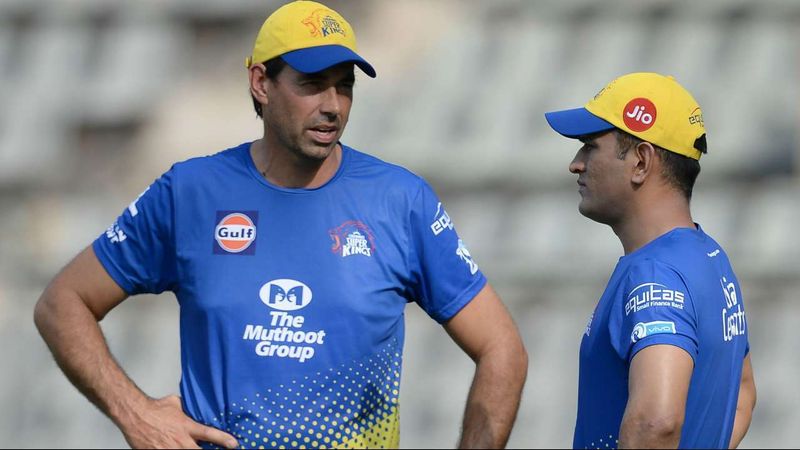 Nonetheless, CSK's impressive run in the final three games has certainly impressed Fleming. "We hung tough as a group. Obviously, in the bubble, we spent a lot of time together, and when things aren't going well in the IPL, it can get a bit toxic. But, the players - every one of them - were incredibly committed to what we were trying to do. Some were getting opportunities, and some weren't, which again is the nature of the IPL," he noted.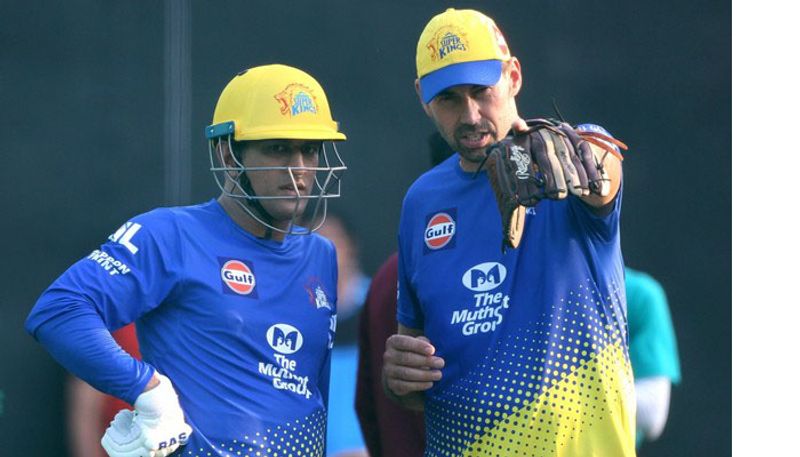 "[That] we were finishing on an up is a testament to the players more than anything, that they were still committed to respecting the jersey and franchise, and finished the tournament well, so that we can look back and say 'what if' rather than 'what next'. We've got too many fans as well, relying on us to do well, and we have an obligation to do that. The players were in a good enough space and tough to repay that." concluded Fleming.