Hardik Pandya wishes wife Natasa Stankovic 'Happy Birthday', shares throwback pictures
Hardik Pandya has a lot to offer as an all-rounder to Team India across formats. Meanwhile, his personal life has been spiced up following his marriage to Natasa Stankovic. While the couple's son, Agastya, turned seven-month-old a couple of days back, Natasa is celebrating her 29th birthday.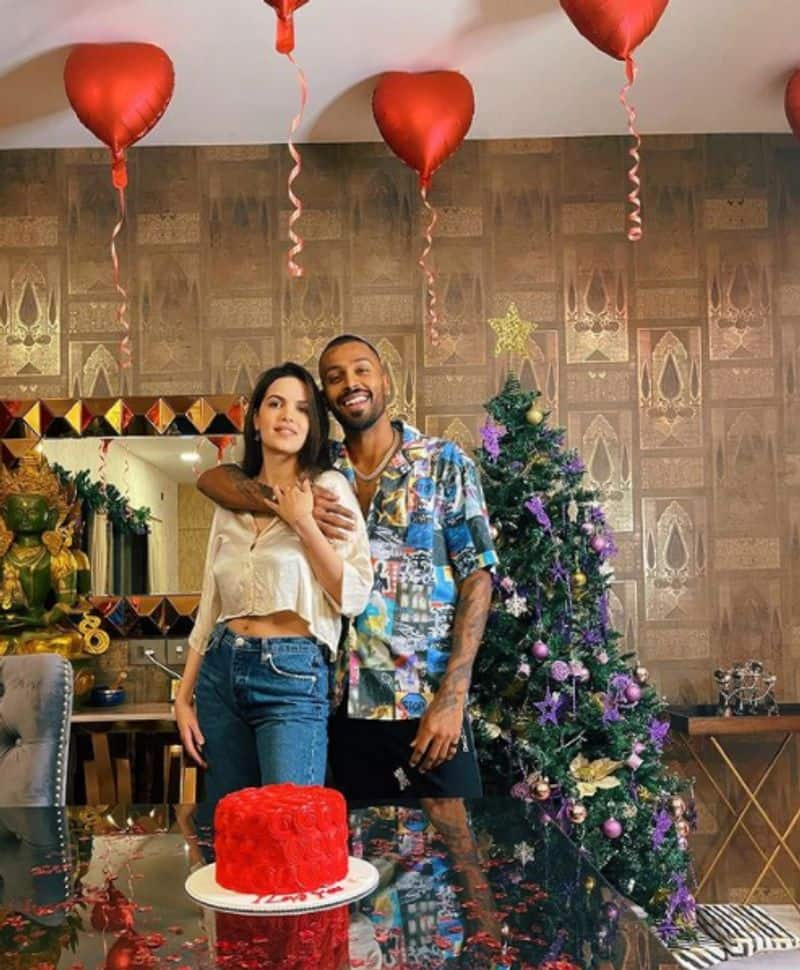 Indian all-rounder Hardik Pandya continues to prove his worth with Team India as an all-rounder. He has also proved his worth in leading a great personal life after tying the knot to Serbia-based Bollywood bombshell Natasa Stankovic.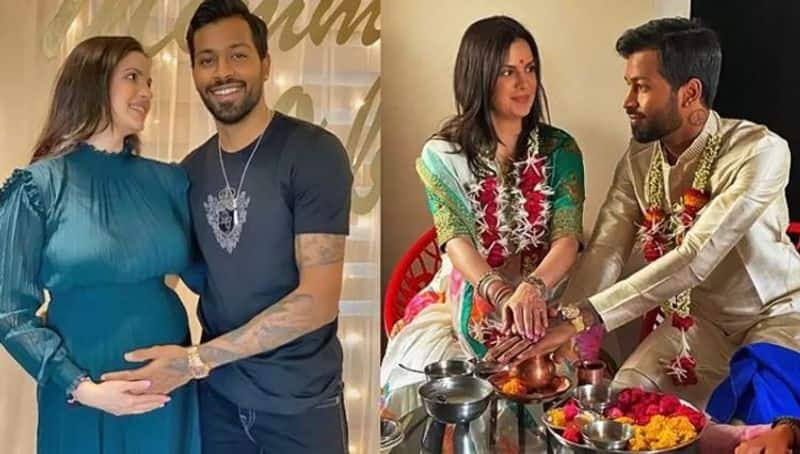 The couple has been famous since last year, following their engagement and marriage. Also, their son, Agastya, was born in July, who has turned seven months old.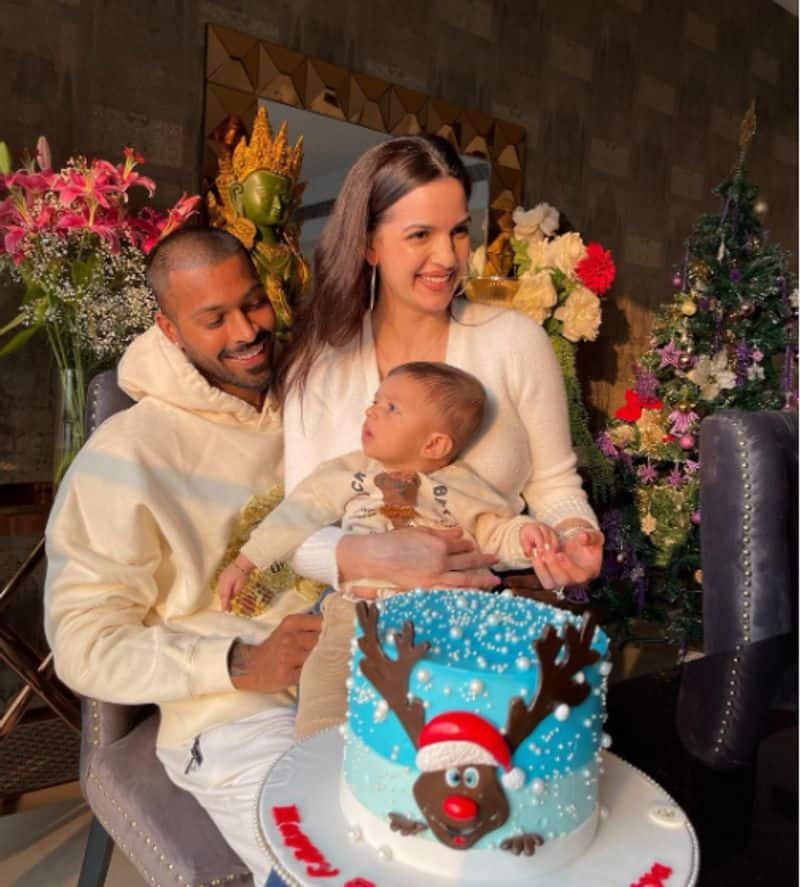 Meanwhile, Natasa is celebrating her 29th birthday on Thursday. As a means to celebrate it, Pandya sent out a post on Instagram, where he wished her by captioning, "Happy birthday, my baby ❤️ It's your birthday, but I feel you gave me the best gift ever as Agastya ❤️ I am blessed. Years and years together." He also shared some throwback pictures, like the one above, which happens from Agastya's six-month celebration.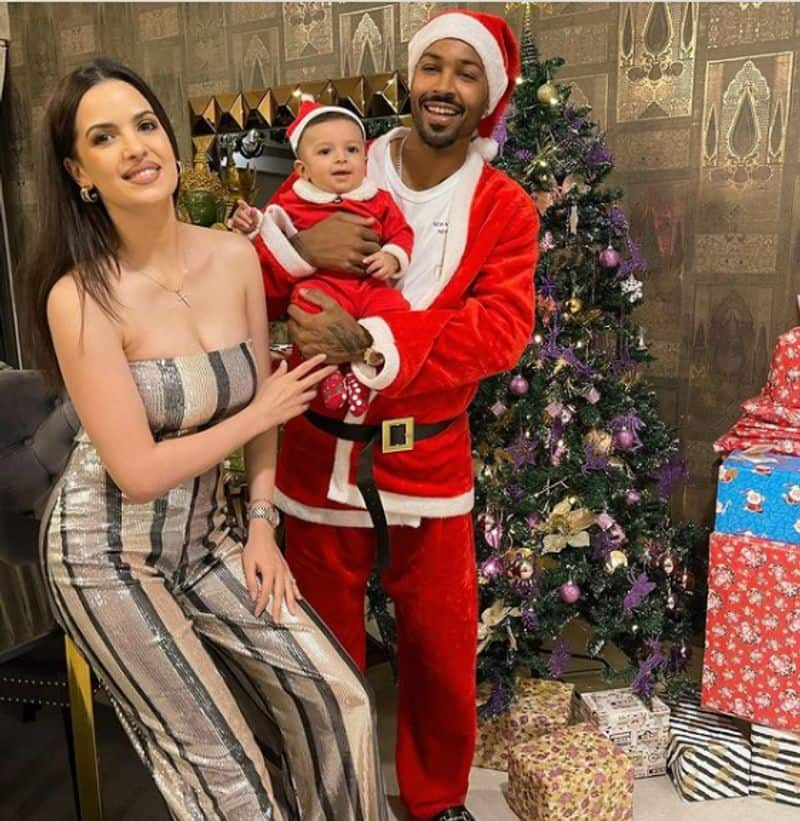 This is from their Christmas celebration last year.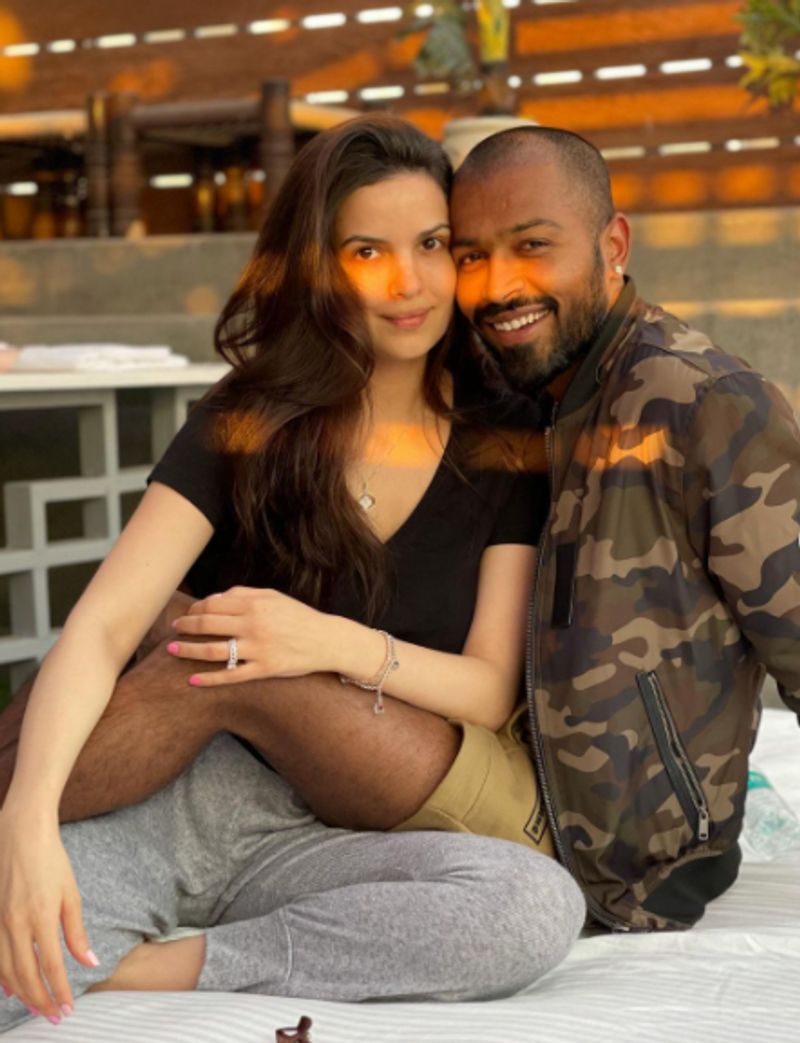 He also shared a couple of fresh photos. In this, the couple poses adorably for the camera, while Pandya placed his leg on Natasa's lap, wearing shorts.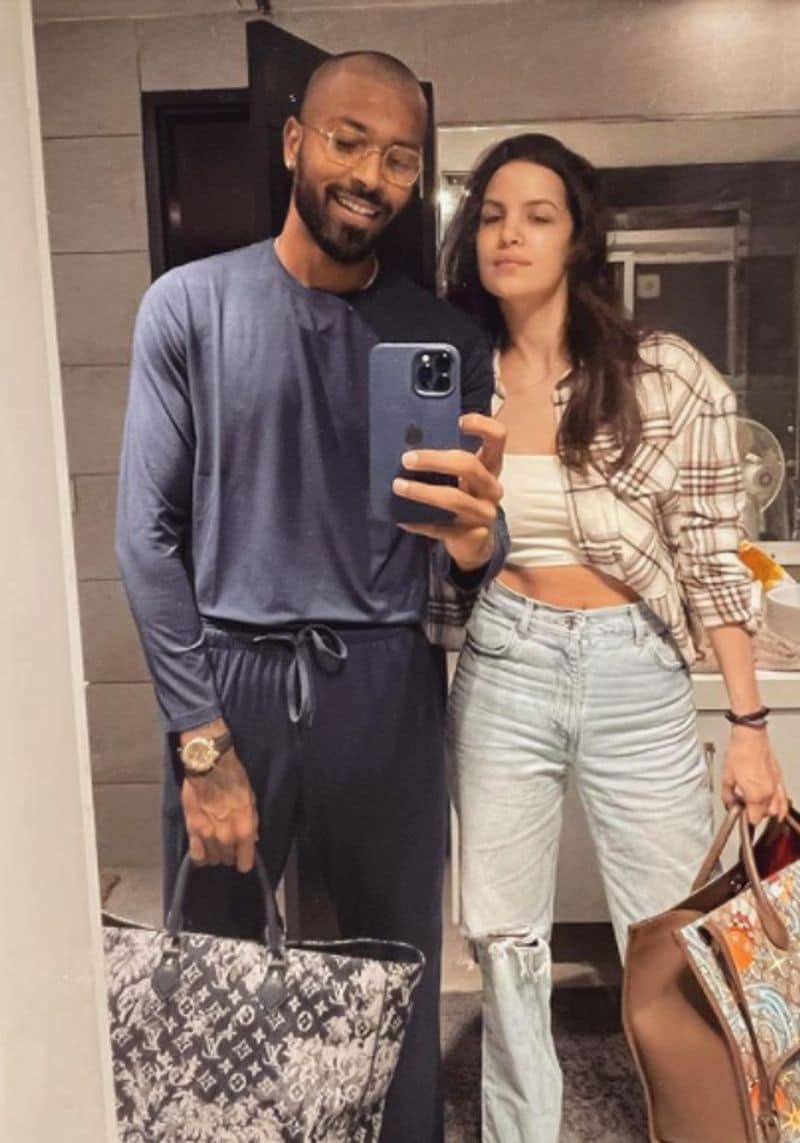 As for this, it happens to be a selfie time inside the restroom.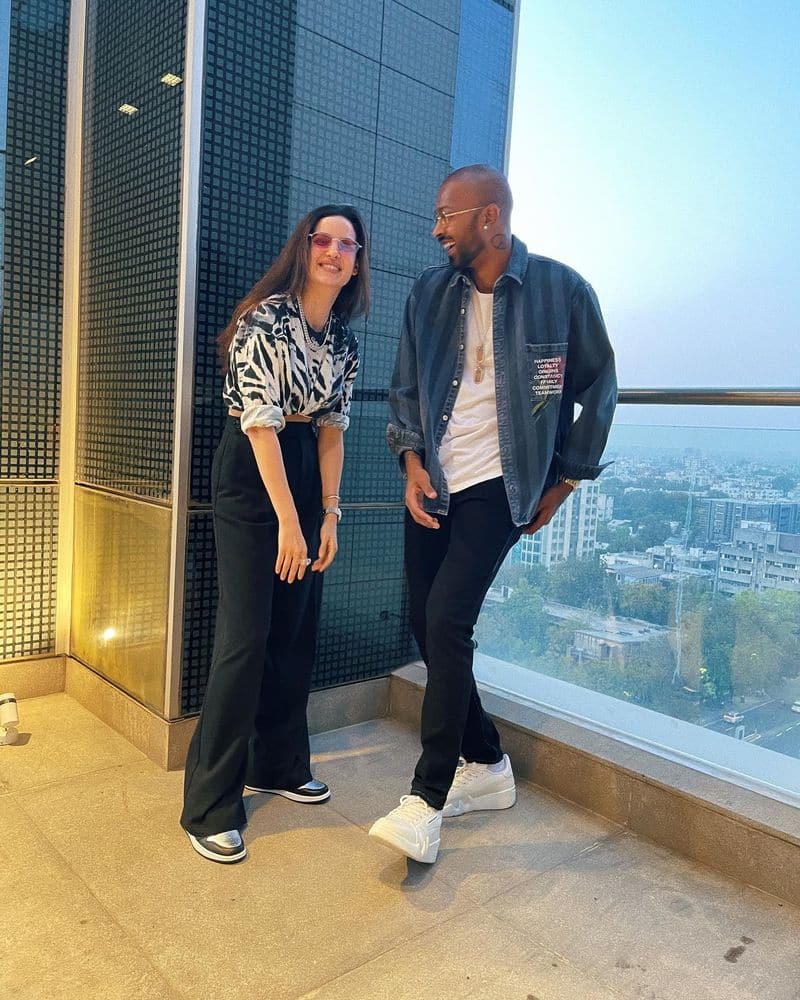 Earlier, the Pandya had also shared some stylish photos with Natasa.