Hardik Pandya's wife Natasa Stankovic shares new bold look (See pictures)
Hardik Pandya keeps scaling new height in Indian cricket with his profound all-round skills. As for his personal life, he has mounted a good height following his marriage to Natasa Stankovic. Since then, the couple has gained tremendous popularity and it keeps soaring.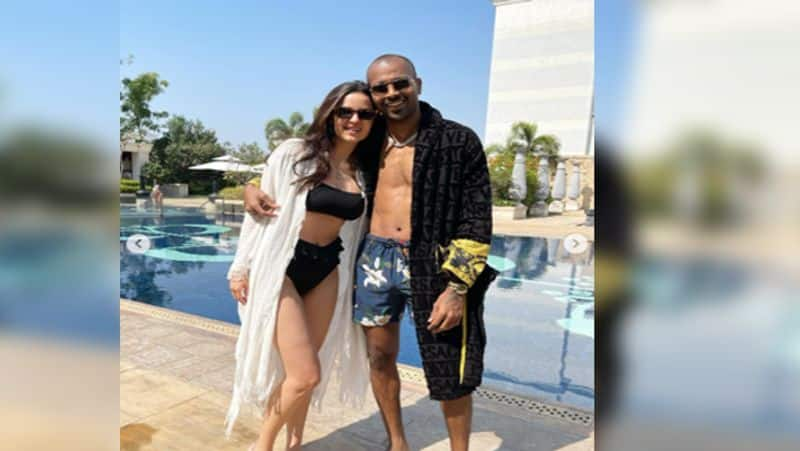 Indian all-rounder, Hardik Pandya has set himself as India's prime all-rounder. Along with that, his personal life also seems to be well-set, after getting hitched with Serbia-based Bollywood actress, Natasa Stankovic.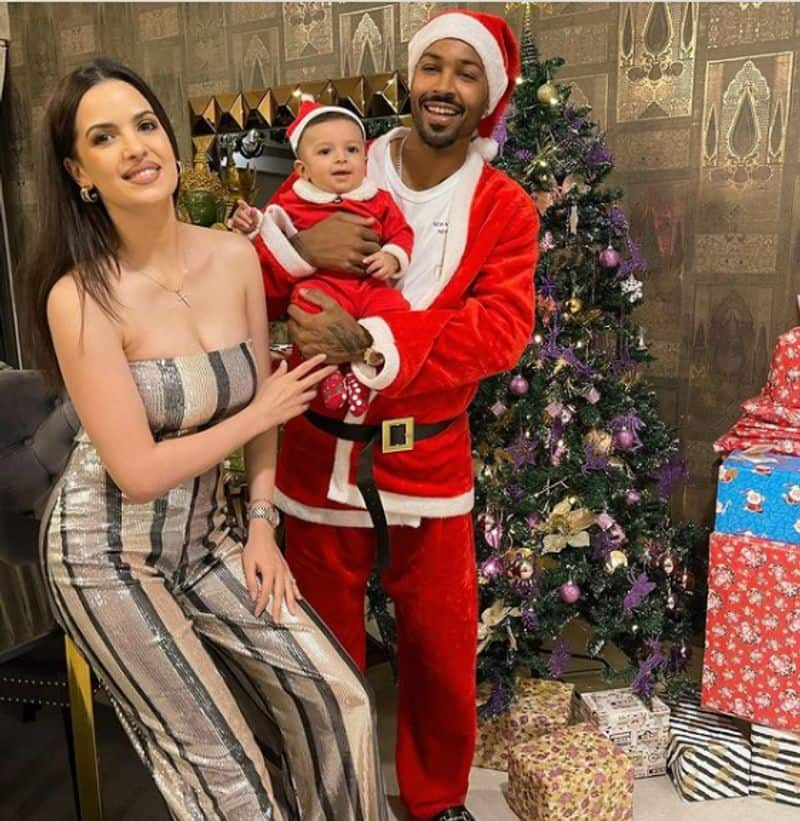 Since 2018, the couple began to date, before tying the knot last year, during the lockdown. The couple also has a son, named Agastya, born in July, while their fan-following has sky-rocketed since then.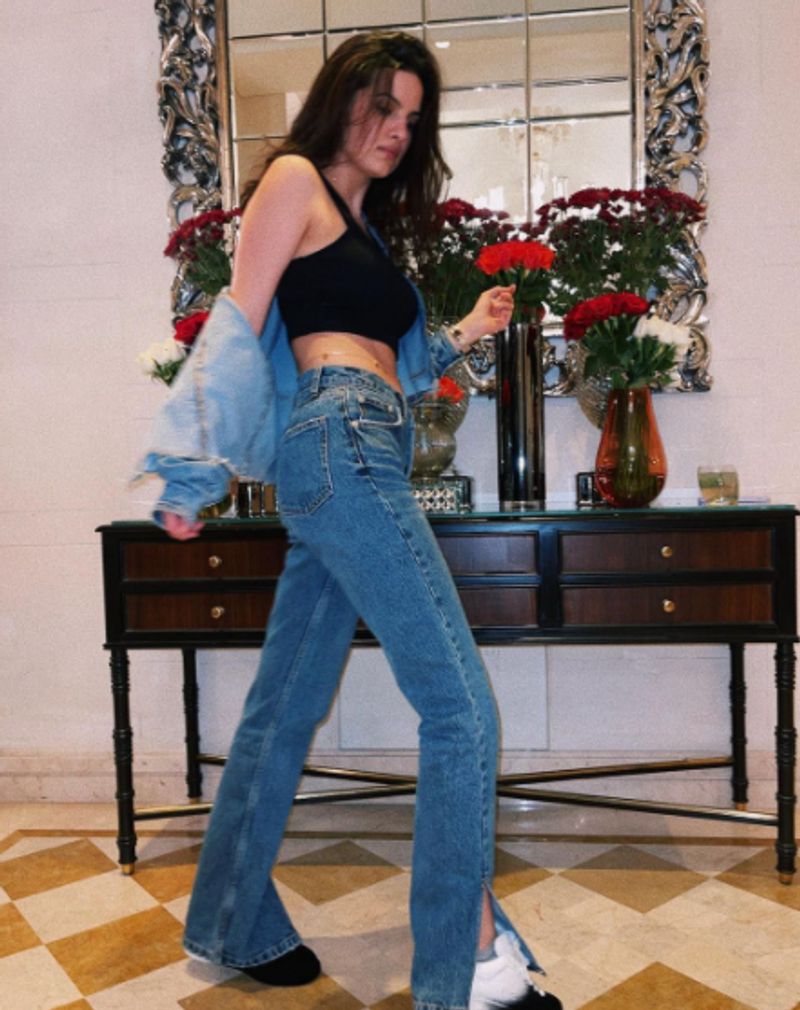 Recently, Natasa shared a picture of hers on Instagram, which portrayed a bold look of her. She is seen in a black sports vest and jeans, while she happens to be dancing, with her jacket being off her body.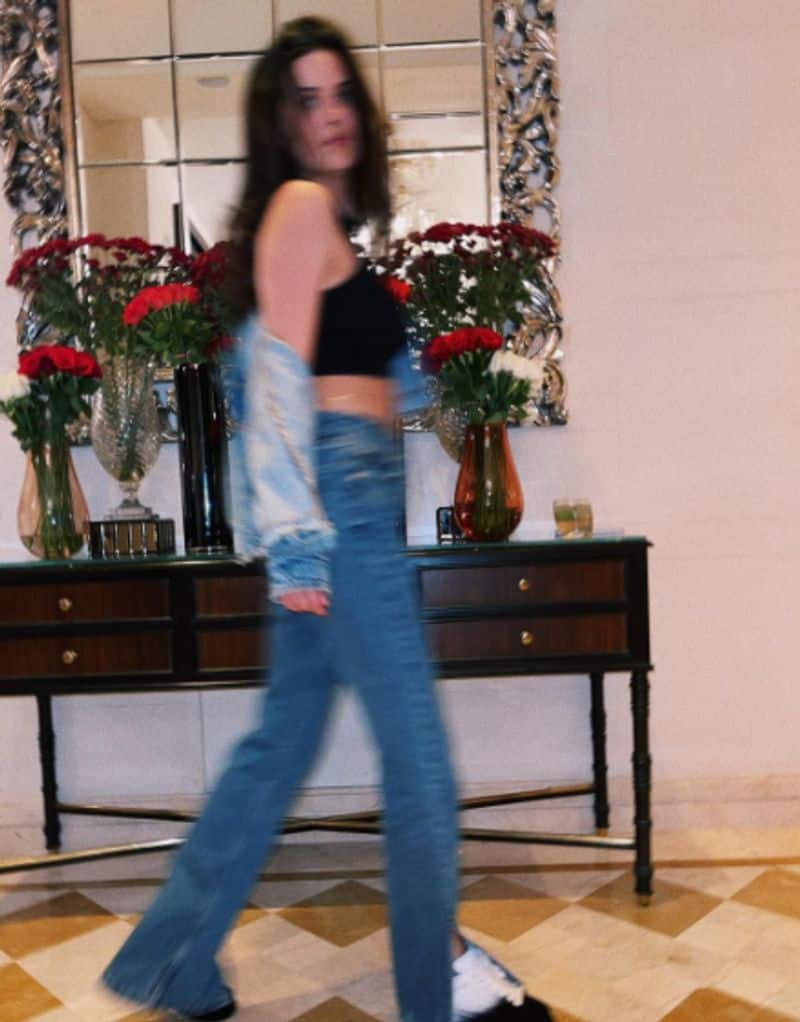 Natasa shared another similar picture, but this one happens to have been improperly clicked and is blurred. She captioned the post, "Mind full of magic 🔮".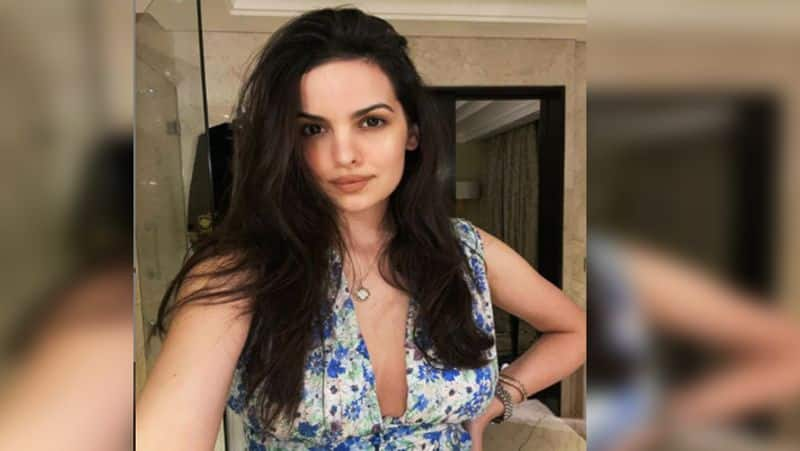 A couple of days back, Natasa had shared a selfie of hers. She was wearing a top which happened to be the combination of blue and white, while her messy hair made her look cute.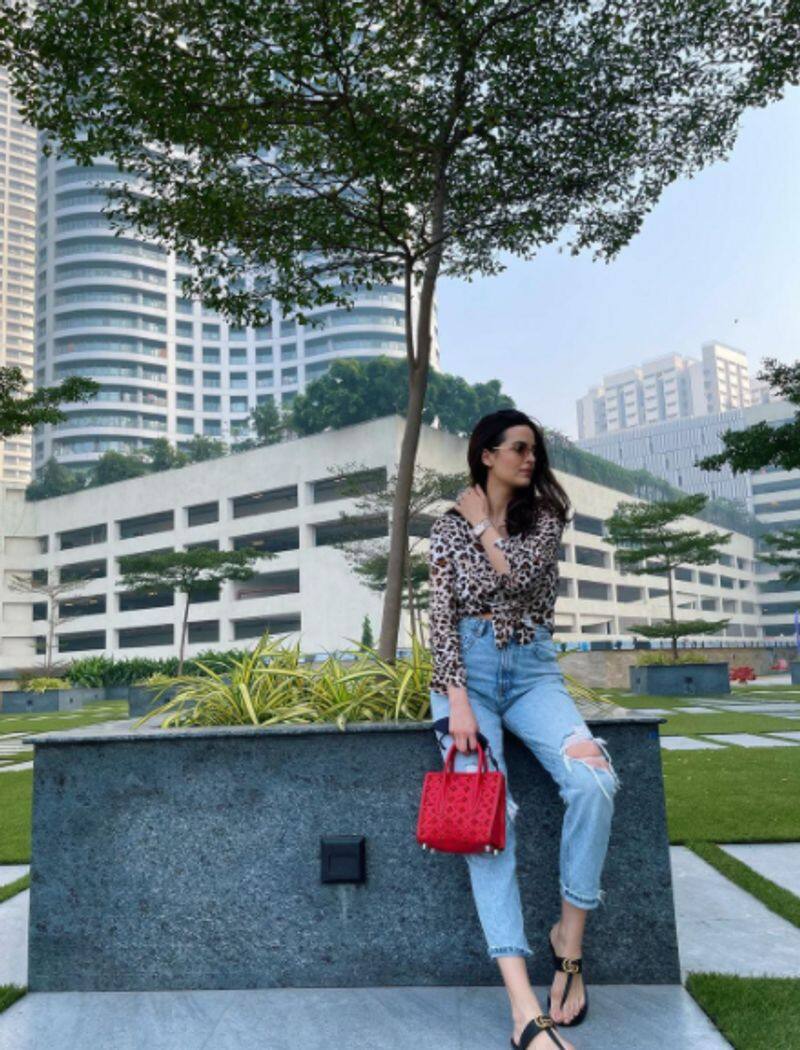 Last month, she had shared a picture from the lawn of her Mumbai residence. She indeed looks hot and attractive in this.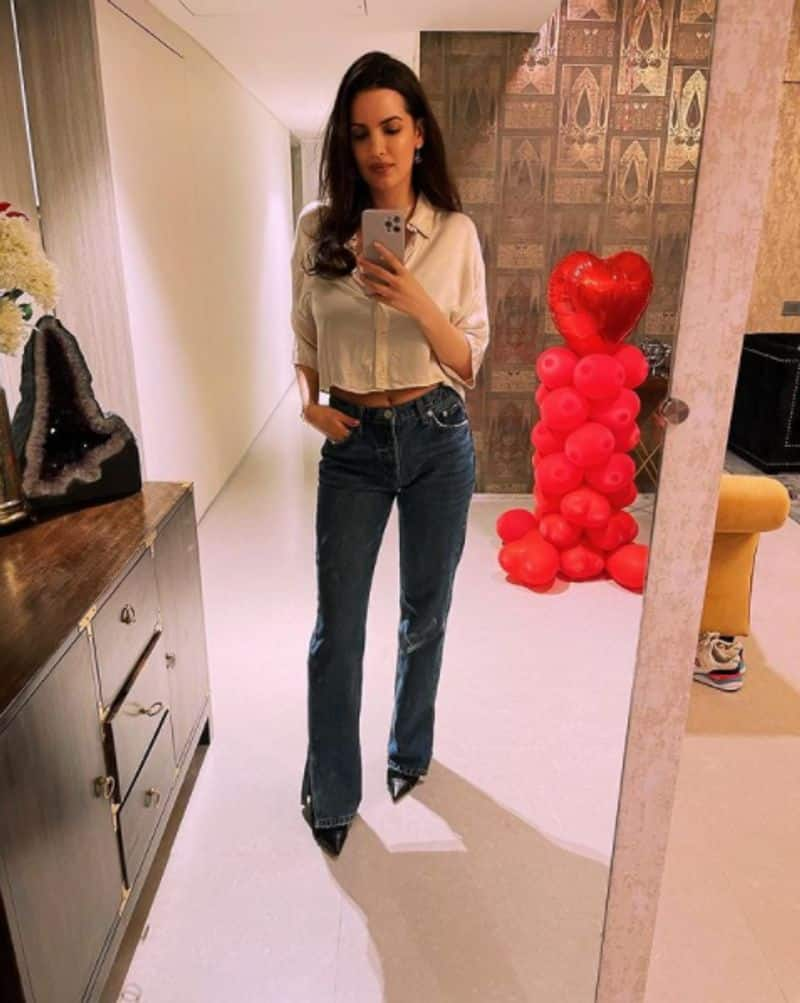 Meanwhile, this happens to be a click from her anniversary night with Pandya. She looks charming here, admittedly.