Happy Birthday Viv Richards: 5 interesting trivia about the Antiguan Blaster
Viv Richards happens to be a legendary batsman of Windies who hails from Antigua and represented the side in Tests and One-Day Internationals. He helped the side win the initial two World Cups in 1975 and 1979. He is currently celebrating his 69th birthday.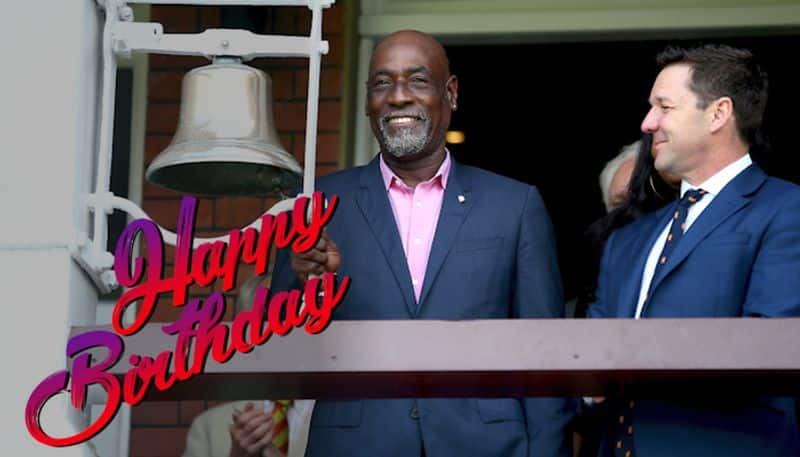 When it comes to some of the cricketing legends from Windies, numerous names strike one's mind. However, one of the prominent names that have to come is Viv Richards.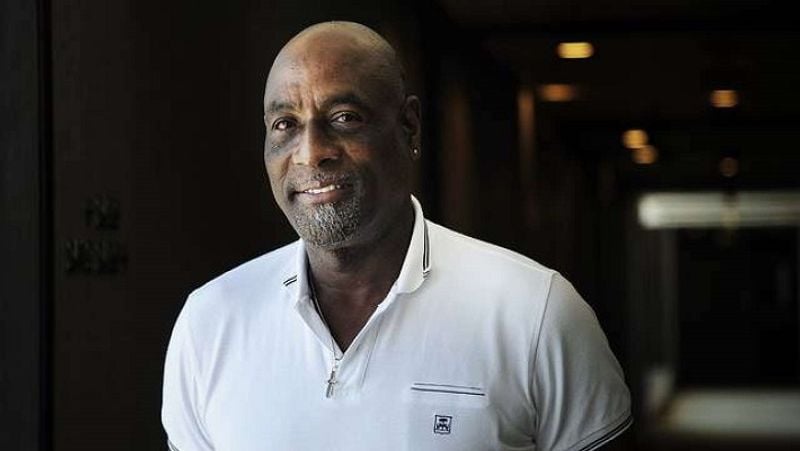 The Antiguan batsman, known for his explosive batting, was undoubtedly a sensation for the side, having represented it in Tests and One-Day Internationals. He also helped the side win the 1975 and 1979 World Cups.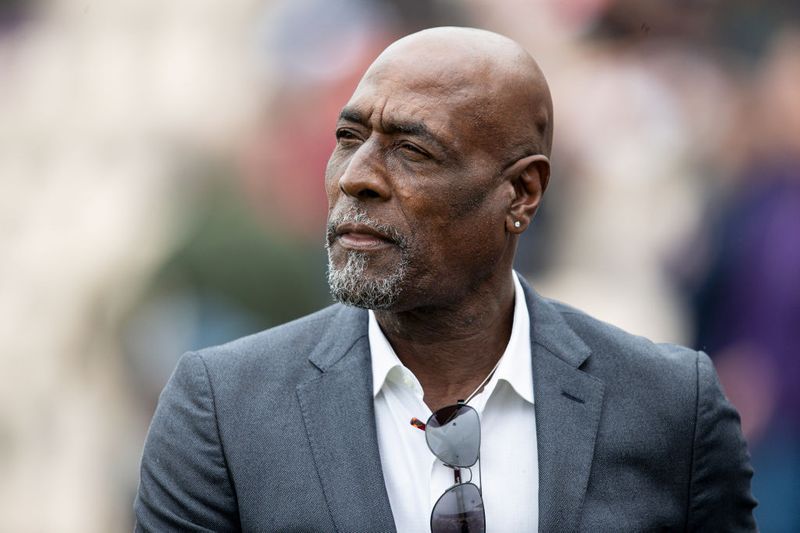 The legend has turned 69 years old, as he celebrates the same birthday on Sunday. Meanwhile, we take a look at five of his exciting trivia.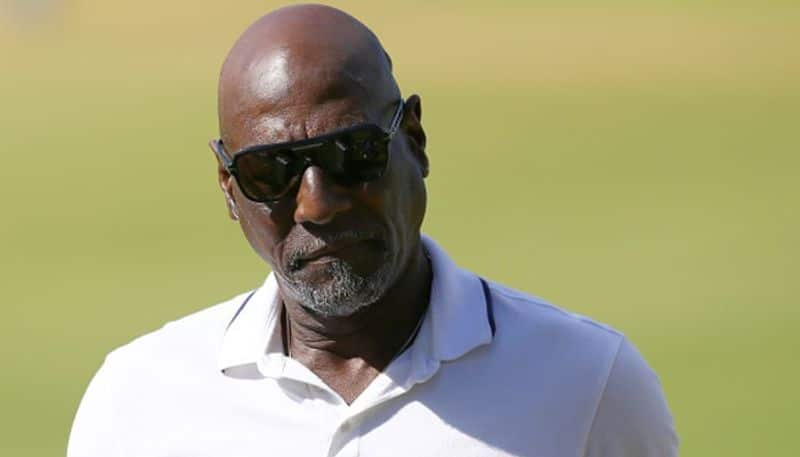 Played football for Antigua
It might come as a shock, but multiple reports and media outlets state that Richards was an avid fan of football and was selected to represent Antigua during the 1974 FIFA World Cup qualifiers. However, he did not make it to the playing XI.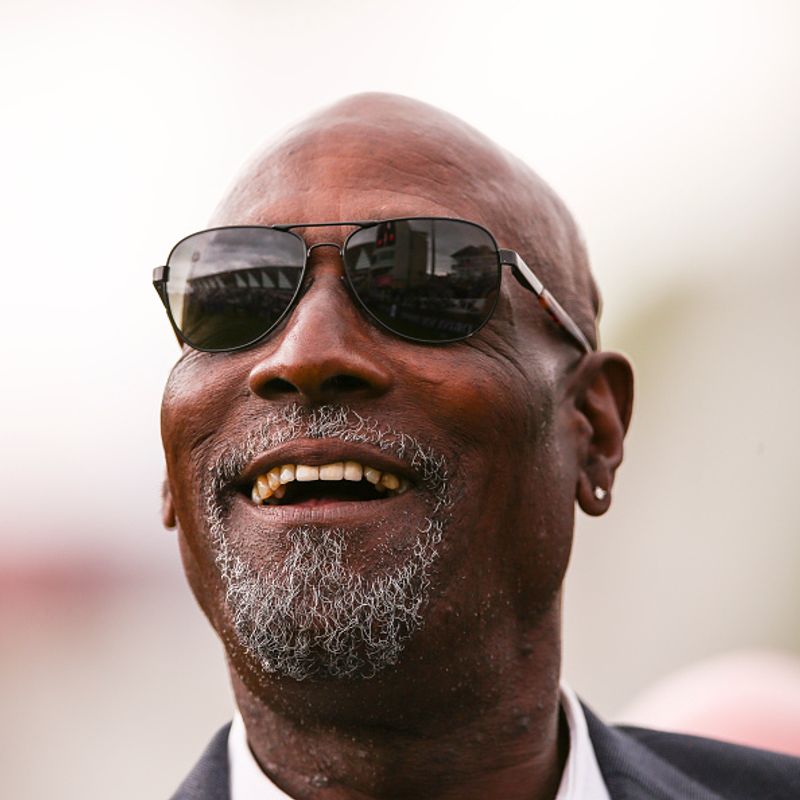 Favourite food?
In case you did not know, Richards was a foodie as well. However, when it came to his favourite dish, it was Pepper Pot. Interestingly, he hardly had it in a restaurant or diner but instead loved the one his mother prepared for him.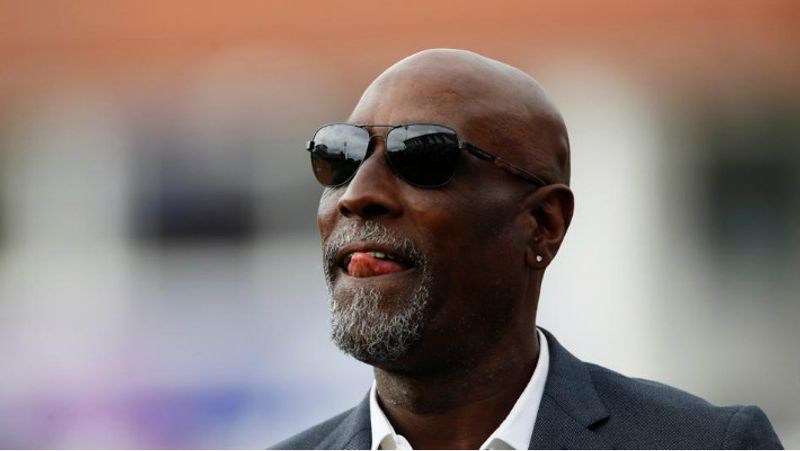 Favourite drink?
Moving on to the drinking part, any guesses on what it could be? Well....it happens to be related to alcohol and it is rum. Not sure why he would like it so much because the Caribbean weather is too hot to be enjoying rum.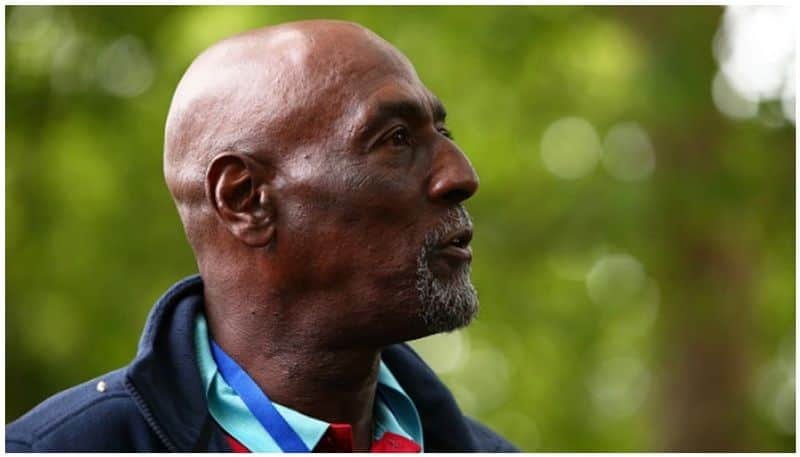 Pre-cricket career
Although he did not have a promising career, especially related to academics, he was somewhat good in his studies before joining cricket. Meanwhile, his father wanted him to become an engineer. Nonetheless, we believe he made the right choice not to pursue academics as his career, as the cricketing world would have surely missed out on a legend.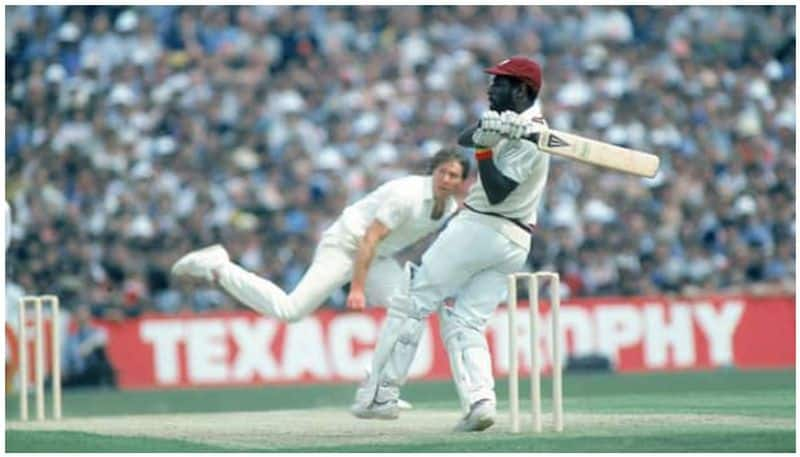 Prepared his own bats
Another shocking fact one hardly knows is that Richards used to play with the bats prepared by him. Since the laws regarding the usage of bats were not so intense back then, Richards relied on his personally designed bats and played humongous innings to entertain the crowd worldwide.