Happy Birthday S Sreesanth: Here are five unknown facts about the India's naive pacer
S Sreesanth is one of the talented pacers to have been produced by India. Although most of his career was marred by controversies, which led to a prolonged ban, he is back in a bid to revive his career. Meanwhile, he is celebrating his 38th birthday on Saturday.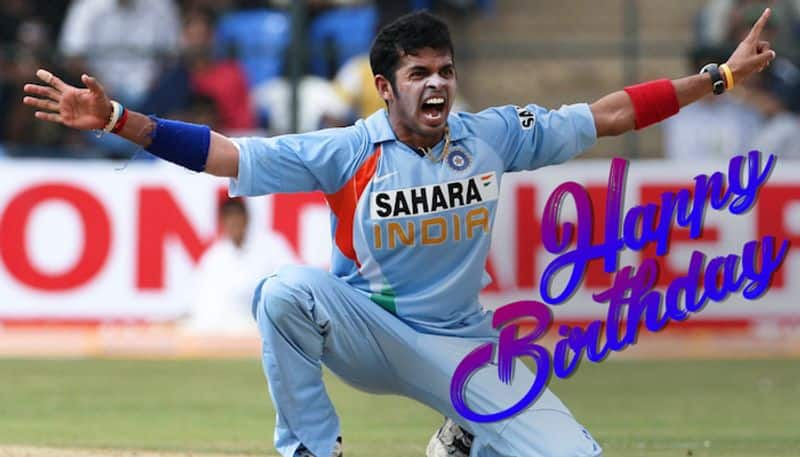 Indian pacer S Sreesanth is one of the renowned pacers to have played for Team India. More than his bowling, he was famous for being naive and conniving at the same time.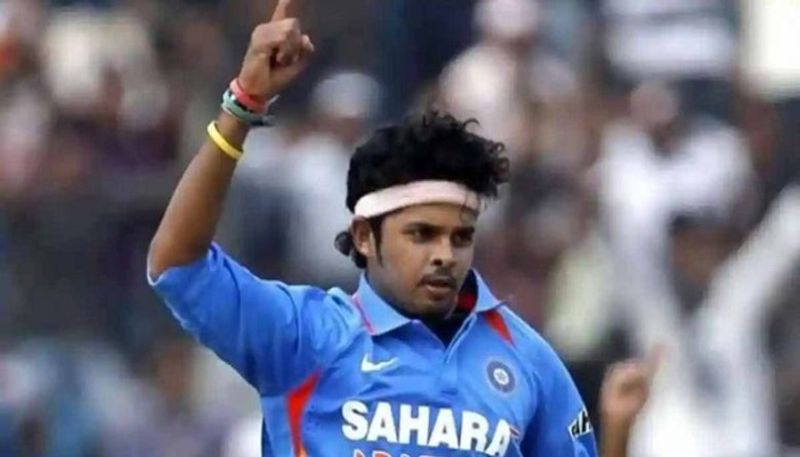 Most of his career was marred by controversies, while a prolonged ban hampered his career. Nonetheless, he has made a comeback, in a bid to revive his career.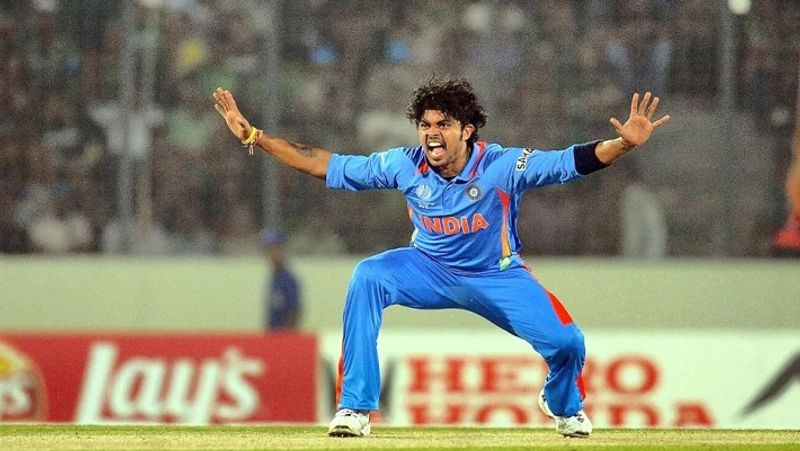 However, is it too late? Nevertheless, he has turned 38 on Saturday, as we take a look at five of his exciting facts.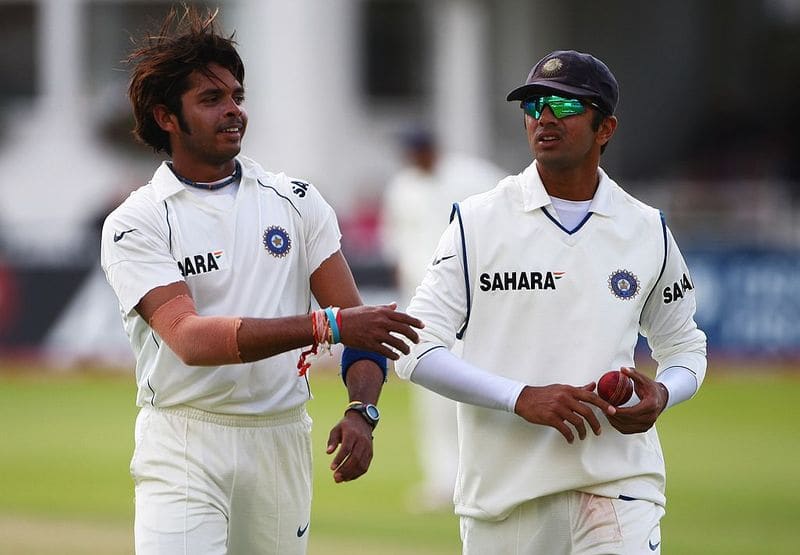 A disco man
Sreesanth was famous for his funky attitude. Owing to the same, it was revealed that he liked to dance and was Team India's disco dancer. Furthermore, he even once did it on the field, when in 2006, against South Africa, he hit Andre Nel for a six, after the latter tried to sledge him. Following the six, Sreesanth celebrated in a wild manner, which was highly enthusiastic and made fun of by many.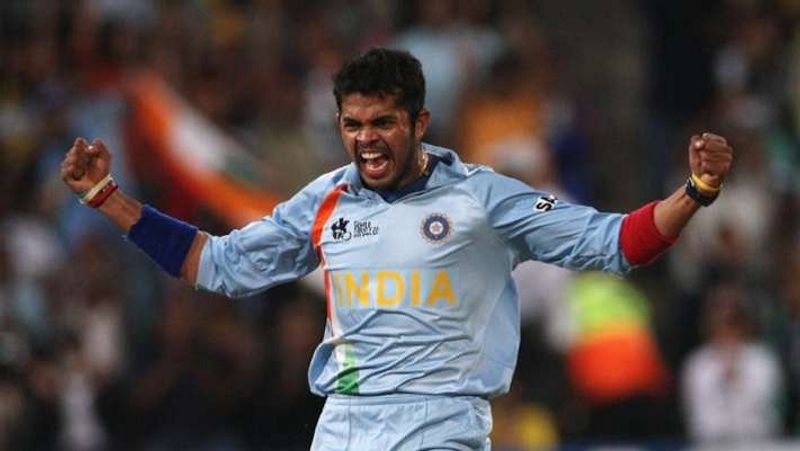 Sledge him; he sledges you back
During the 2007 tour of Australia, Sreesanth was seen having a go at all-rounder Andrew Symonds, frantically clapping at his face after dismissing him. Although he was later accused of hurling abuses at the Aussie, he swiftly denied it and stated that he had just tried to mock Symonds.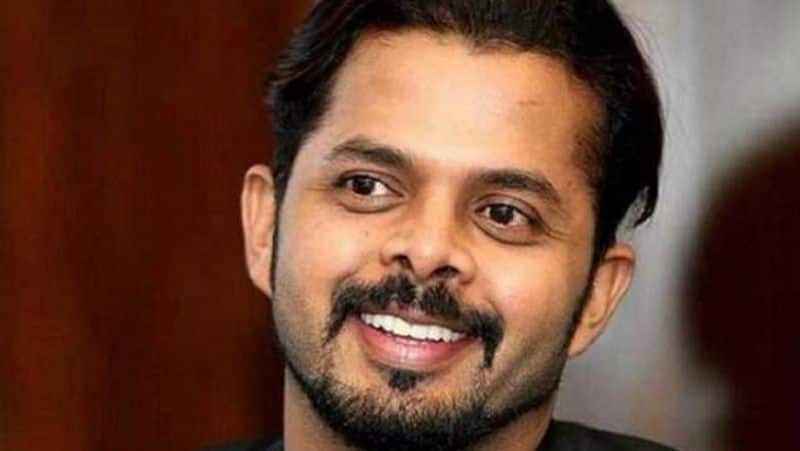 Getting slapped by Harbhajan Singh
Yes, you read that right. In case you are not aware, during the Indian Premier League 2008, when playing for Kings XI Punjab, Sreesanth got under the skin of senior Indian off-spinner, Harbhajan Singh, who was playing for Mumbai Indians. Frustrated by Sreesanth's barrage of words, Bhajji put a slap on his face, as Sreesanth burst into tears. While Bhajji was banned for the rest of the season, Sreesanth later admitted that the former had actually elbowed him.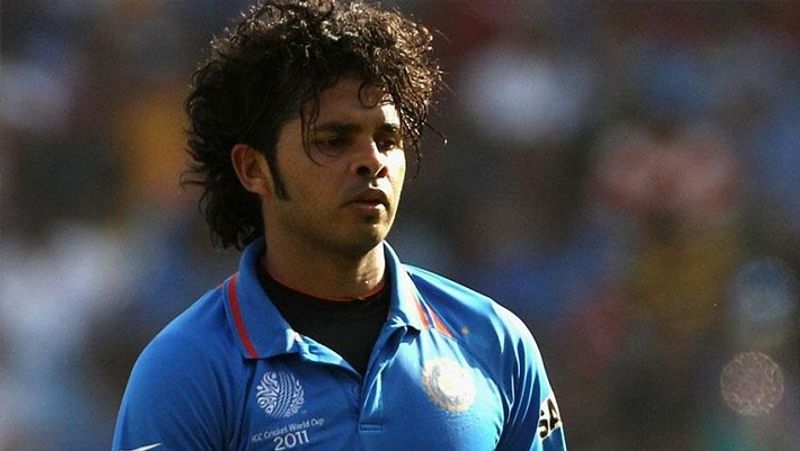 Spot-fixing and ban
Well, this is not exactly unknown, but worth knowing. During IPL 2013 when Sreesanth, who was playing for Rajasthan Royals, was charged with spot-fixing allegations and a couple of other teammates. Consequently, he was handed a life ban by the Board of Control for Cricket in India. Nonetheless, he has maintained time and again that he was innocent. Meanwhile, his ban was eventually overturned in 2020, as he has made a successful comeback to the domestic circuit this season, for Kerala.
Danced it out on TV
Following his ban, he had a tough life, as he was out of all cricket forms. Nevertheless, he had the dancing talent, which allowed him to rise to fame, as he participated in the dance reality show, Jhalak Dikhhla Jaa. However, his attitude put him in bad light once again, as he had a row with the judges, following a poor performance, leading to his elimination.