Happy Birthday Hardik Pandya: 6 unknown facts about him you might be unaware of
First Published 11, Oct 2020, 2:42 PM
Hardik Pandya hails from the state of Gujarat, as he plays for Baroda in the domestic circuit. He is an all-rounder, while he represents Mumbai Indians in the Indian Premier League. It also happens to be his first side in the tournament, having made his debut in 2015.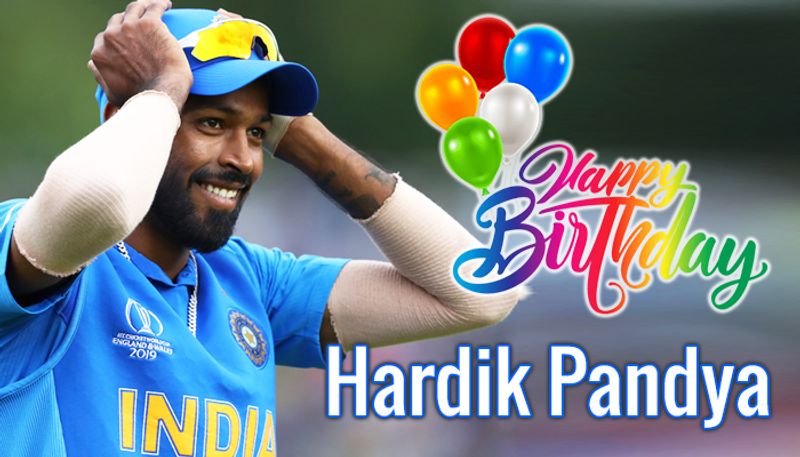 Indian all-rounder Hardik Pandya is a renowned name in the circuit right now, both at the international level and the Indian Premier League (IPL). However, have you ever wondered how much do you know about him?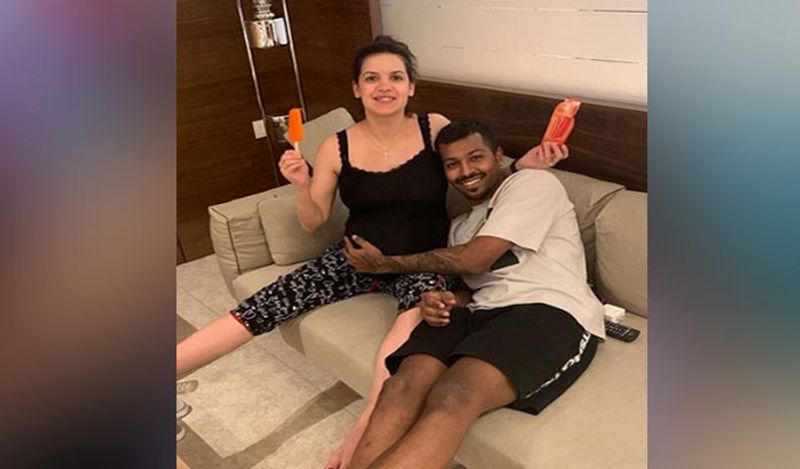 Pandya is immensely famous for his explosive batting, especially against the spinners, as he has time and again proved that he is a one-man army and can win matches single-handedly. Also, being married to Serbian-based actress Natasa Stankovic, his personal life too is heavily talked-about on social media.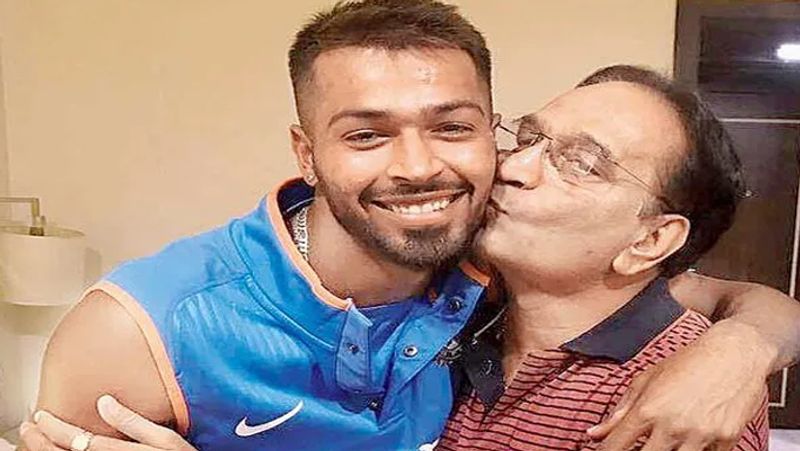 He is celebrating his 27th birthday on Sunday, as he is representing Mumbai Indians (MI) in the ongoing Indian Premier League (IPL), in the United Arab Emirates (UAE). In the same light, we present six of his unknown facts we bet you might not be aware of.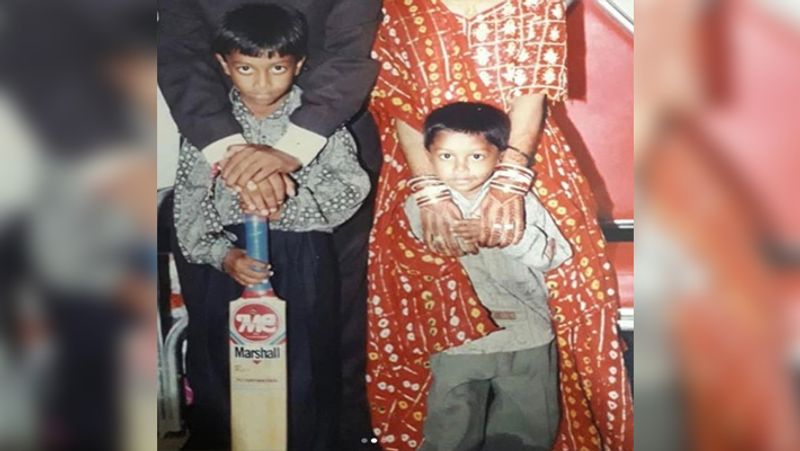 Started cricket at five: While generally most of the cricketers begin their career at a tender age, Pandya started it during his pre-school days, at the age of five. He, along with his brother Krunal, were enrolled by his father, Himanshu, at the Kiran More Academy in Vadodara at the very age.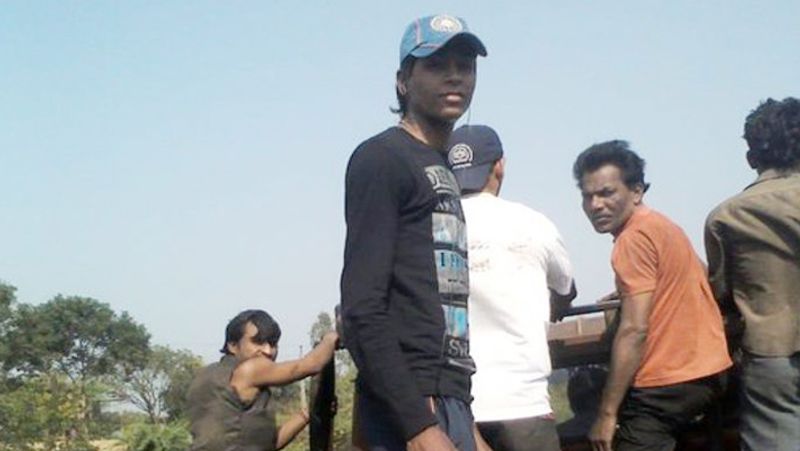 Did not complete his primary education: As much as it hurts to write this, Pandya was so good at playing the game and was so engrossed in the sport, that he could not even complete his primary education. He left his studies after ninth grade to focus on his gameplay and other cricketing commitments. Nonetheless, the decision turned out to be a good one.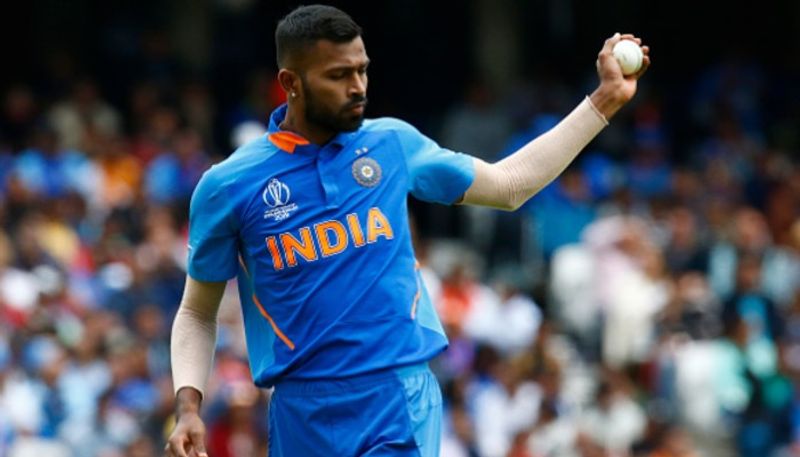 Started as a leg-spinner: Pandya, besides his explosive batting, is a brilliant pace bowler too. However, that was not the case initially, as he began bowling as a leg-spinner. Upon bowling some fast deliveries, with decent pace, his coach asked him to focus on fast bowling, which he later successfully adopted.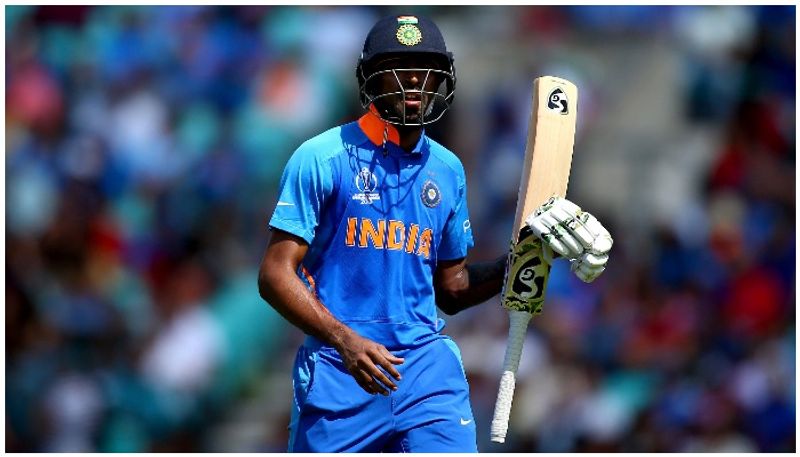 Smashed 39 in an over: And, that too without hitting six sixes. Yes, you read it right. Pandya holds this unique record in domestic cricket. It was during a match in the Syed Mushtaq Ali T20 Trophy, where he hit five sixes and a four, followed by a no-ball and four runs off a bye.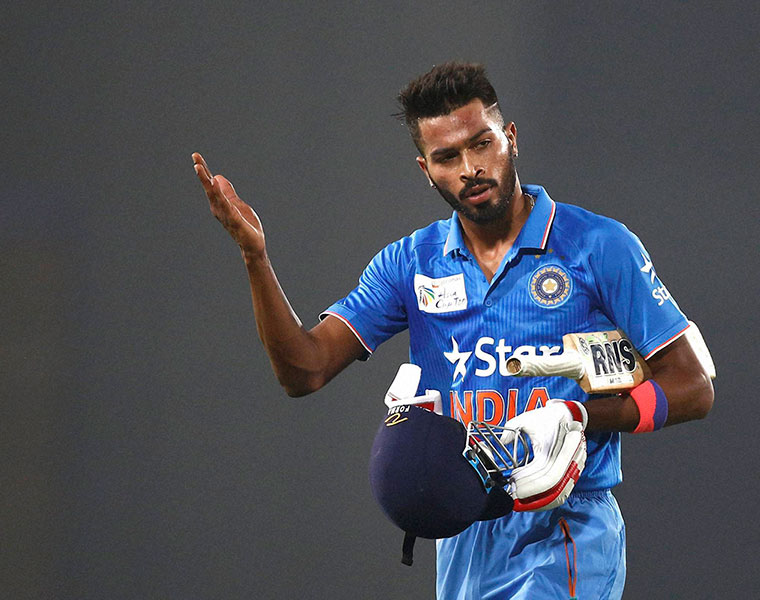 Nicknamed 'Rockstar': Every cricketer happens to have a nickname. As for Pandya, he was given the nickname 'Rockstar' by his teammates. It was due to his charismatic body language, along with his explosive style of play.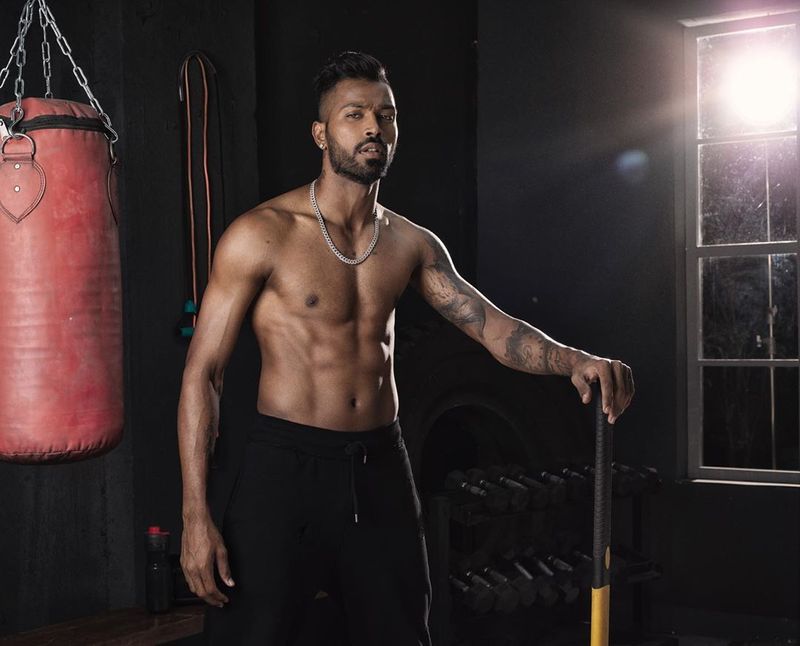 A tattoo lover: Nowadays, many Indian cricketers have displayed their love for having body tattoos. Same is the case for Pandya, as so far, he has four tattoos in his body. All the four resemble different meaning, which happens to be time is money, believe, never give up and a tiger tattoo.