From Suresh Raina to Bhuvneshwar Kumar: 5 Indian cricketers whose beautiful wives avoid the limelight
First Published 8, Oct 2020, 5:14 PM
Suresh Raina has announced his retirement from international cricket, while he would continue to represent in the Indian Premier League. Bhuvneshwar Kumar plays for Sunrisers Hyderabad in the IPL, but has currently been ruled out due to a hip injury.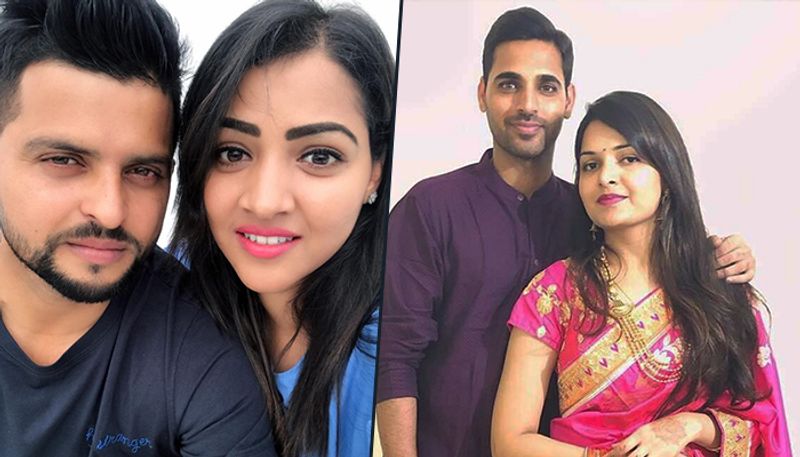 The Indian cricketers are given the status of celebrities in the country. Naturally, being a celebrity makes their families and loved ones, including their wives, one of the VIPs in the country and are treated with special attention.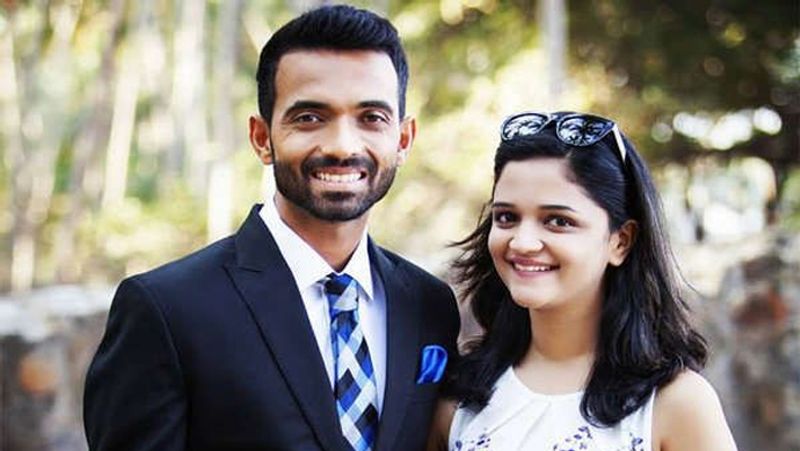 While many cricketers are linked up with celebrity Bollywood actresses, whom they even end up getting married to, some get hitched with their childhood or long-time girlfriends. As a result, following their marriage, the wives, too, become a celebrity in some sense.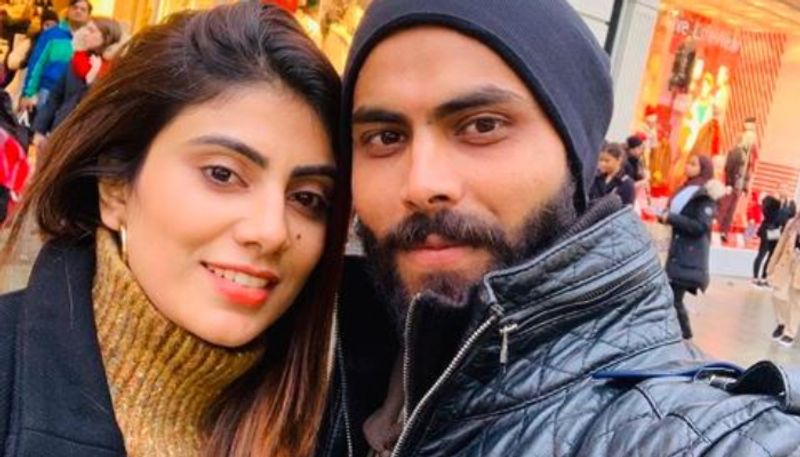 However, not all wives of the cricketers like to be in the limelight of being a celebrity. In the same light, we take look at five cricketers, whose wives tend to stay away from the limelight.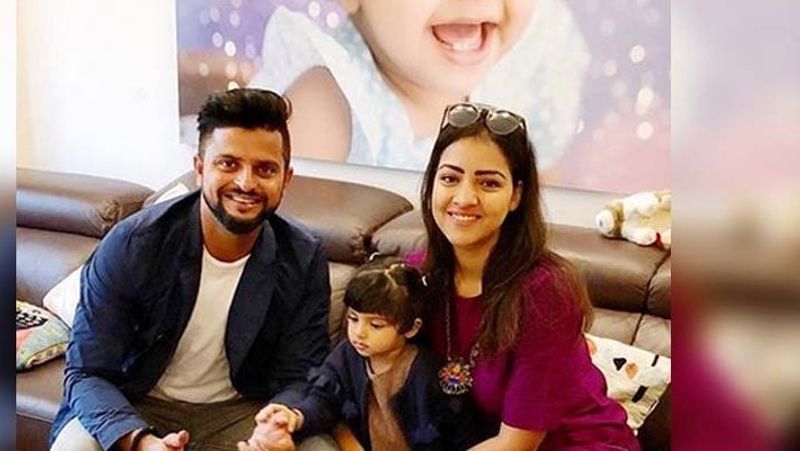 Suresh Raina: The prolific former middle-order batsman for India announced his retirement from international cricket a couple of months back. Although he would continue to feature in the Indian Premier League (IPL), his primary focus would be on his family. As for his family, he has a beautiful wife who goes by the name Priyanka Chaudhary. The two happen to be childhood friends. Being a simple family girl, she has barely come into the fame of Raina and cricket. The couple has a daughter and a son.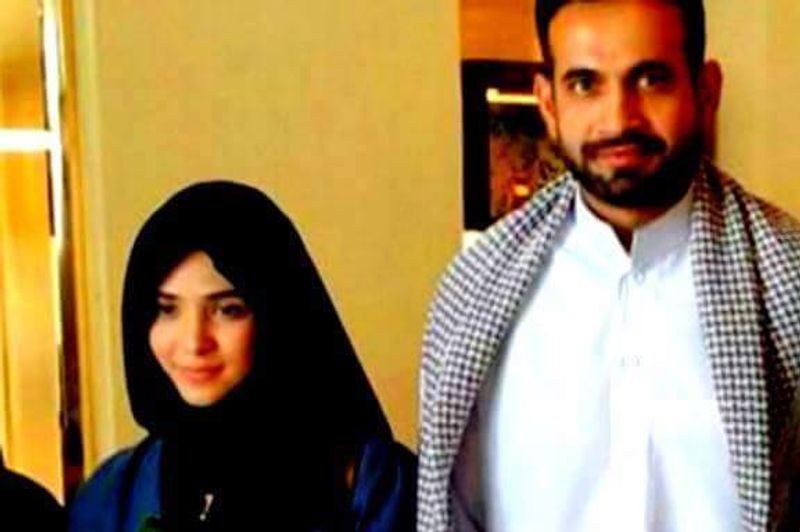 Irfan Pathan: The prolific retired Indian seamer got married to a Hyderabad-based model Safa Baig. Although the two are not childhood friends, Safa does not happen to be much in the spotlight, despite being a model. While it is not sure if it is for her Islamic values post marriage, the two are seen cosy only on Instagram pictures together.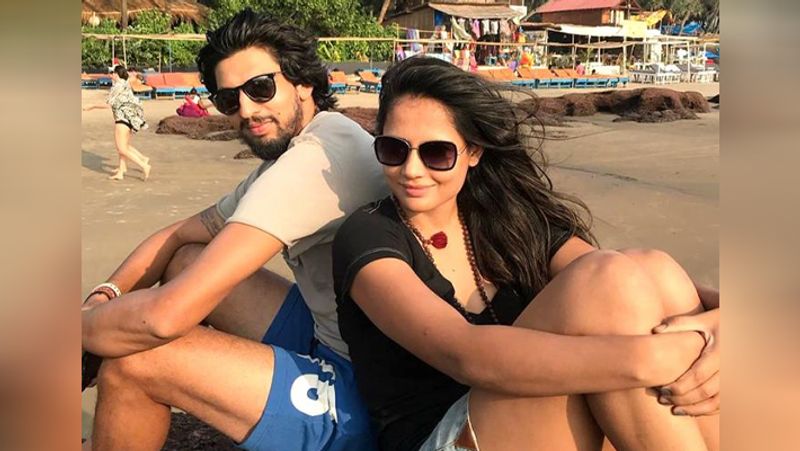 Ishant Sharma: The fecund Indian pacer continues to be an integral part of India's bowling attack in Tests. As for his personal life, he is married to Pratima Singh, who happens to be a basketball player for India. Although she is a sportsperson too, basketball does not have the same popularity as cricket, while hardly anyone recognises any player from India on the court. Consequently, she has stayed away from the publicity of her cricketing husband, as their bond is just restricted within their family.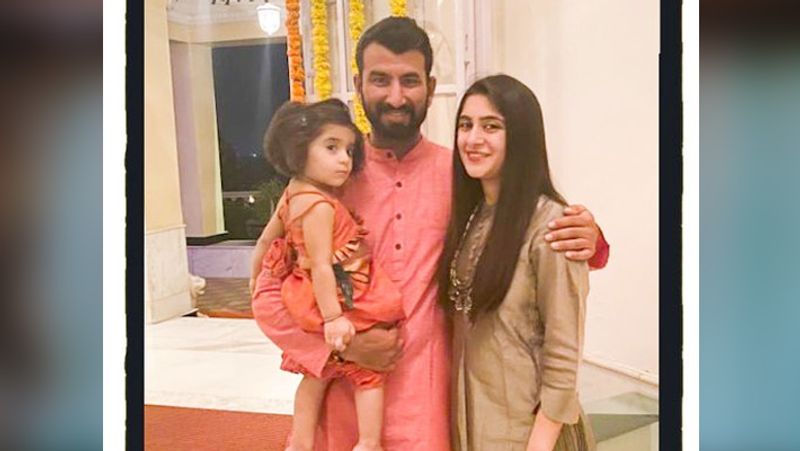 Cheteshwar Pujara: The charismatic Indian opener in Tests plays a crucial role for the side on most of the occasions. Meanwhile, he is married to Puja Pabari. Although it is not sure if she happens to be her childhood friend or if it was an arranged marriage, Puja has hardly ever come into recognition, alongside her husband, in a cricketing atmosphere. Nonetheless, the couple truly looks beautiful together.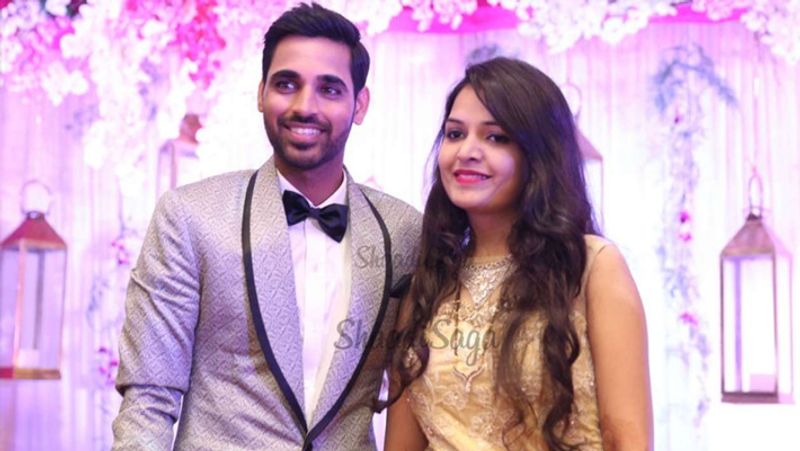 Bhuvneshwar Kumar: A productive Indian seamer, Bhuvneshwar Kumar has played an immense role in the recent success of Team India. In the meantime, his personal life has also been successful, as he got married to Nupur Nagar in 2017. She happens to be a long-time friend of his, from Merrut. Evidently, she is not a celebrity and is also not in favour of being in the cricketing attention, along with her husband. Once again, they make a beautiful couple.