From Sachin Tendulkar to Virat Kohli, 7 Indian cricketers who left studies amid their career
First Published 4, Oct 2020, 5:15 PM
Some basic education is required in all fields of career. However, many are bound by the circumstances or some other commitments and have to leave their studies in between. Here are some of the famous Indian Cricketers who left their education in order to pursue cricket.

"The second one is about the kind of trust & chemistry we had over the years while batting together. In this moment I was only focused on his call & I knew we both would be able to make those 2 runs because of the trust we shared in one another..." he added.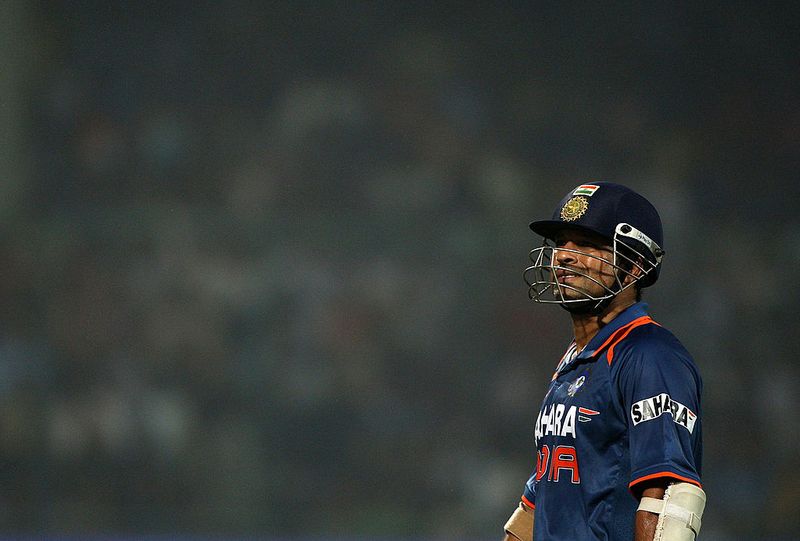 Sachin Tendulkar
The 'Master Blaster' could not even complete his schooling. He failed his HSC exam and started playing for the country at the age of 16. It is often said that Sachin has not given his board exams due to cricket and has failed Grade 10th board exams three times. However, he took cricket too seriously and devoted 24 years of his life, etched a number of records, and is known as 'The God of Cricket'.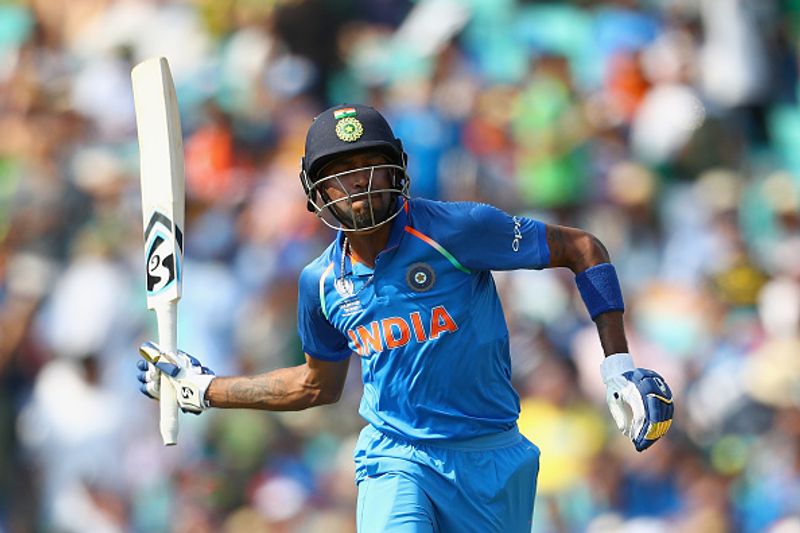 Hardik Pandya
The Indian stalwart did not have a way with education. He did his schooling from MK High School, Baroda, and was unable to make it through Class 9 examinations, as he quit studying. Nonetheless, Pandya has emerged as a strong all-rounder for India. He is exceptional with the bat and the ball.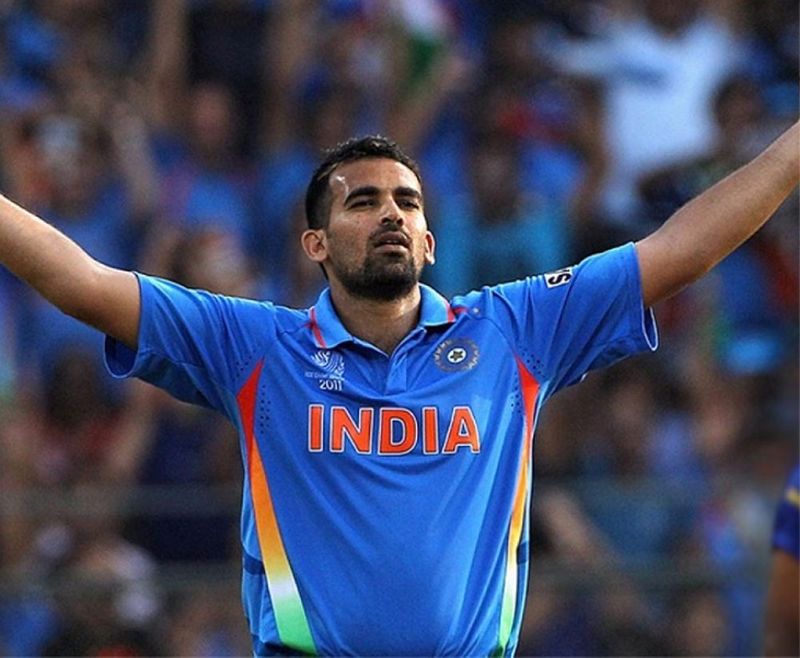 Zaheer Khan
Zaheer Khan was fairly studious from the very start. He did his high schooling, as he scored 83%, which even bagged him a seat at Pravara College of Engineering. Since he was selected to the U-19 team of Mumbai, he abided by his father's instructions, who insisted him to focus more on the game.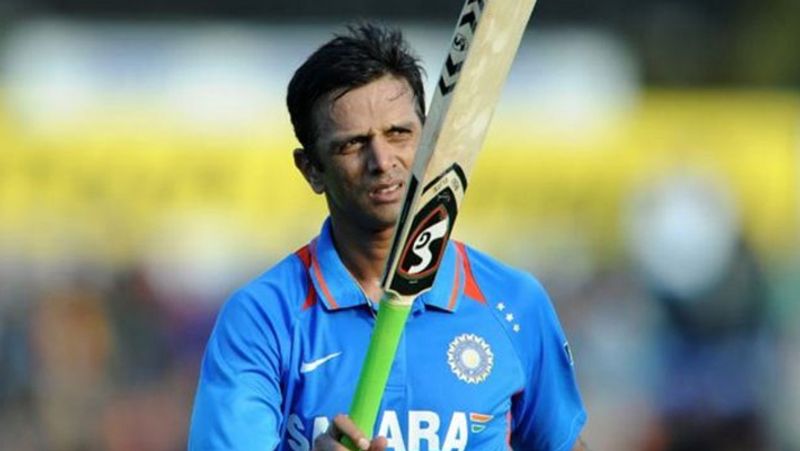 Rahul Dravid
'The Wall' was not just exceptional on the field, but even in his academics. He did his schooling and even a Bachelor's degree in commerce, from St. Joseph's College. It was during the time when he was pursuing an MBA, that he got an opportunity to play for India, which the former opted for.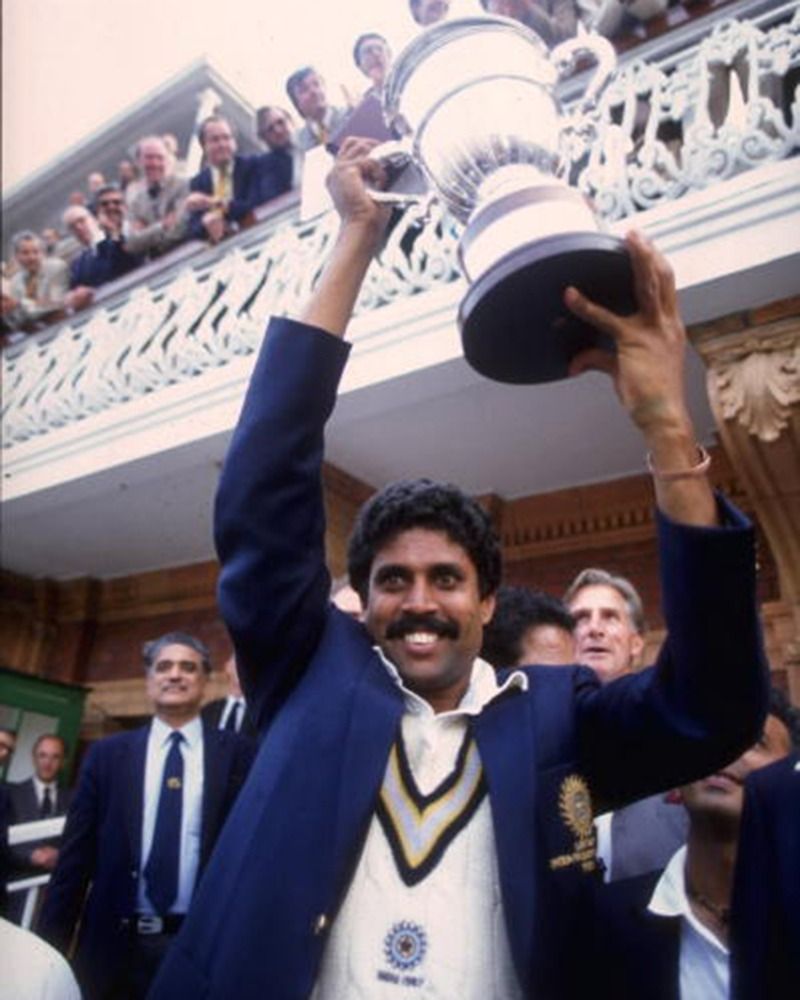 Kapil Dev
The versatile Indian all-rounder and former Indian skipper, under whom Indian lifted the 1983 World Cup, prioritized cricket over his education. He completed his schooling from DAV Senior School but did not pursue his graduation at the later stage.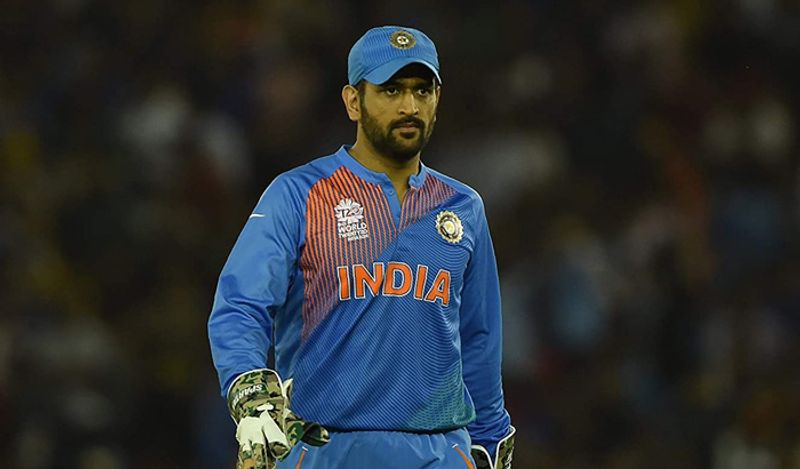 MS Dhoni
The boy from Jharkhand had all plans for his education intact. He even admissioned himself for B.Com, at St Xavier's College, Ranchi, but could not crown himself with a graduation degree. The idea is skeptical of whether he failed or didn't show up for his semester examinations, because of the busy schedule as the Indian cricket captain, in 2010.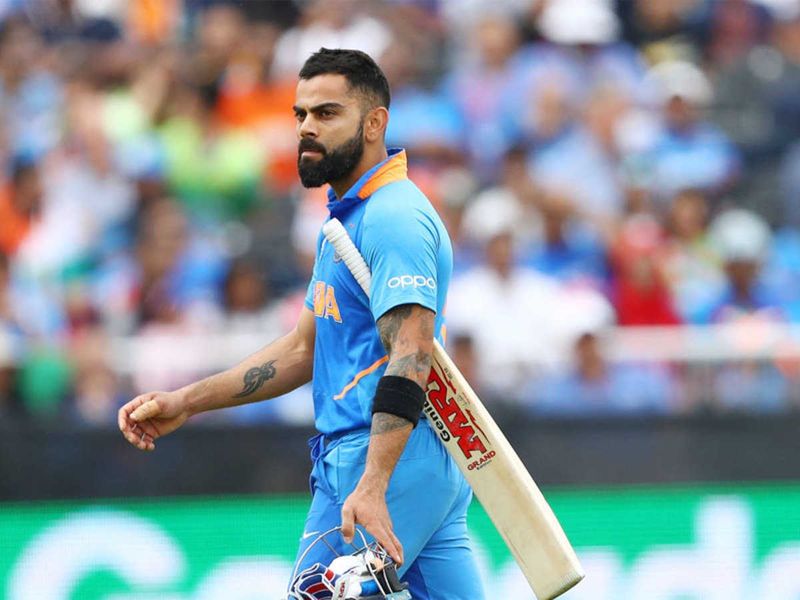 Virat Kohli
Little did anyone know that this Delhi boy, who just did schooling, would clinch the top. Soon, after his schooling from Vishal Bharti Public School, he devoted his undivided attention to cricket. From the U-19 World Cup team captain to one of the most successful batsmen and captains in the cricketing world, Kohli has negligible regrets of not pursuing graduation.