From MS Dhoni to Sachin Tendulkar: 4 Indian cricketers and their romance with fans
First Published 8, Oct 2020, 6:20 PM
MS Dhoni is currently retired from international cricket and would focus on the Indian Premier League, besides giving his attention towards his family. Zaheer Khan is married to Bollywood actress Sagarika Ghatkge, while he is currently the bowling mentor for Mumbai Indians.
Indian cricketers are considered celebrities in the country. Naturally, being a celebrity gives them a massive fan-following, not just in India, but around the world.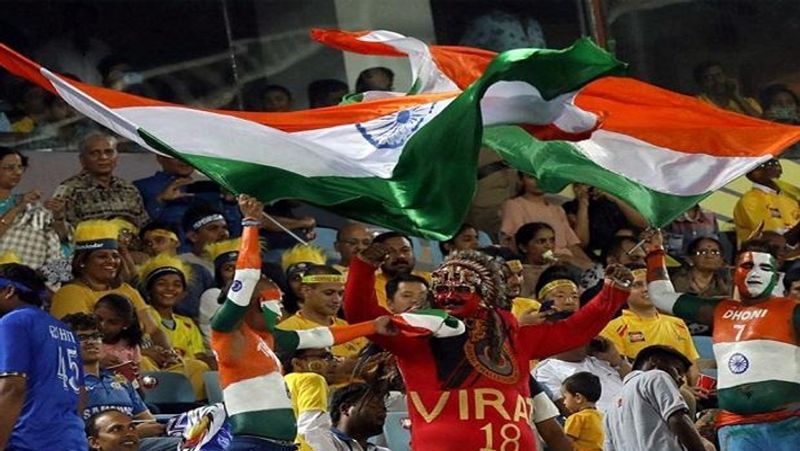 While these cricketers become an inspiration for some fans, some develop an immense crush and liking for them. Consequently, some fans are also seen expressing their love for these cricketers in some manner, be it on social media, or in the stands, with the camera being upon them.
To date, there have been numerous instances of the same. In the corresponding light, we take a look at four Indian cricketers and their romance with fans.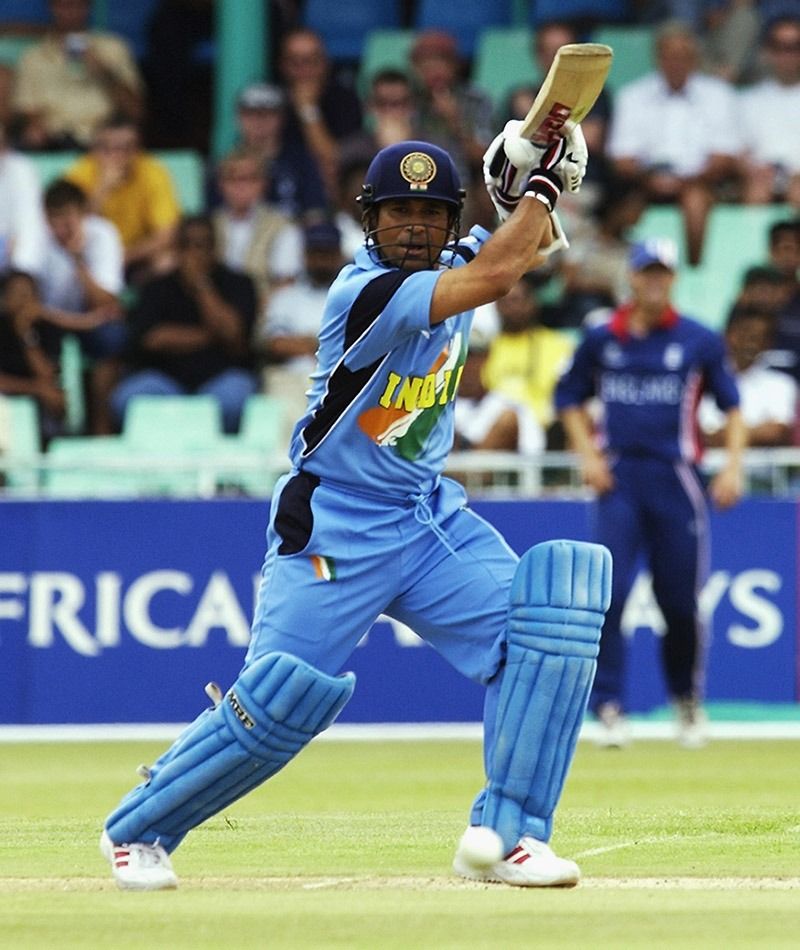 Sachin Tendulkar: We start the list with the Master Blaster. Tendulkar was a massive hit in the 90s and 2000s, as he had an immense fan-following all over the world. It was during 1994 in New Zealand when India were playing an ODI against the hosts. As he played a match-winning knock of 82, a fanboy rushed onto the field and kissed him, before being escorted out by security. Nonetheless, Tendulkar did not react to it and maintained as if nothing had happened.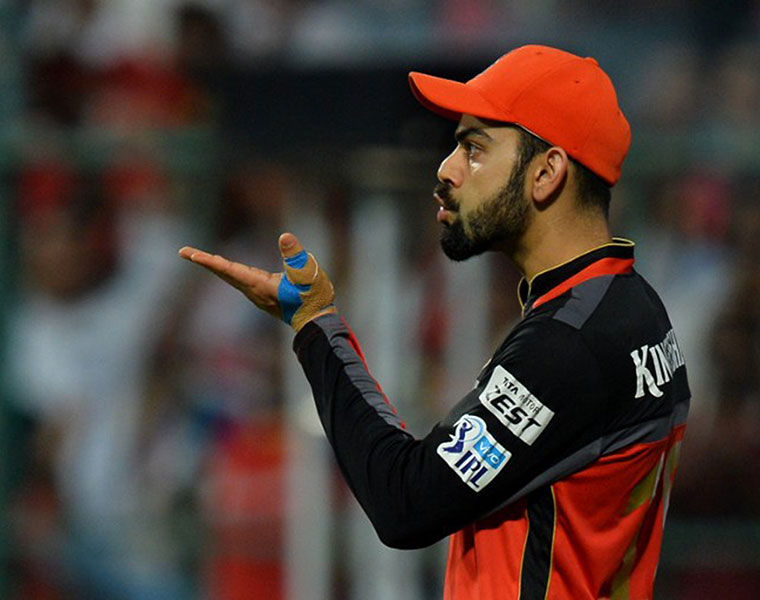 Virat Kohli: It can't happen that the current prolific Indian skipper is left out fo the list. However, his inclusion here is an interesting one. Although Kohli has had a number of fans, who have expressed their love for him, he hasn't really romanced with them. Nonetheless, it was during 2014, when he scored a half-century against Sri Lanka in an ODI, as he happened to blow a kiss at the stands. The kiss was none other than for his girlfriend Anushka Sharma, who was watching the game as a fan back then.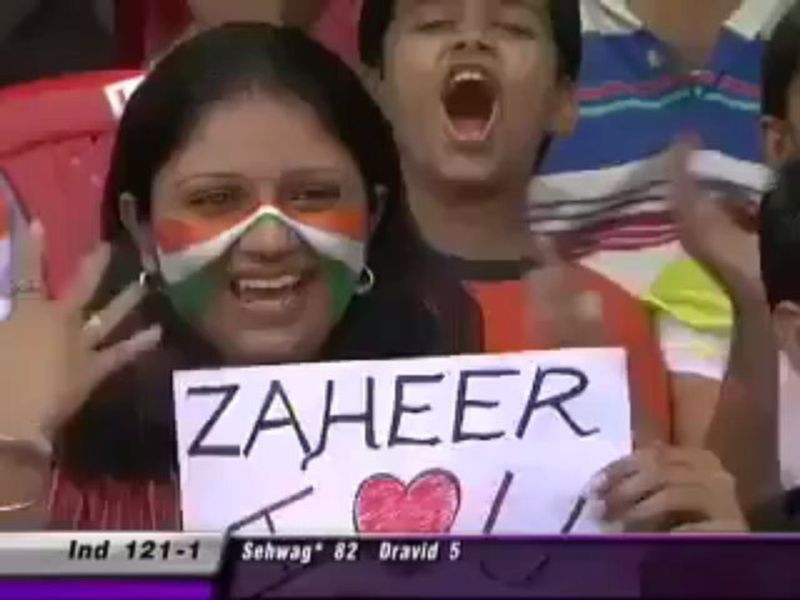 Zaheer Khan: This has to be the best of all. It was during 2005 Test series, when a girl in the stands was seen expressing her love for Indian pacer Zaheer Khan, as she held a poster, saying, 'I love you'. The cameras immediately panned on Zaheer, who was seen laughing it out, along with Yuvraj Singh. Moments later, Zaheer blew a flying kiss to the fan, as the entire stadium in Bengaluru cheered in laughter.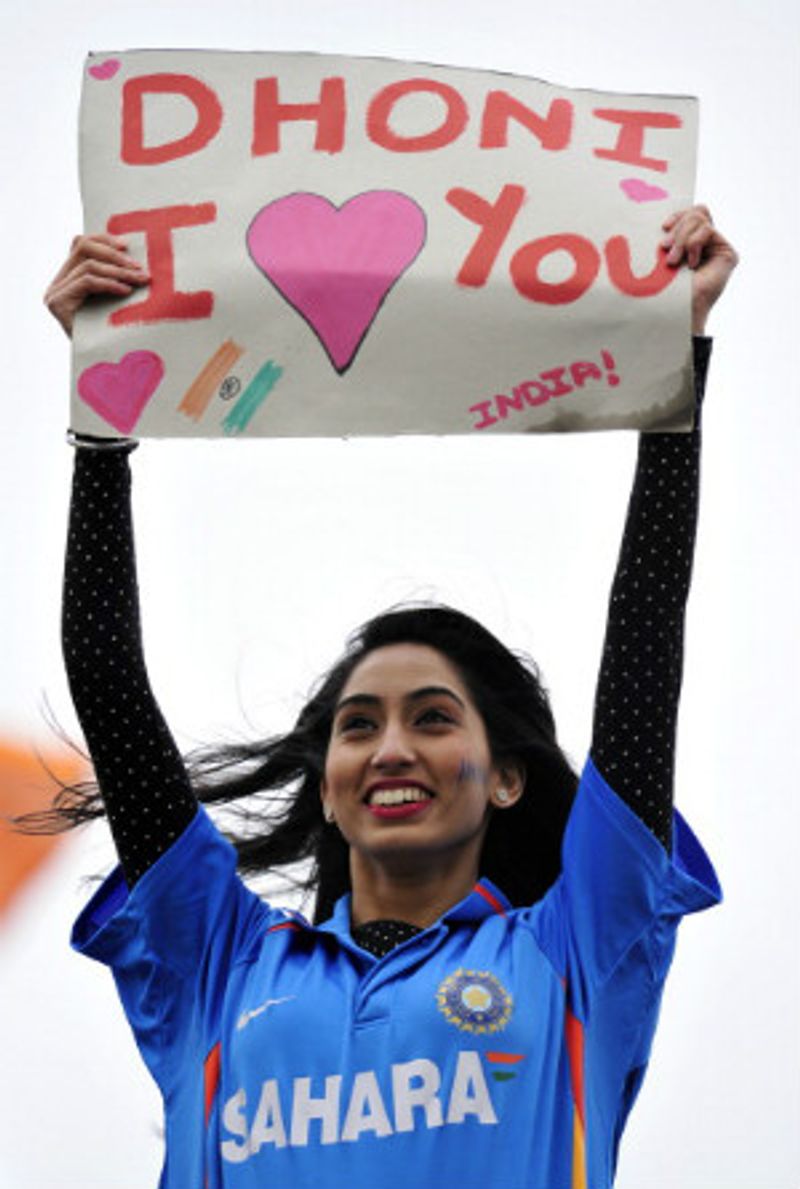 MS Dhoni: India's most successful skipper typically has an immense fan-following and was a crush of many. During a match against Sri Lanka, a girl was seen holding a poster 'I love you' in the stands, as the cameras zoomed upon her. Immediately, Dhoni was shown on screen, who happened to hide his face in his palms out of embarrassment, as he blushed later.