From Lavish home to luxurious cars: Expensive items owned by Virat Kohli and Anushka Sharma
First Published 12, Nov 2020, 3:58 PM
Virat Kohli is the reigning Indian skipper and is the second richest active cricketer in the world, after MS Dhoni. He is married to Bollywood actress Anushka Sharma since 2017. She also happens to be one of the richest actresses in India, with a net worth of around ₹255 crore.
Indian skipper Virat Kohli is undoubtedly one of the fan-popular cricketers in the world and is rated as the best batsman across the globe. Also, he is famous for his handsome looks, as he is married to Bollywood hottie Anushka Sharma.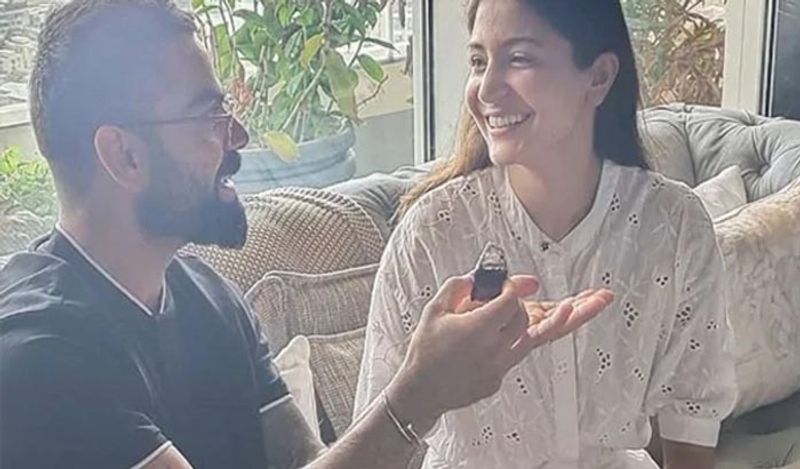 Both are quite famous and settled in their relative industry. As a result, both earn handsome bucks and are one of the richest, while Kohli is the second richest among the active cricketers in the world, after former Indian skipper MS Dhoni.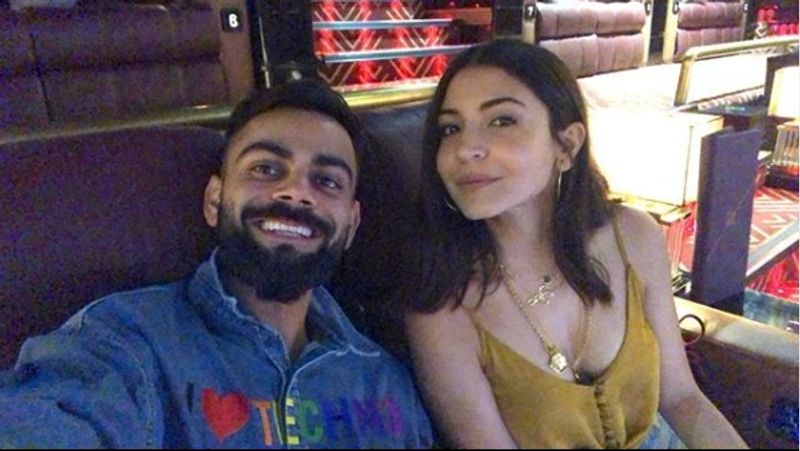 Naturally, owing to their richness, they are to lead a lavish lifestyle. Consequently, we take a look at some of the expensive stuff owned by both.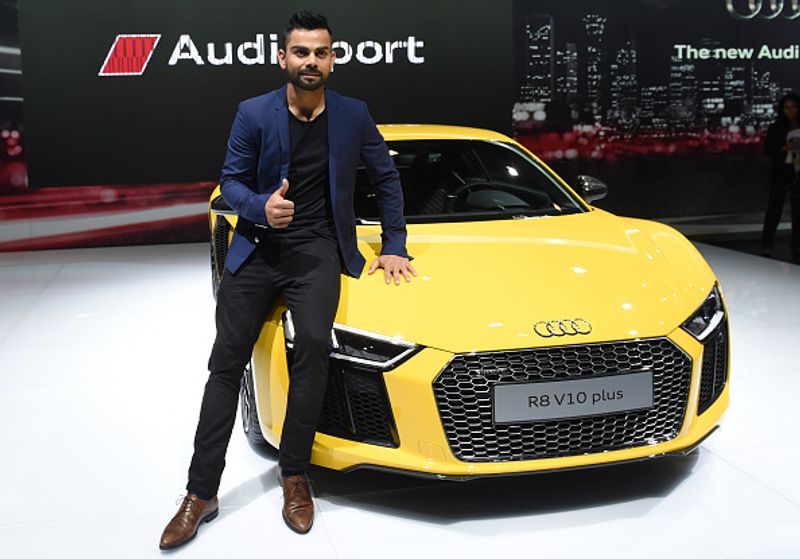 Luxurious cars: While it is mostly a man thing, Anushka too has a fair amount of interest in cars. The couple owns high-end cars like Bentley Flying Spur, Range Rover, Bentley Continental GT and Toyota Fortuner. Meanwhile, Kohli also happens to be the brand ambassador for Audi in India, making him have his hands on some of the latest models every now and then. Ravi Shastri might envy him for this.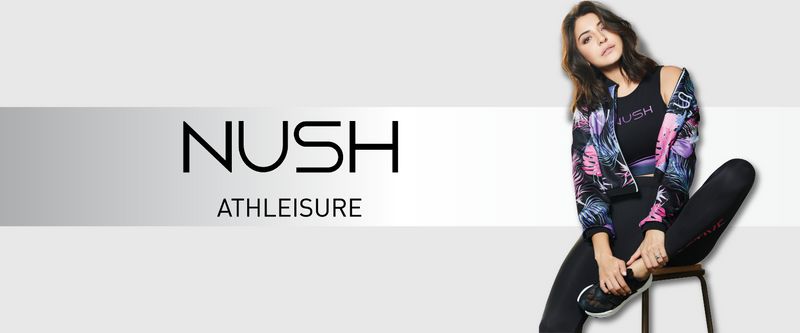 Leisure brand: This is not precisely Kohli's domain, and is thus owned by Anushka entirely. It is an apparel line, known as Nush, owned by her, which is worth ₹65 crore.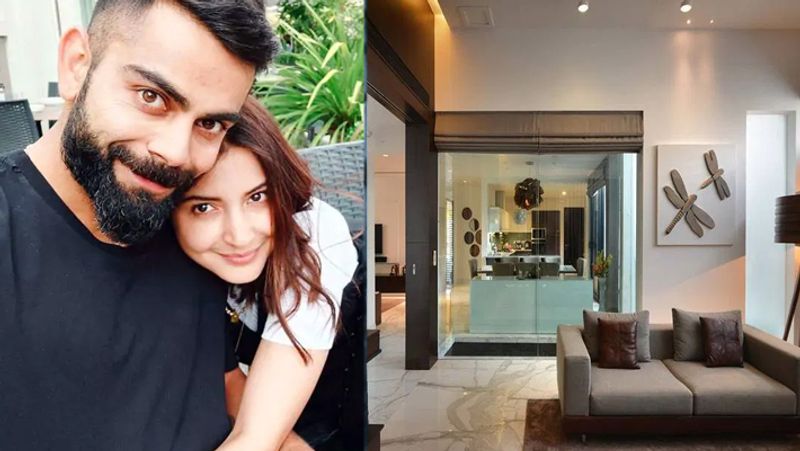 Lavish homes: One must be quite aware of Kohli's elegant home in Mumbai. Situated in the posh locality of Worli, the couple owns a 7,171-square-foot house in the Omkar 1973 residency, which is worth ₹34 crore. The apartment has a good view of the Arabian sea, which also possesses elite interiors. Furthermore, the couple has also recently acquired a farmhouse in Gurgaon, adjacent to Kohli's hometown in Delhi, which is worth ₹80 crore, situated in DLF Phase 1.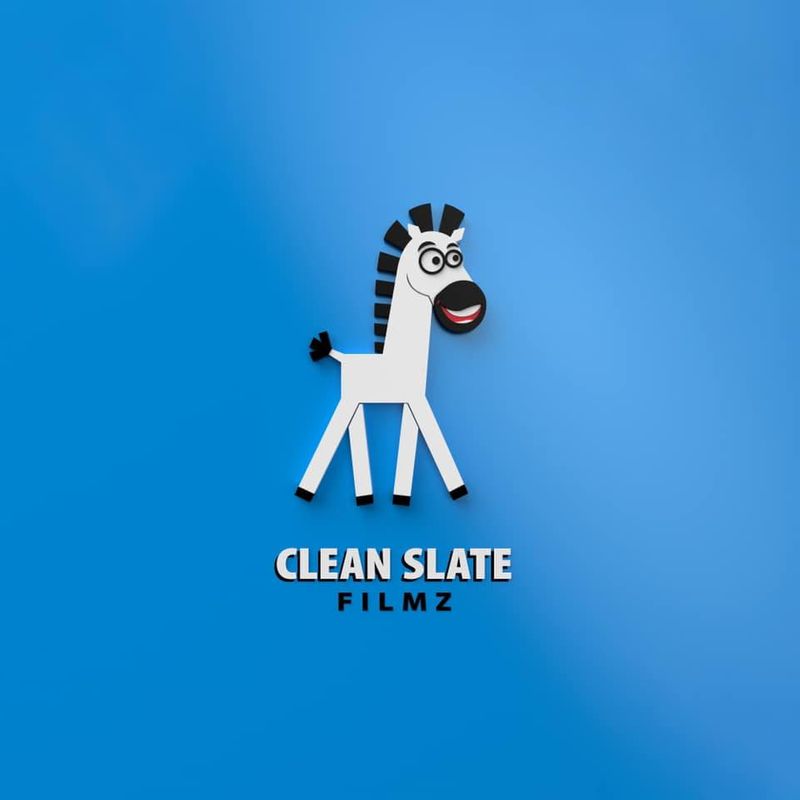 Production house: As the domain suggests, it is not Kohli's to handle. Easily, it is owned and managed by Anushka, along with her brother Karnesh. Known as Clean Slate Films, although the net value of the production house is unknown, it has produced a couple of top movies involving Anushka: Pataal Lok and Bulbul.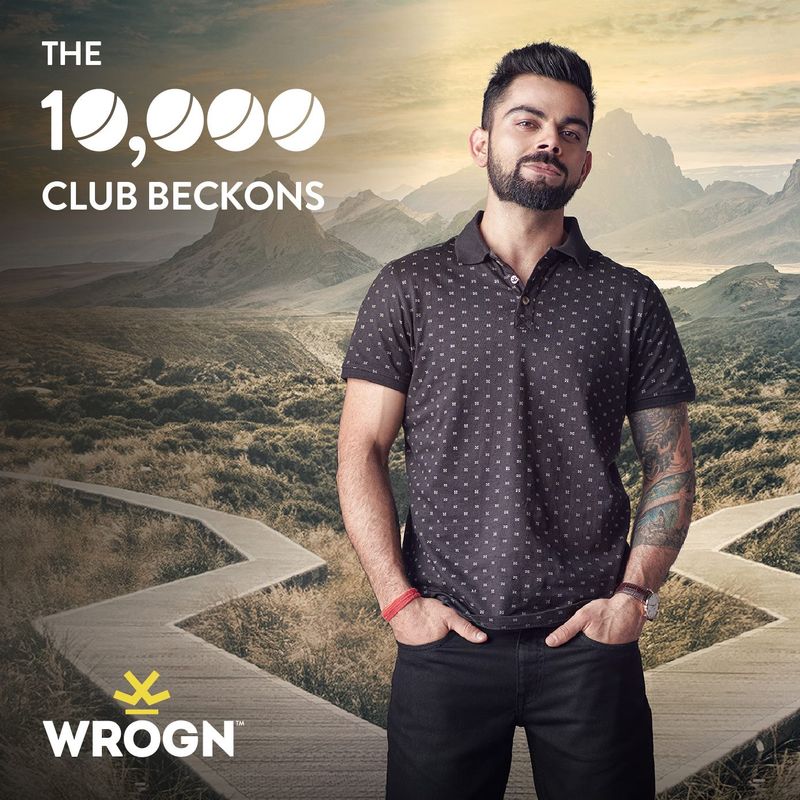 Other brands: Kohli also owns personal brands, like Wrogn and One8, which is worth more than ₹100 crore each. He is also the co-owner of FC Goa form the Indian Super League (ISL).