From Kohli-Anushka to Yuvraj-Deepika: 5 most-talked connections between cricket and Bollywood
First Published 10, Nov 2020, 5:31 PM
Cricket has been forever linked with Bollywood since cricketers are treated as celebrities in India, just like Bollywood superstars. Virat Kohli is married to Anushka Sharma, while Yuvraj Singh, too, is married to Bollywood actress Hazel Keech, having reportedly dated many before.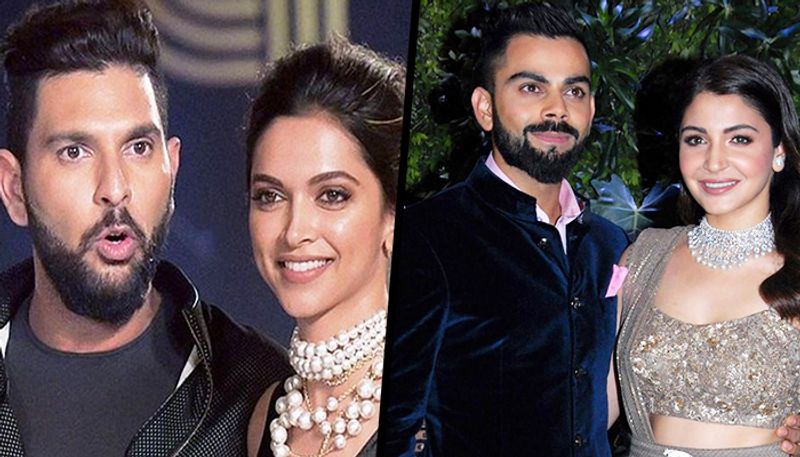 When it comes to cricket and Bollywood, there is one significant similarity, and that is being a star. Yes, both cricketers and Bollywood superstars have been given the status of celebrities in the country.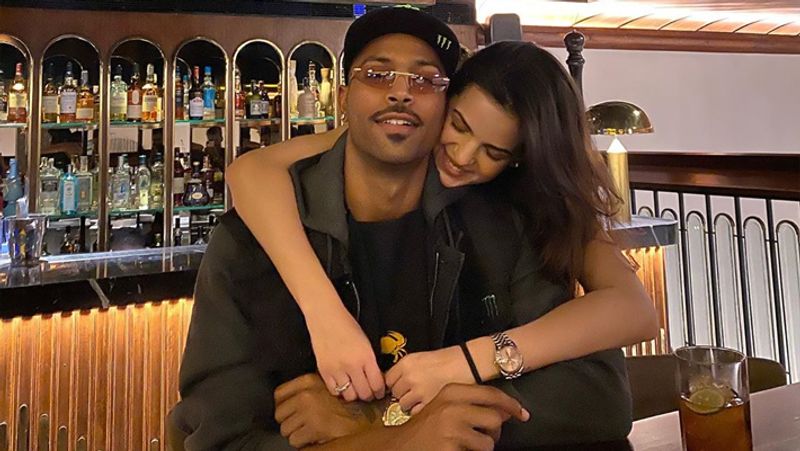 The instances of cricketers getting married to Bollywood actresses are no surprises of late, as it has been happening for quite a long time now. In fact, some of the cricketers are so good-looking that they have even tried their acting skills in Bollywood.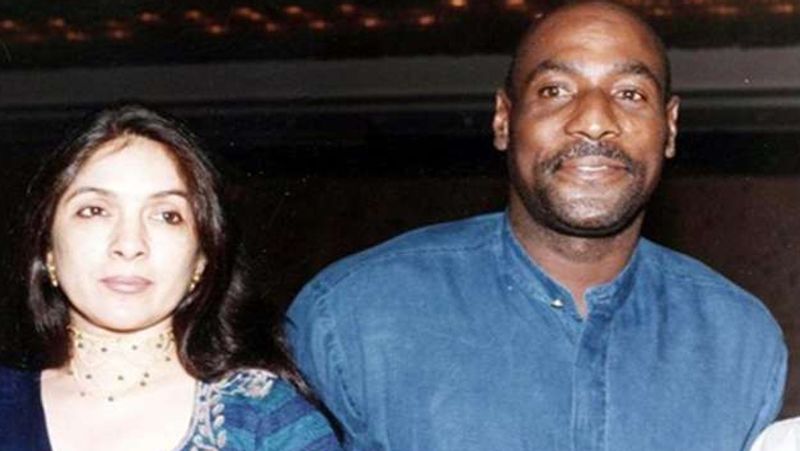 Currently, the topic is getting a lot of attention of late. In the same light, we take a look at five of the most-talked cricket's connection with Bollywood.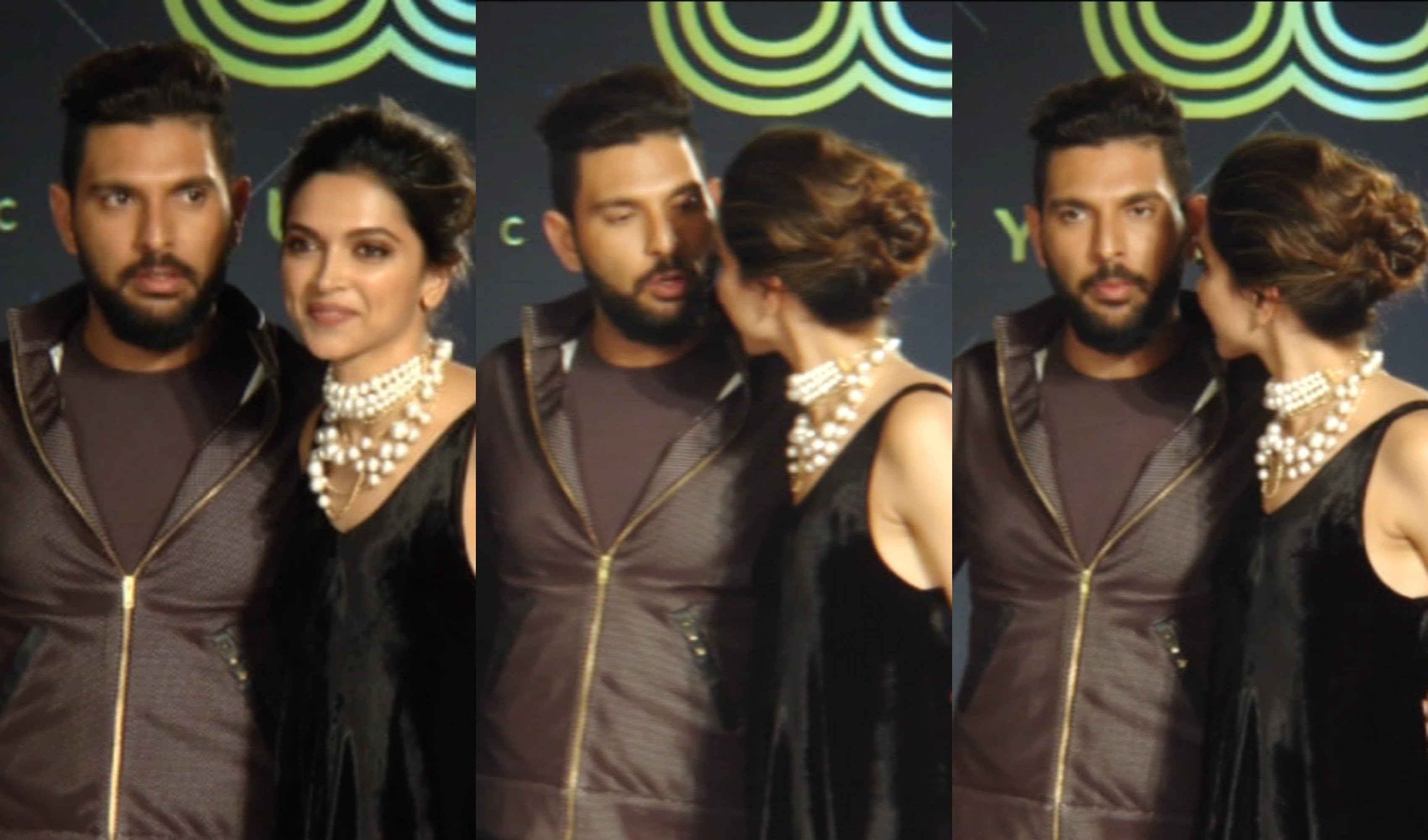 Yuvraj Singh-Deepika Padukone: The former Indian swashbuckling batsman was deadly with the bat, as he even hit six sixes in an over. While he was famous for it, he was also known for his handsome looks and was a crush for many. Consequently, he reportedly went on to date a number of Bollywood hotties. While he was in a relationship with Kim Sharma, one of his most-talked reported relationships was with Deepika Padukone, in 2007. It was because Deepika was one of the rising stars in Bollywood back then. However, Deepika did not like Yuvi's possessive nature, as the couple moved on, while Yuvi tied the knot with Hazel Keech in 2016.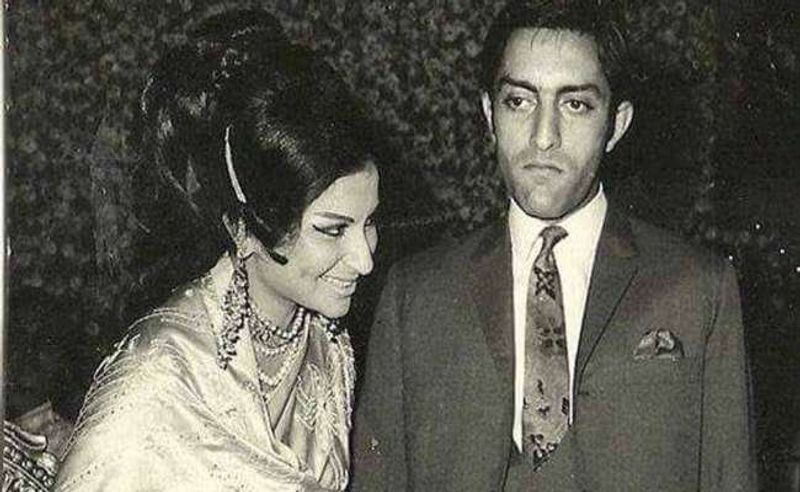 Mansoor Ali Khan Pataudi-Sharmila Tagore: The late Nawab of Pataudi still happens to be one of the most respected cricketers in India. As he was on the rise, it was in 1965 when he found love in Bollywood's rising queen Sharmila Tagore. When the reports of the same emerged, people talked about it a lot, since Sharmila was a Bengali Hindu, while Mansoor was a Muslim. Nonetheless, despite all the roadblocks, they tied the knot in 1969, as the couple have a son and a successful actor, Saif Ali Khan, along with daughter Soha Ali Khan.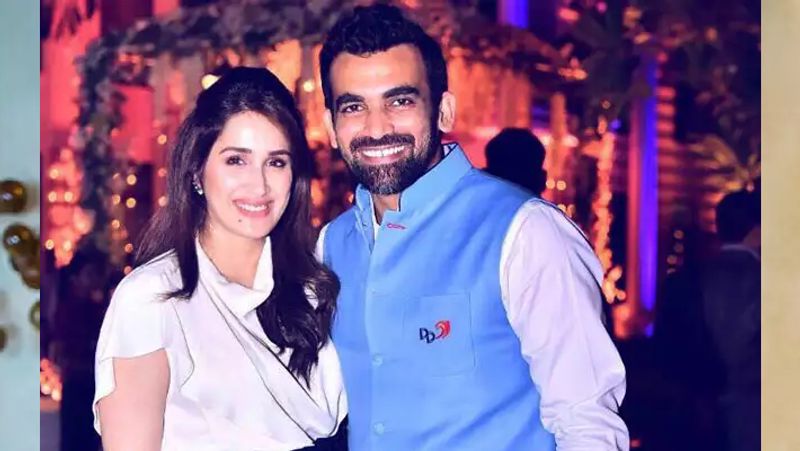 Zaheer Khan-Sagarika Ghatge: This was somewhat out of the box. Although it is unclear when it all started, it was in 2017 when the former Indian speedster announced his engagement to Sagarika. Forthwith, they became one of the most-talked cricketing couples, alongside Virat Kohli and Anushka Sharma. Moreover, it was because of Sagarika's role in the 2007 superhit hockey-based Bollywood movie, Chak de India, where she was seen dating a cricketer. From reel to real!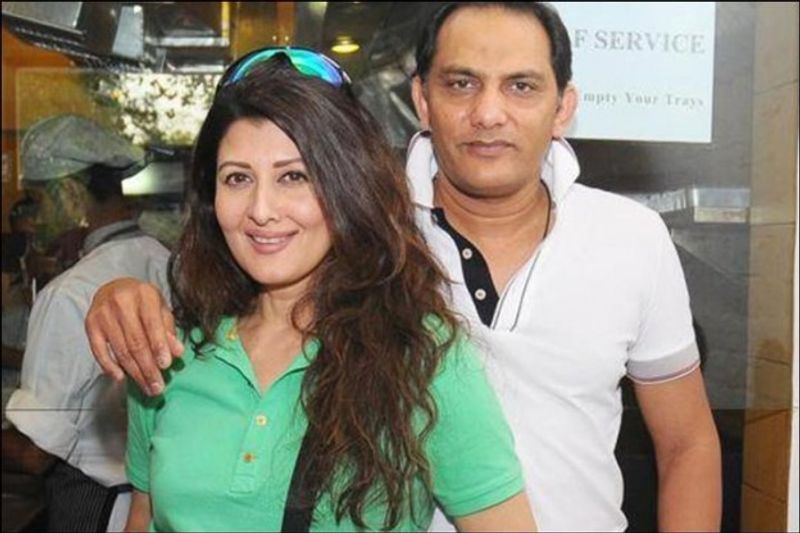 Mohammad Azharuddin-Sangeeta Bijlani: The former Indian skipper was one of the most-talked ones for his controversy in cricket and well as his personal life. He initially had an arranged marriage to Naureen and went on to have a couple of children with her. However, it was in 1996 when he divorced her, and later, married Bollywood actress Sangeeta Bijlani. The news saw Azhar receive heavy criticism, for having an extra-marital affair. At the same time, he continues to be serving life ban by the Board of Control for Cricket in India (BCCI) for his alleged involvement in match-fixing.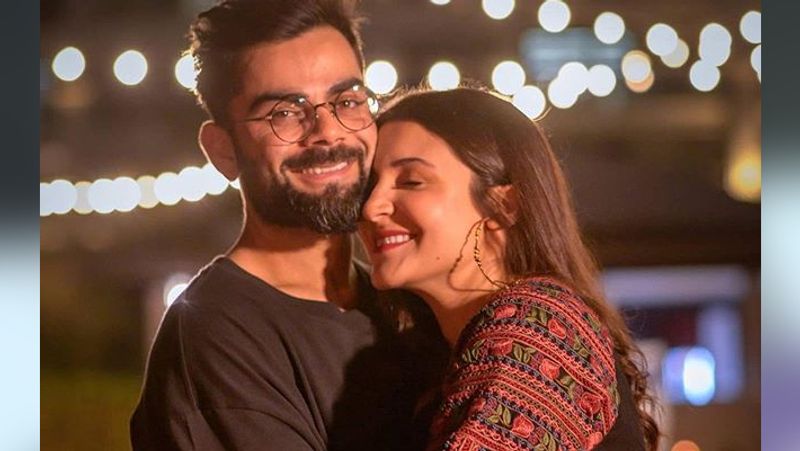 Virat Kohli-Anushka Sharma: Undoubtedly, the power couple of cricket and Bollywood. It all started in 2013 when the two met for the first time during a commercial shoot. As the new broke out, it was a hot-topic that spread like wildfire, while the couple became one of the most-talked ones in cricket and Bollywood's history. Although Anushka faced criticisms whenever Kohli underperformed, none of it hardly mattered. True love prevailed, as they tied the knot in 2017, in Italy. The couple is expecting their first child in January 2021.