Don't miss Google's 'searching' tribute to MS Dhoni; fans are loving it
Bengaluru: When MS Dhoni retired from international cricket on Saturday (August 15), cricketers, actors, politicians, fans paid rich tributes. And, search engine giant Google came up with its own way of celebrating Dhoni and his achievements. Fans were thrilled to see such a tribute from Google for the former India captain. Here is what Google said and how some of the fans reacted.
For many fans there will only be one Dhoni for them. The achievements by him on the cricket field and his captaincy can never be replicated by anyone, according to millions of Mahi's fans.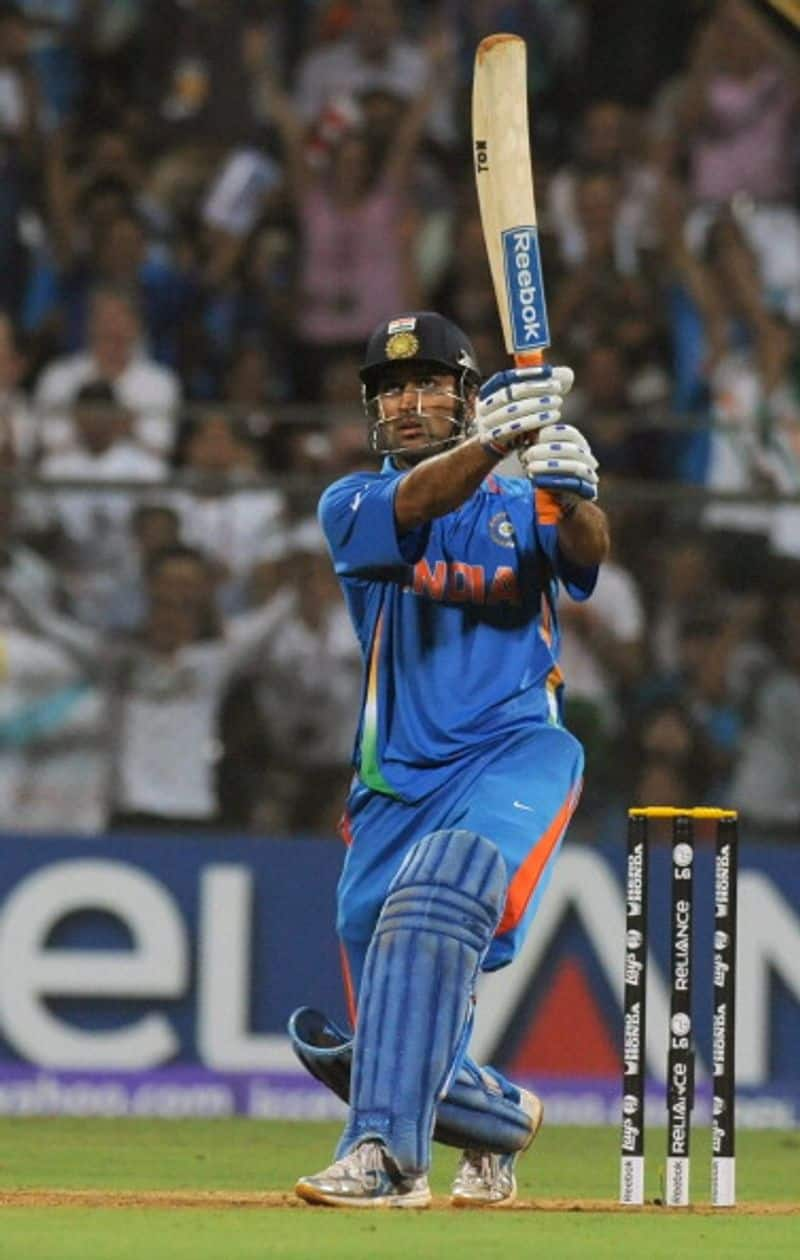 Many were heartbroken to seen their hero go away from international cricket. However, they will get a chance to celebrate him when Dhoni leads the Chennai Super Kings (CSK) in IPL 2020 from September 19 to November 10 in the UAE.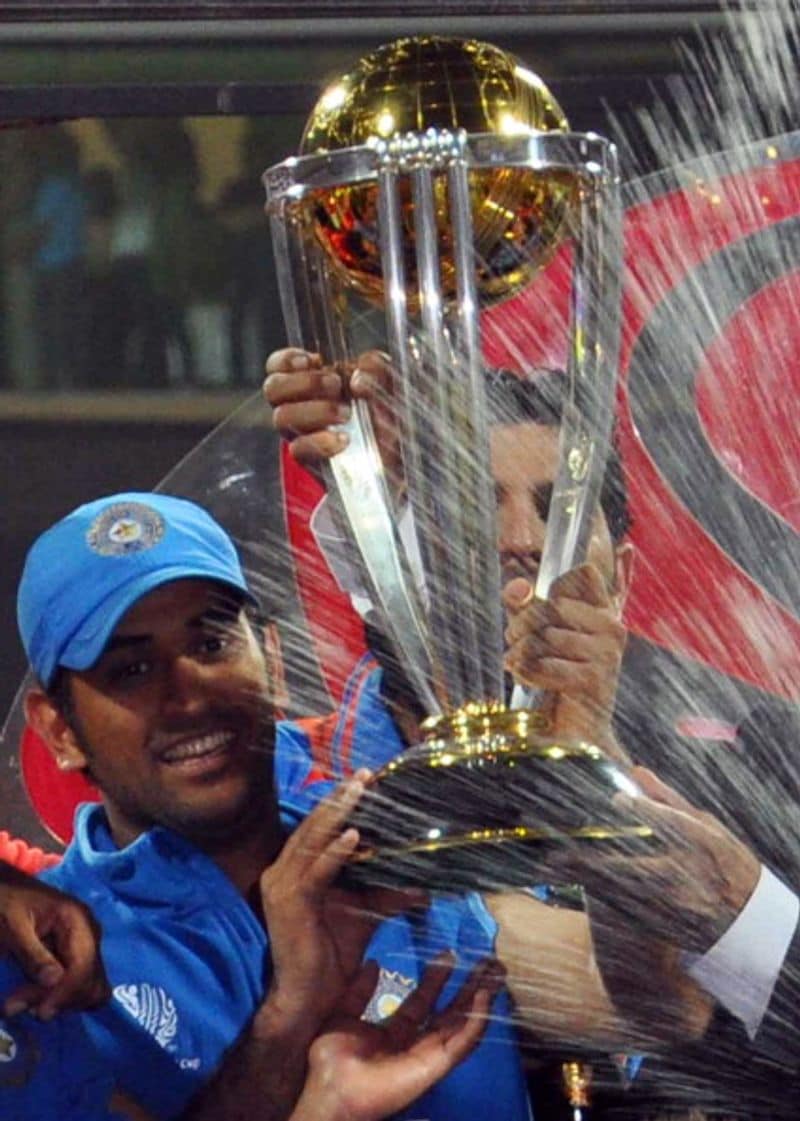 Dhoni has captained CSK to two IPL titles and fans will not settle for anything less than the trophy again this year amid the COVID-19 crisis around the world.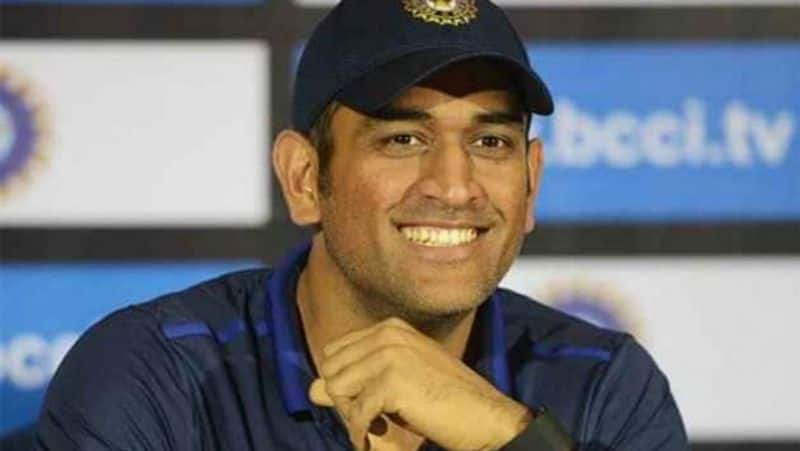 Google took to Twitter to pay a tribute to Dhoni, who is the only captain to have won all the three ICC trophies.

The search engine giant wrote on its Google India account, "We can try (search)ing, but there isn't going to be anyone like you @msdhoni."

Like the millions of fans, Google too knows that there won't be anyone like Dhoni. The man who is known as 'Thala' (leader) in Chennai. Here's how a fan reacted.

Will Google hire Dhoni?

Google 'spoke' a fan's heart.