Do you know that these Indian cricketers are highly qualified academically?
While cricketers are extremely dedicated to the sport, some also make sure that they don't fall behind academically. From Ashwin to Srinath and Kumble, and many more, these Indian cricketers are highly qualified in their respective academic field. Just have a look.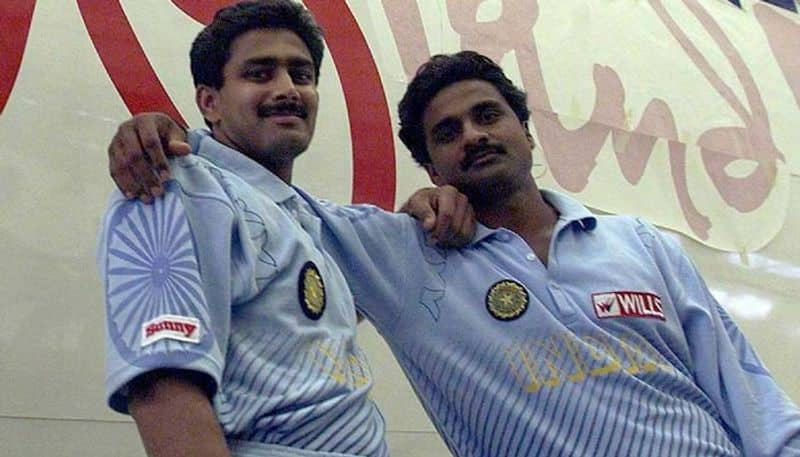 The sport of cricket is formed by talented cricketers, who entertain fans through their fine cricketing skills. This involves learning and playing the sport form a very young age. And, as they master it with age, they also make it to the top level.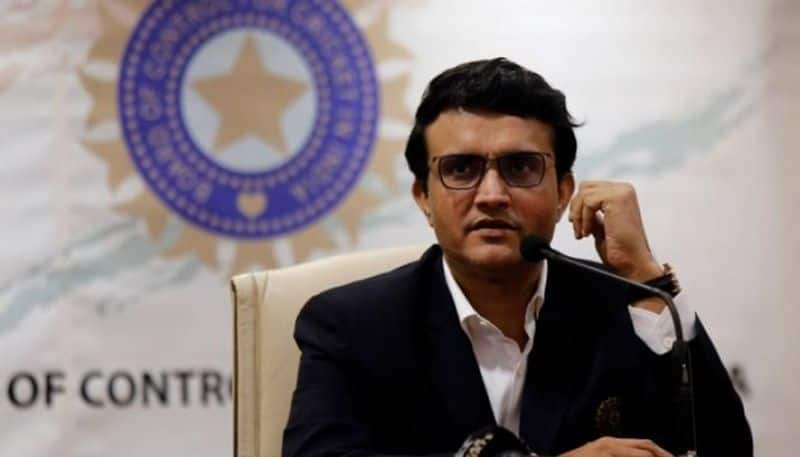 While some cricketers become so good at playing that their academics take a hit. However, there are some, who still ensure that their highbrow is not disturbed, as smart work management and high intelligence allow them to pass with flying colours. On the same note, we take a look at some of the highly qualified Indian cricketers of all-time.
Murali Vijay: Tamil Nadu's opening batsman Murali Vijay made a name for himself in the IPL, before coming into the scene of international cricket, while he established himself as one of the prime opening batsmen in the Indian Test side for quite some time, earlier. However, besides being a talented opener, he also holds a qualified academic degree. While he has an undergraduate degree in Economics, he has also completed his post-graduation in the subject, as he can well work as an economist or statistician.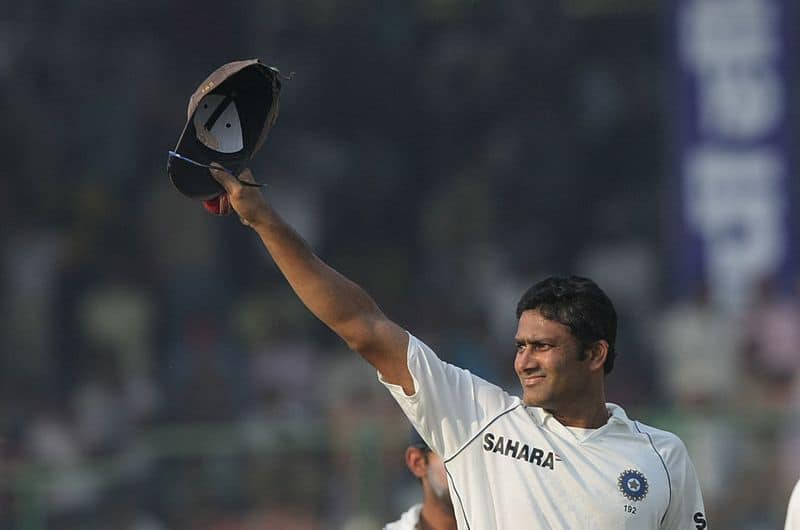 Anil Kumble: One of the most successful spinners in Indian cricket, legendary Anil Kumble, too, is highly qualified when it comes to his academics. Besides claiming 600 Test wickets, he also holds a bachelor's degree in Mechanical Engineering. No wonder, he could spin the ball so well, as he most likely applied the laws of physics to make it work.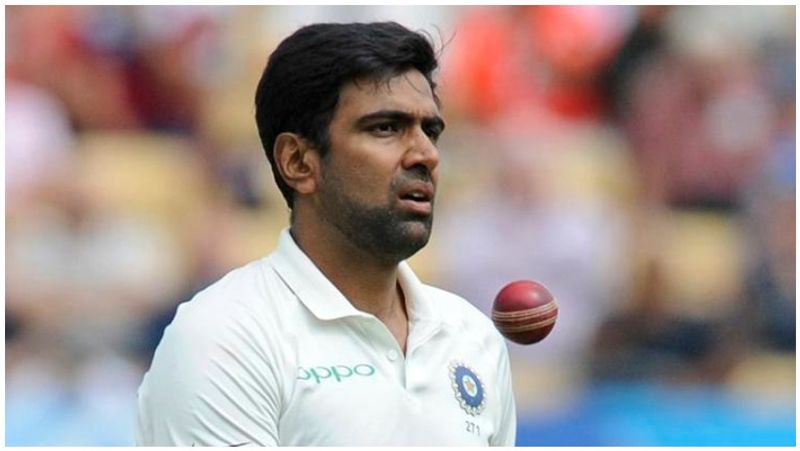 Ravichandran Ashwin: Another player from Tamil Nadu and a successful spinner in the Indian circuit, Ravichandran Ashwin, too, makes it to the list for his fine academic qualification. Besides claiming more than 350 Test wickets, Ashwin holds a bachelor's degree in Information Technology. He was also previously employed with Cognizant Technology Solutions, before opting to pursue cricket as his full-time career.
Rahul Dravid: The second batsman in the list is the 'The Wall' of Indian cricket, in the form of Rahul Dravid. Having completed his higher secondary and graduation in commerce, he also pursued Masters of Business Administration (MBA) and completed it successfully. Nonetheless, he chose to play cricket, which eventually turned out to be the right choice, as his services proved to be extremely valuable for Team India.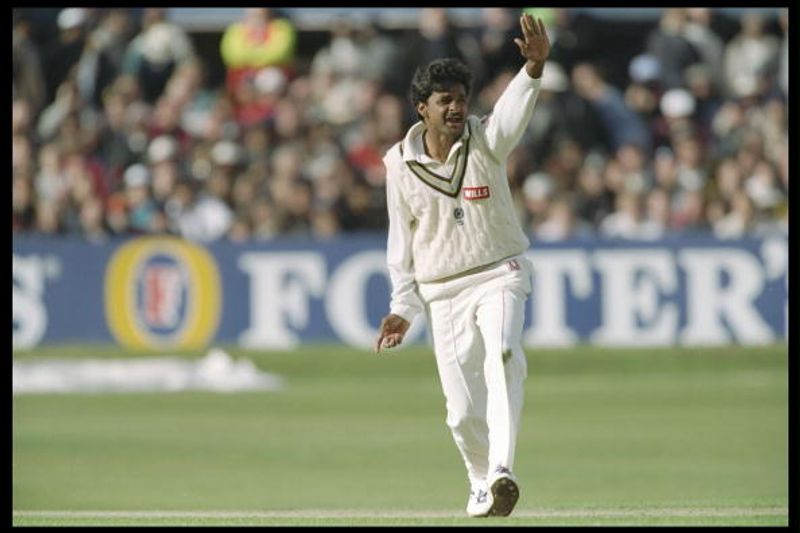 Javagal Srinath: Another bowler in the list and the first pacer, as former Indian Javagal Srinath is undoubtedly the one of the most qualified Indian cricketers of all. Before claiming more than 500 wickets for India, he completed his graduation and holds the bachelor's degree in Instrumentation Technology, as he is reportedly a computer engineer as well. He currently serves as match referee for the International Cricket Council (ICC).