Asia Cup 2021: PCB not interested in hosting the muti-nation event this year
Asia Cup is a multi-nation cricketing event held every alternate year. It was scheduled to be held by Pakistan in 2020 but was postponed to 2021 due to the COVID-19 pandemic. India is the defending champion of the tournament, having last won the title in 2018.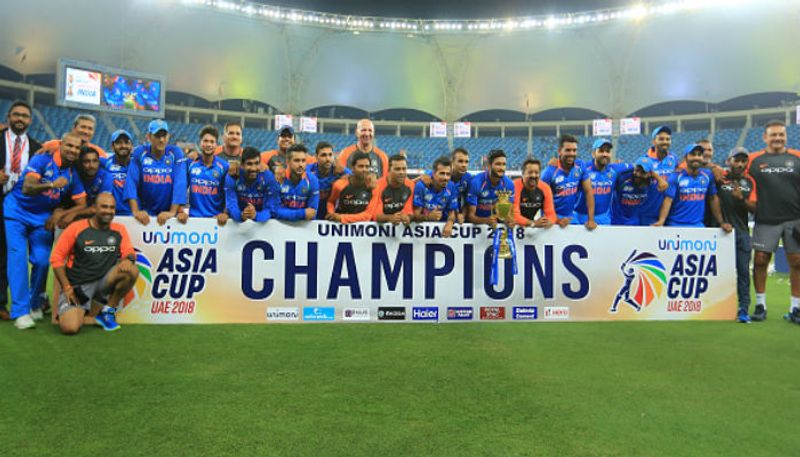 The prevailing pandemic yet continues to have an impact on sporting events. On the cricketing note, the Asia Cup, a multi-nation event involving the top teams of Asia, happens to have been severely impacted.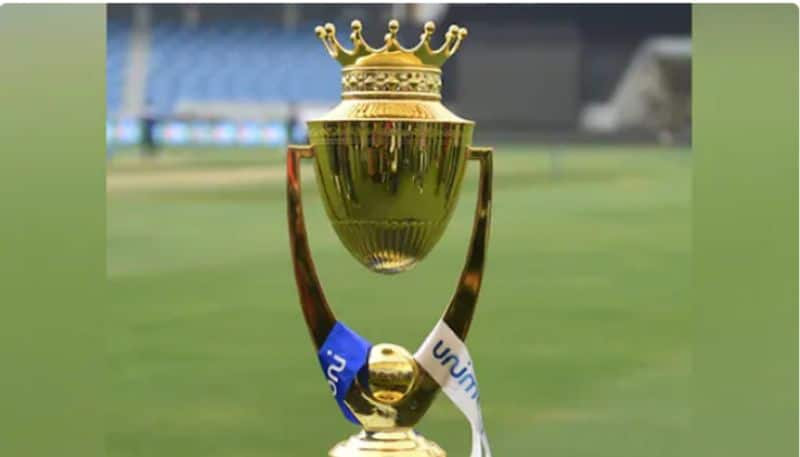 The tournament was scheduled to be held last year but was postponed to 2021 owing to the raging pandemic. However, its stance continues to hang in the balance even this year.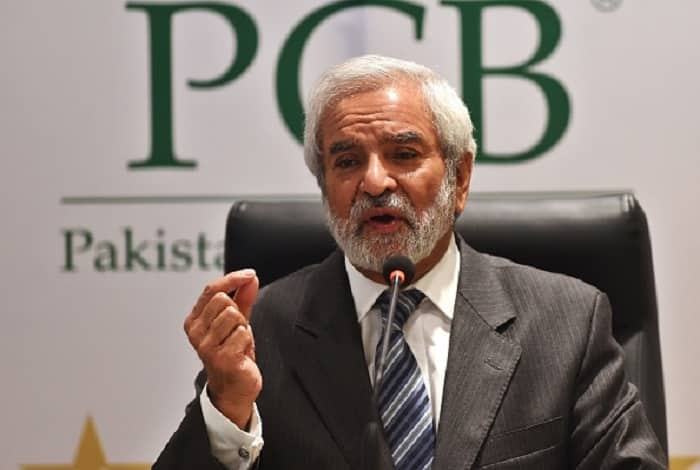 According to Ehsan Mani, Pakistan Cricket Board chairman, the country is not favouring hosting the event this year, owing to the COVID restrictions, followed by most of the participating sides' cricketing commitments. He also added that the tournament is likely to be moved to 2023, with new dates to be officially confirmed in the next meet of the Asian Cricket Council.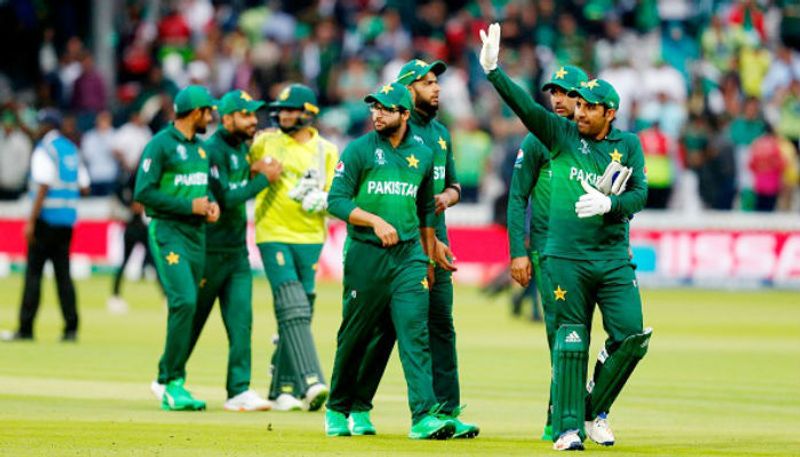 "Mani made it clear that there was little possibility of the tournament being held this year and it would be moved to 2023 due to the commitments of the participating teams," a source told PTI. While it was suggested to host in April, Pakistan's commitment towards the South Africa tour, which is an indication of reciprocal relationship following the latter sending a whole team to Pakistan for a tour, has forced PCB to think otherwise.
India is the defending champion of the tournament, having won it during its previous edition in 2018. Meanwhile, the event's postponement would allow Pakistan to complete its Pakistan Super League in June, which was suspended mid-way following a surge of COVID cases among the players participating in the tournament.