Amazon Prime Video becomes destination for New Zealand cricket matches in India
First Published 10, Nov 2020, 4:31 PM
New Zealand previously had a deal with Star Sports since 2017, which expired earlier this year. The agreement with Amazon Prime Video is set to run until 2026, starting 2021-22. However, there is no television broadcaster for the matches in India, as of now.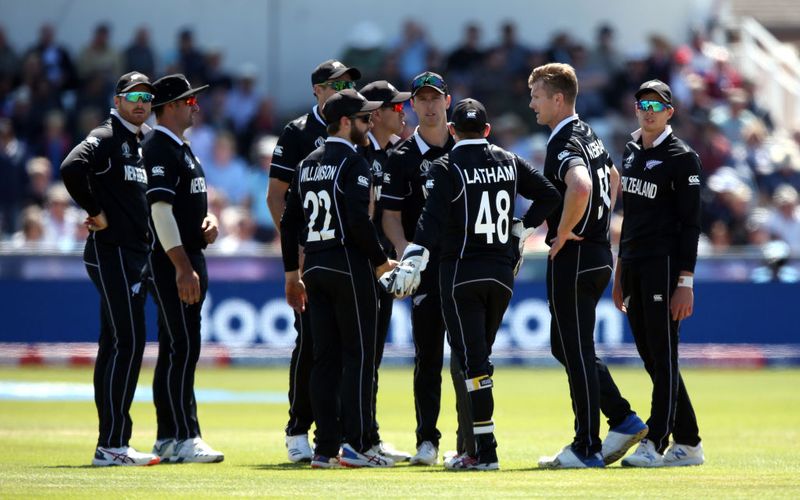 In what could be considered a relief for all Kiwi fans in India, digital video streaming giants Amazon Prime Video has bagged the streaming rights for New Zealand Cricket (NZC) in India. The deal is set to run for five years, starting 2021-22 to 2025-26.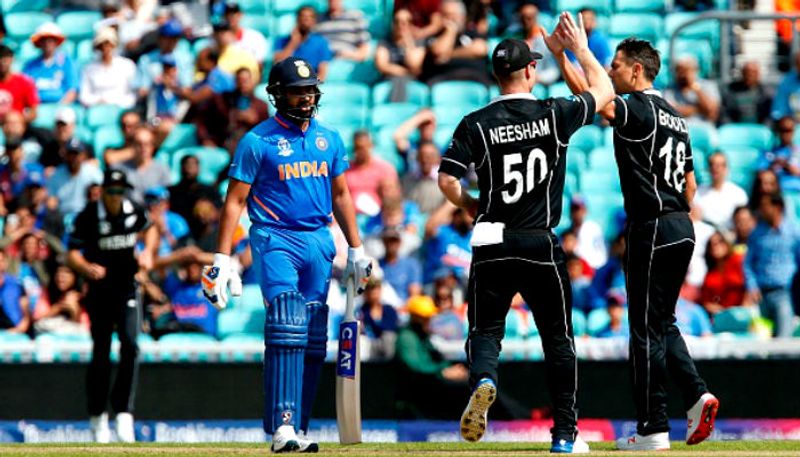 NZC previously had their India rights with Star Sports, whose deal ran for four seasons, from 2017-18, and came to an end earlier this year. However, since India are not to tour the nation for the next two years, Star backed out renewing the deal. Also, the ongoing COVID-19 situation made the financial situation worst for Star, leaving NZC with no broadcaster in the cricket-crazy nation.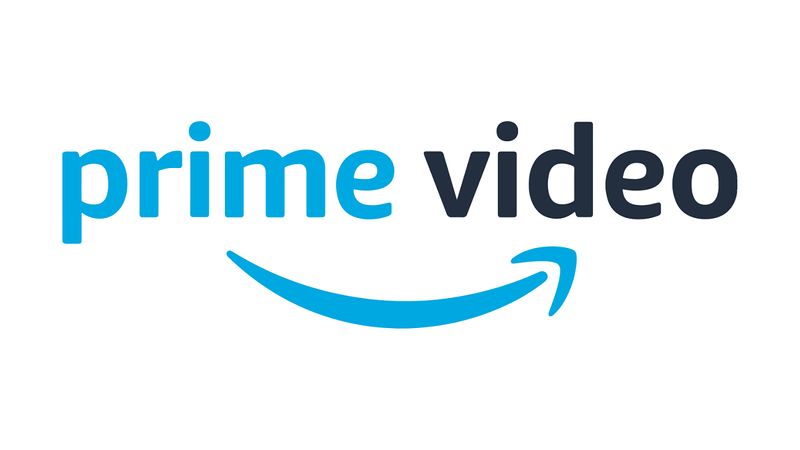 Nonetheless, with this deal, Prime Video has become the first major Indian streaming giant to earn the rights to live cricket action. As per the deal, Prime Video would stream all international men's and women's matches in India, being held in New Zealand, starting 2021-22. As for the 2020-21 season, the rights are reported to be syndicated by Amazon.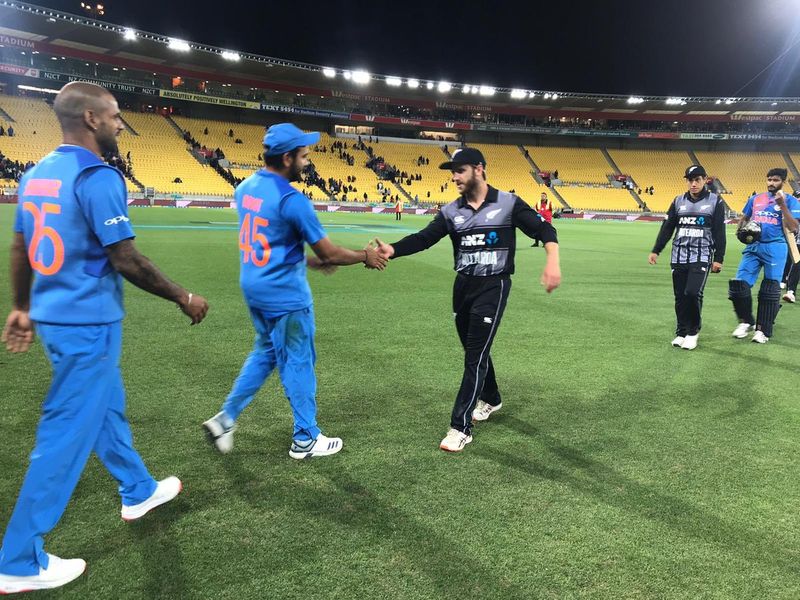 As far as India's next tour to New Zealand is concerned, it is scheduled to happen in early 2022, as per the current Future Tour Program (FTP), decided by the International Cricket Council (ICC). Also, they would make another tour after 2023, the dates for which would be announced later.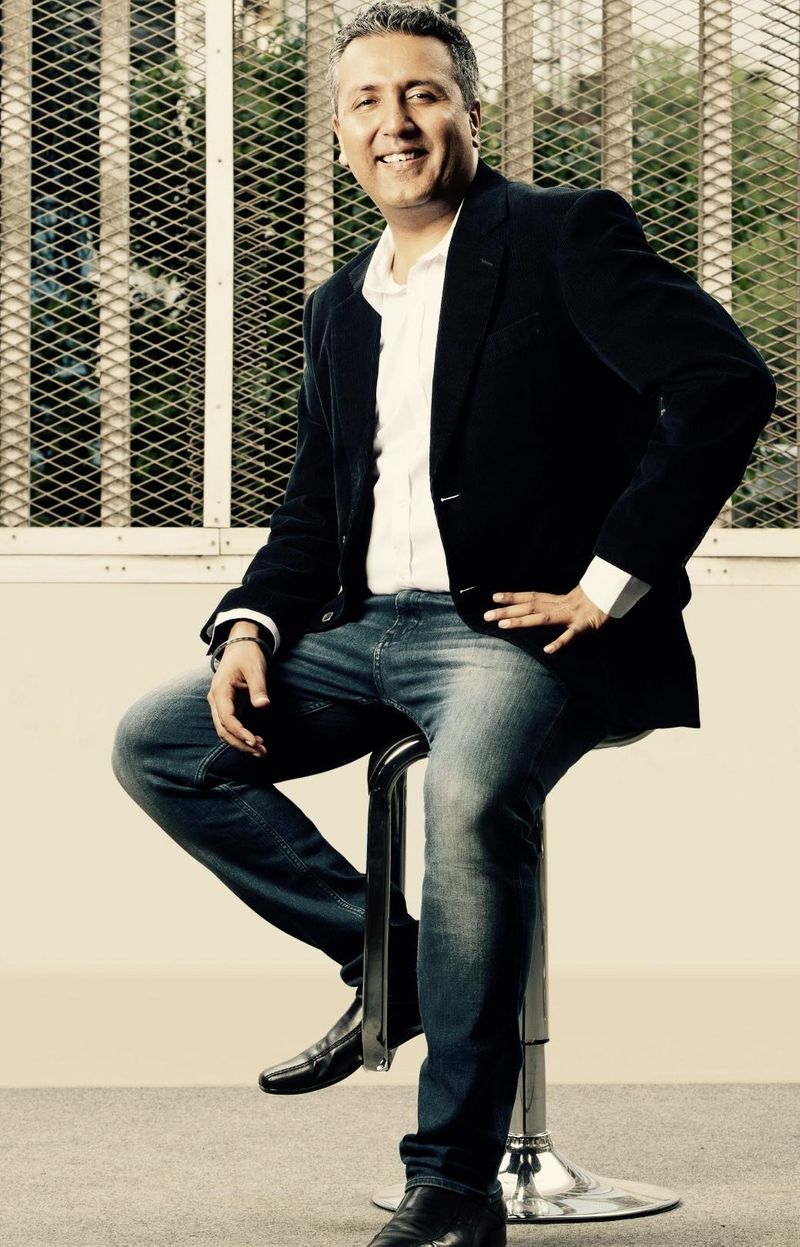 "The team is looking forward to bringing India's favourite game to the streamer. Over the last few years, Amazon Prime Video has become the go-to destination for world-class entertainment in India — be it our Amazon Original Series or the biggest blockbuster movies across languages," Prime Video's Director & Country General Manager, Gaurav Gandhi was quoted as saying in a release.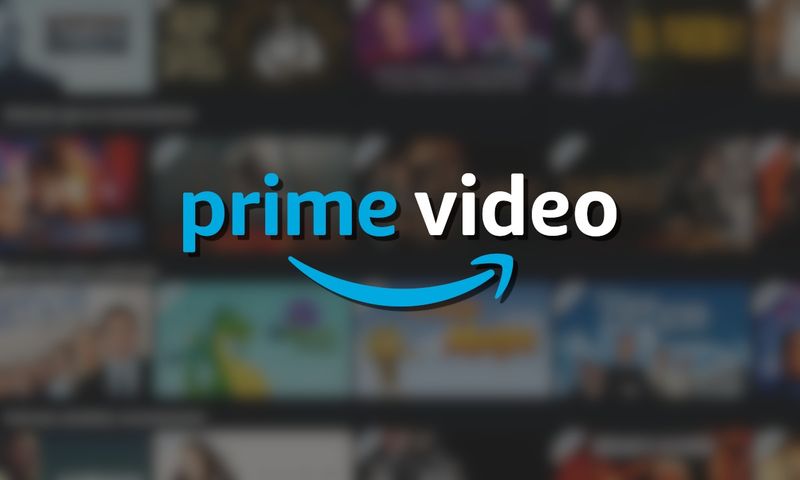 "... We are thrilled to work with New Zealand Cricket on this endeavour as they have a strong, passionate and much-loved cricket team, and the cricketing rivalry between the two countries has been fantastic. We are happy to make this collaboration with New Zealand Cricket our first live sport offering in India, and are confident that our Prime members will be delighted with this initiative," added Gandhi.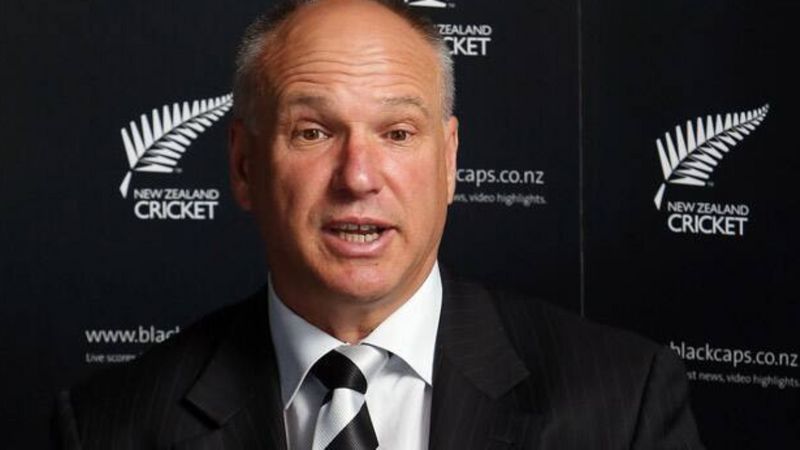 NZC CEO, David White, too, was delighted with the deal, as he said, "One of NZC's key goals is to extend our teams' global reach and to build closer relationships around the world and, in terms of that particular objective, we don't think we could be in better hands. India has always been important for viewership of NZC; no other country follows cricket like India, so it's exciting to be announcing this agreement with India's leading streamer."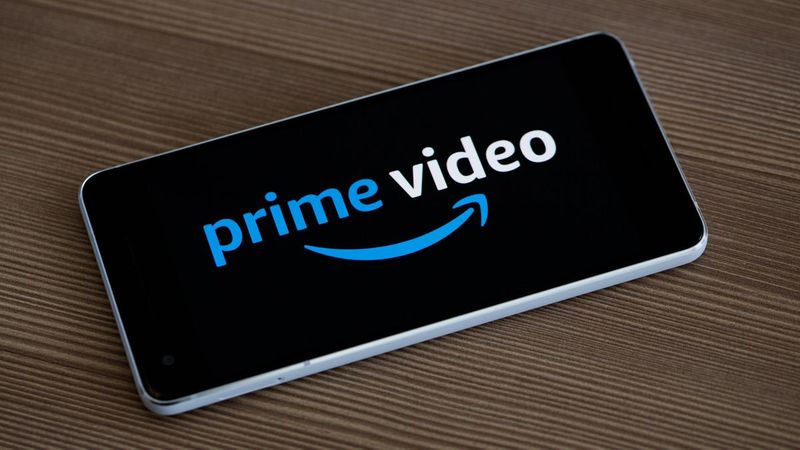 While this is Prime Video's first sporting right in India, it already possesses the right of various sporting events for its world edition. The rights include Thursday Night Football, the Premier League, ATP Tour Events, WTA, the US Open (tennis), UEFA Champions League, Autumn Nations Cup (rugby), and the Seattle Sounders FC.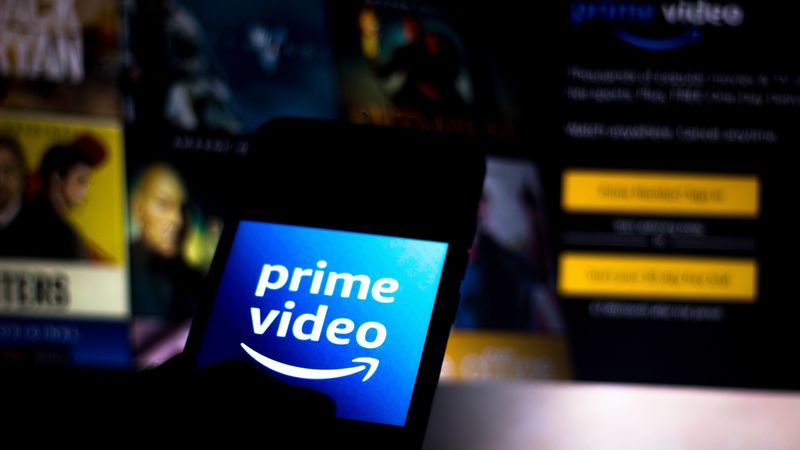 In fact, subscribing to the service would allow fans also to get access to other sporting channels like Eurosport, MLB.TV, NBA League Pass, and PGA TOUR LIVE. Nonetheless, there is no official Indian television broadcaster for NZC as of now, while it remains to be seen if any from the nation is interested in bidding for the rights in the coming days.