Coronavirus: Beijing reports first new local COVID-19 case in week
China's capital Beijing reported its first new case of locally transmitted COVID-19 in a week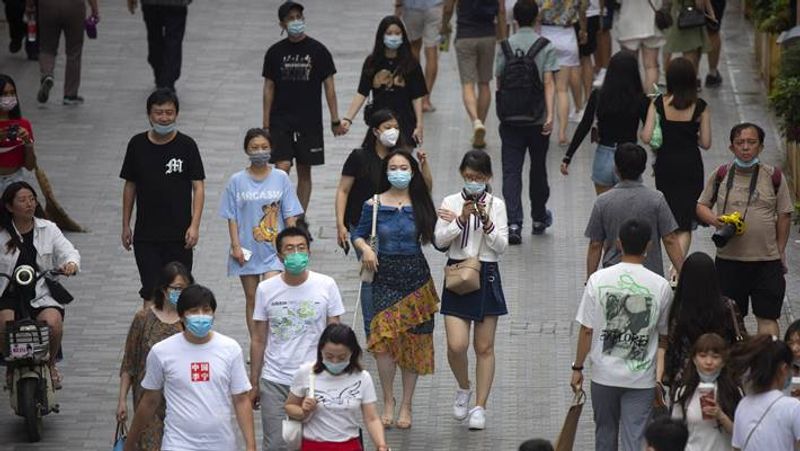 China's capital Beijing reported locally transmitted coronavirus case in a week

It is the first new case in Beijing according to news agency Associated Press (AP).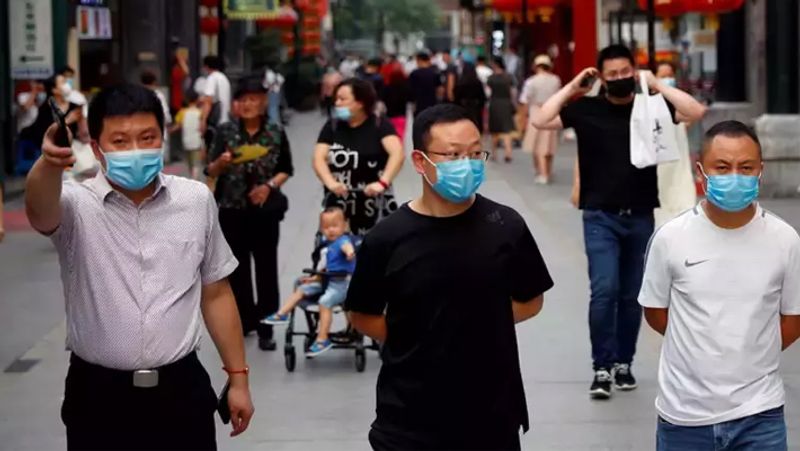 The case reported in Beijing is linked to the recent outbreak in Dalian, the northern port city.

Xinjiang, the northwestern region of China has 26 new COVID-19 cases.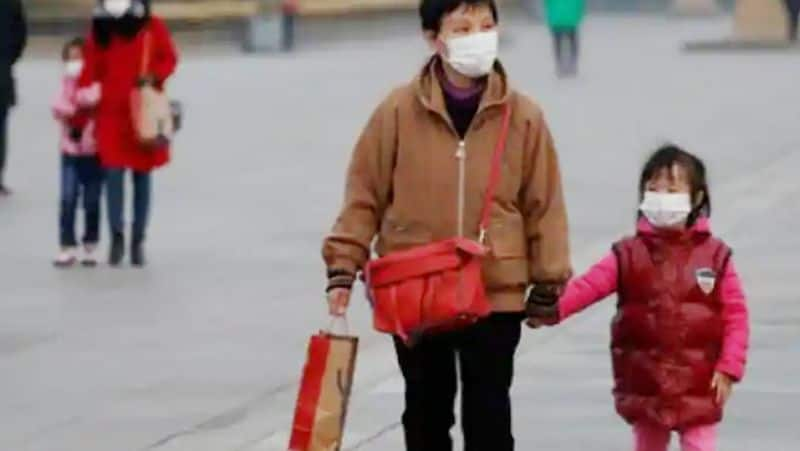 Meanwhile, the authorities are also trying to curb the spread of coronavirus through travel restrictions and imposing lockdown.