Thank You Corona Helpers: How do we ensure safety of health workers?
In some countries, up to 10% of health workers have been infected by coronavirus, said Dr Tedros Adhanom Ghebreyesus, World Health Organization (WHO) director general. Here are a few points which the World Health Organization made during the briefing on the COVID-19 outbreak to keep health workers safe from coronavirus.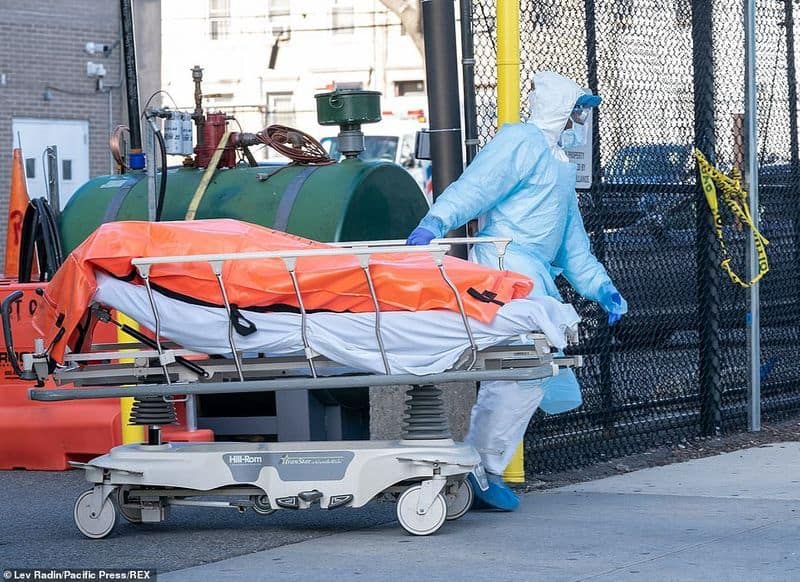 According to a data, in some countries, 1 in 10 health workers is infected with coronavirus.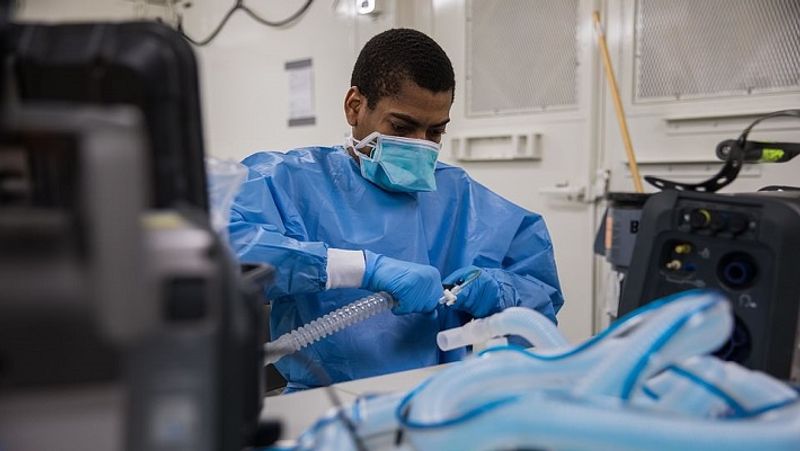 Some infections in healthcare workers have occurred in wards that don't typically deal with infectious diseases, such as long-term care wards or wards for elderly individuals so the health workers should be trained to recognise respiratory diseases.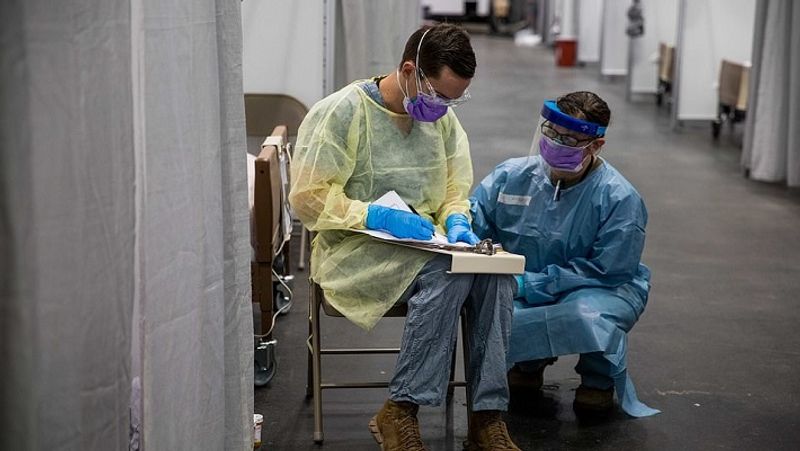 Increased access to personal protective equipment: Access is key and the global PPE shortage is complicating efforts for health workers to stay protected.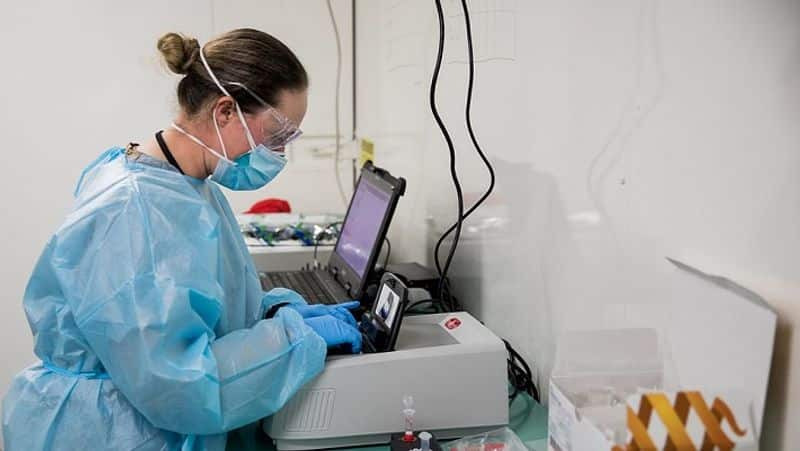 A United Nations task force will coordinate and scale up the procurement and distribution of PPE.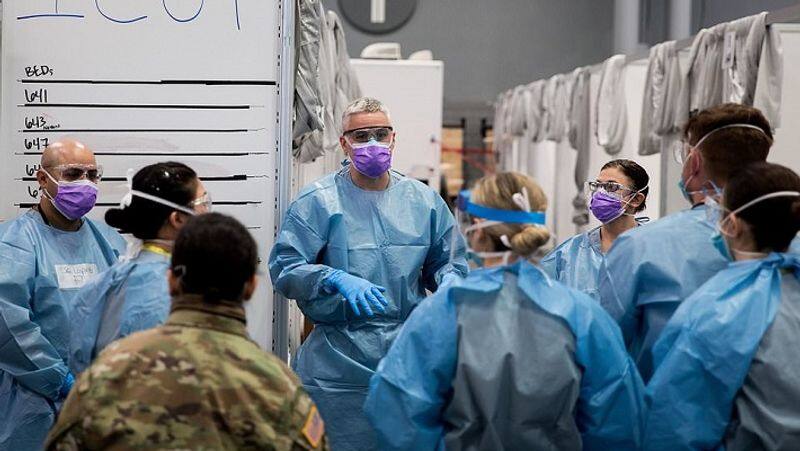 Every month, the task force will need to deliver an estimated 500 million medical masks and gloves, as well as other equipment such as respirators and oxygen concentrators for clinical care.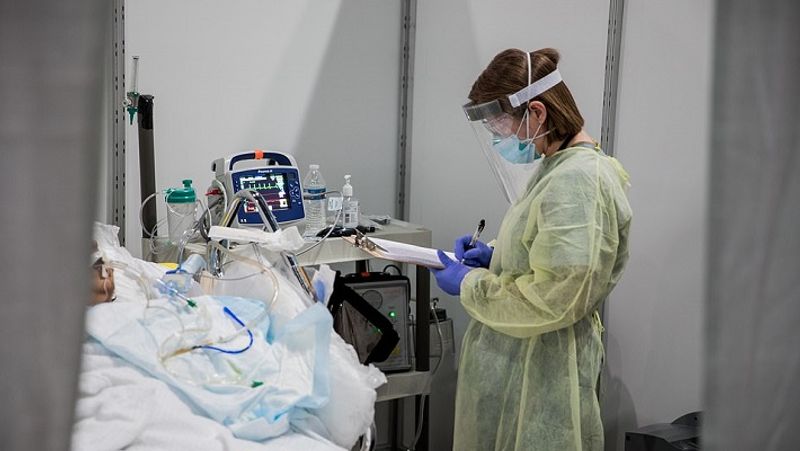 Should find ways in which we can provide some rest periods to workers so that they don't have very long extended shifts because that's when fatigue sets in

Surveillance systems must also be in place to help prevent the spread of infection at hospitals. Strong hospital surveillance systems should be adopted.