Apple fans check out Samsung Galaxy S21 Ultra 5G; you would like to upgrade from iPhone
Samsung has released an advertisement, and the company has taken a shot at Apple iPhones.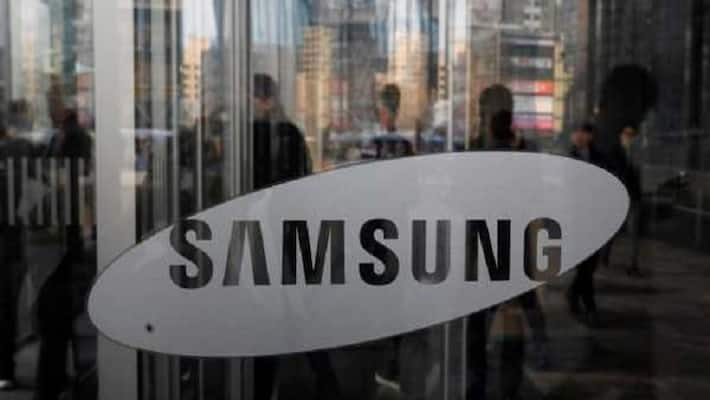 In the recent advertisement of Samsung Galaxy S21 Ultra 5G, the giant company has made fun of iPhone 12's camera quality and pushed the tagline as "Your phone upgrade shouldn't be a downgrade".
The 15-seconds advertisement shows the higher detailing of the pictures clicked with Samsung Galaxy S21 Ultra 5G than clicked with Apple iPhone 12. In the ad, the company says its camera has "pin-sharp details". The ad ends by saying, "Upgrade to epic details".
The second ad shows the telephoto quality of the two smartphones where the Samsung Galaxy reveals its 100x Space Zoom and compares it with iPhone 12's 12x zoom. The ad show has a tagline that says, "Upgrade to epic zoom", as iPhone's telephoto quality gives a "Close enough" view.
Samsung Galaxy S21 Ultra 5G launched this year and came with a price tag of Rs 1059999. It has a great camera module with a 108 MP wide camera, 12MP Ultra-wide camera, 10M Telephoto (3x), 10M (10x) and goes maximum up to 100x.
Last Updated May 25, 2021, 12:32 PM IST