Fact-check: India is NOT shutting down its missions in Afghanistan
Indian Embassy and consulates in Afghanistan will remain open, but they are closely monitoring the situation as the Taliban gains ground across the country.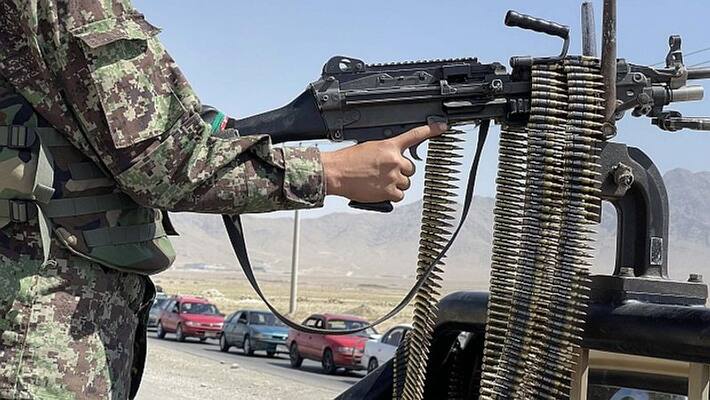 India has rejected media reports which claimed that the country was going to shut down its embassies and consulates in the war-ravaged Afghanistan, where the Taliban have been gaining ground ever since the coalition troops left the country. 
Reports had emerged in the media that New Delhi had decided to evacuate its nationals and officials from the country's cities due to the worsening security situation in Afghanistan.
The reports also noted that plans were in motion to start the evacuation of staff and other personnel present in Kabul, Kandahar and Mazar-i-Sharif.
However, the government and the Indian embassy in Afghanistan have termed the reports as incorrect.
In a tweet, the Indian embassy said, "Media reports on India closing its embassy and consulates are incorrect. @IndianEmbKabul, consulates in Kandahar and Mazar are open, functioning. We DO HOWEVER  continue to closely monitor the evolving security situation particularly around Kandahar & Mazar cities."
Expressing fears over the increasingly uncertain security environment in Kabul after the United States and NATO troops were called back from the war-torn country, Australia closed its offices and evacuated the staff last month.
With few troops of the US and its allies left in the country and the Taliban gaining ground in several provinces, there is concern among the people living in the country. The Taliban has stated that the security of airports and embassies is the responsibility of the Afghans. 
At the same time, the Taliban has also threatened that if foreign troops stayed in the country beyond September 11, they will be treated as occupiers and will have to face consequences. There have been reports that around 1,000 US and NATO troops will stay behind to safeguard key installations as the Taliban gains ground across the country.
Last Updated Jul 6, 2021, 6:28 PM IST