Yash drives his new car only after first ride by this popular Kannada actor
Veteran Kannada actor and politician Ambareesh gets to steer Yash's car even before the actor himself drives it
Yash wanted to buy a new car five years ago. But Ambareesh had advised him to get a house first and then buy cars
Now, recently he bought three cars after five long years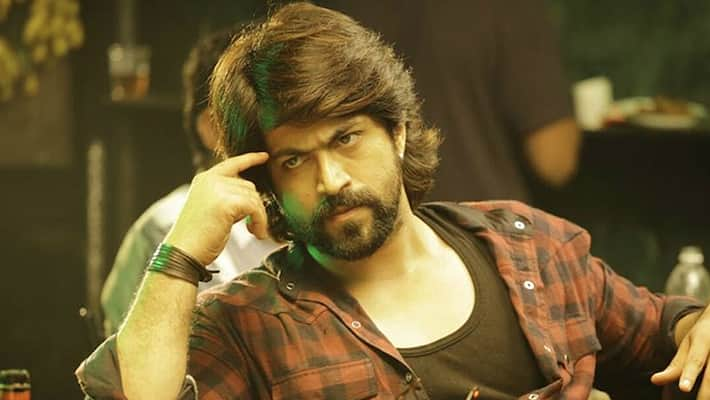 Rocking Star Yash of Sandalwood fame had not brought a new car for five years now, because of this popular actor. But now, after buying three cars, this evergreen hero is the one who will hold the steering of Yash's car, even before the owner starts driving it.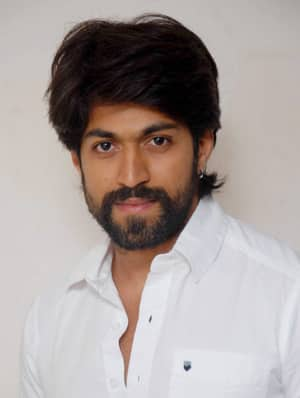 Who is this actor and why didn't Yash buy a car for five years?
According to reports, veteran Kannada actor and politician Ambareesh gets to steer Yash's car even before the actor himself drives it.
Reports in OneIndia stated that Yash wanted to buy a new car five years ago. But Ambareesh had advised him to get a house first and then buy cars.
So, Yash took the advise seriously and bought a house at Kathriguppe in Bengaluru. He bought another apartment where Yash resides with his wife Radhika. Now, recently he brought three cars after five years.
Last Updated Mar 31, 2018, 6:35 PM IST